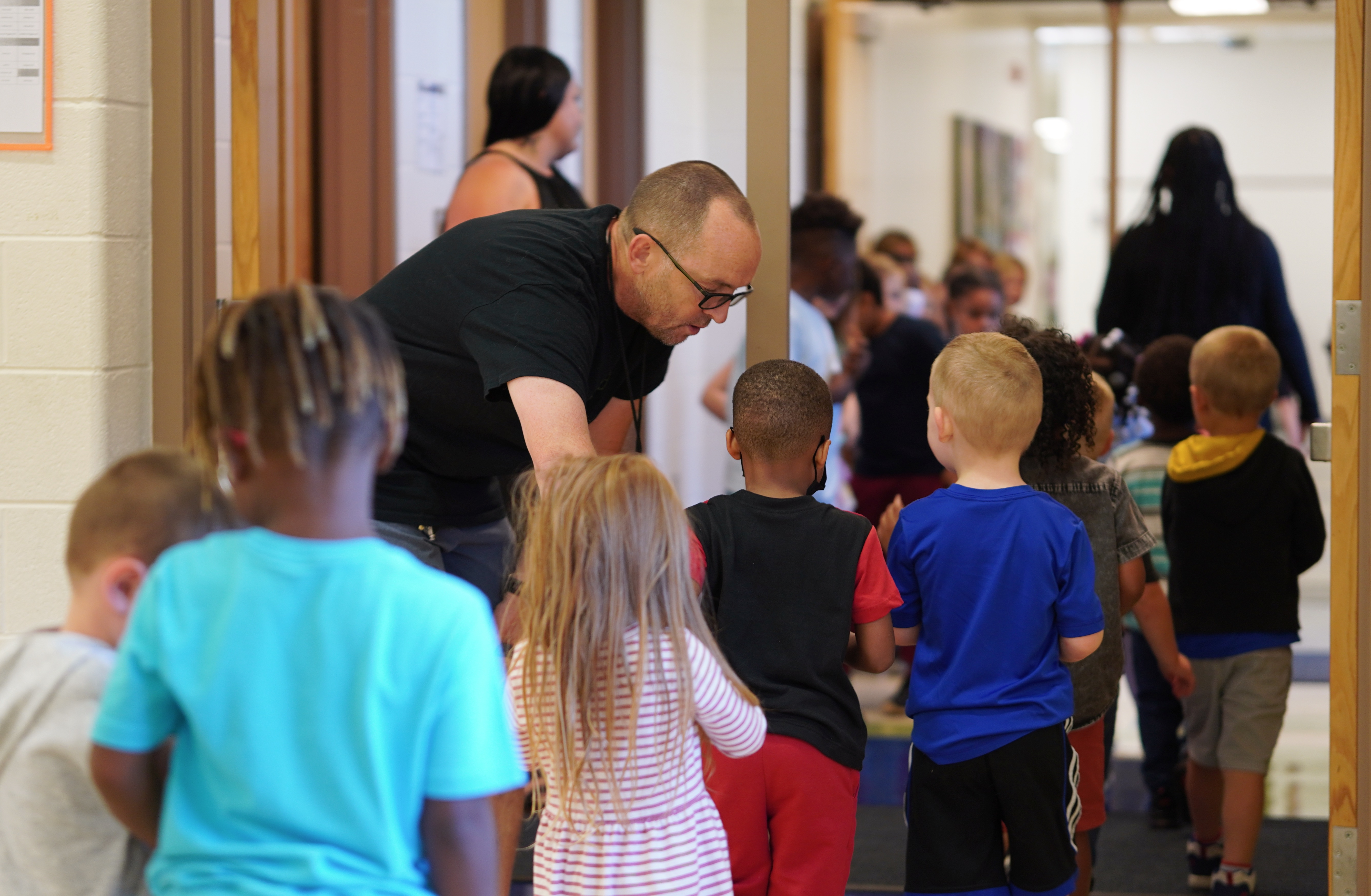 Ranked #1 by Niche.com
Goochland County Public Schools is named the #1 school division in the Richmond metro region by Niche.com FOUR years in a row! Niche.com also ranked Goochland teachers the BEST in the Richmond area.
VDOE School Division of Innovation
Goochland is 1 of 15 School Divisions of Innovation across Virginia. Goochland is recognized for designing and implementing alternatives to traditional instructional practices and school structures that improve student learning and promote college and career readiness, and good citizenship.
Apple Distinguished Schools
All five of our schools are Apple Distinguished Schools. Goochland has an established one-to-one program, distinguished by innovative use of technology in the hands of students to promote engaging learning experiences. Distinguished schools have faculty that demonstrate proficiency with technology, and school leaders articulate a vision for how technology can promote student success, with results toward established instructional goals.
Top Special Education Department in the State
For the third year in a row, our school division earned a PERFECT rating on the Virginia Department of Education annual Performance Report.