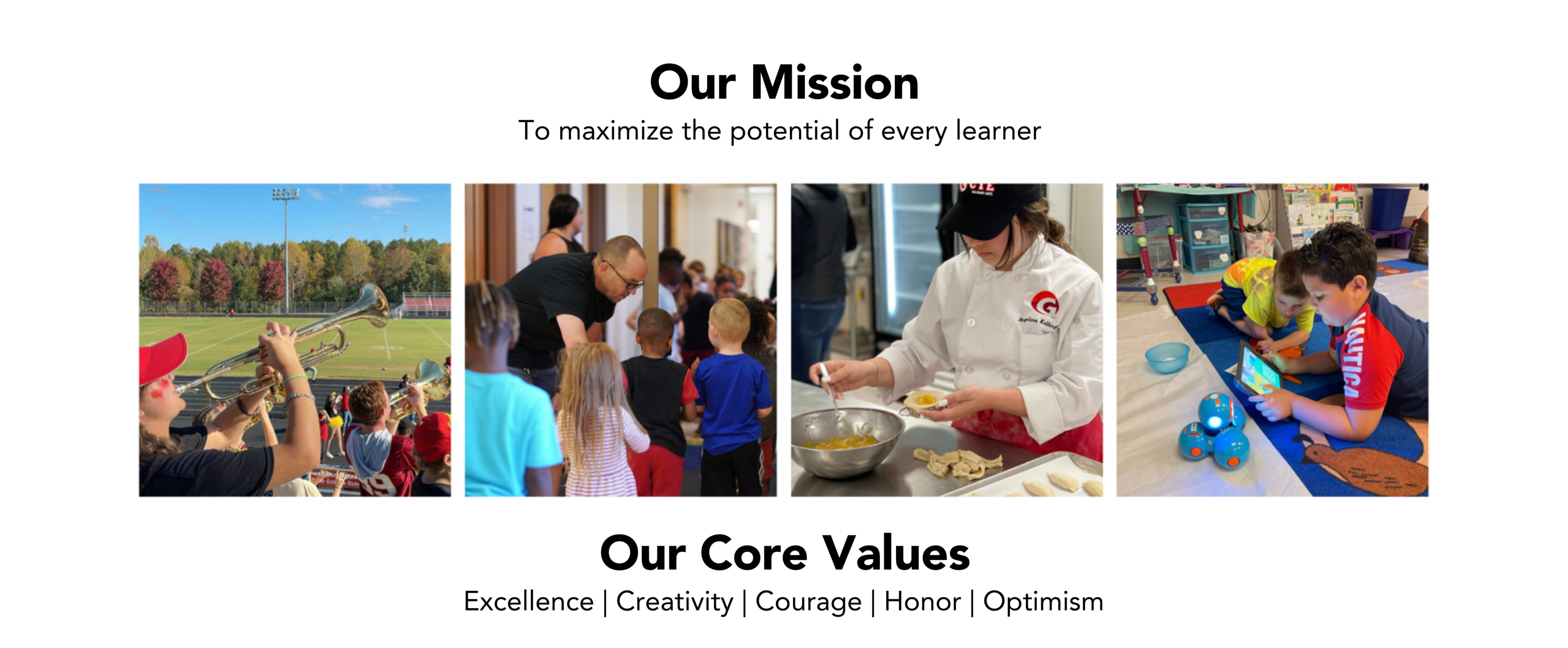 Working at Goochland County Public Schools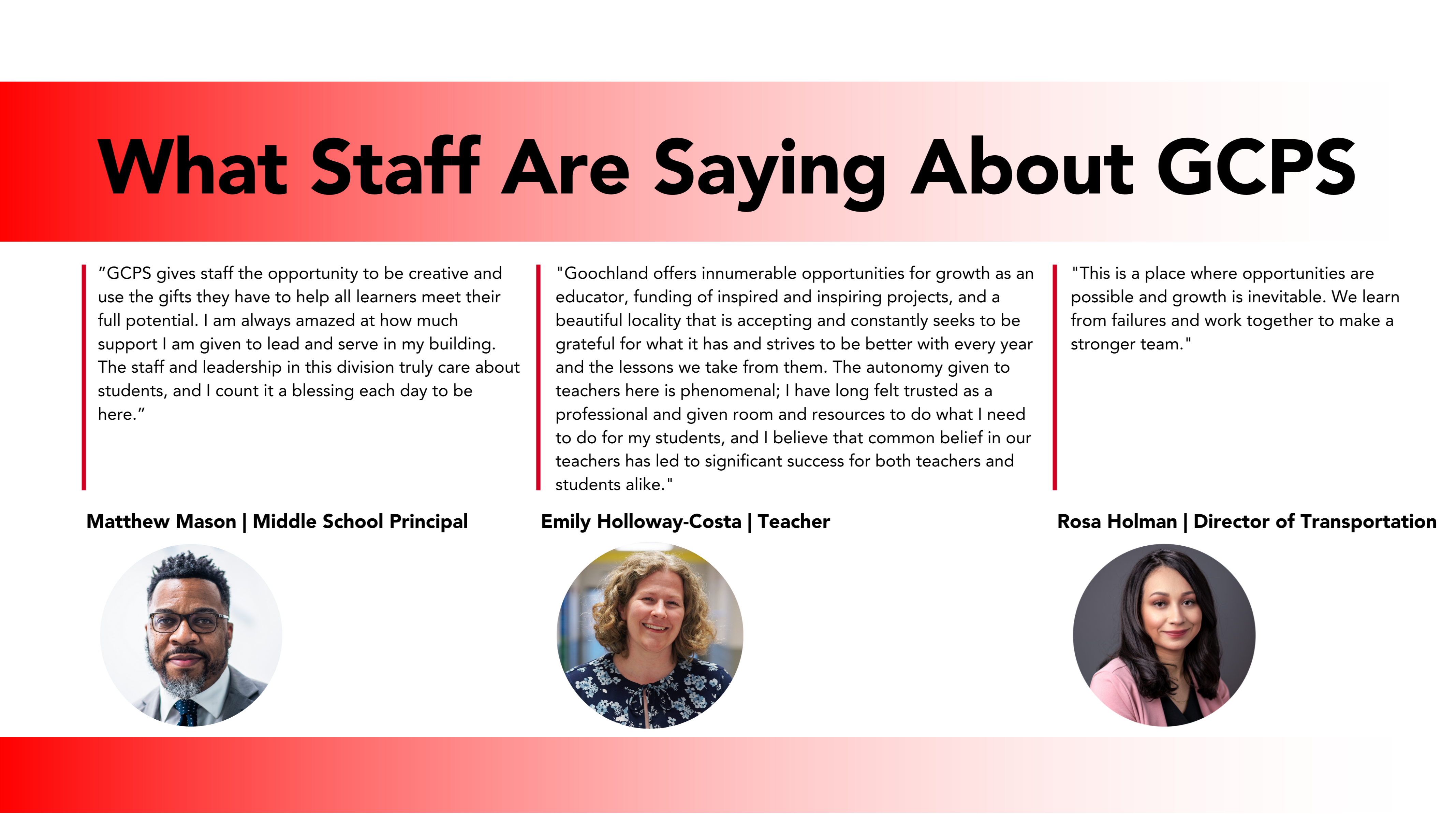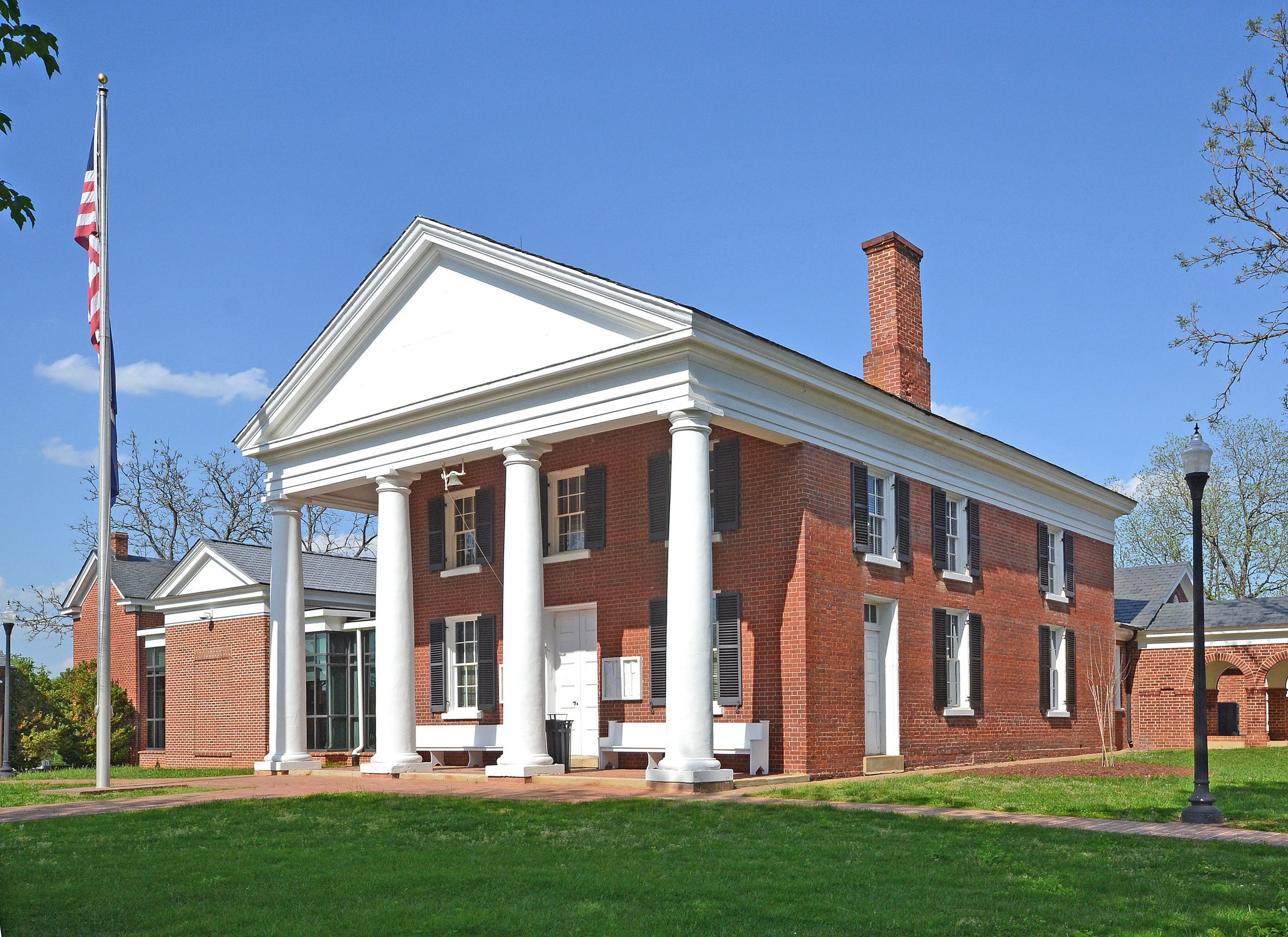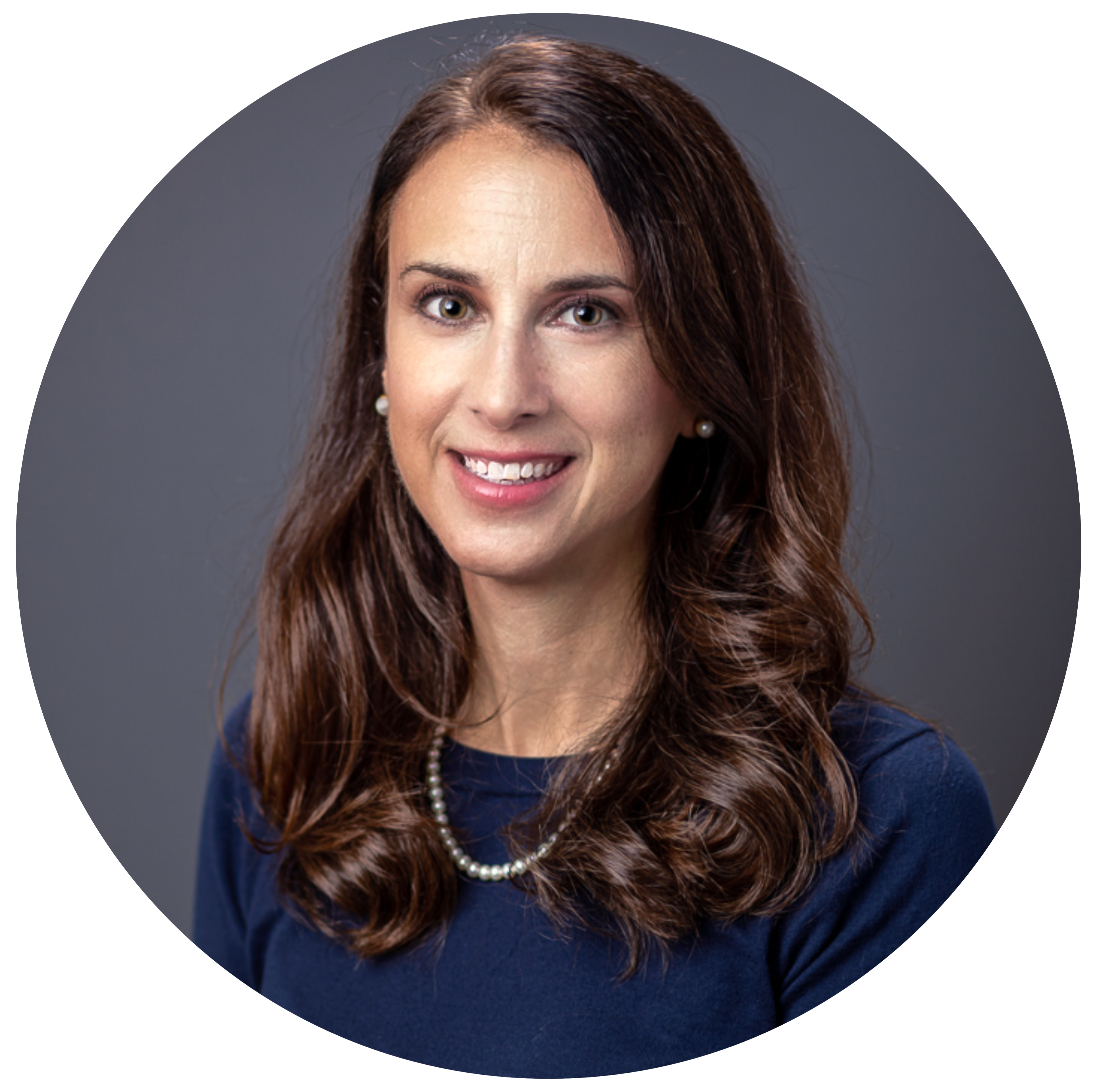 Assistant Superintendent of Administration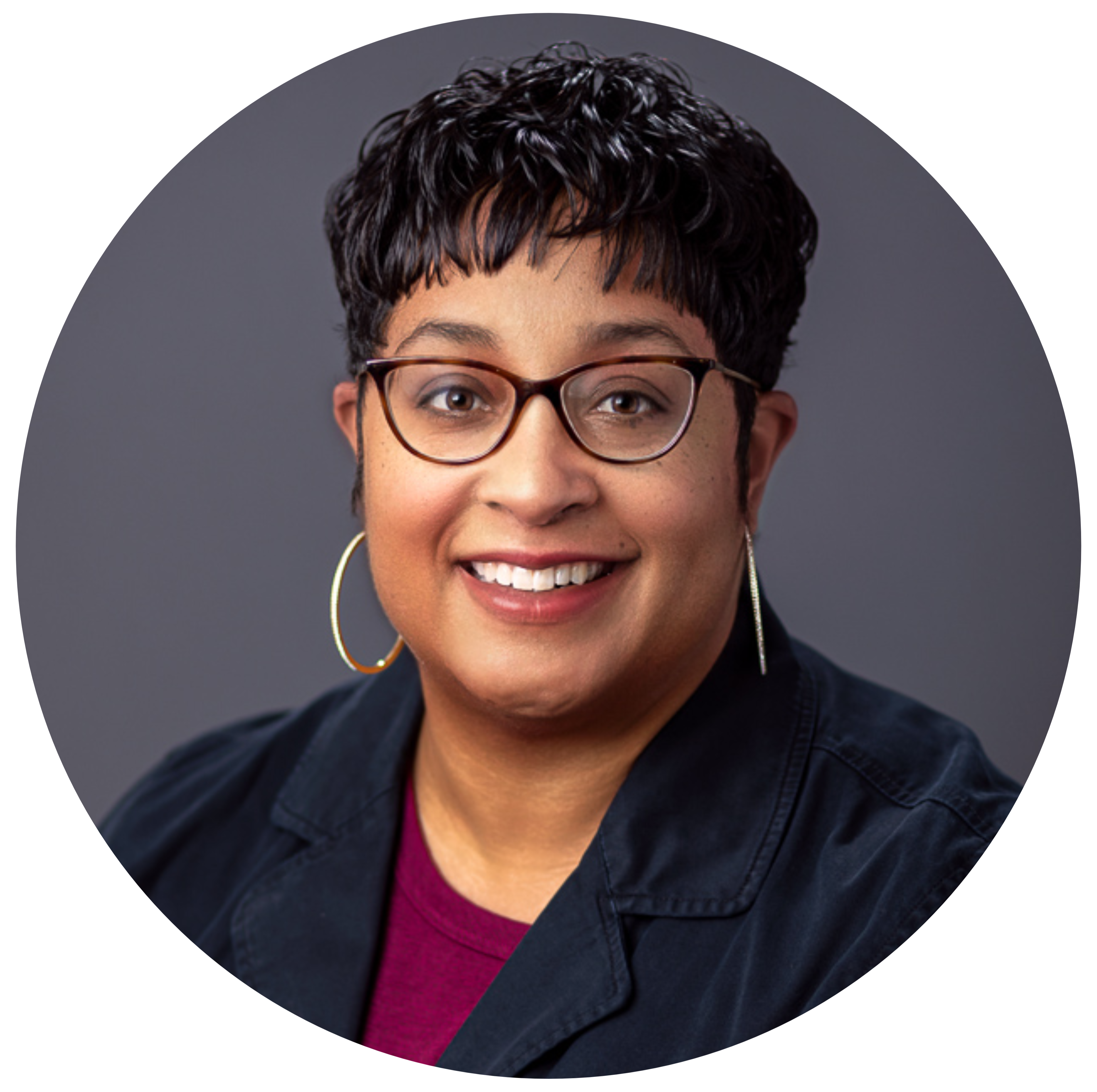 Assistant Director of Human Resources

Human Resources Office Assistant

We are looking for inspiring professionals to join us in our mission "to maximize the potential of every learner!" Moving in alignment with our division strategic plan, we are striving to make Goochland an extraordinary place to live and work. We are committed to investing in our employees, ensuring they have the resources and support necessary to experience maximum engagement in their work.
We want our students and staff to be known for who they are, not just for what they have accomplished. The members of our organization strive to be role models in order to cultivate in our students the desire to have a positive impact on others. Would you like to join our team?
Check this page for positions available in our school division. All positions will be posted on this page, from instructional positions, administrative positions, to classified (non-certified) positions.
You can apply directly below to open positions or create an open application with your background and credentials that will be held in our system for one year. Paper application materials sent to the Human Resources office by or for applicants will be destroyed.
Goochland County Public Schools does not discriminate on the basis of race, color, religion, national origin, political affiliation, gender, age, marital status or disability, or handicapping conditions, in its educational program or employment. No person shall be denied employment solely because of any impairment which is unrelated to the ability to engage in essential activities involved in the position or program for which the application has been made.
If you have any questions or concerns about the application process or the positions advertised, you may contact our HR department: Mrs. Demetra Harris, SHRM-CP, (804) 556-5603, email.