New Goochland Elementary School
Construction Project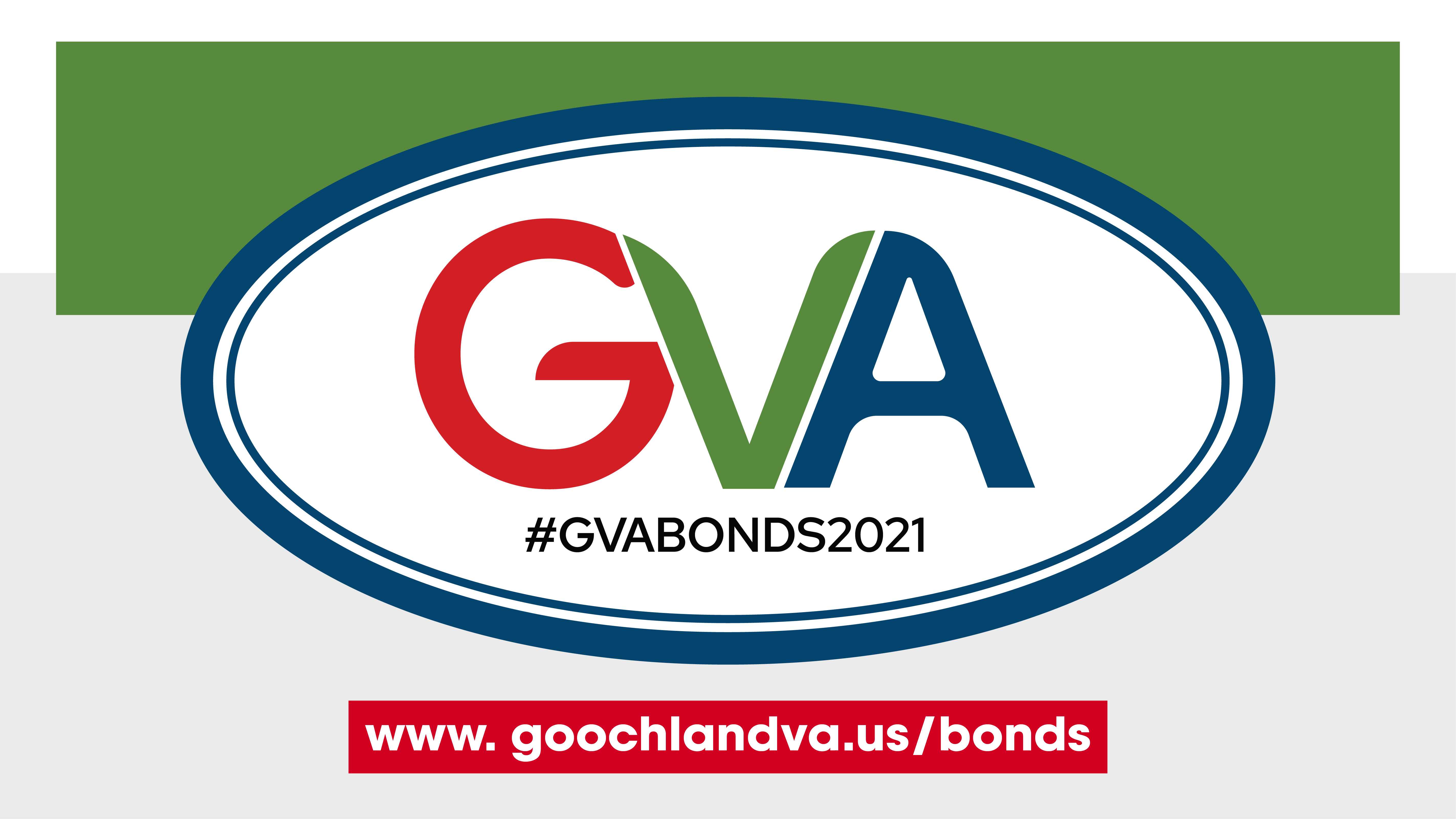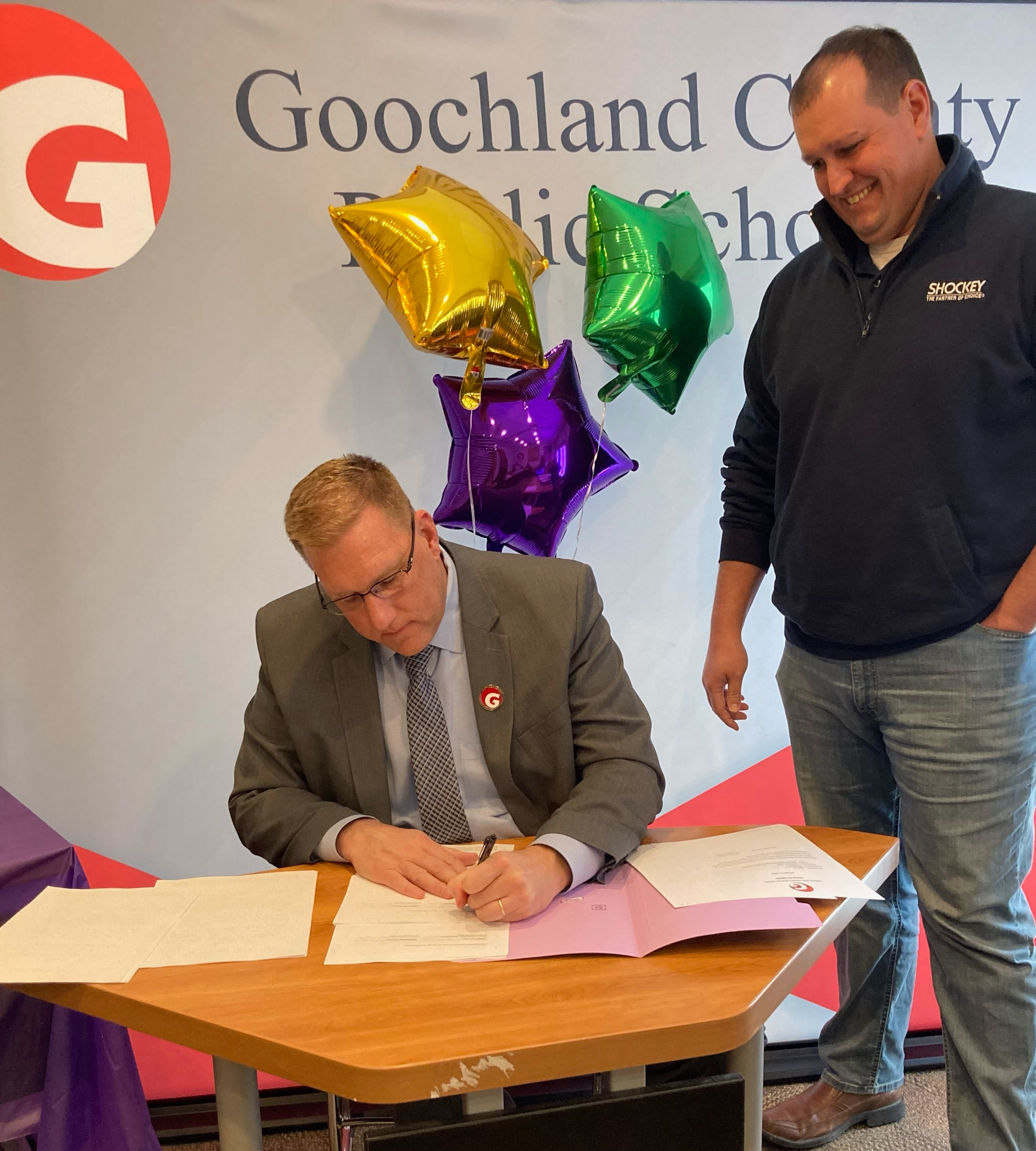 Dr. Raley signing contract with Shockey rep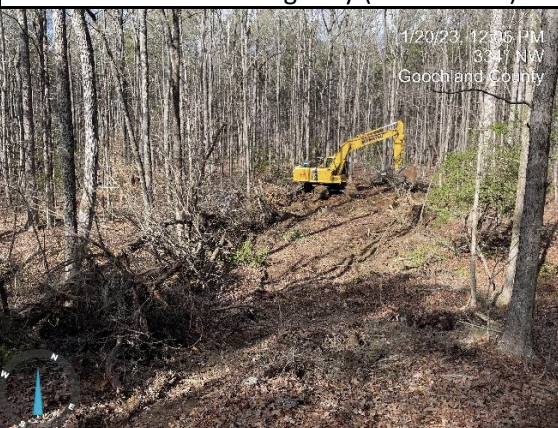 Entrance being cut off Bulldog Way
Groundbreaking ceremony planned for 2/9/2023 at 10am at 2000 Bulldog Way! (Rain date 2/17/2023)
Latest update:
1/27/2023 Trees on perimeter of work area cut and silt fences starting to be installed.
1/20/2023 First heavy equipment now on site and the main construction entrance is being cut through woods off Bulldog Way.
1/11/2023 - Dr. Raley signed the Shockey construction contract and Notice to Proceed was granted for 1/12/2023. The afternoon kick-off meeting was attended by representatives from GCPS staff and School Board, Stantec, MBP, Shockey and Goochland County.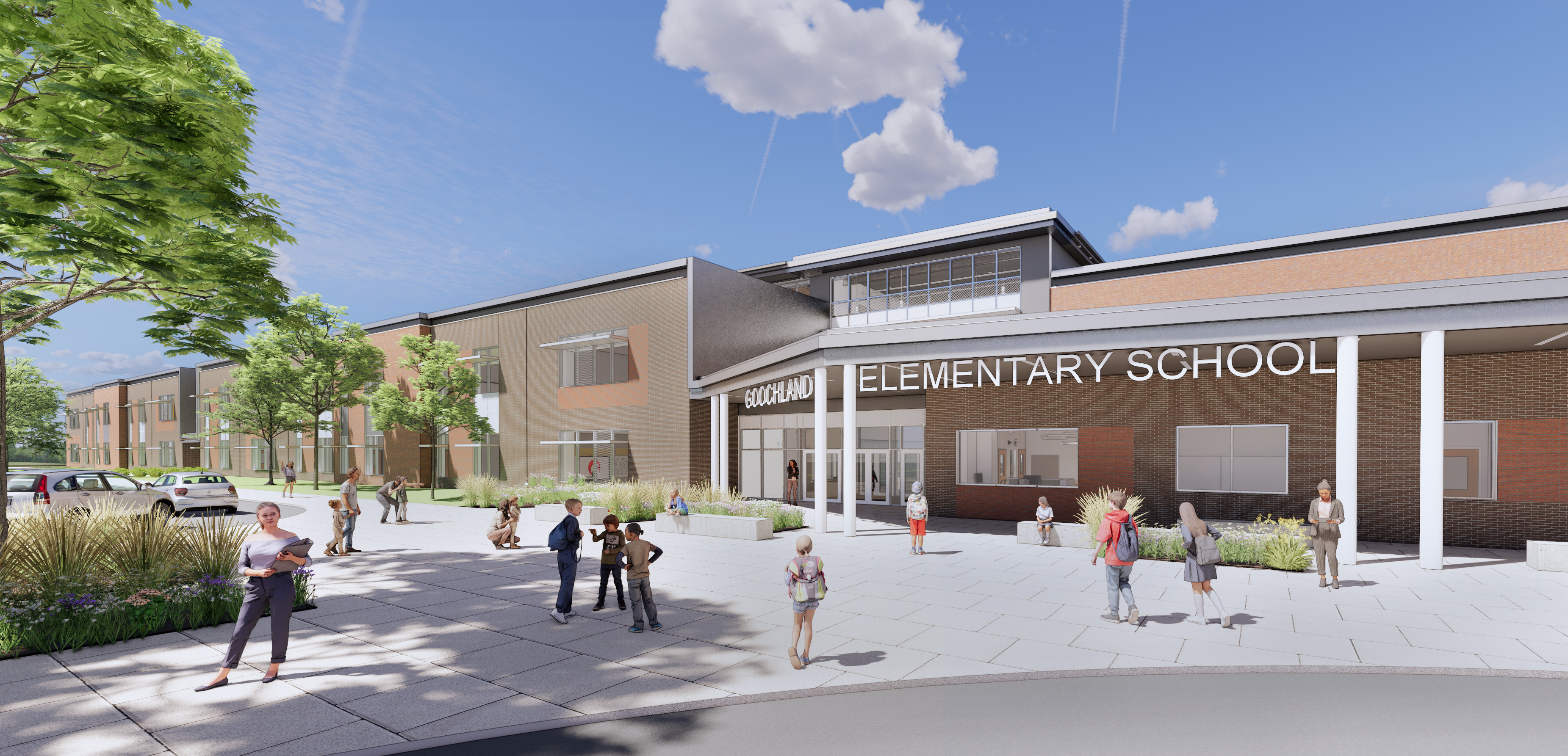 Possible view of new GES main entrance from bus loop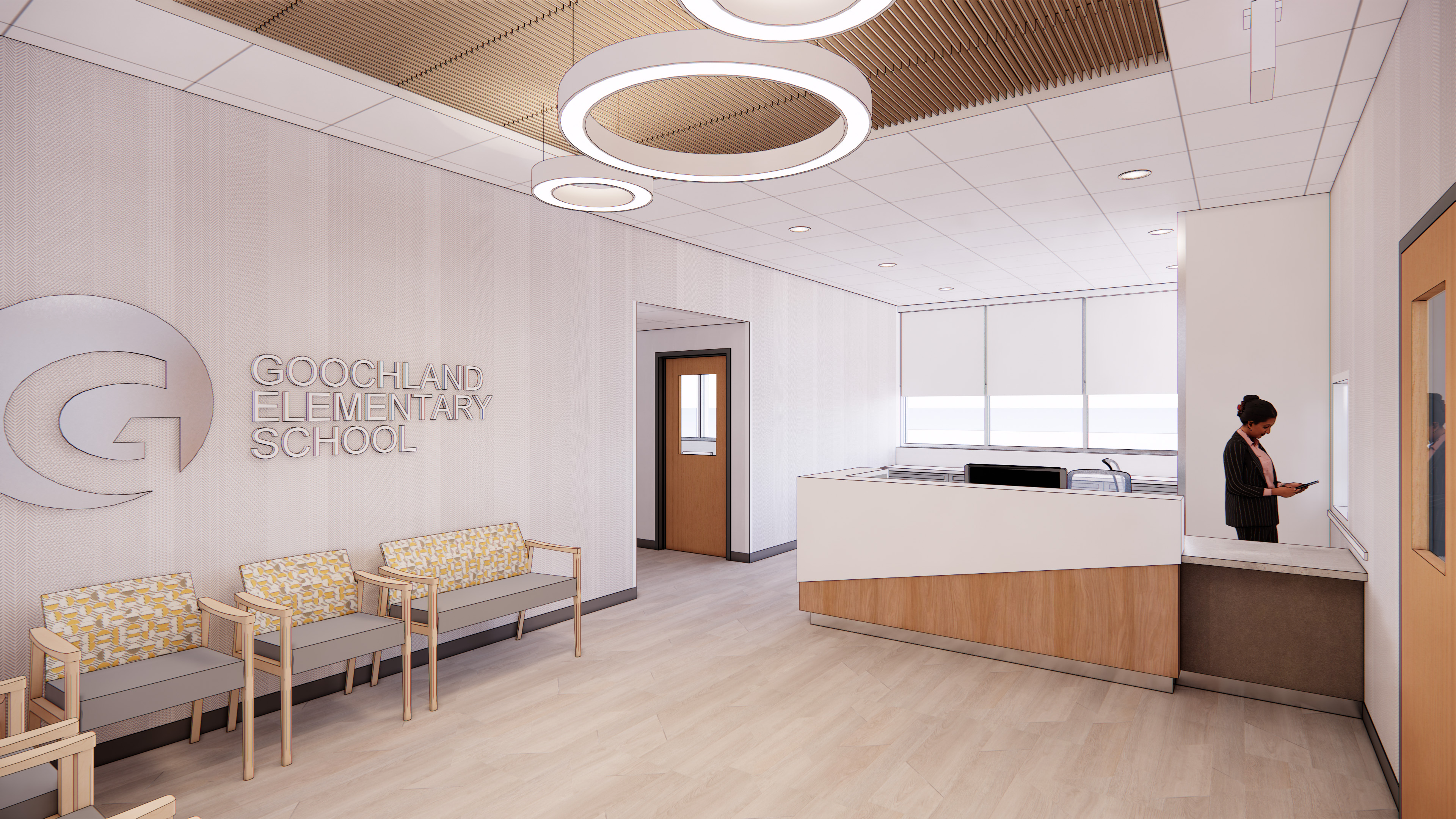 Possible view of new GES reception area with transaction window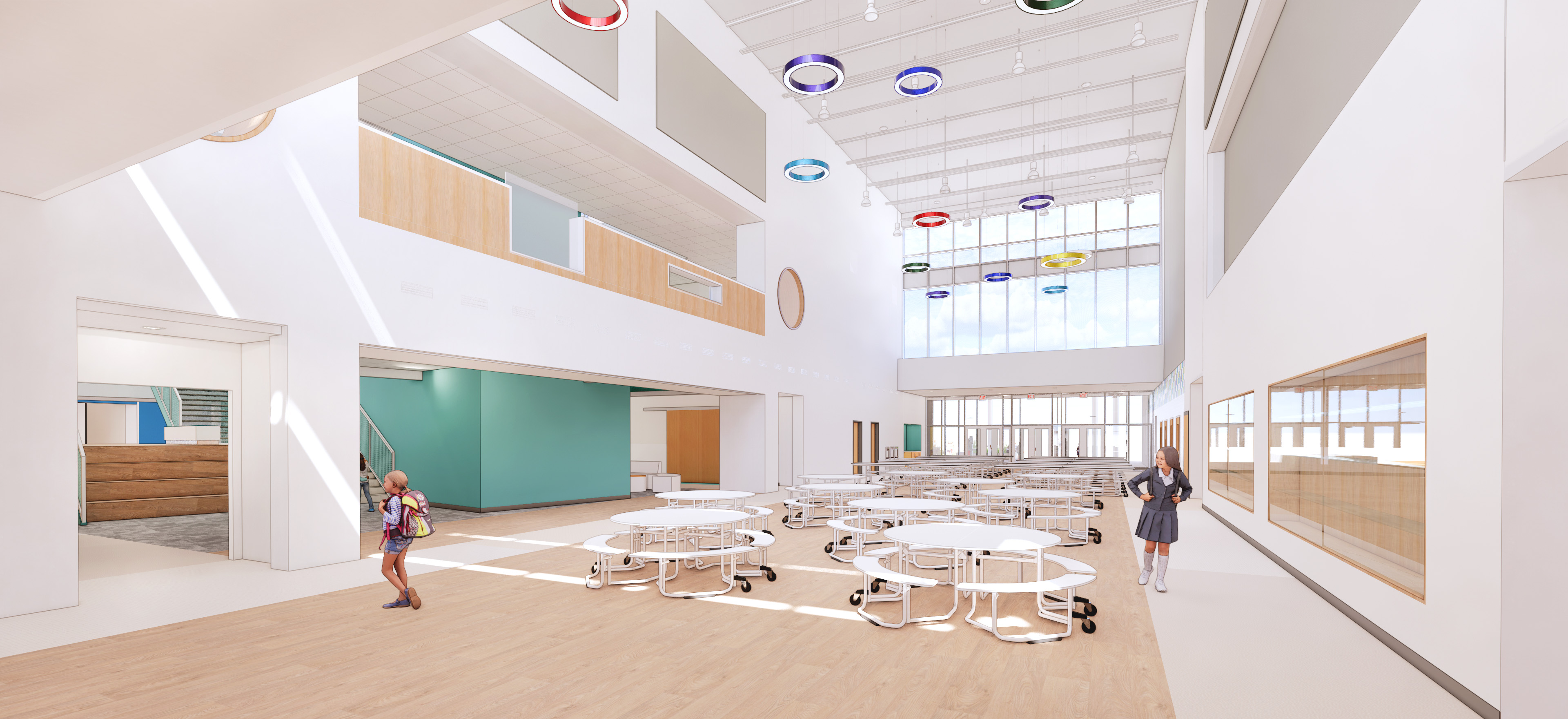 Possible view of new GES cafeteria, view from main entrance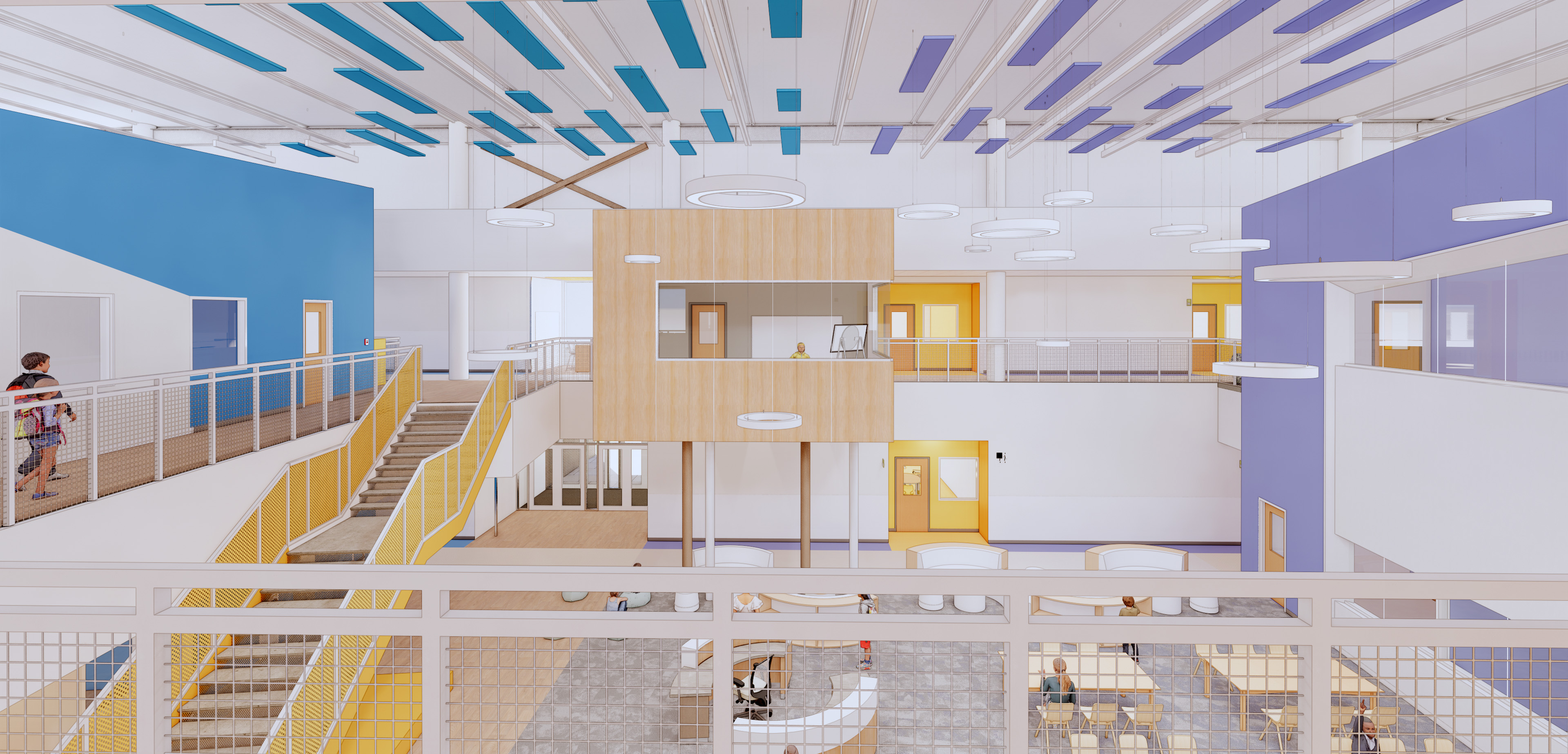 Possible view of new GES open library from 2nd floor classroom hallway
Project Timeline (revised 5/2022)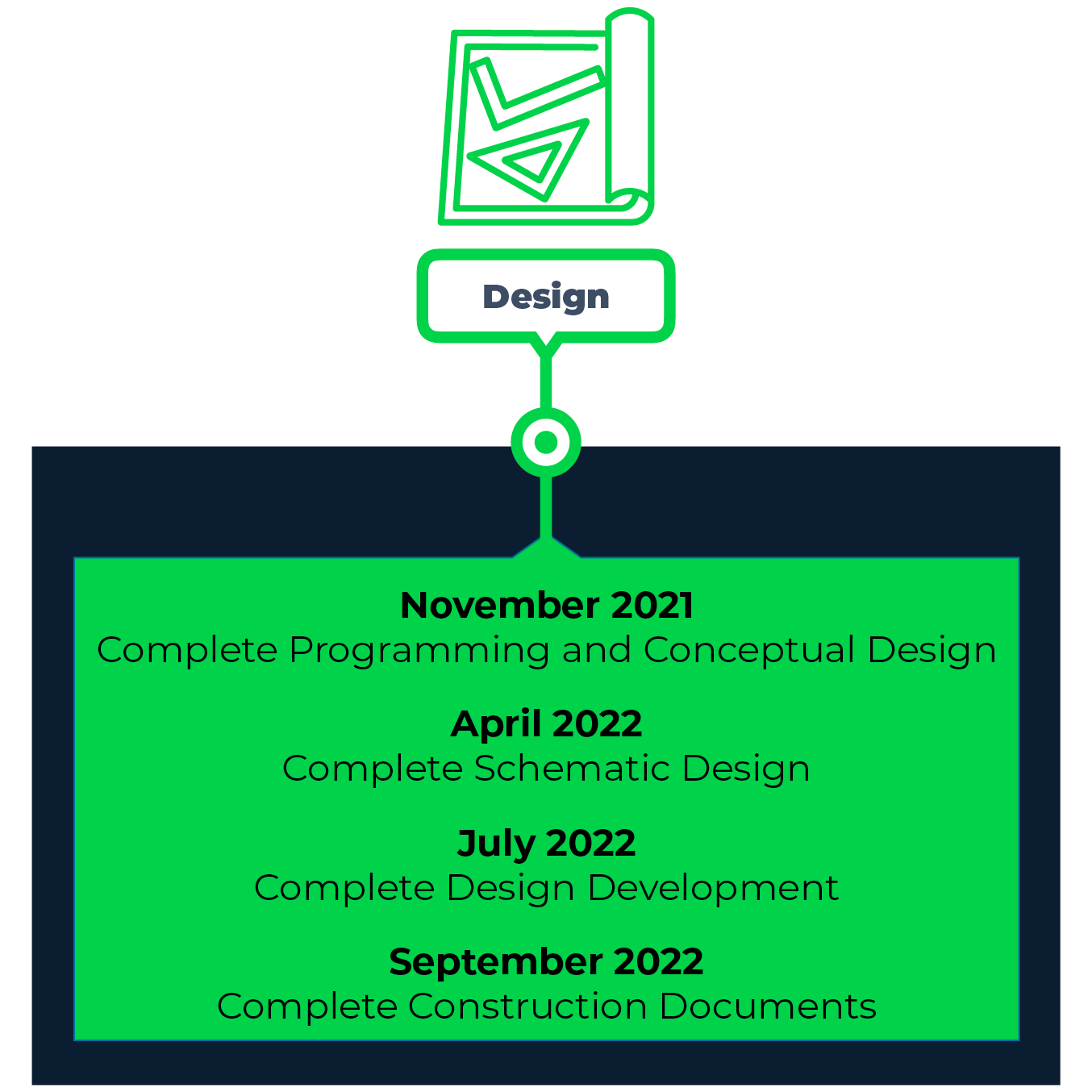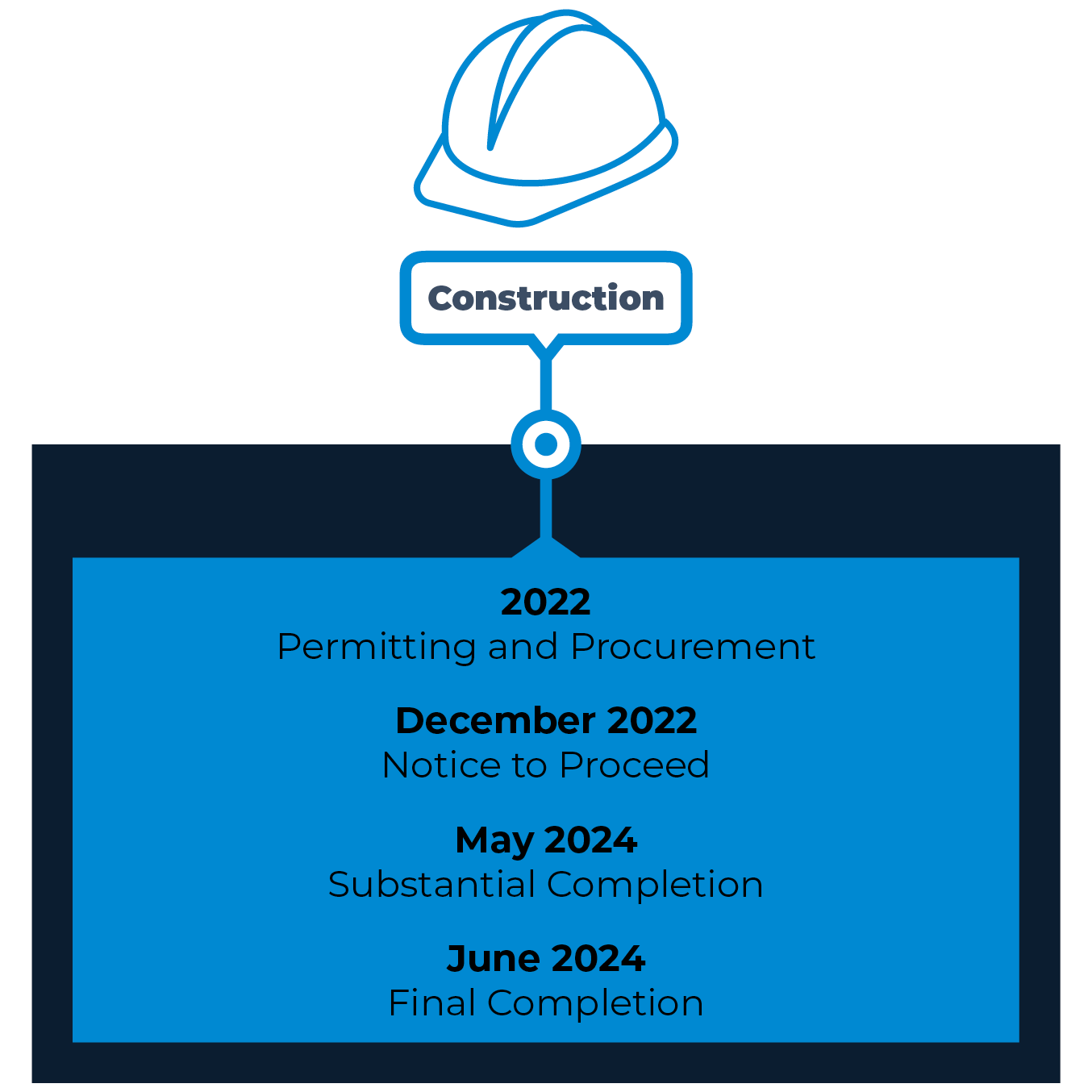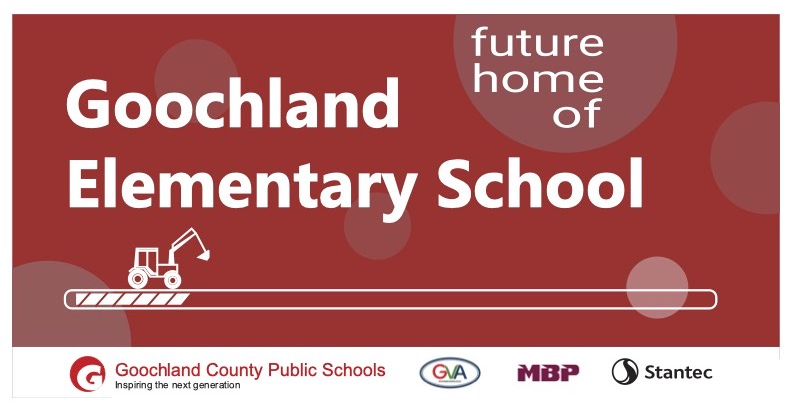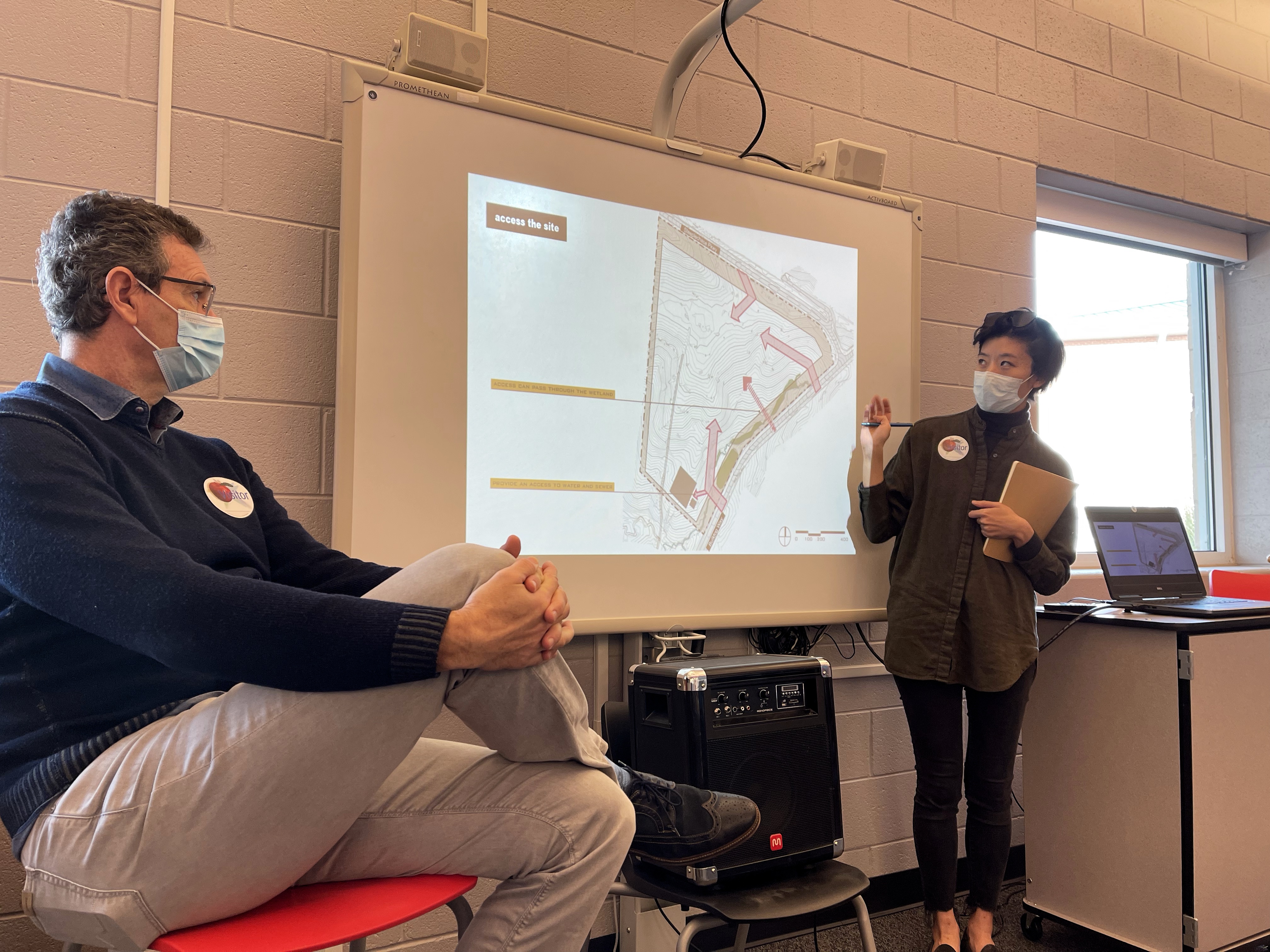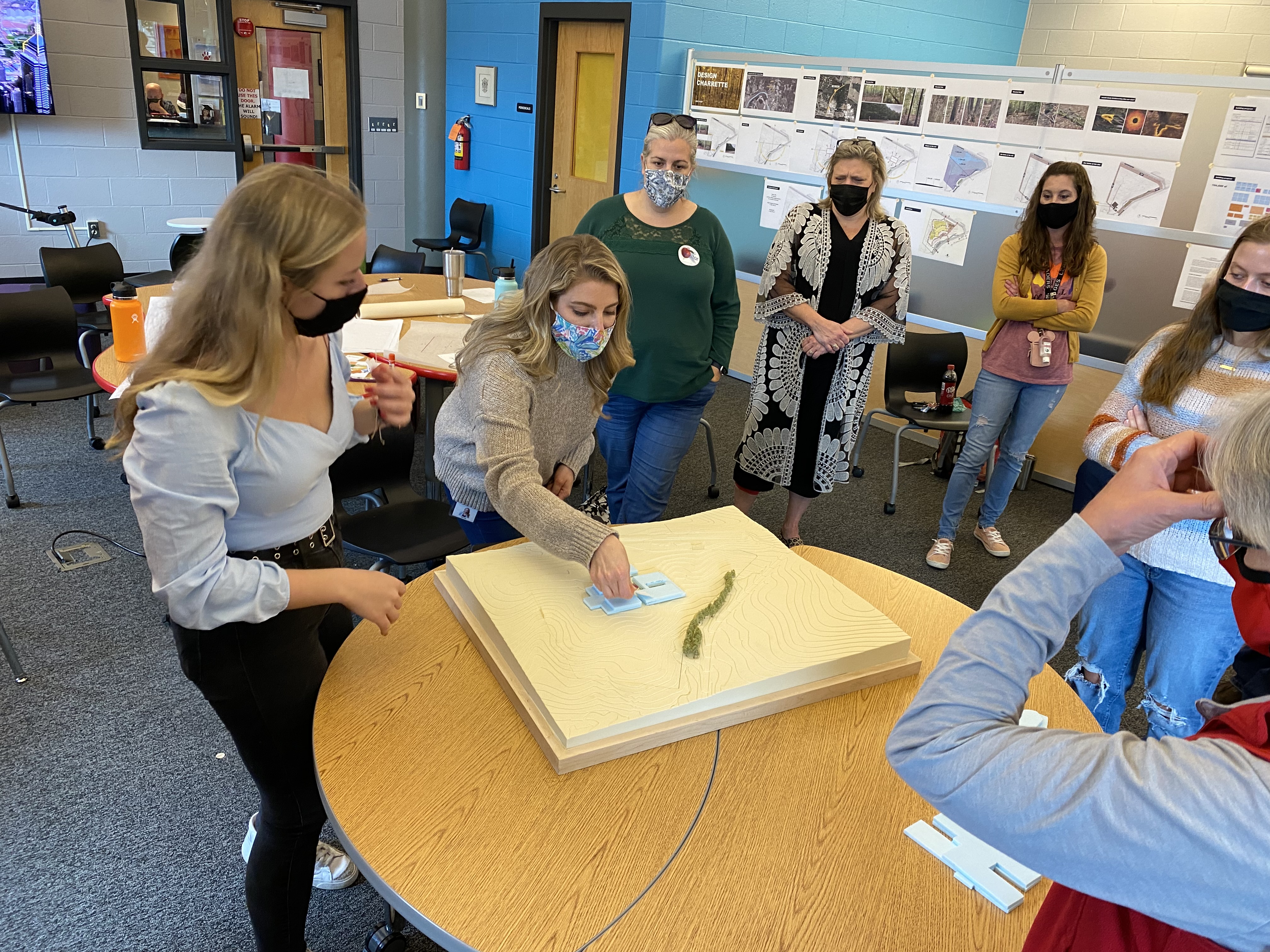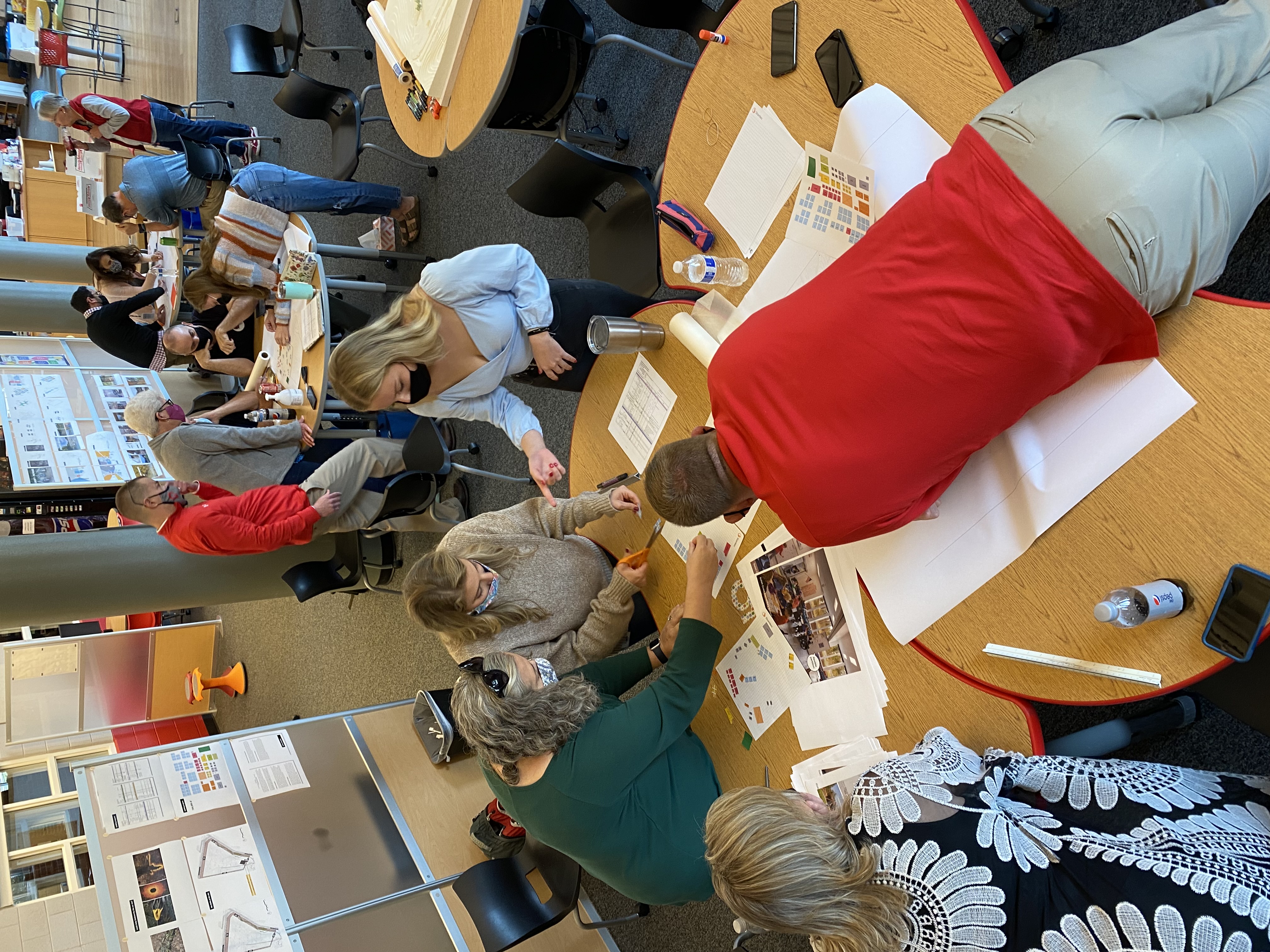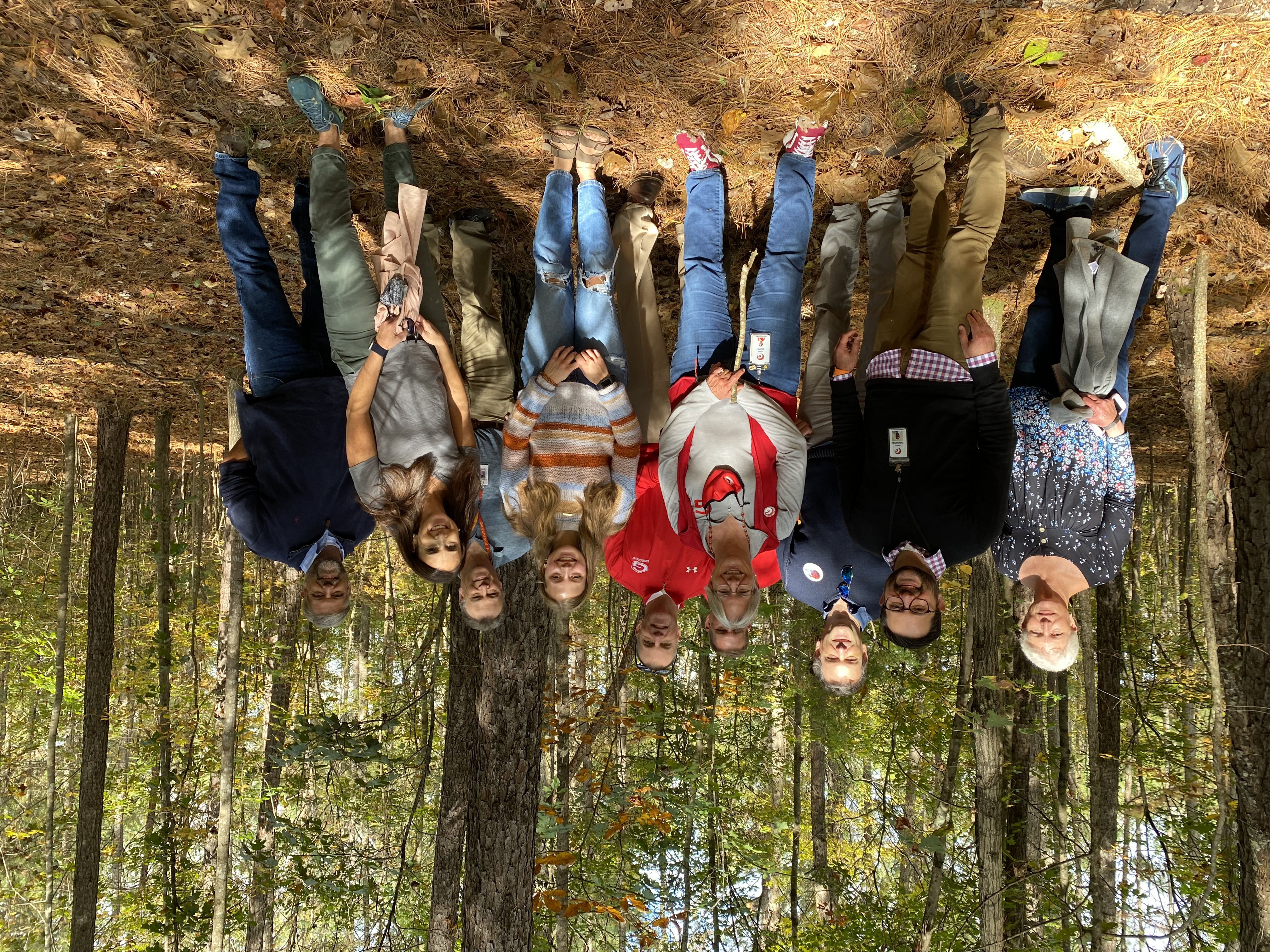 Images from the GES Design Community Meeting on October 18, 2021: