New Goochland Elementary School
Construction Project
The New GES Design Committee produced a Design Vision statement during October 2021 that includes four principles to guide their work: The new school will be flexible and adaptable, collaborative and engaging, student-centered and age-appropriate, and connected to the site and nature.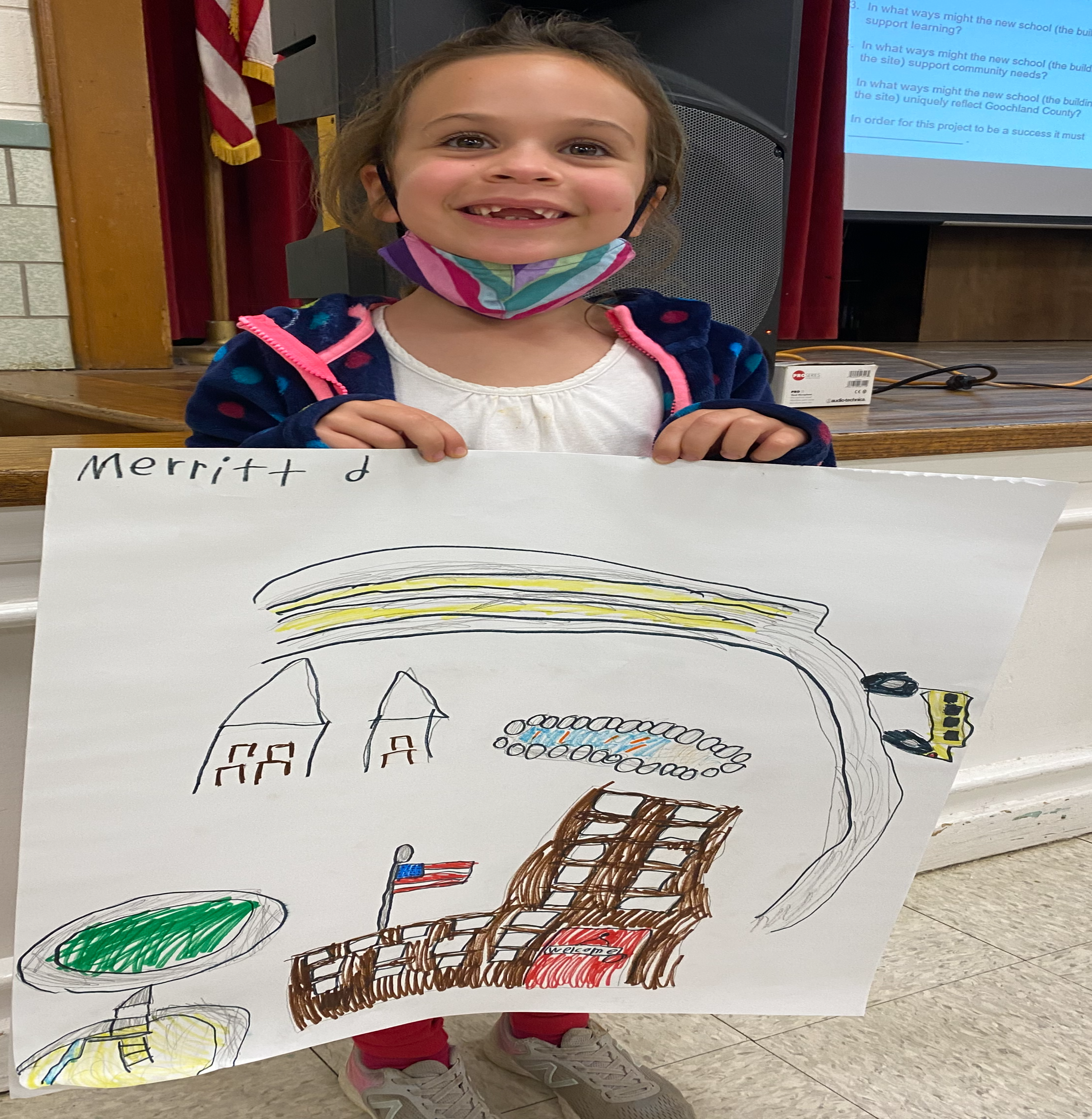 Merritt (6) shows the architect her design of the new GES at the GES Community meeting.
After serving the learning needs of generations of students, Goochland Elementary will be reborn in 2024 as a new school along Bulldog Way!
The new Goochland Elementary School will be home for 650 K-5 students and preschool students in a separate wing. The new school will be designed for today's teachers and students and will include a gym and an appropriately sized media center. While design discussions are just beginning, the new school will also include modern security and energy efficiency features and have designated car and bus drop-off and pick-up areas.
We will keep this site up-to-date throughout the design and construction process and will provide our community with opportunities to share their thoughts about elements of the new school.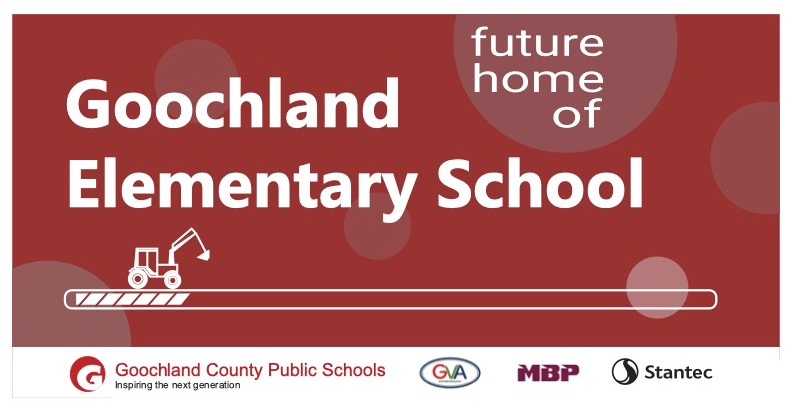 Sign installed on Bulldog Way site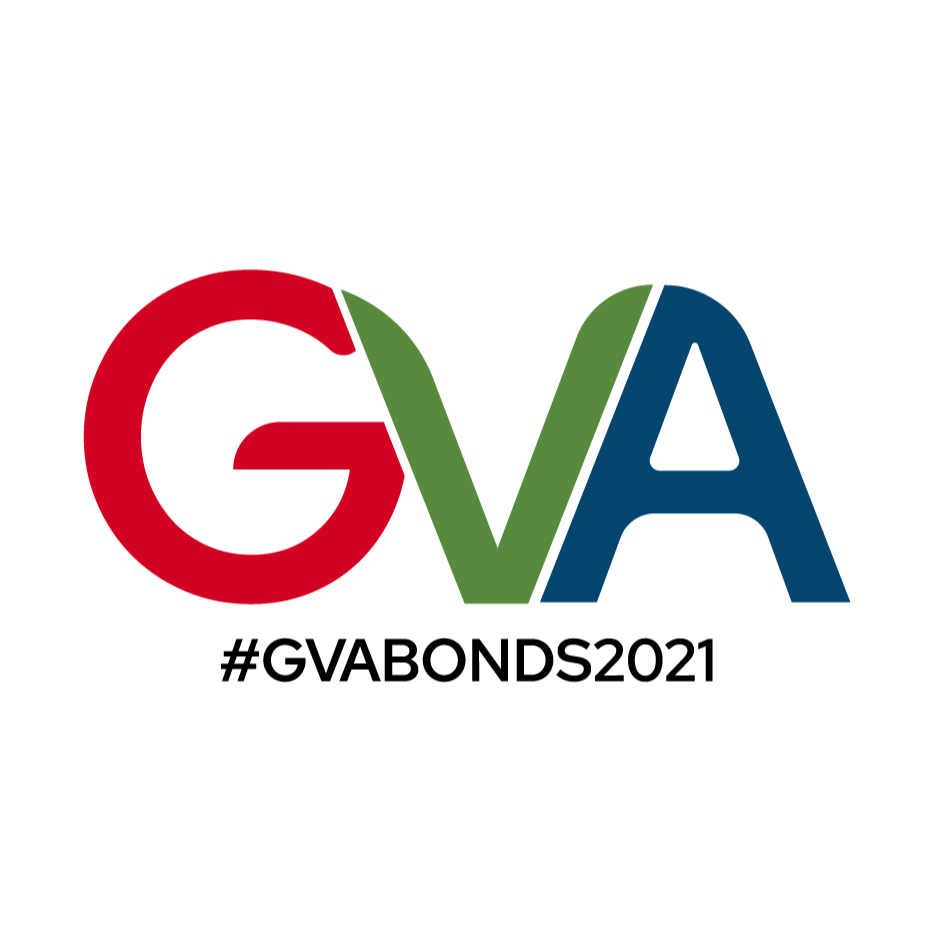 How will the new school be funded?
Design Input
We hosted two community meetings to provide opportunities to learn more about the project and give some design input:
September 13 at 6:30 p.m. at Goochland MS/HS
October 18 at 6:30 p.m. at Goochland Elementary
Watch the architect interview a GES student during the 10/18/2021 community meeting.
From October 19-25, 2021 we asked the community for additional design input through an online survey and received 62 great responses which were considered during the Design Charette on 10/28/2021.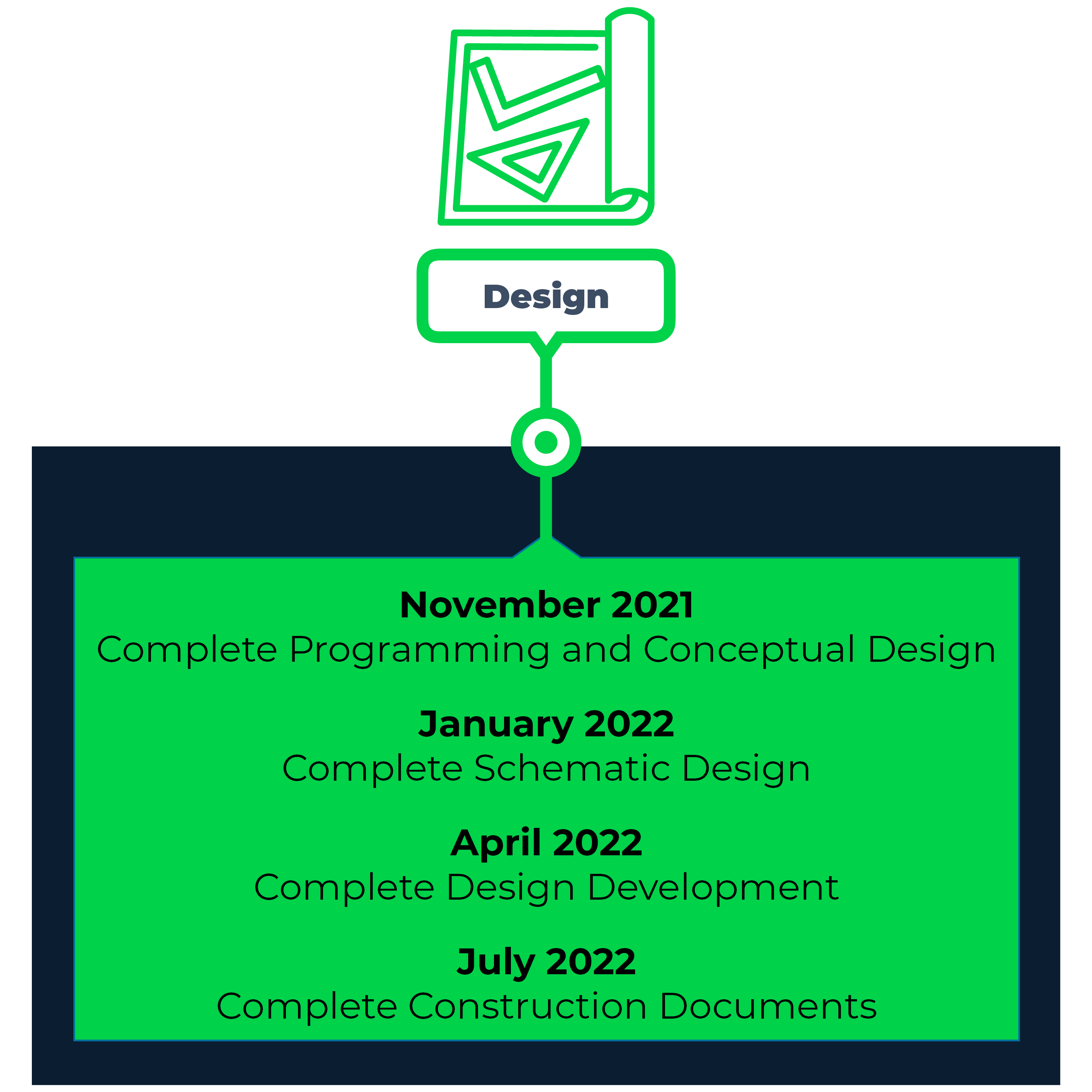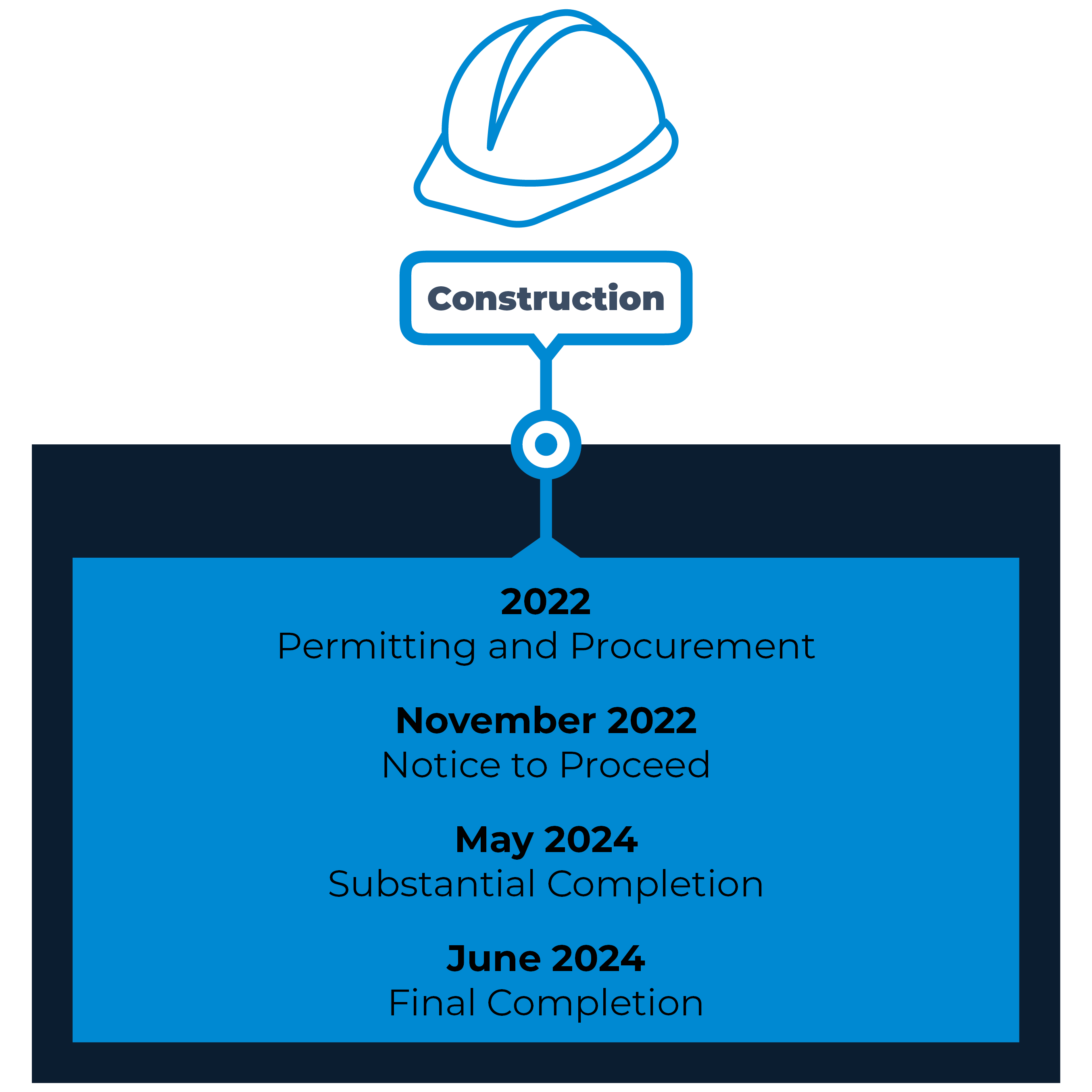 Architects: Stantec
Owner Representative/Project Manager: McDonough Bolyard Peck, Inc. (MBP)
Goochland County Public Schools Project Executive Team:
Jeremy Raley, Superintendent

Debbie White, Capital Projects Manager (CFO)

Todd Steeley, Director of Maintenance and Facilities
Design Steering Committee:
GCPS Project Executive Team

Andy Armstrong, Asst. Superintendent Administration

Steve Geyer, Asst. Superintendent, Instruction

Jennifer Waggener, Exec. Dir., Exceptional Education

Tina McCay, Principal, GES

Sarah Brown, Preschool Teacher, GES

Kelley Taylor, Elementary Teacher, GES

Laura Kassner, Community Member

Sandra Barkley, Community Member

Lorena Maier, GHS student
Images from the GES Design Charette on October 28, 2021: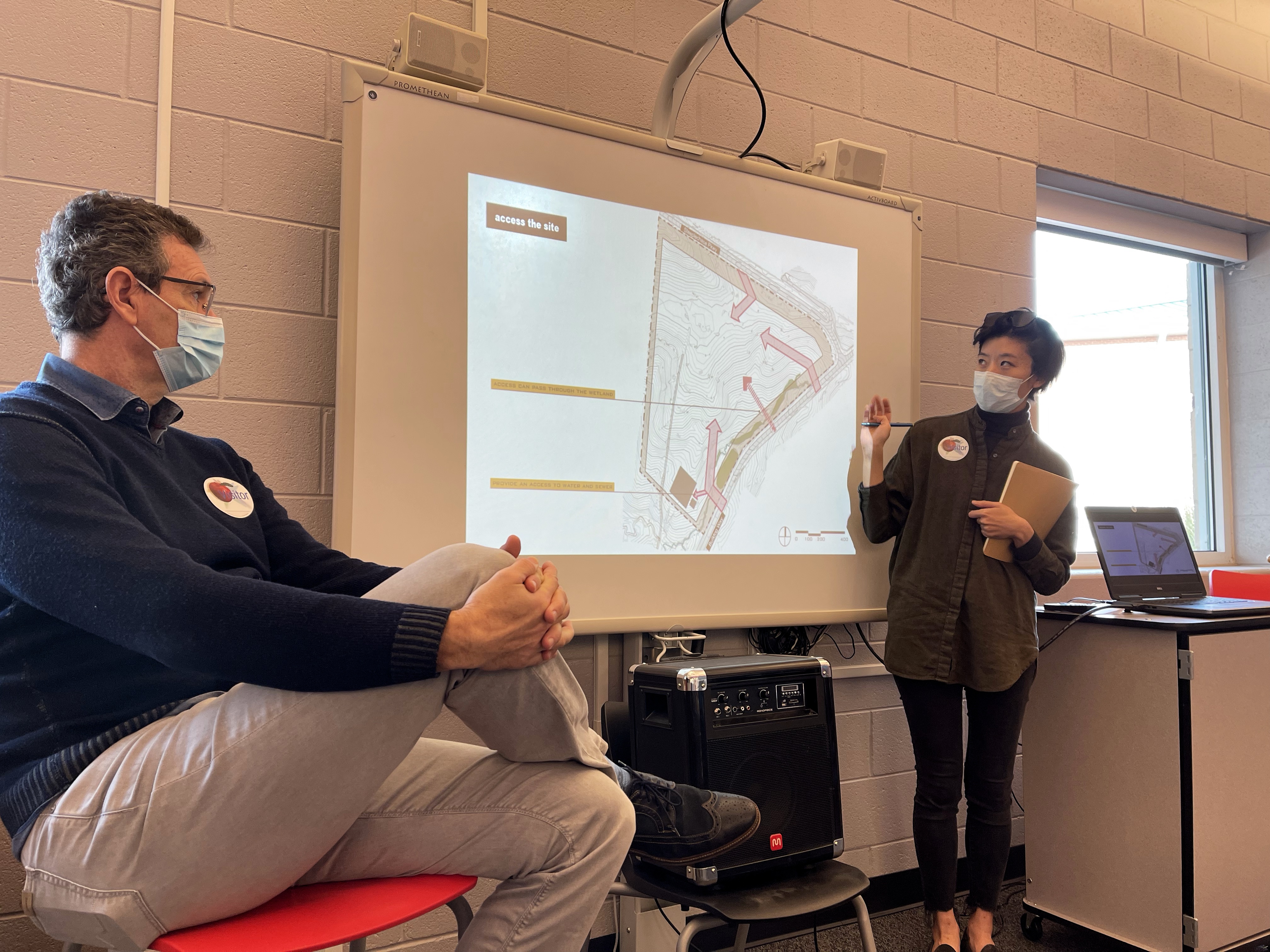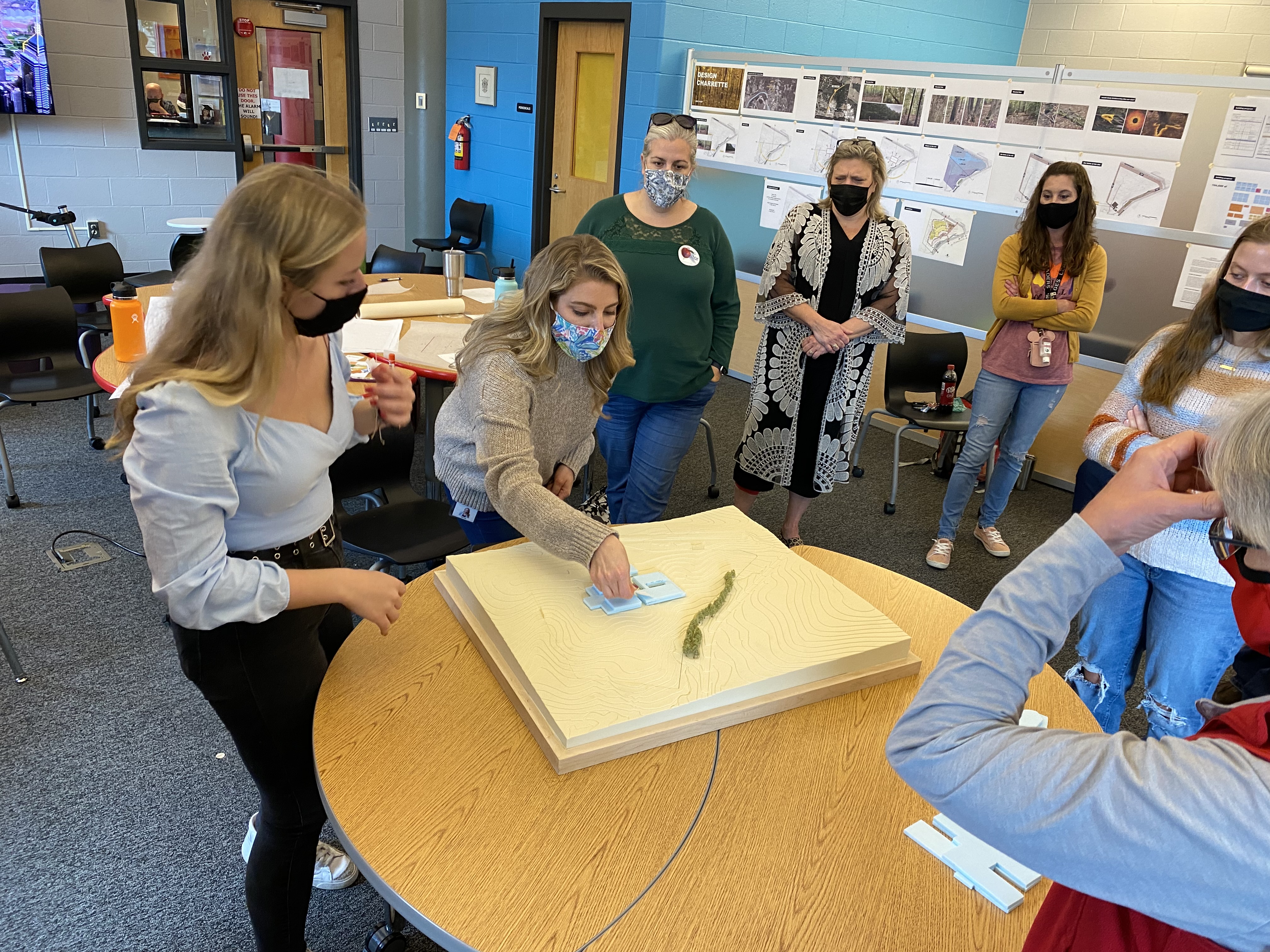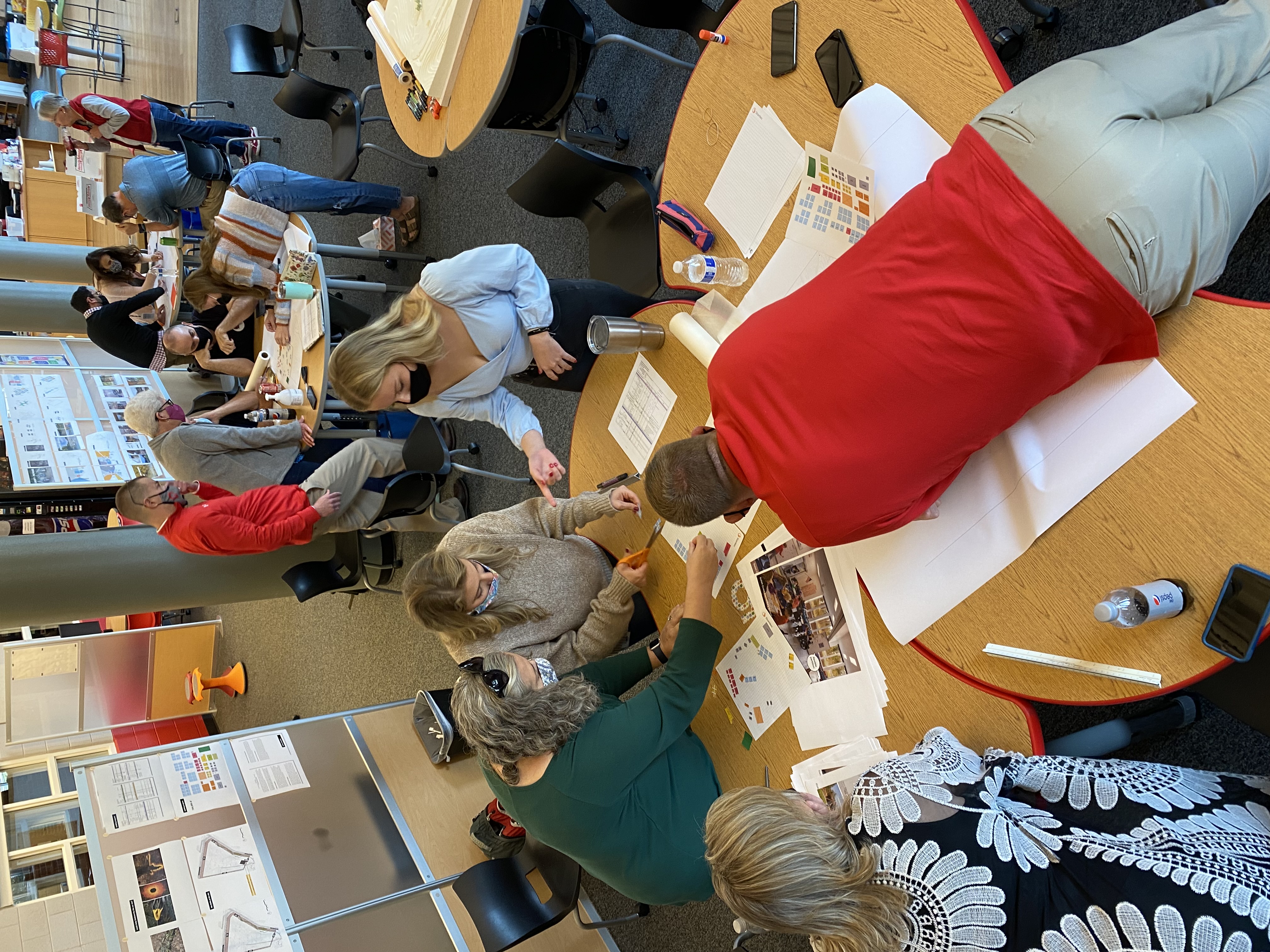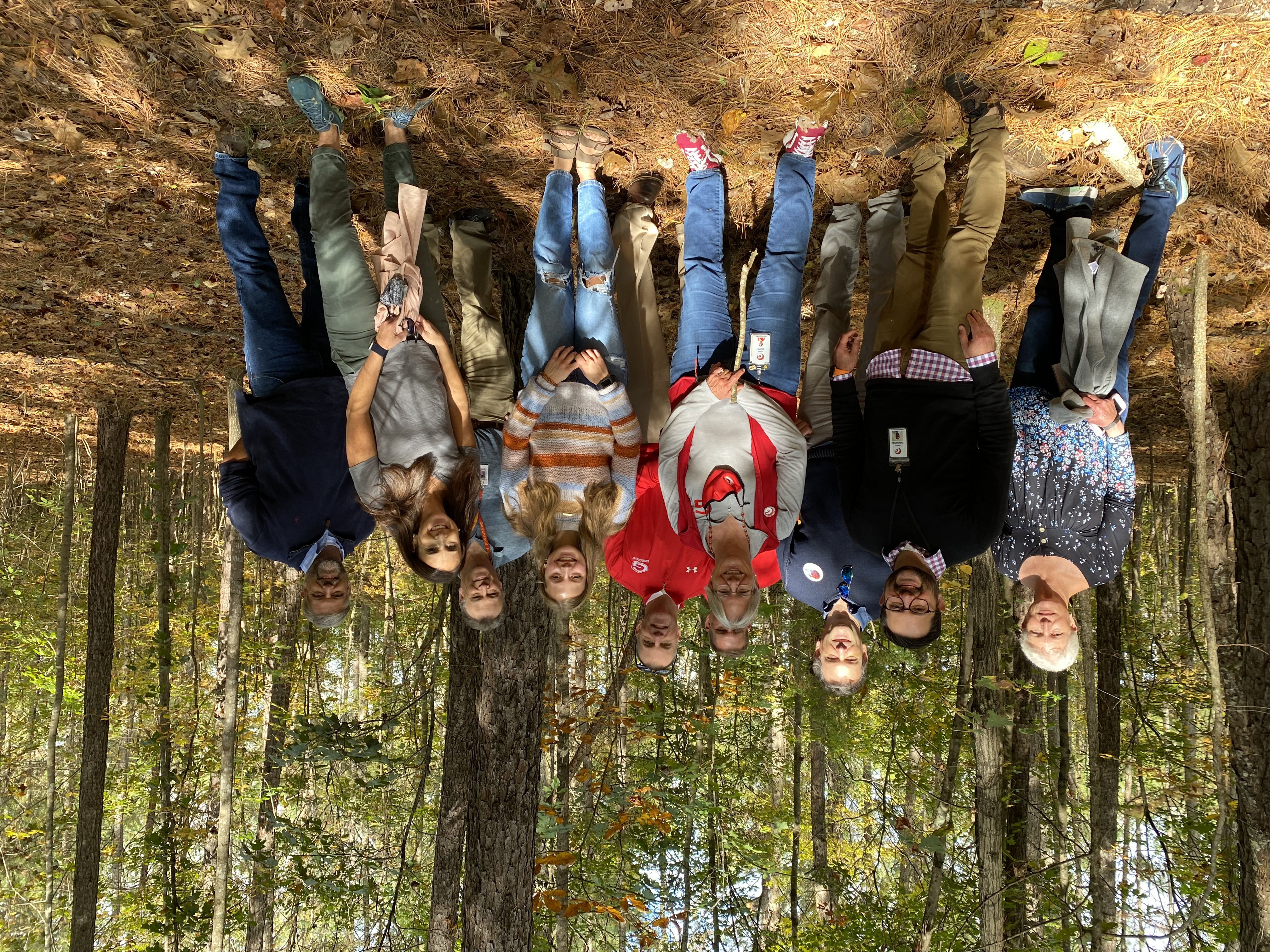 Images from the GES Design Community Meeting on October 18, 2021: