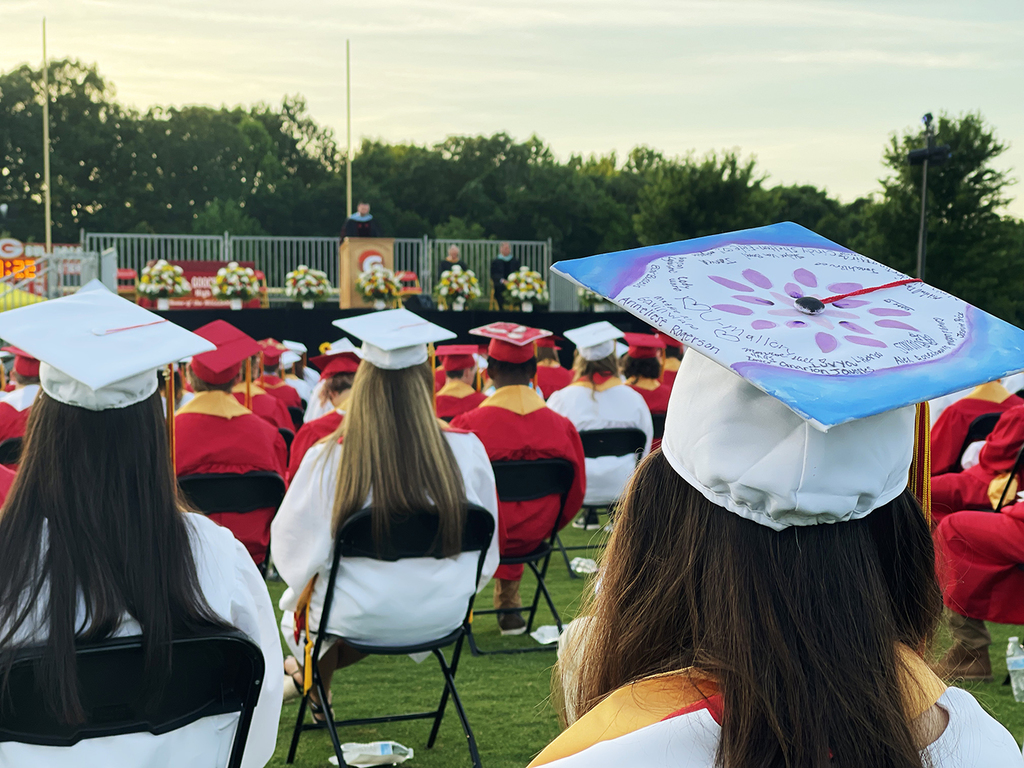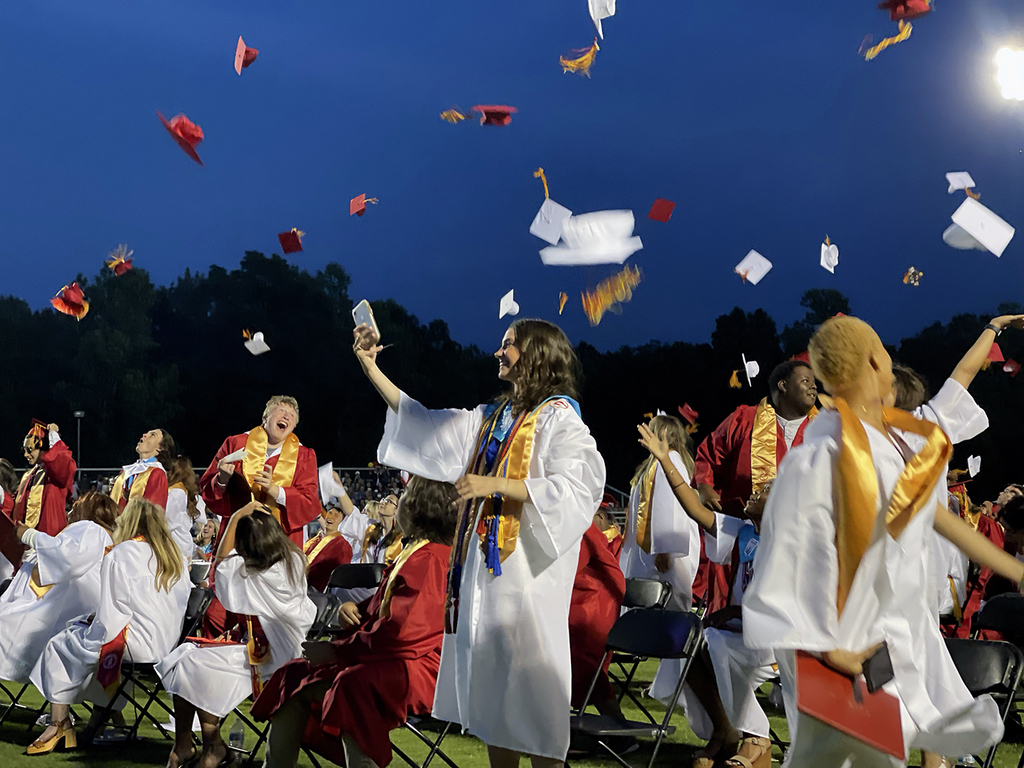 A beautiful evening celebrating the Goochland High School Class of 2022 - Congratulations Bulldogs!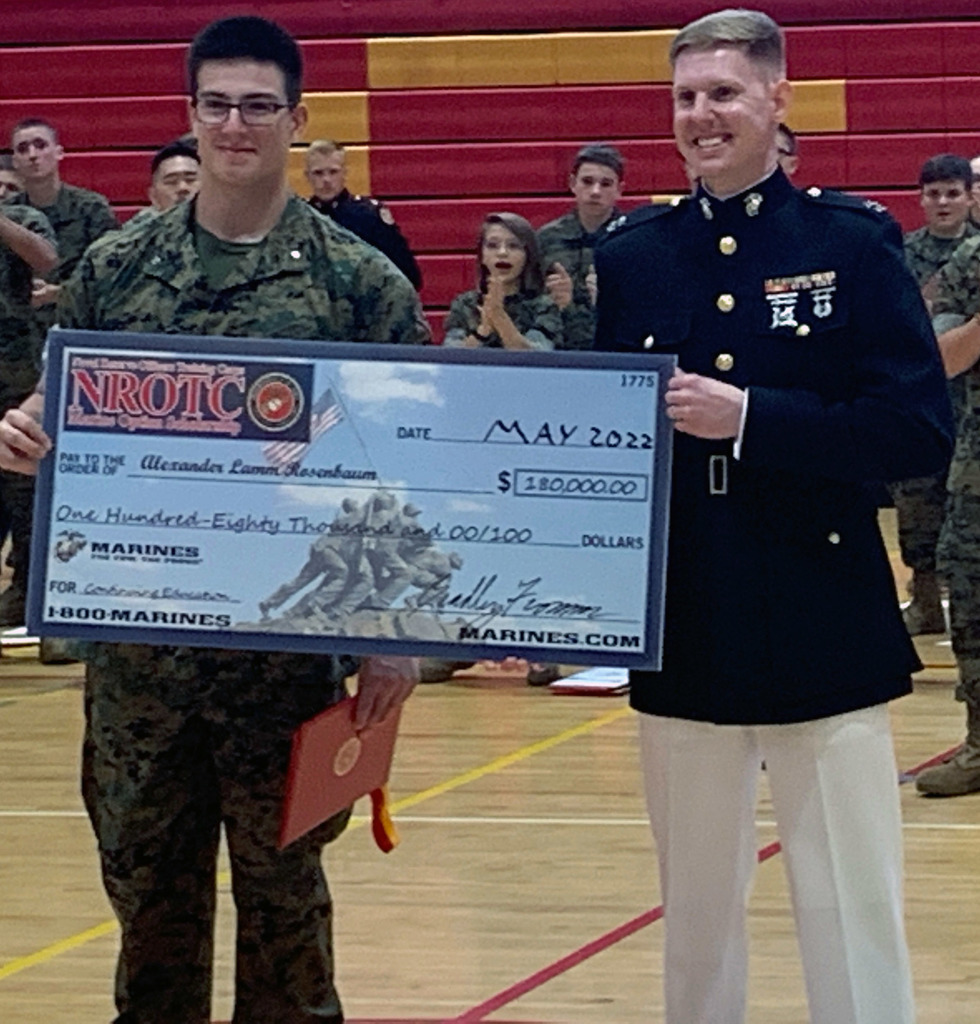 At our May School Board meeting, we recognized Larry Callahan of Manakin Auto and Towing for his service to GCPS transportation as our towing provider. Since he was unable to join us in May, we dropped by to present him his ECCHO award this morning. Thank you Mr. Callahan!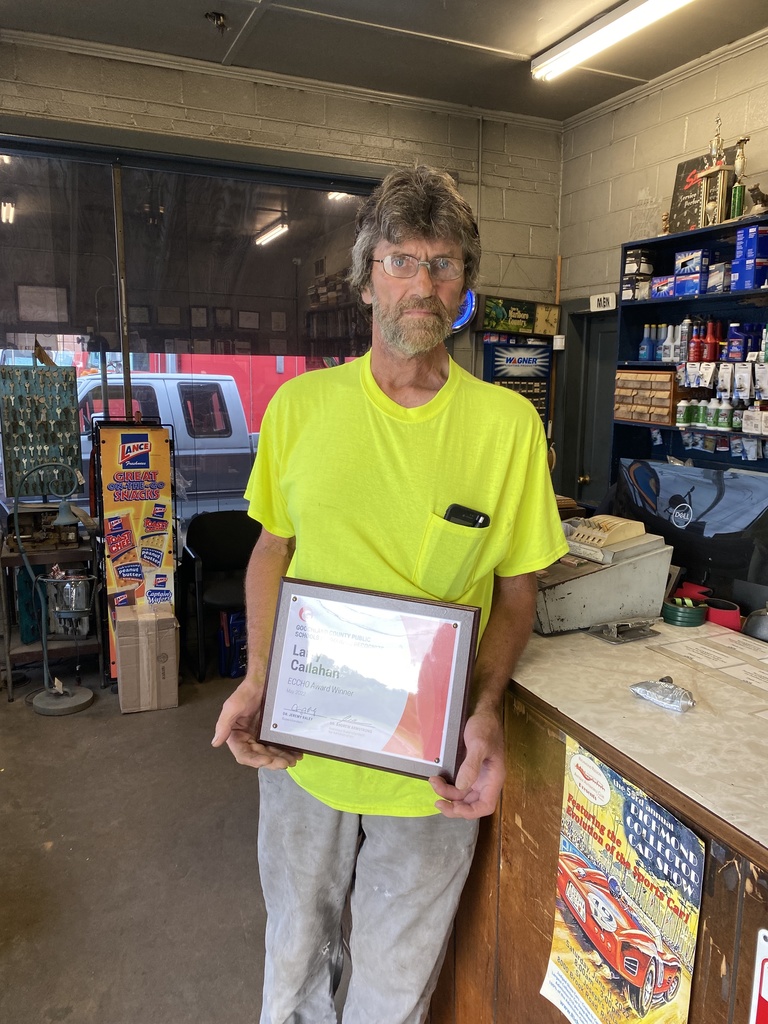 Impressive work by our fifth grade students @RES_Roadrunners! Students used their creativity, collaboration, communication, and coding skills to design and animate a theme park. Another example of excellence @glndschools!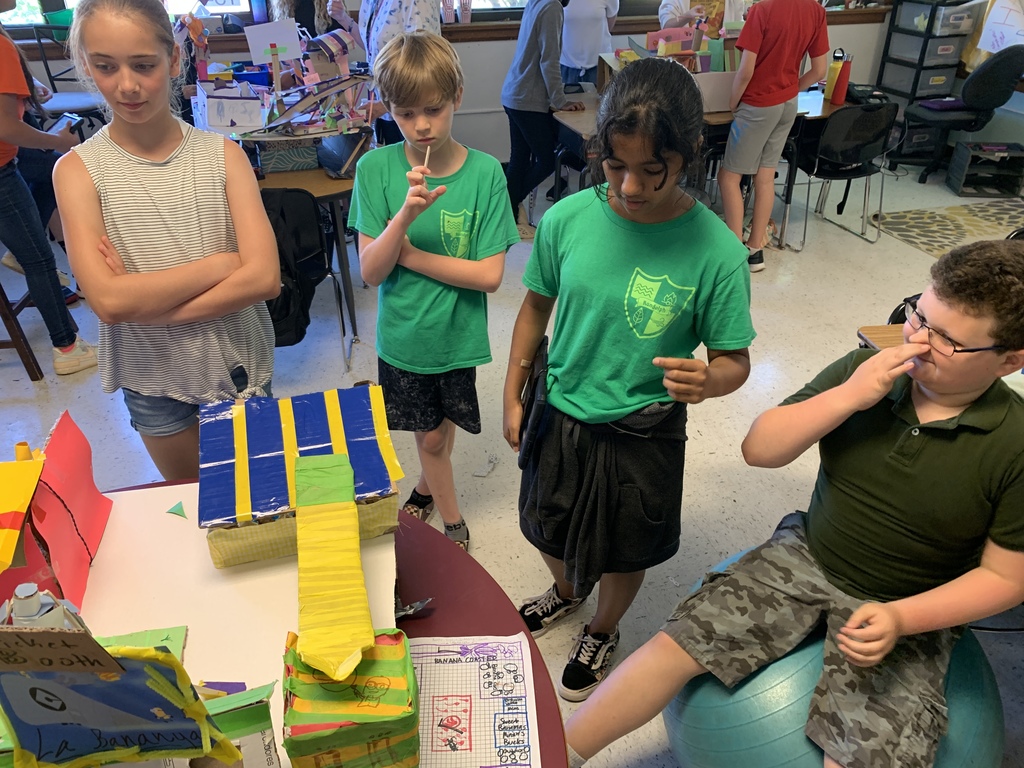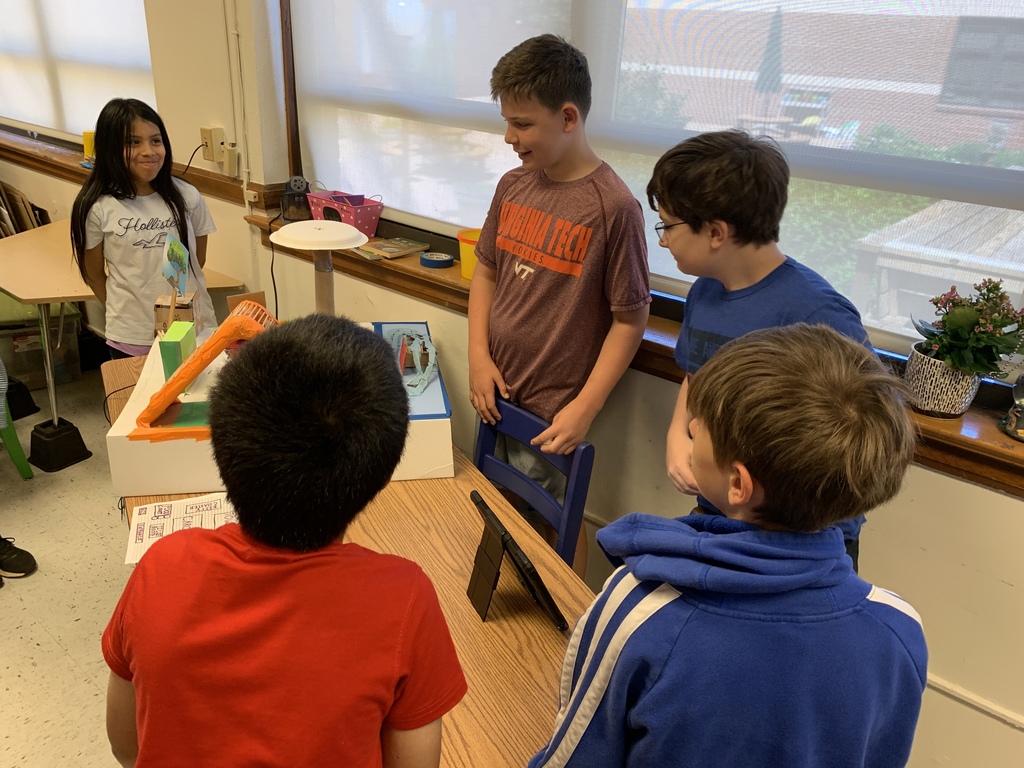 After a three year absence, field days are back! Great to see our students having fun today at RES! Huge thanks to our staff and parent volunteers for making this possible!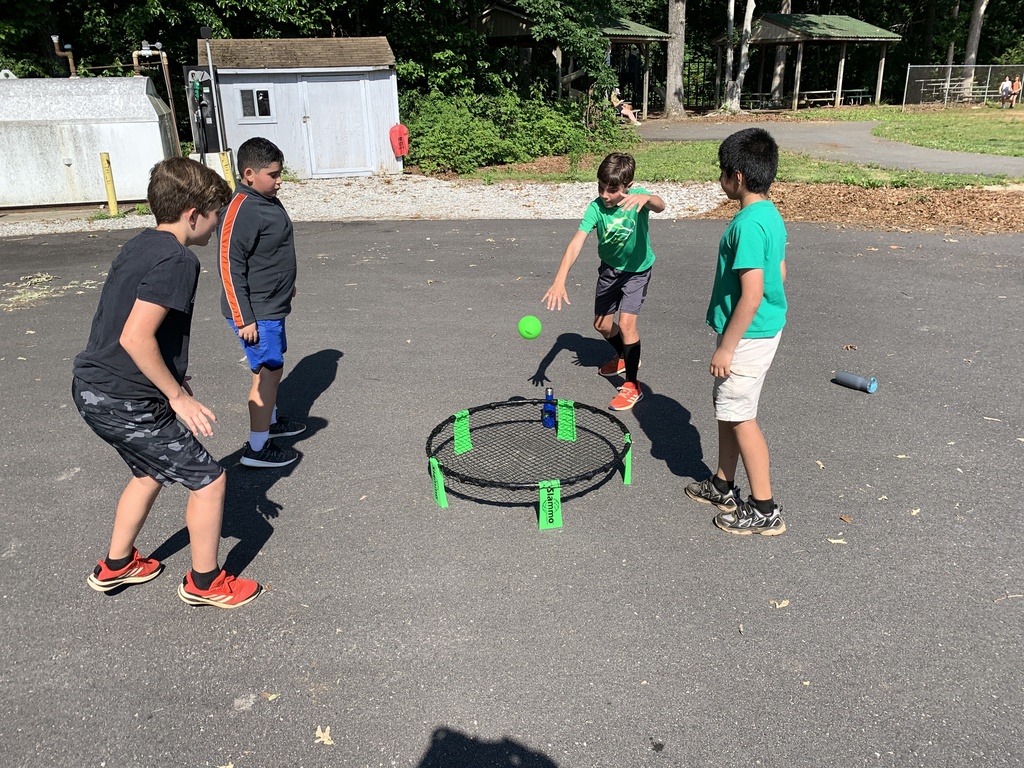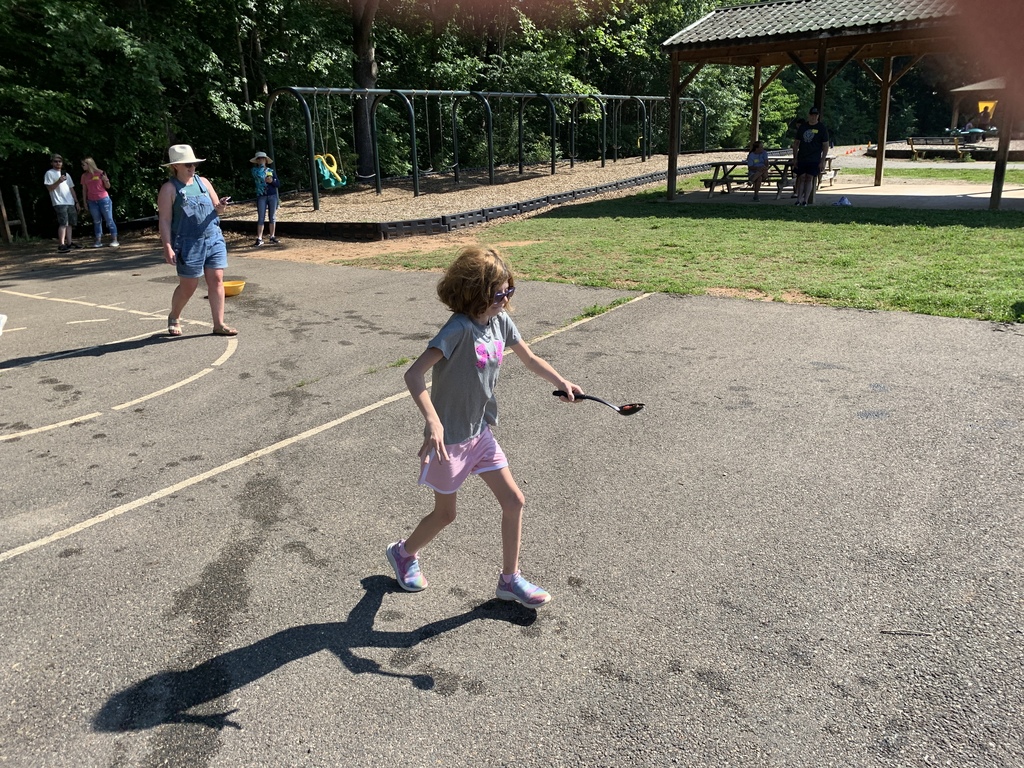 Thankful for our partnership with the Goochland Education Foundation! Grateful for your support of technology to enhance our student's instructional experience! Shared this technology during a lunch prepared by our talented students today.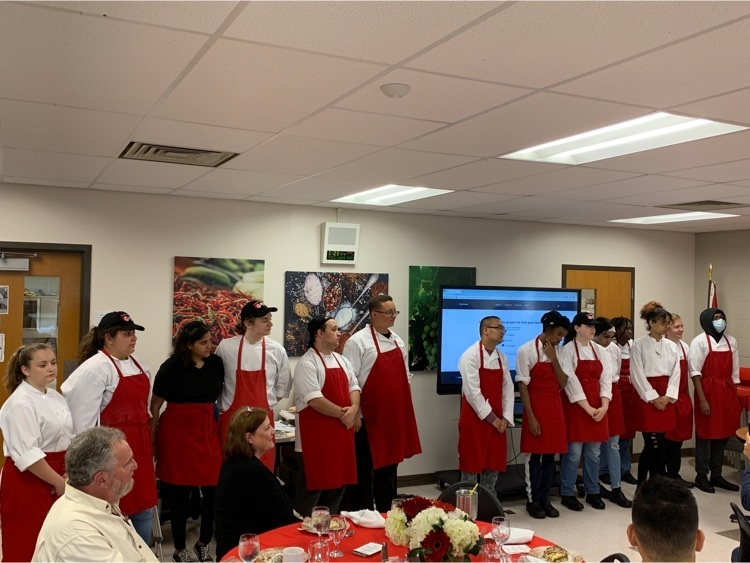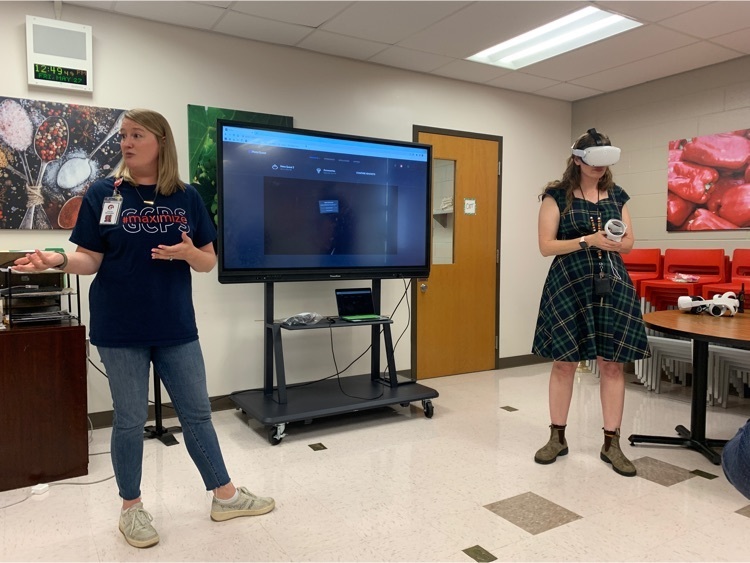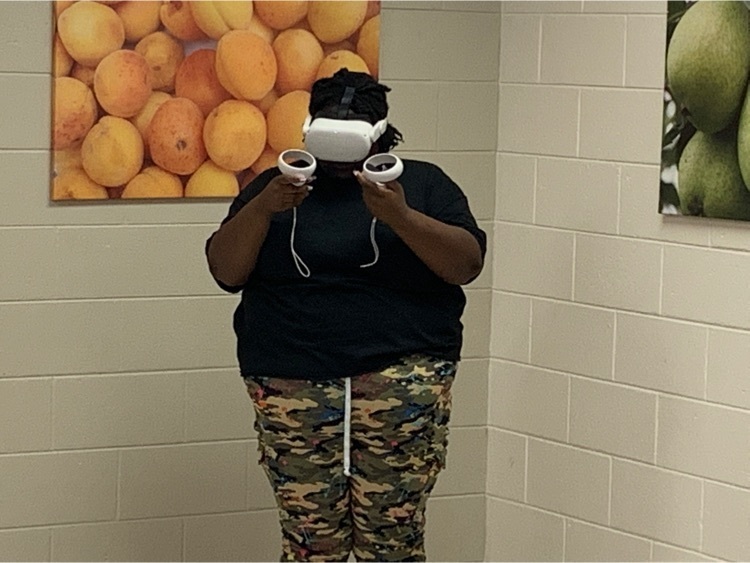 It's been three years since we have been able to celebrate our seniors with a walk through the middle school in their cap and gowns. Lots of smiles, high fives, and hugs from siblings, neighbors, and staff today on the last day of school for the Class of 2022!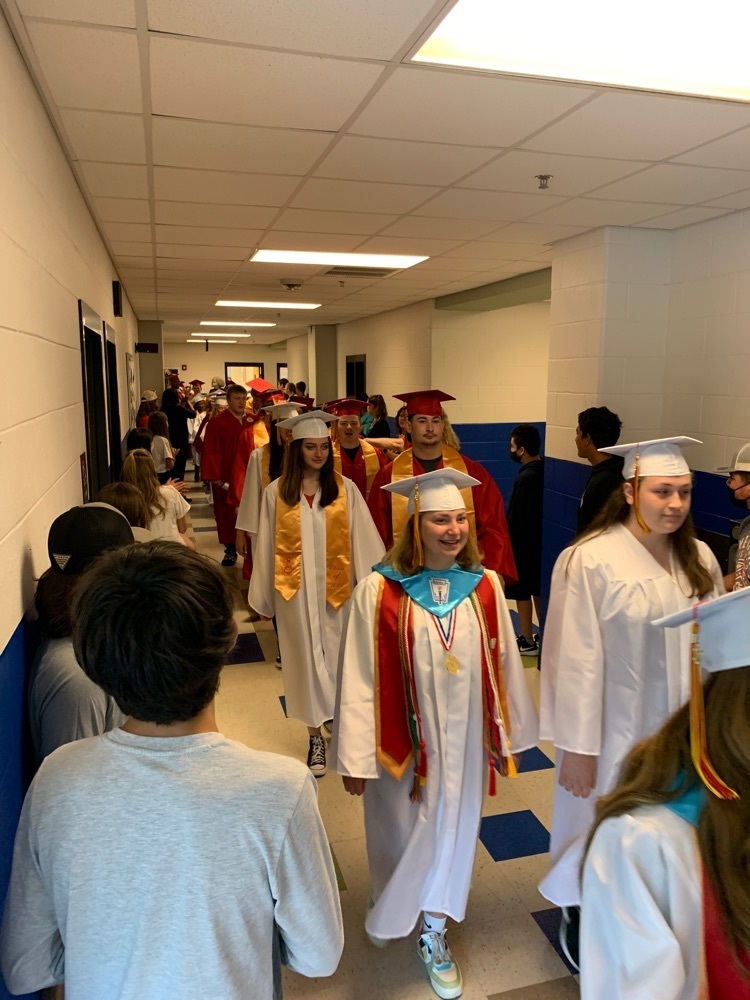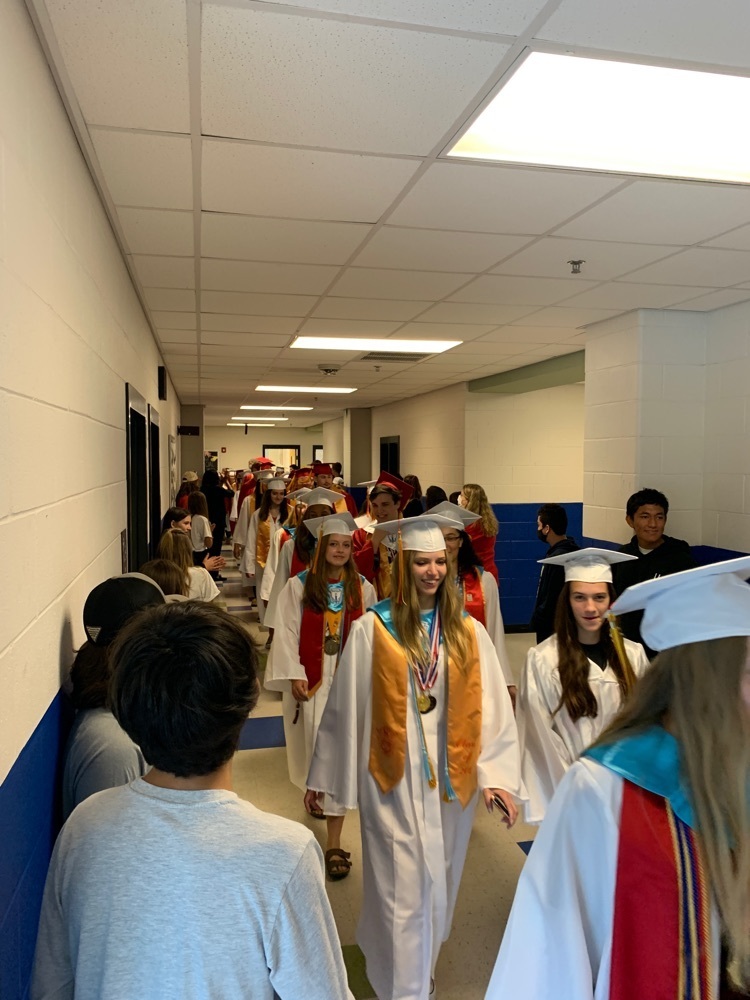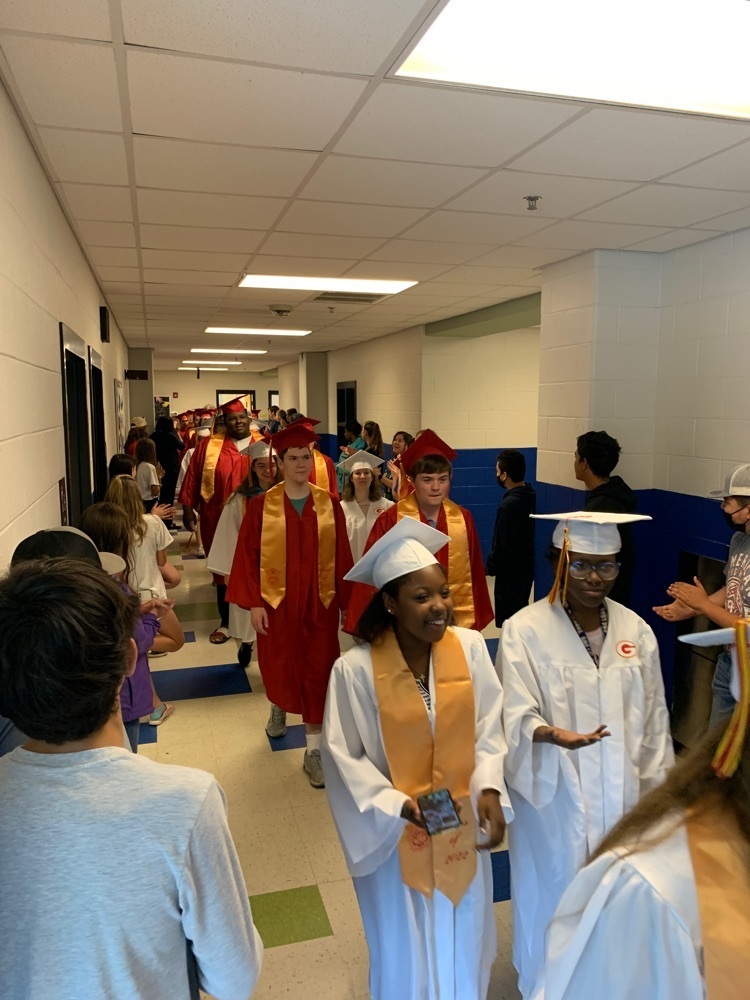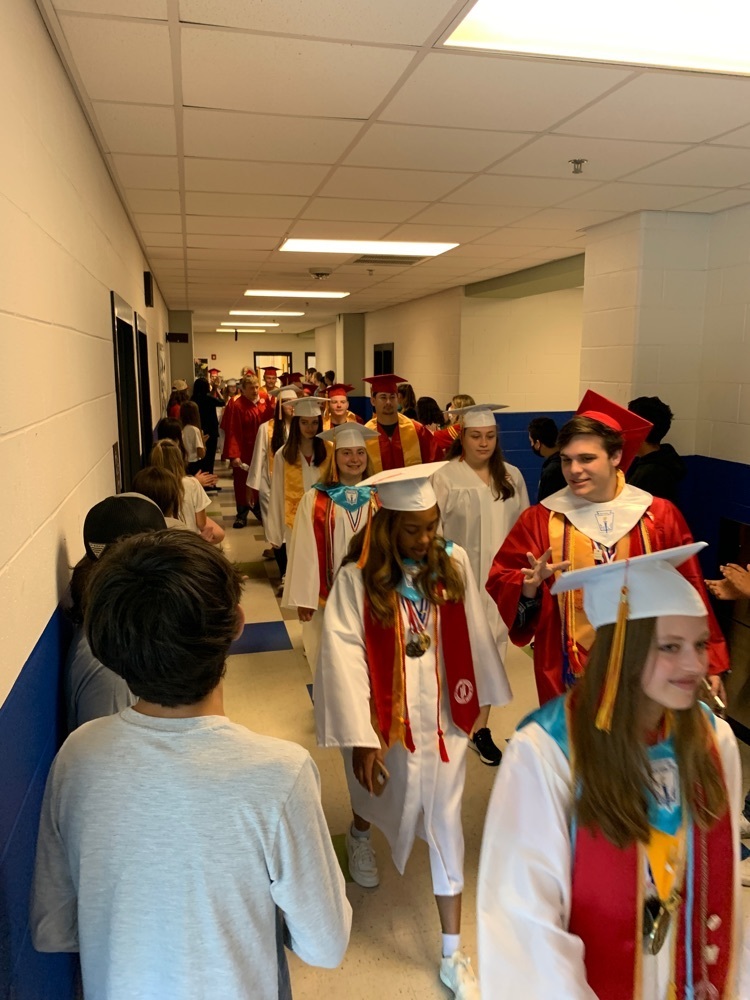 Proud of our GMS and GHS chorus! Your hard work has paid off - you sound great tonight!


The Byrd fifth grade class of 2015 opened their time capsule this evening. This is always a very special moment! Fellow classmates smiling, laughing, and remembering their time together.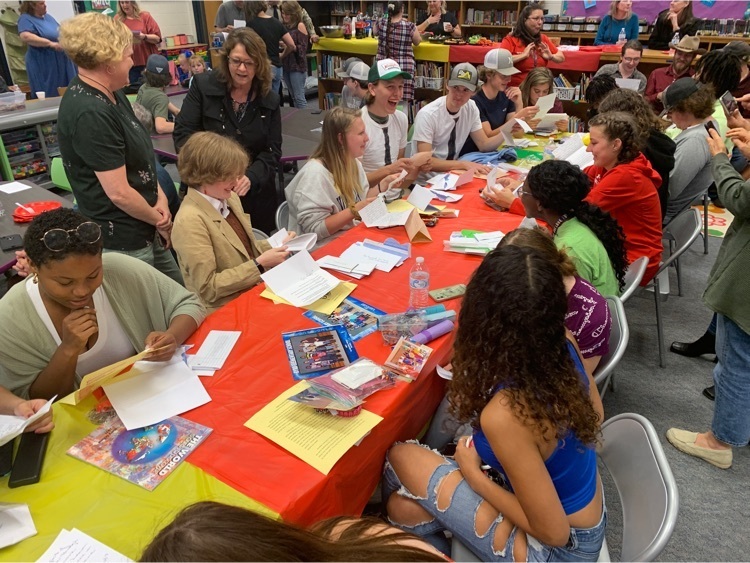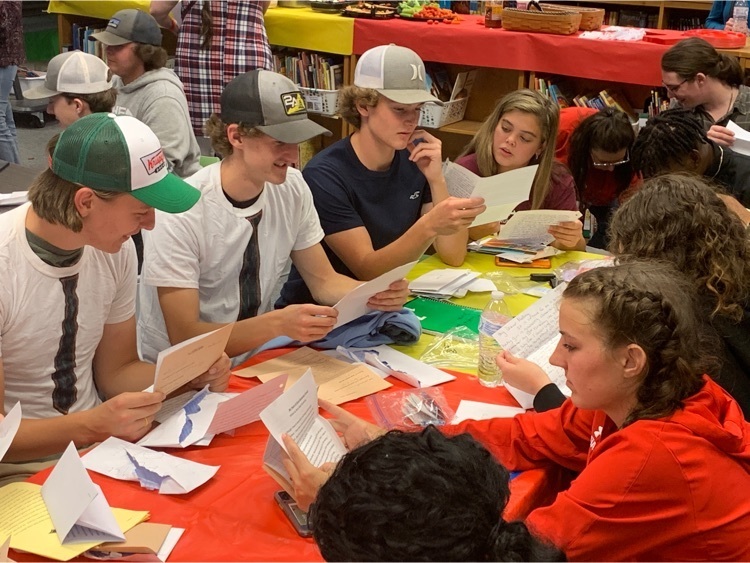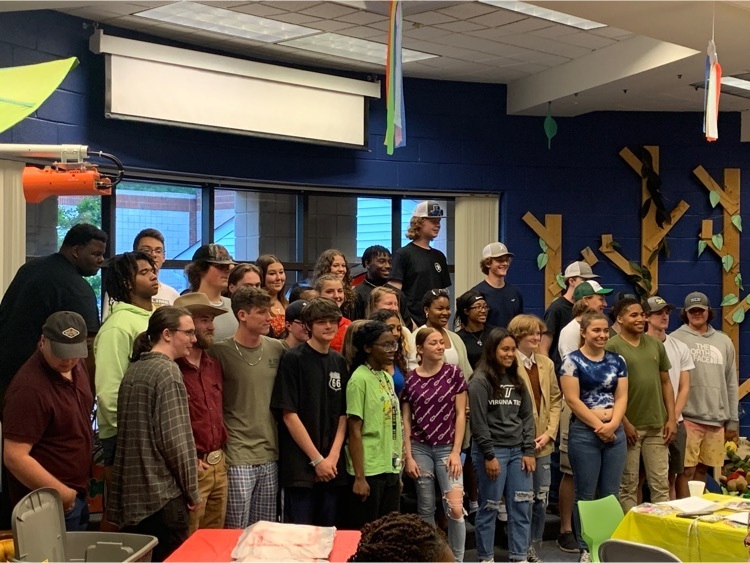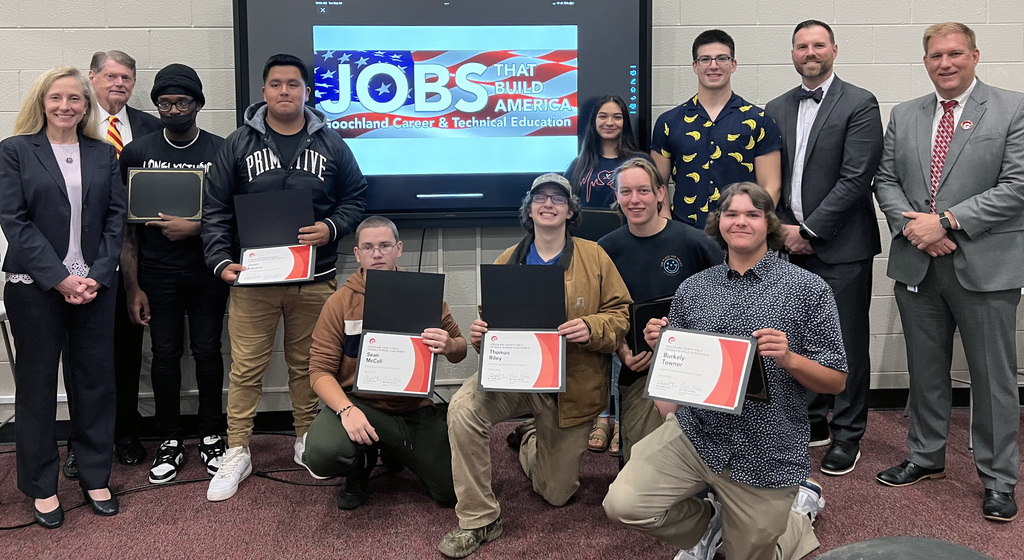 GHS jazz band sounds great tonight! A lot of hard work to get to this point…..proud of you!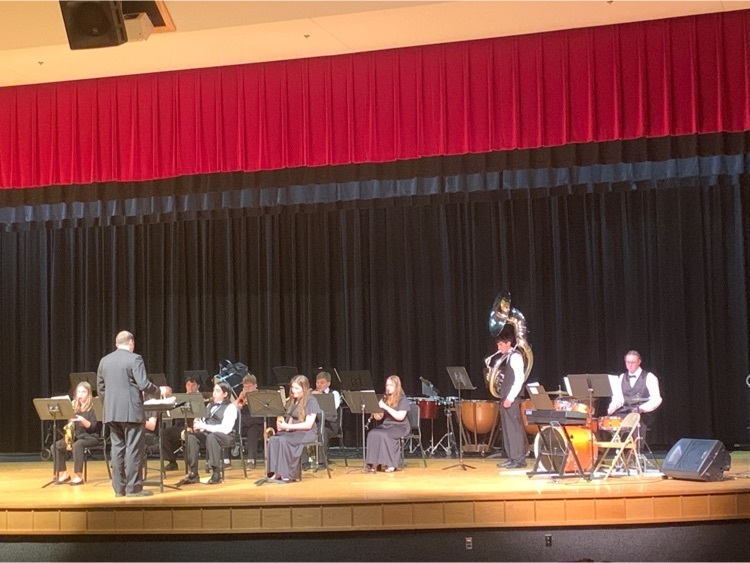 Congratulations Alex Rosenbaum, recipient of $180,000 NROTC scholarship!

Proud of our Marine Corps JROTC cadets!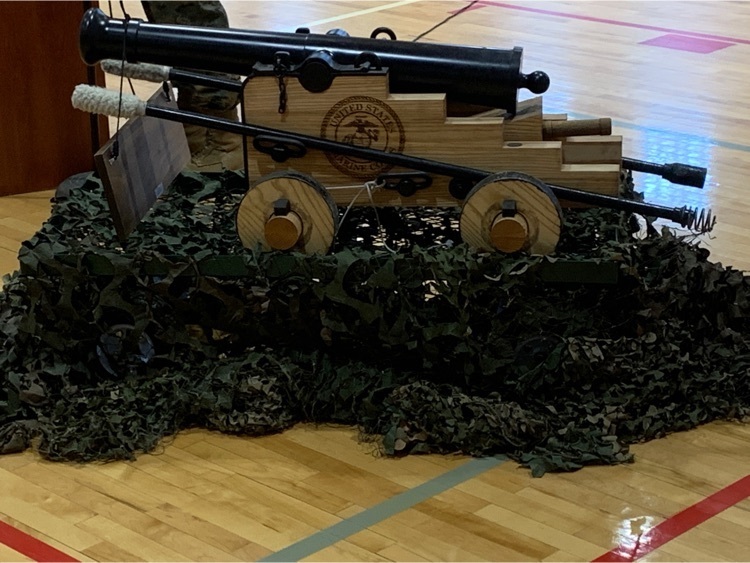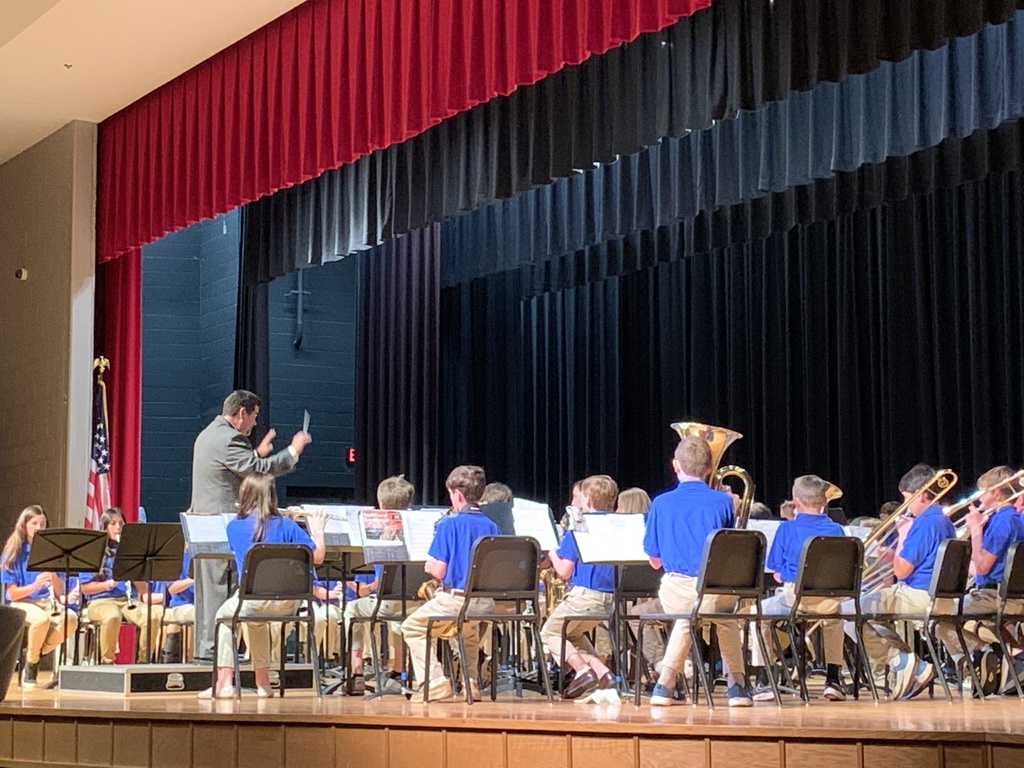 Help us recruit new teammates to the GCPS family - tell your friends, family, & social networks @glndschools is seeking Spanish and math teachers to become a part of the #1 school division in the Richmond Region. Candidates can apply online.
https://youtu.be/3yltI3ytyxo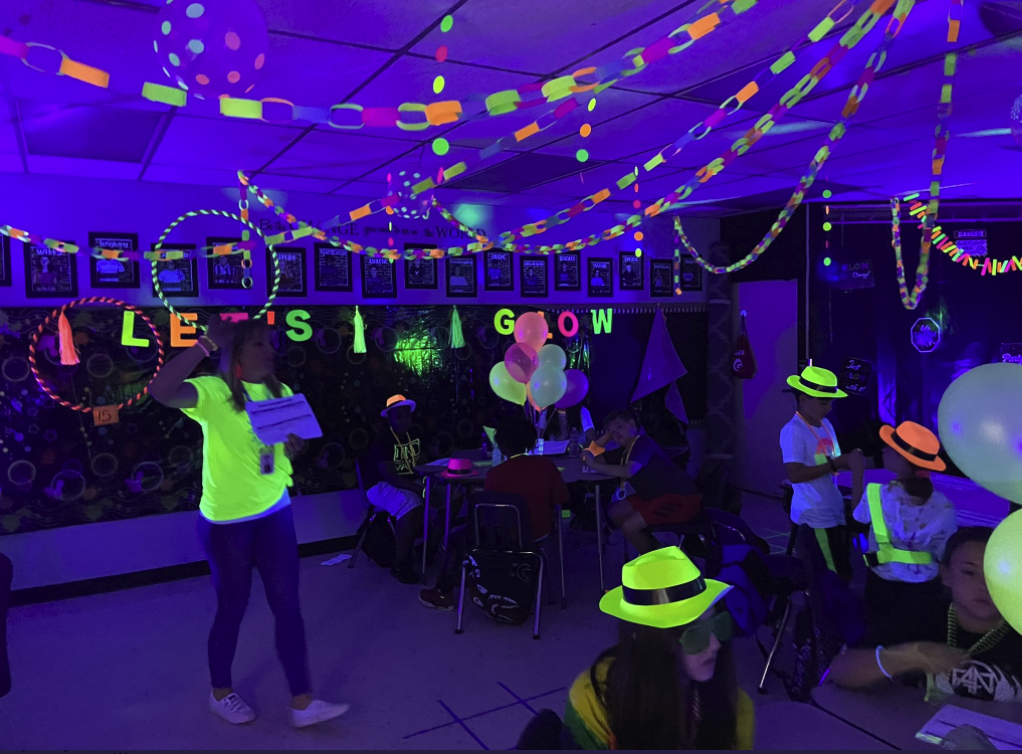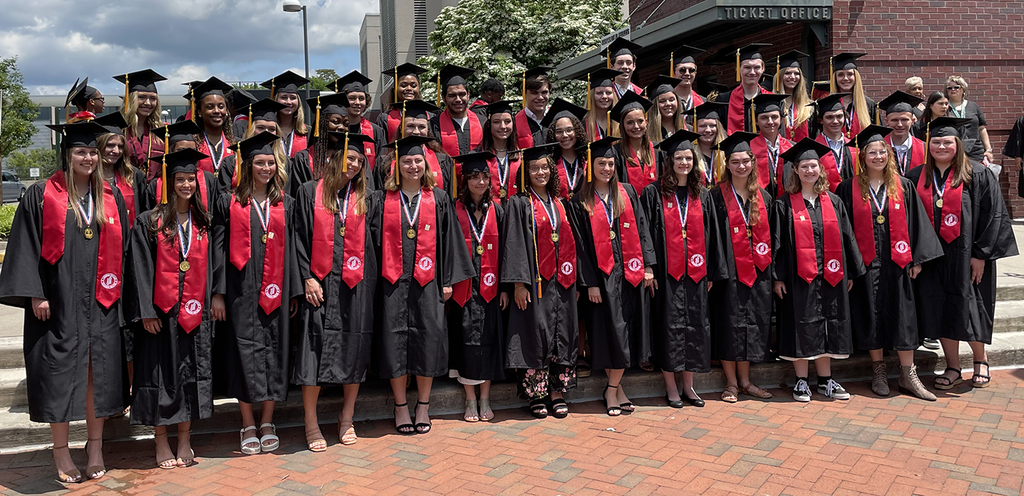 Fifty-two of our GHS seniors earned their associate degree this afternoon from Reynolds Community College. Our Advance College Academy (ACA) program provides students with a pathway to complete 12th grade with both a high school diploma and a two-year degree. All of our Bulldogs are well on their way to having a positive impact on the world!


Proud of our students who shared their essays today with the Goochland Rotary! Huge thanks to the Rotarians and the Goochland Education Foundation for your partnership to support of young scholars! Another example of our community's excellence!