As we Celebrate Excellence, congratulations to our Employee, Team, and Rookies of the Year! Your contributions to our division's success are truly excellent!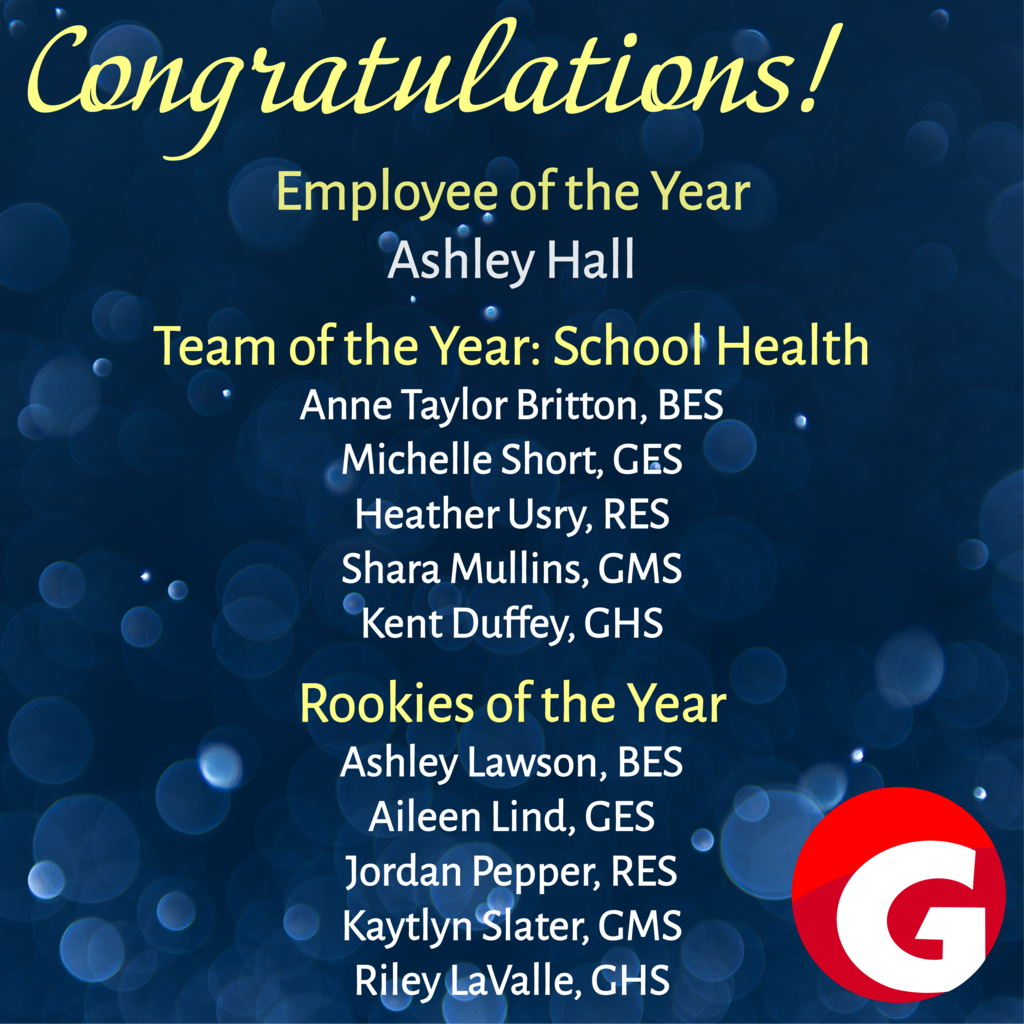 Tonight, we Celebrate Excellence and will name our division Teacher of the Year. Congratulations to our school Teachers of the Year – each of you truly embody excellence!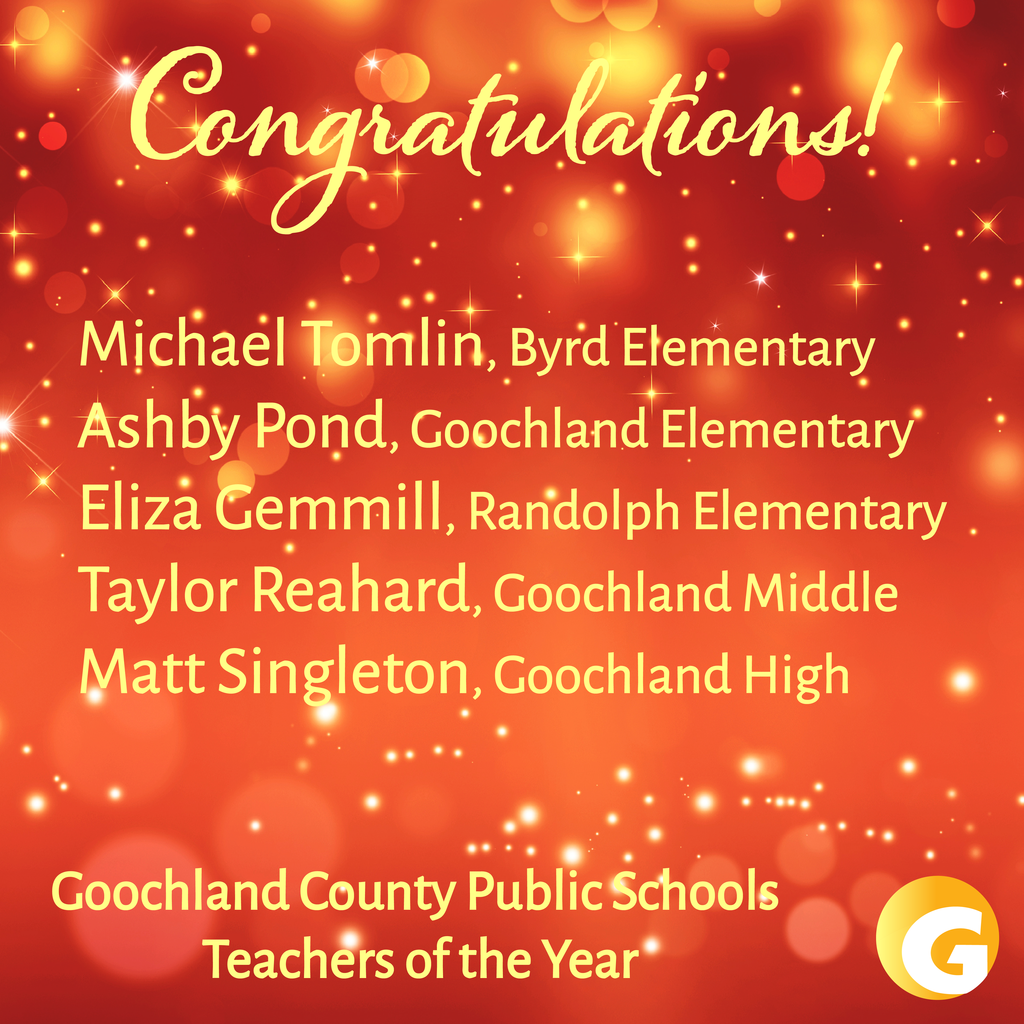 It's Teacher Appreciation Week – a time to celebrate teachers for what they do for every child! Teaching is a work of heart!


Looking for something to do tonight? Join us at 7 p.m. for opening night of GHS Drama performance of Cinderella. Let's pack the auditorium to show our support for all of the hard work our students have put into this performance. Tickets at drama.goochlandschools.org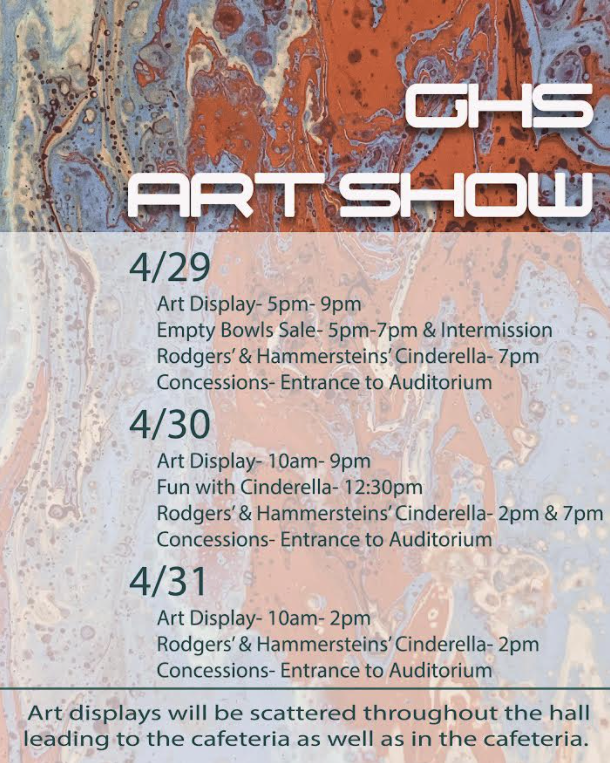 Thank you to our dedicated @glndschools administrative professionals who contribute to our divisions excellence with their ongoing and tireless support!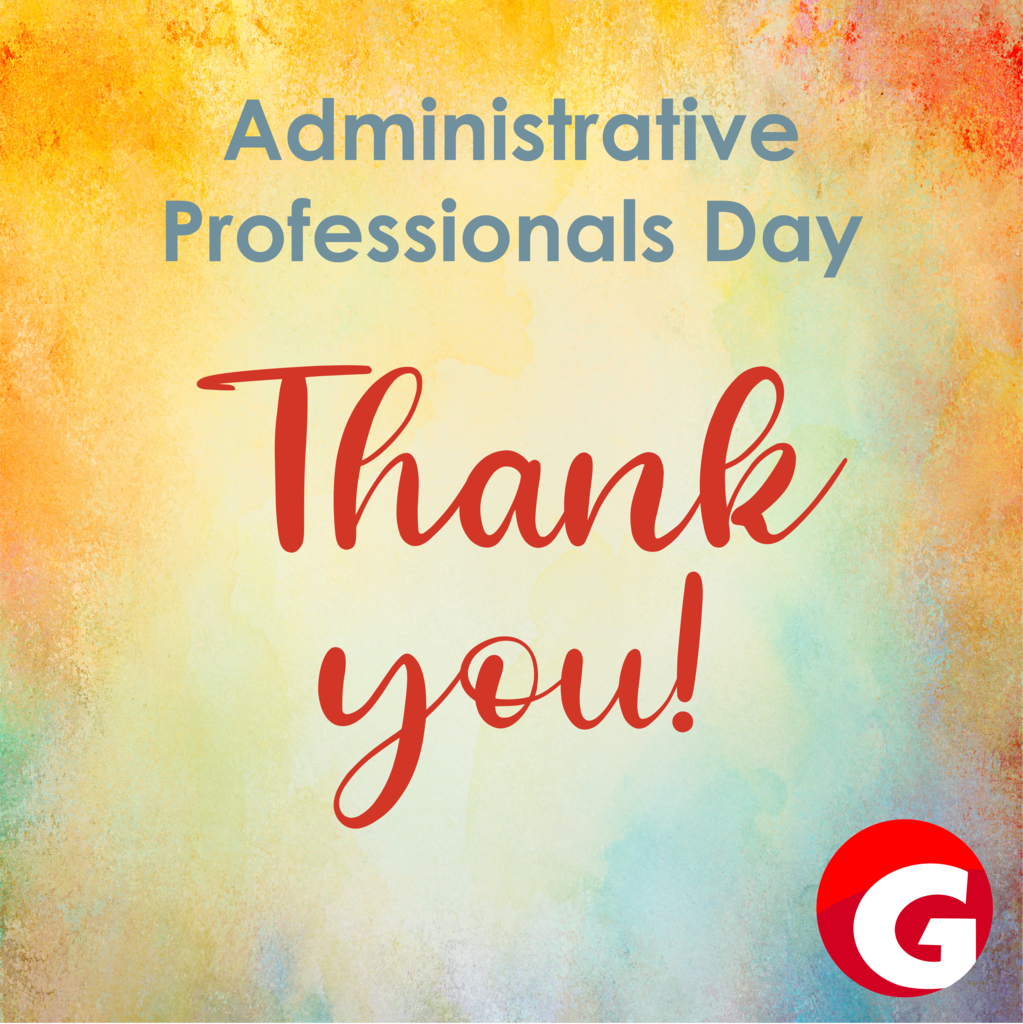 Our last surprise was at the secondary complex, where we recognized Ms. Kaytlyn Slater, GMS teacher, and Ms. Riley LaValle, GHS teacher, our secondary Rookies of the Year.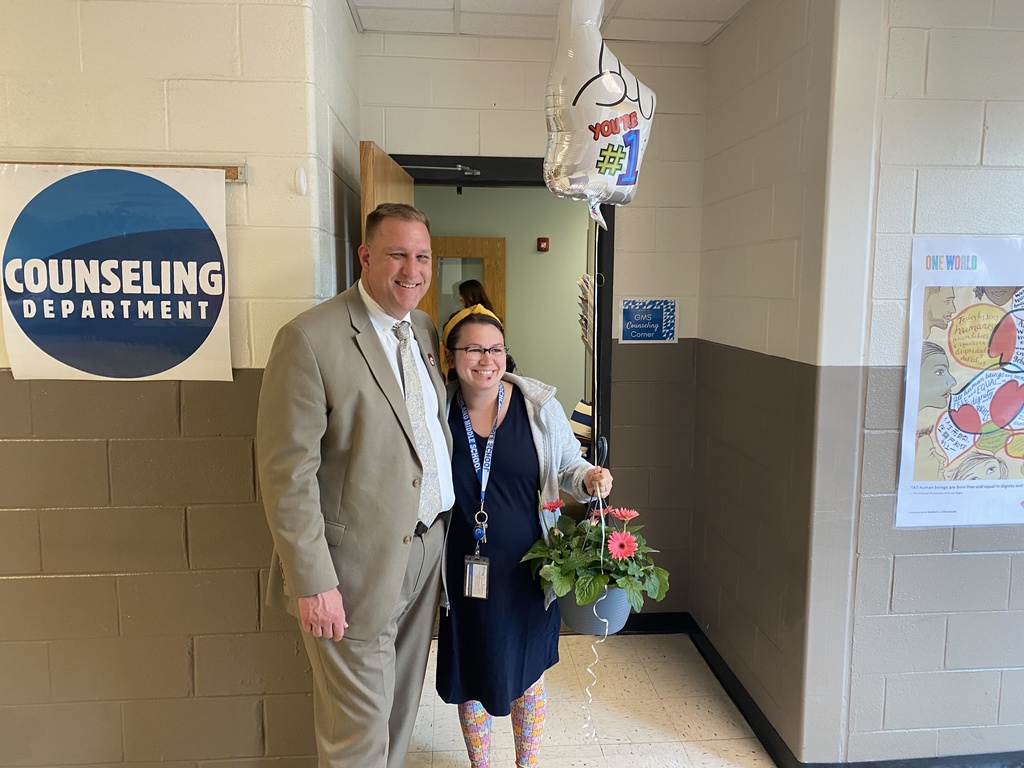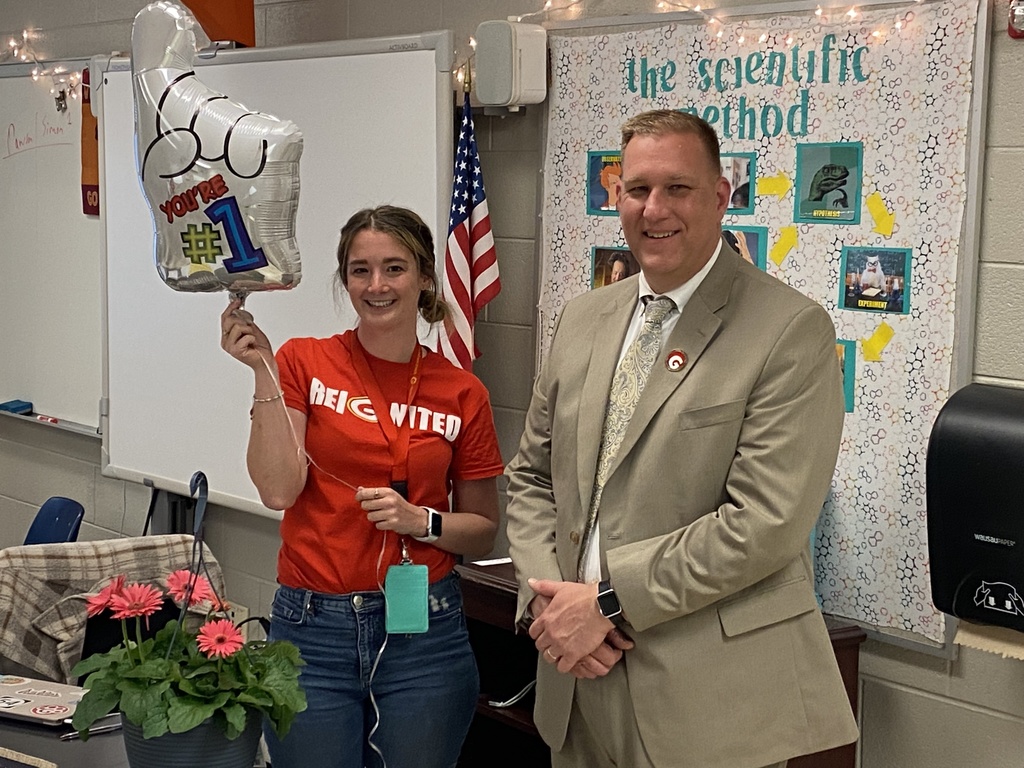 Congratulations to Ms. Ashley Lawson, BES counselor, Ms. Aileen Lind, GES teacher, and Ms. Jordan Pepper, RES teacher, our elementary school rookies of the year.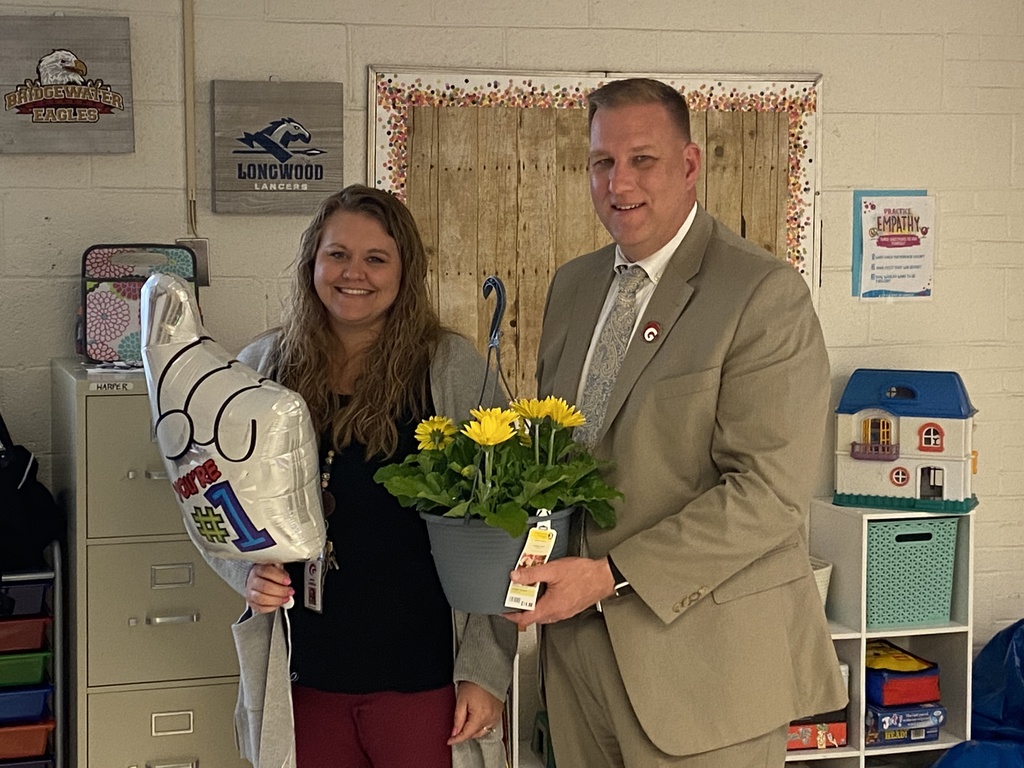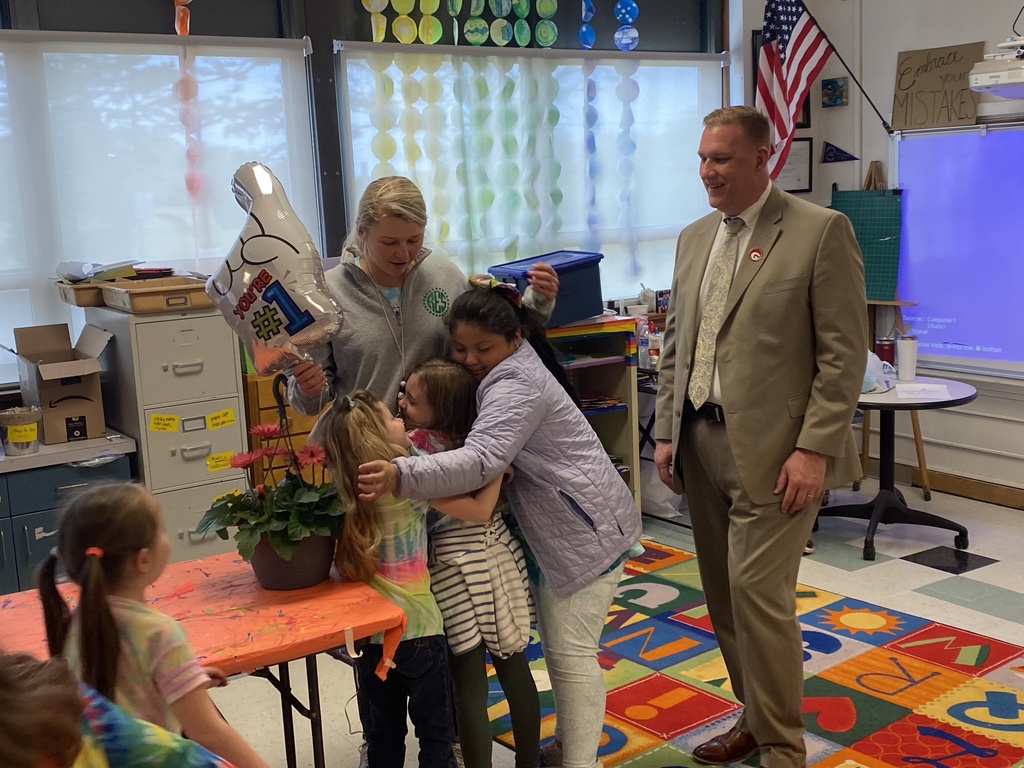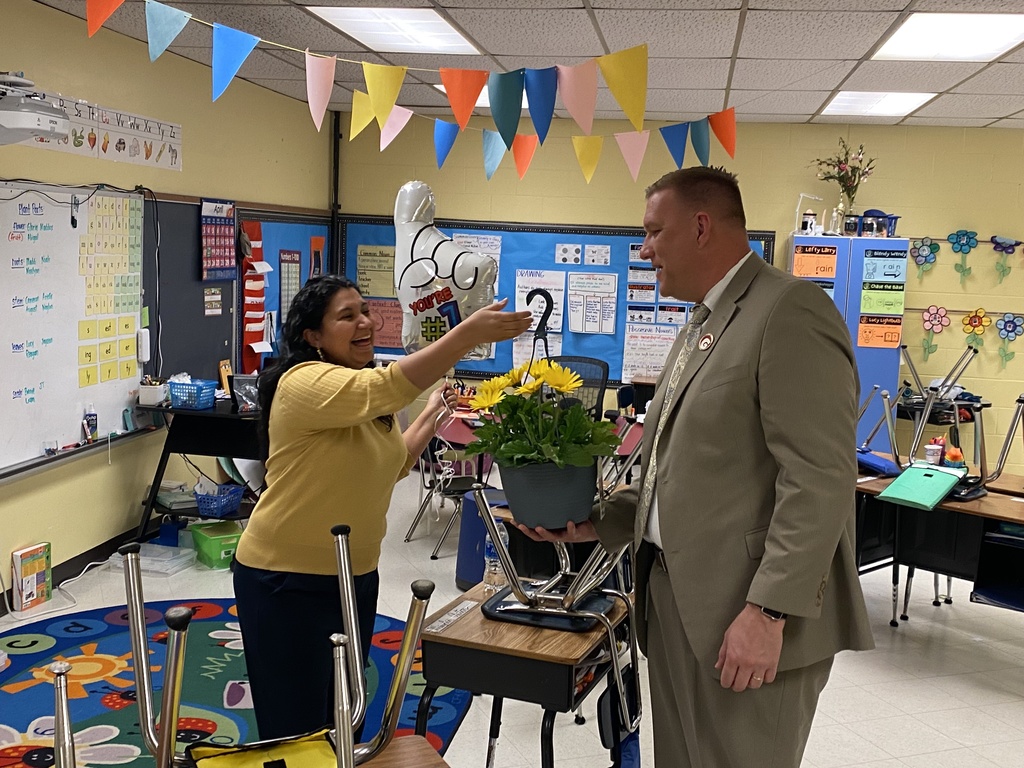 Yesterday we surprised our employee, rookies, and team of the year, who will join our teachers of the year and retirees at our May 3 Evening of Excellence. Congratulations to Ms. Ashley Hall, Employee of the Year, and the School Health Team- GHS Nurse Kent Duffey, GMS Nurse Shara Mullins, BES Nurse Anne Taylor Britton, GES Nurse Michelle Short, and RES Nurse Heather Usry, our Team of the Year.

Join us on April 29, April 30, and May 1 for the GHS Drama production of Cinderella! It's going to be an amazing show! Tickets are available in advance at drama.goochlandschools.org. Hope to see you!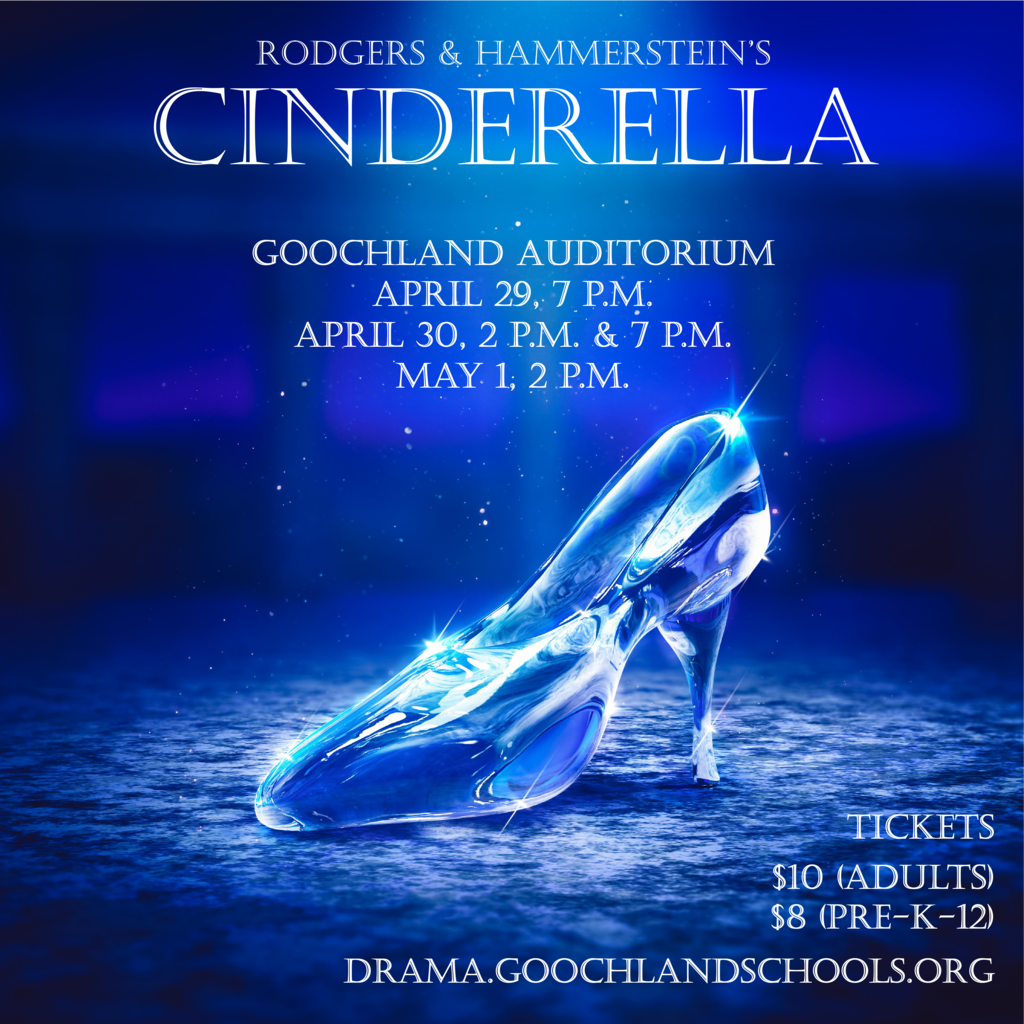 The steering committee that is creating new elementary school attendance boundaries will meet tonight at 6:00 p.m in Room C-143 at Goochland High School. This meeting is open to the public.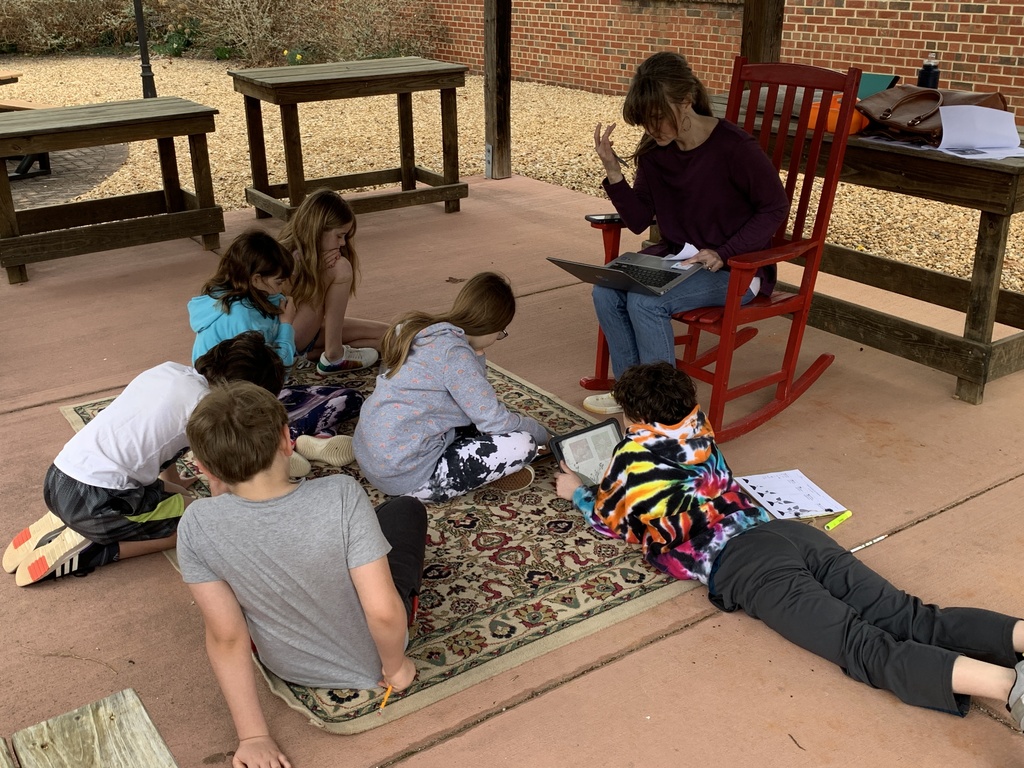 Families: Please check your email for an opportunity to support students through Youth Mental Health First Aid training that will take place on May 6. Contact Allison Mears
amears@glnd.k12.va.us
with further questions.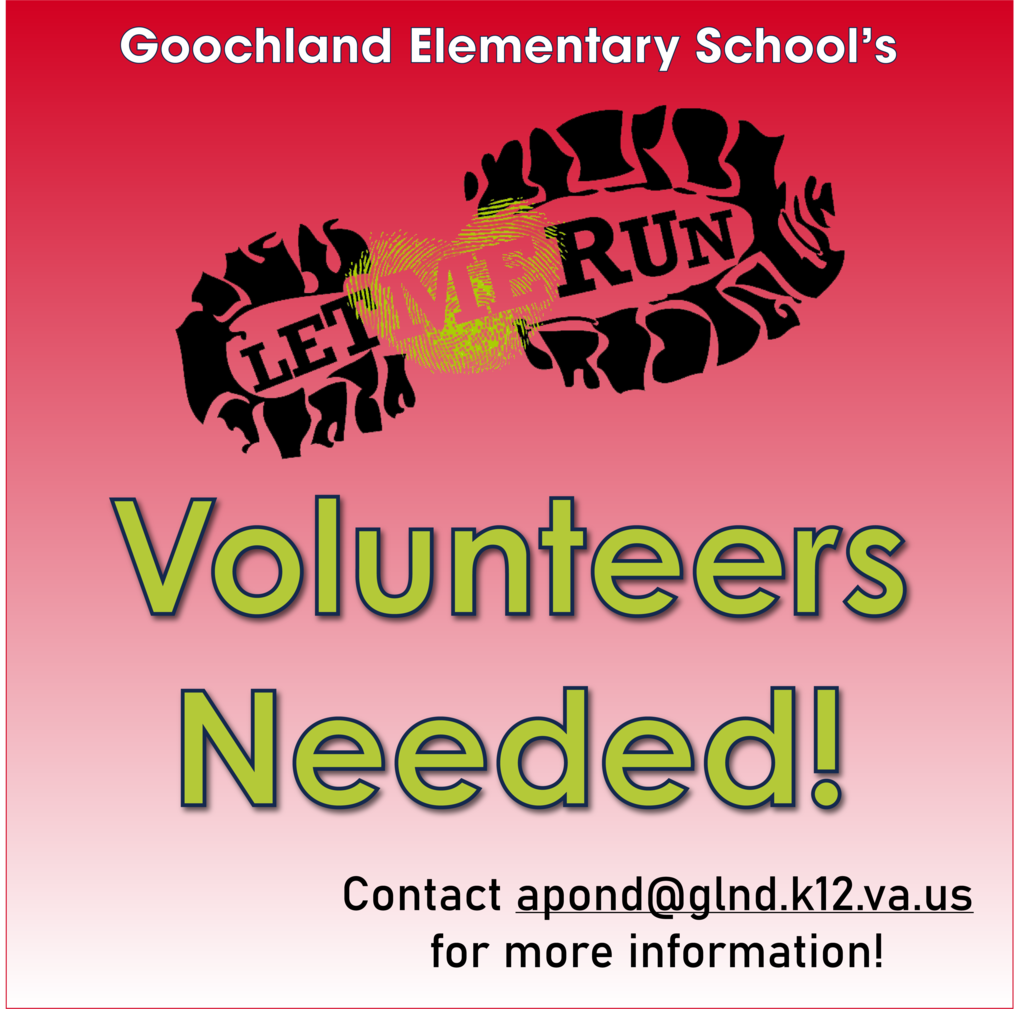 Over 200 students at Goochland High School recently had the opportunity to gain valuable experience and receive coaching from our staff and community volunteers at our recent mock interviews. Check out the highlights!
https://youtube.com/shorts/oBgdZg0Zt2o?feature=share


Just a reminder that we will release EARLY this Friday, April 15. Elementary schools will release at 12:30, GMS and GHS at 1:30. Monday, April 18 is a student holiday.