We have had an excellent start to our 2022-2023 school year! Check out some of our highlights from the first week of school
https://youtu.be/7lMcyhVSkUI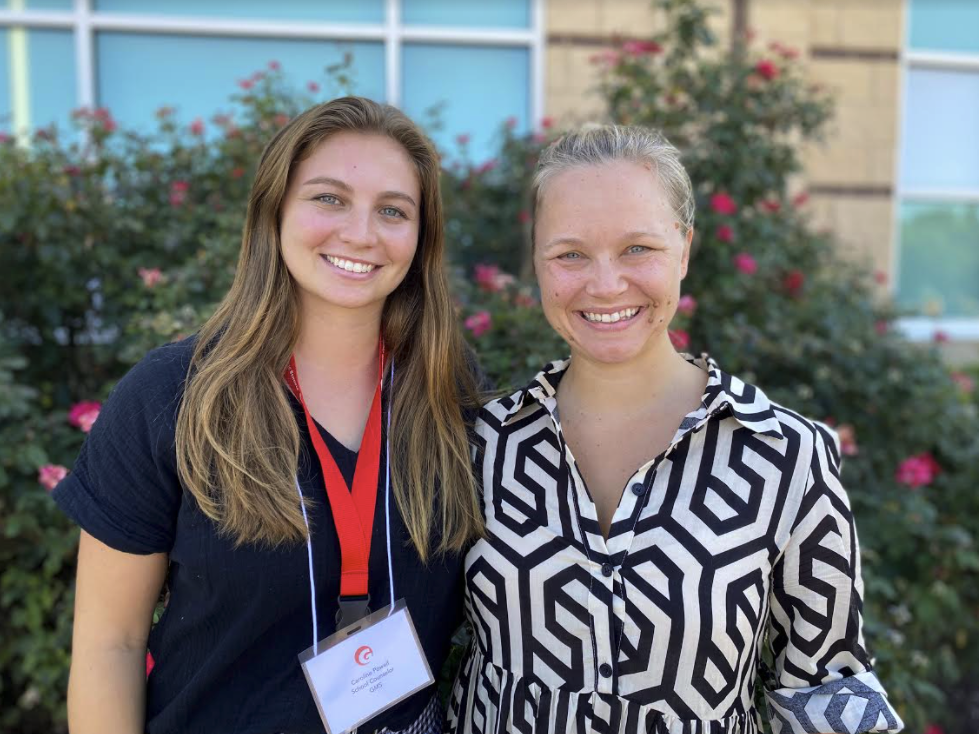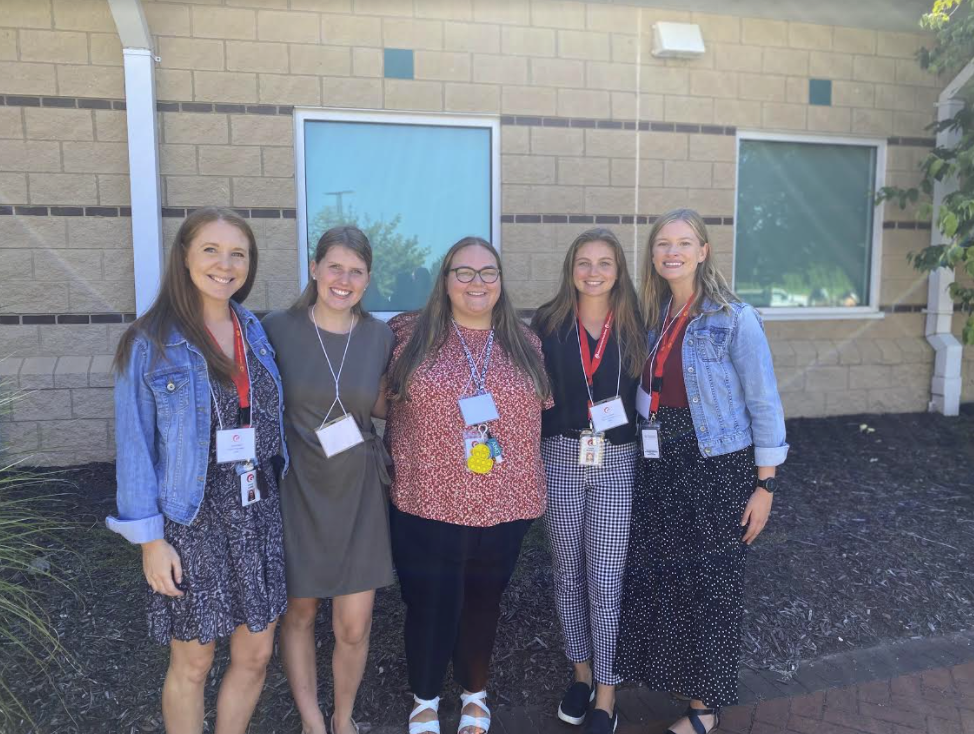 Our Bulldogs begin their football season on the road tonight at King William High School. Tickets are $7 at the gate - cash only. Good luck tonight!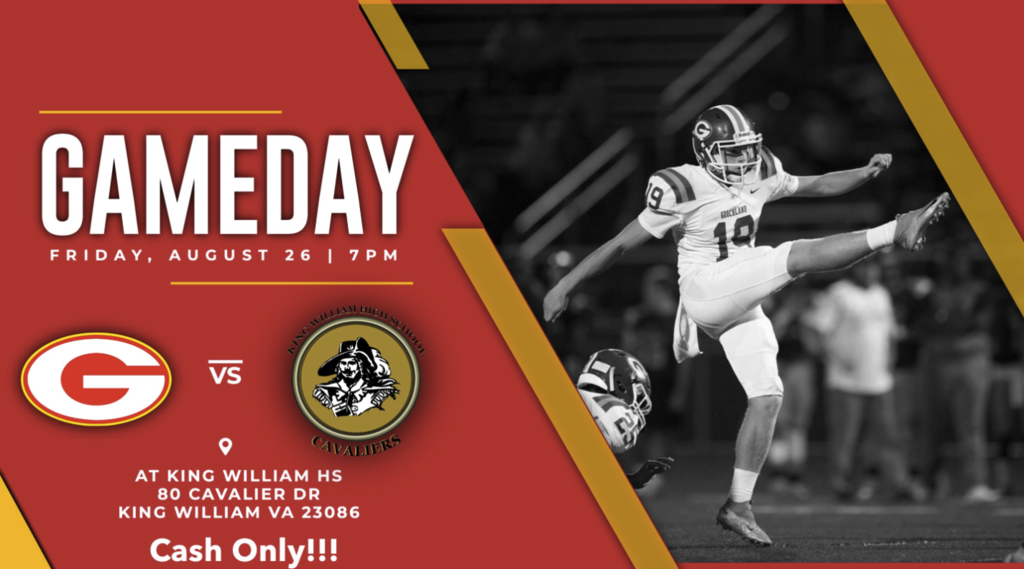 Did you know? @GoochlandHigh is a testing site for the October 1 administration of the SAT. Take your SAT with a home field advantage. Registration deadline is September 2nd. More information available at
https://satsuite.collegeboard.org/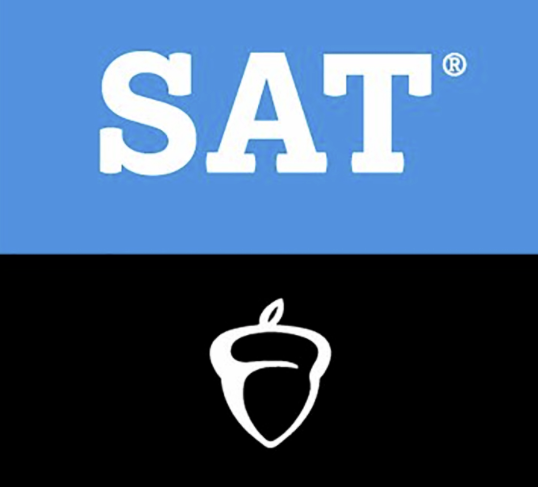 Report safety, security, bullying, harassment, or other concerns anonymously through our website
https://glnd-va.safeschoolsalert.com/
, phone & text 804-424-5027, or email
1730@alert1.us
. Report concerns so we can act quickly! See something, say something!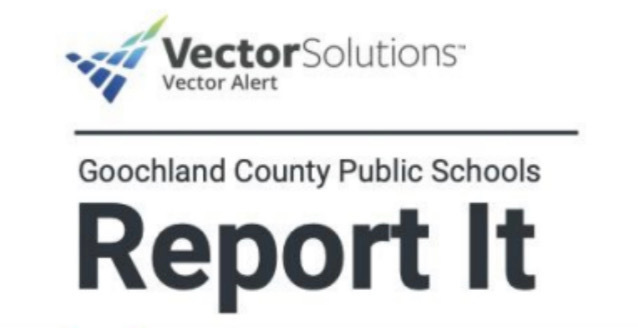 This week, our GHS JV football and both of our volleyball teams compete at home. If you or your family are not able to attend in person, support our Bulldogs from anywhere with a subscription to the NFHS Network.
https://www.nfhsnetwork.com/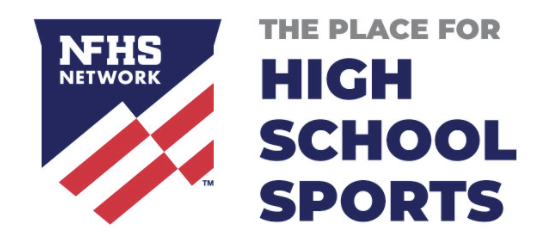 Day 3 of our new school year and there is so much excellent work taking place across the school division! Stay up to date with everything that is happening @glndschools. Download our GCPS App for either Apple or Android devices.

Good luck Bulldogs!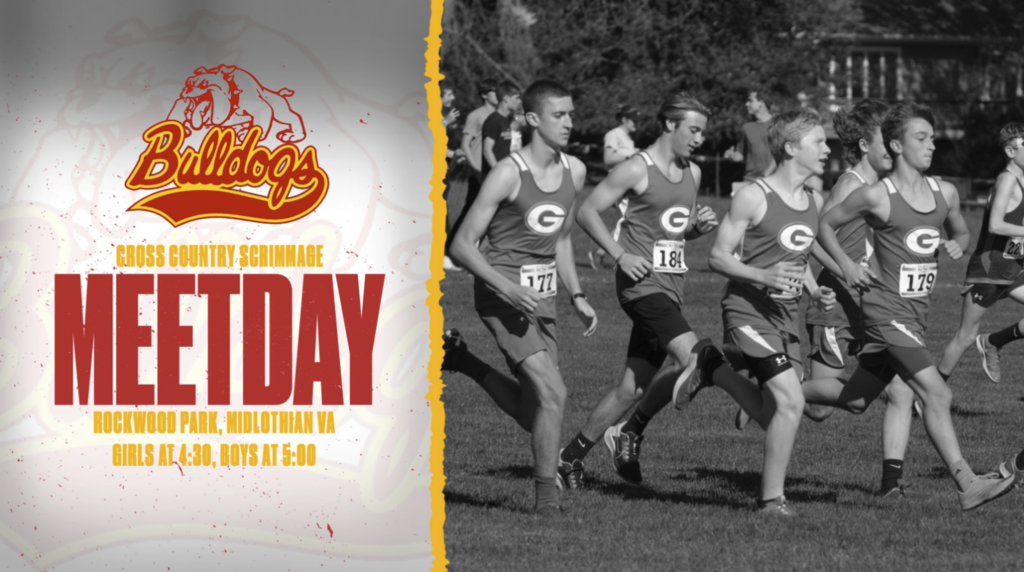 Congratulations to our GHS Volleyball team for their victory last night against Powhatan!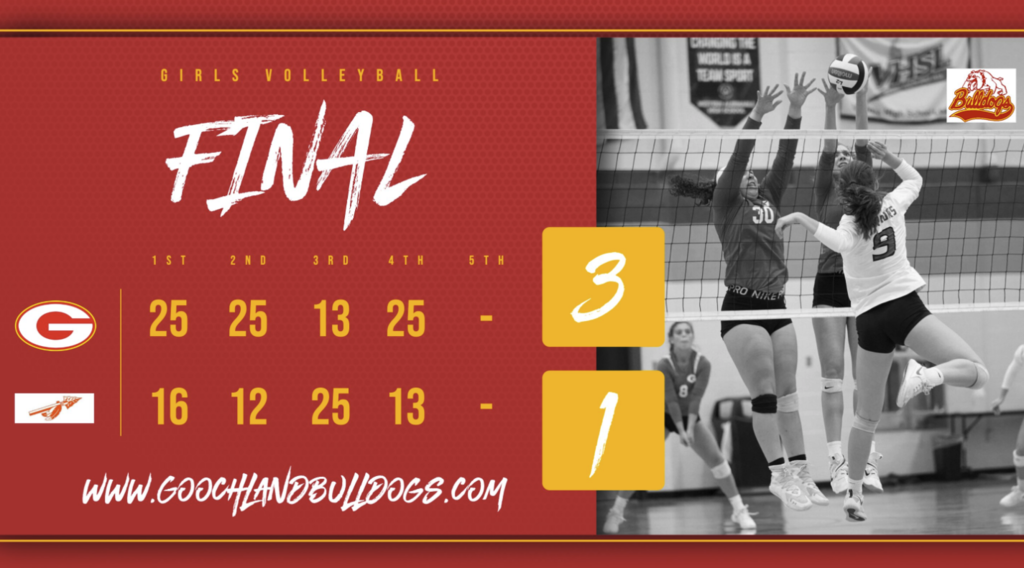 Fourth graders are building #stronGer relationships!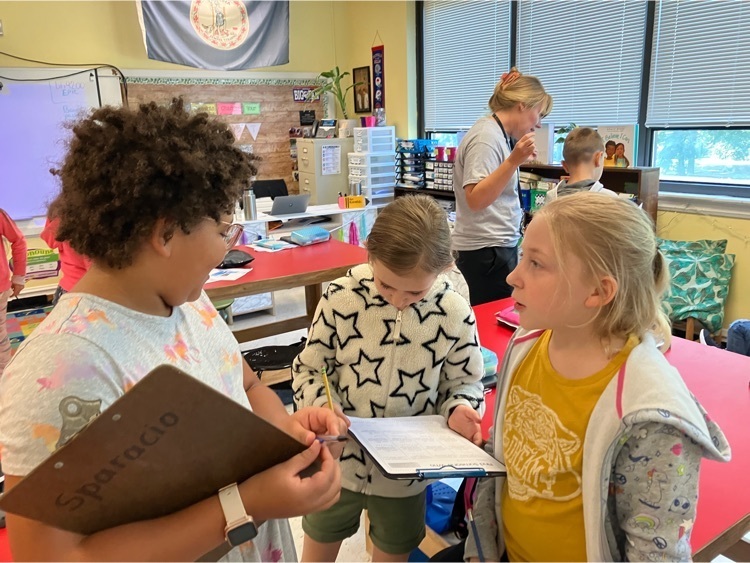 Building relationships in fourth grade! #findsomeonewho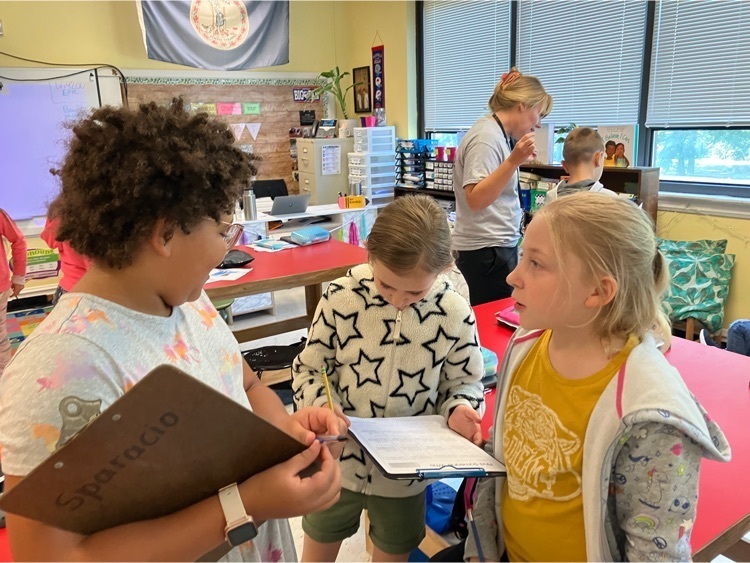 Even though our school year has started, our safety and security training continues in collaboration with the Goochland Sheriff's Office. Training our valued substitutes today!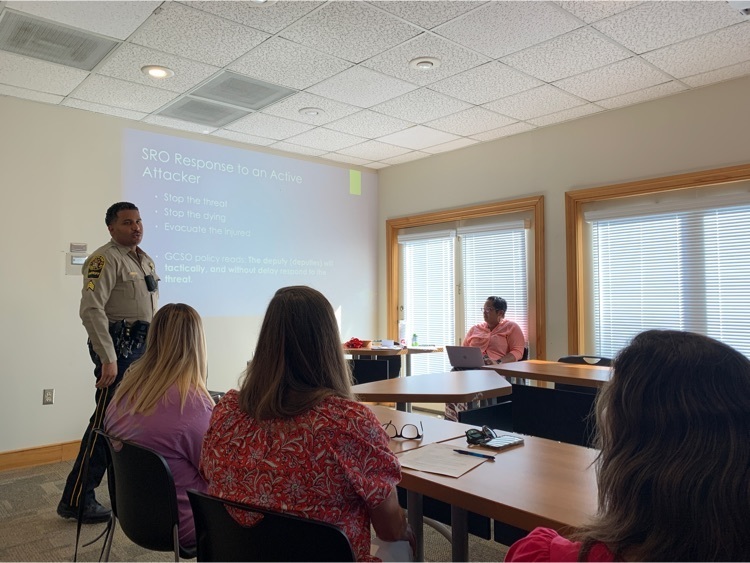 Off to a great start on Day 3 at Byrd Elementary!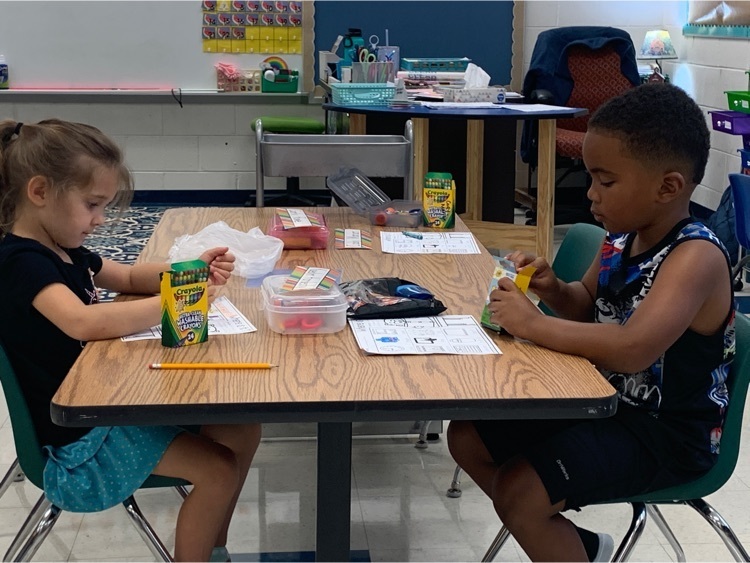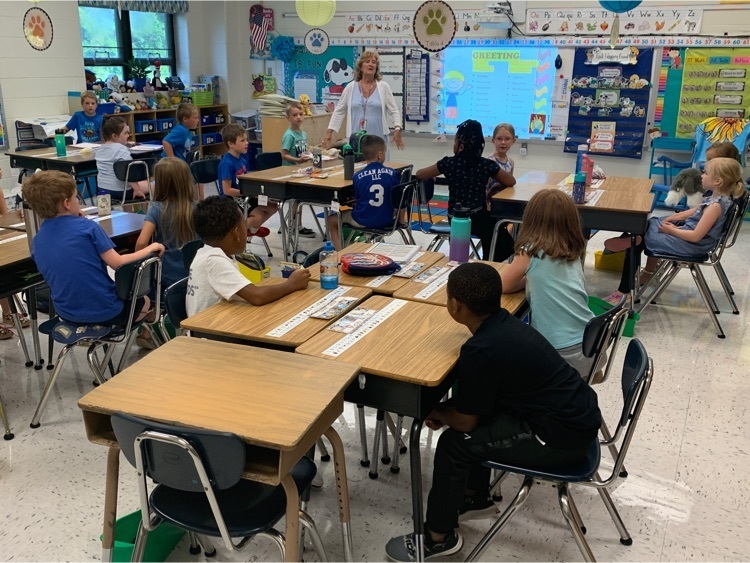 Our elementary school buses have all departed and are on the way to PM drop offs at this time. Thank you for your patience and cooperation!

If you haven't been in a preschool or kindergarten classroom since you were 4 or 5 years old, you'd be in awe of all the moving parts and just how masterfully the teachers of our youngest learners lead, manage, engage, comfort, care, and spark learning. 🌟 It's incredible.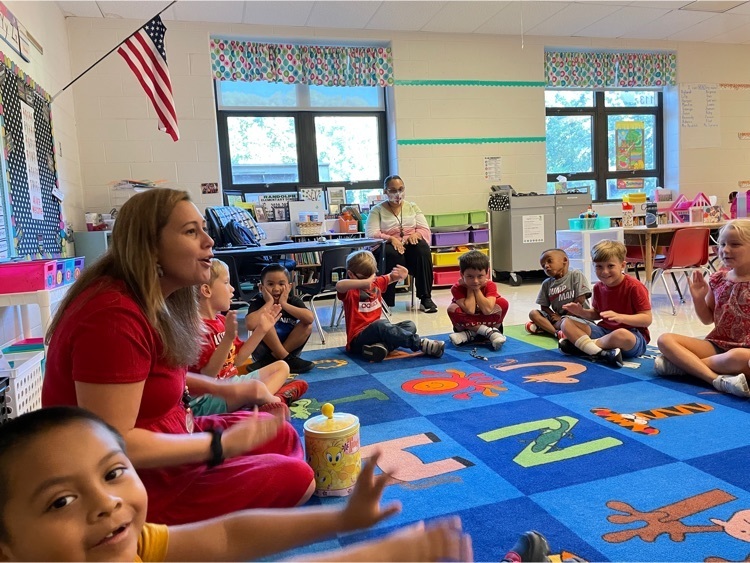 Our school division is stronger thanks to our partnership with the Goochland Sheriff's Office. Thank you Sheriff Creasey for greeting our students at GES this morning!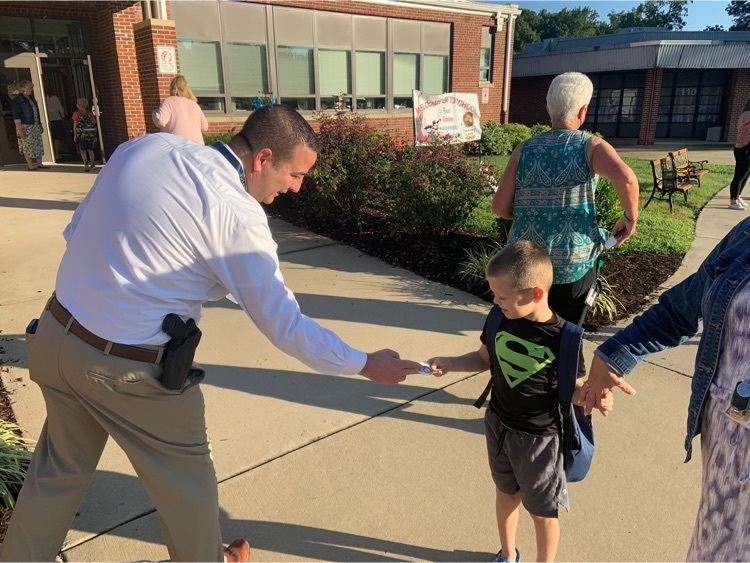 Thanks for your patience as we work through our normal first week delays in dismissals. Students are being released from GHS and GMS now as buses arrive.

Our Roadrunners are having a great first day of the new year! Enjoying lunch and working hard in the classroom! @werRandolph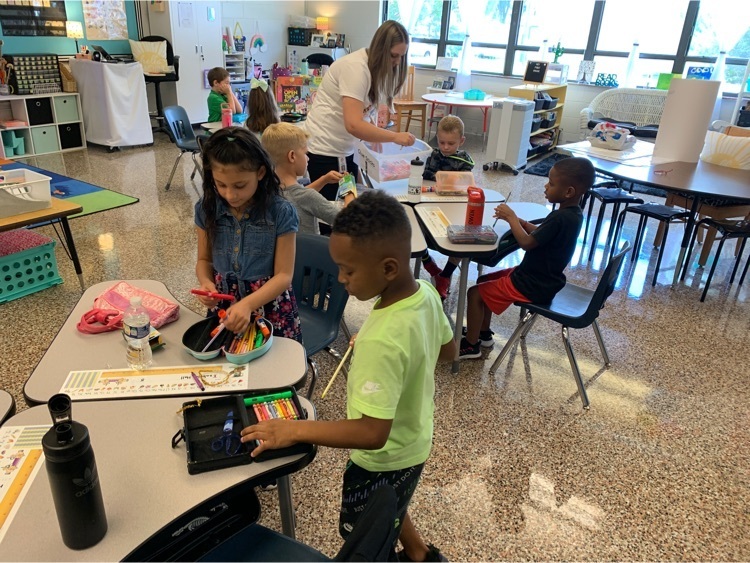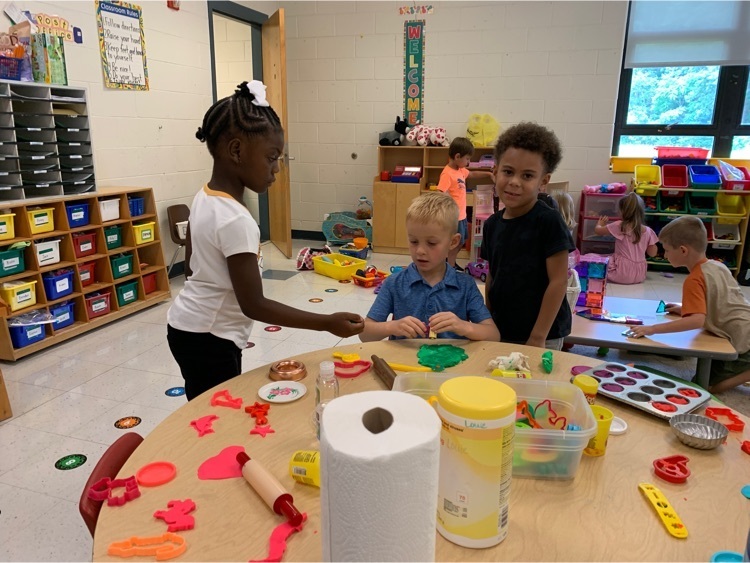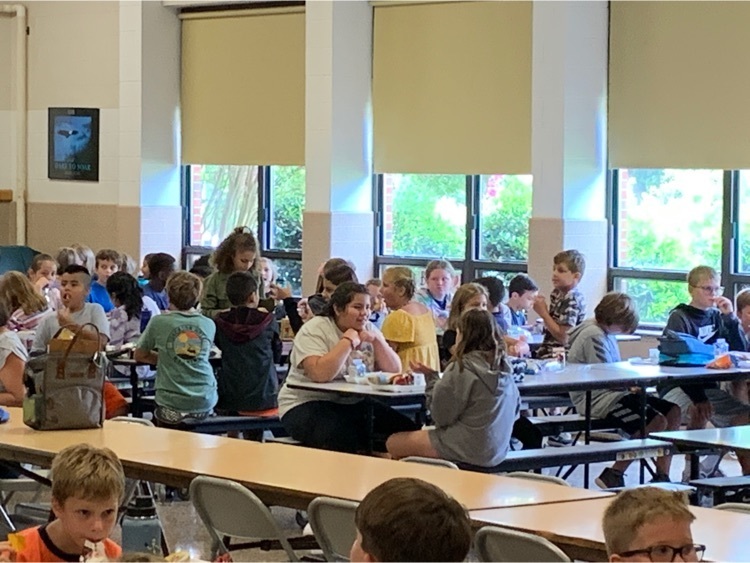 As we prepare for dismissal this afternoon and arrival tomorrow morning, please remember that HIGH SCHOOL students are to be dropped off and picked up in the BACK, STADIUM parking lot. MIDDLE SCHOOL students are to be dropped off and picked up in our NEW, FRONT parking lot.

Building a sense of community early on Day 1 at Byrd Elementary. Great to see our Eagles working together!