Reminder that tomorrow, Friday December 16 is an EARLY DISMISSAL: elementary dismissal at 12:30, middle/high at 1:30. We will return on Monday, January 2. Have a great winter break!

Check out this highlight of one of the awesome experiences we provided our elementary students this fall: Girls on the Run! Huge thanks to our staff who made this excellent experience possible.
https://youtu.be/WoNT0vwscwE

Our Family Connections Newsletter includes information about our high school's first therapy dog, an after-school running program at each of our elementary schools, holiday activities at our middle school, and more.
https://www.smore.com/ztda1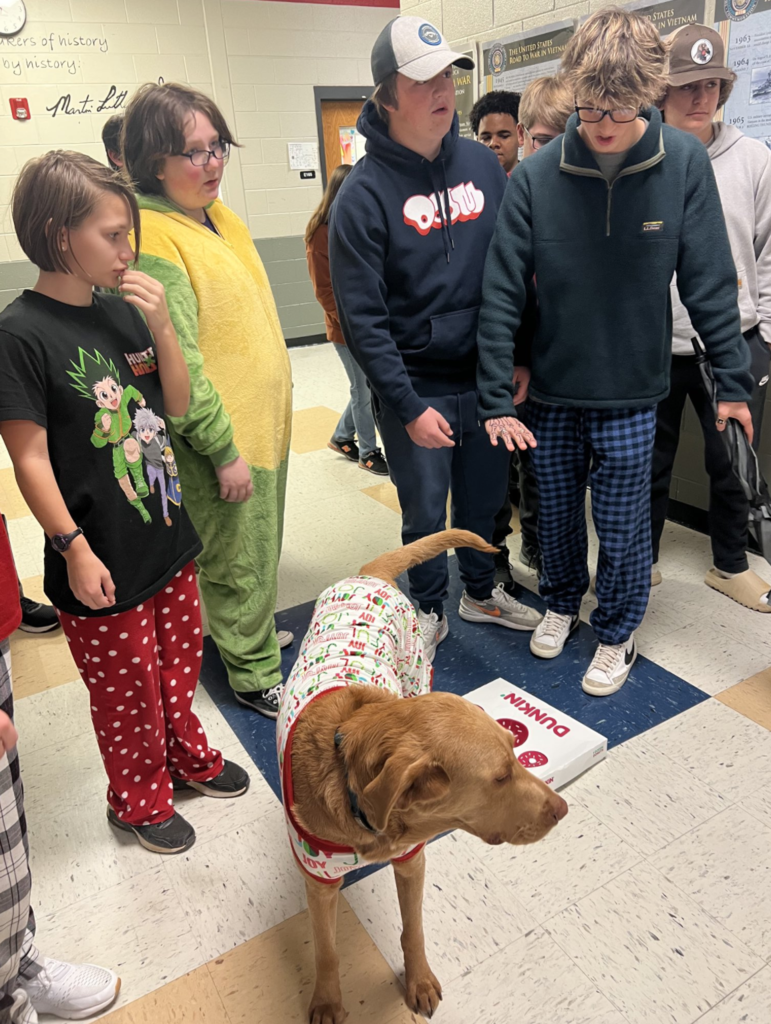 This morning, @DrJRaley began his day w/ Ms. Collins who drives students from RES, GMS, and GHS. Today @ 6:30 a.m. in 24 degree weather, she was checking her bus to ensure everyone's safety, part of her daily pre-trip routine. THANK YOU to our dedicated and professional drivers!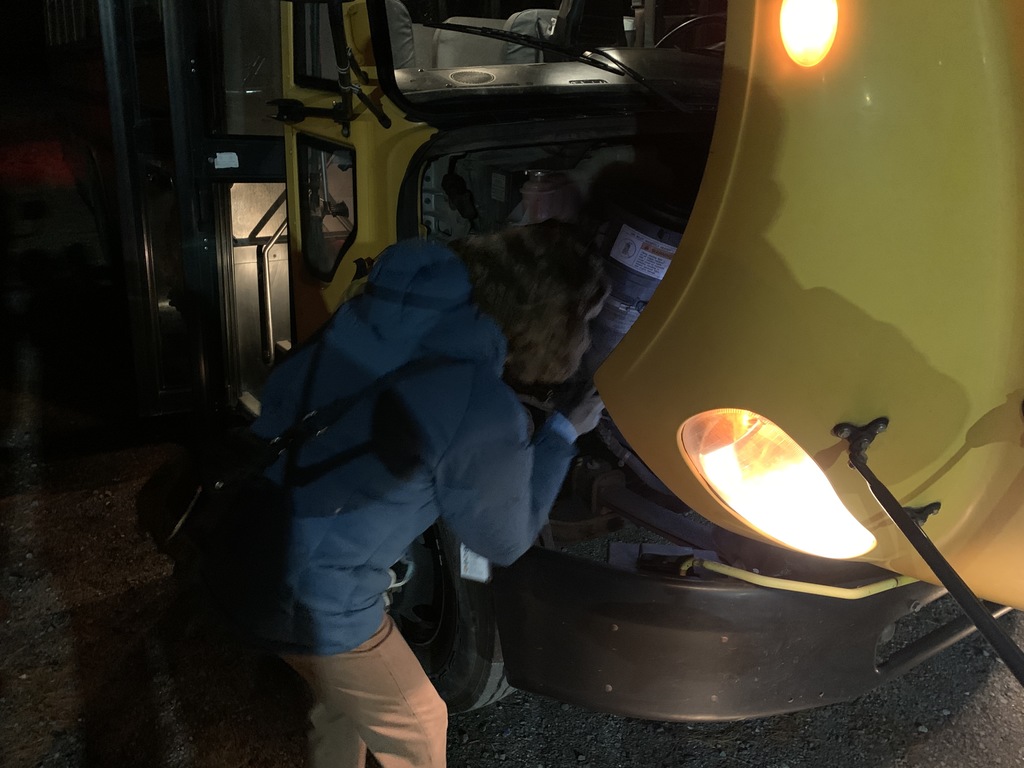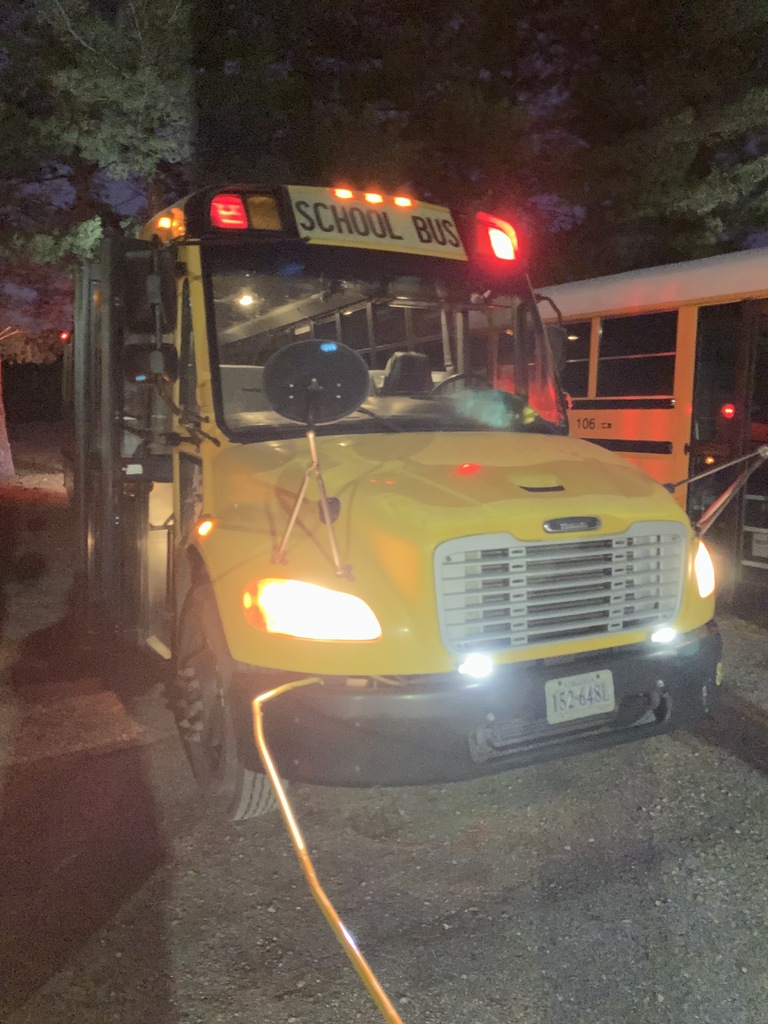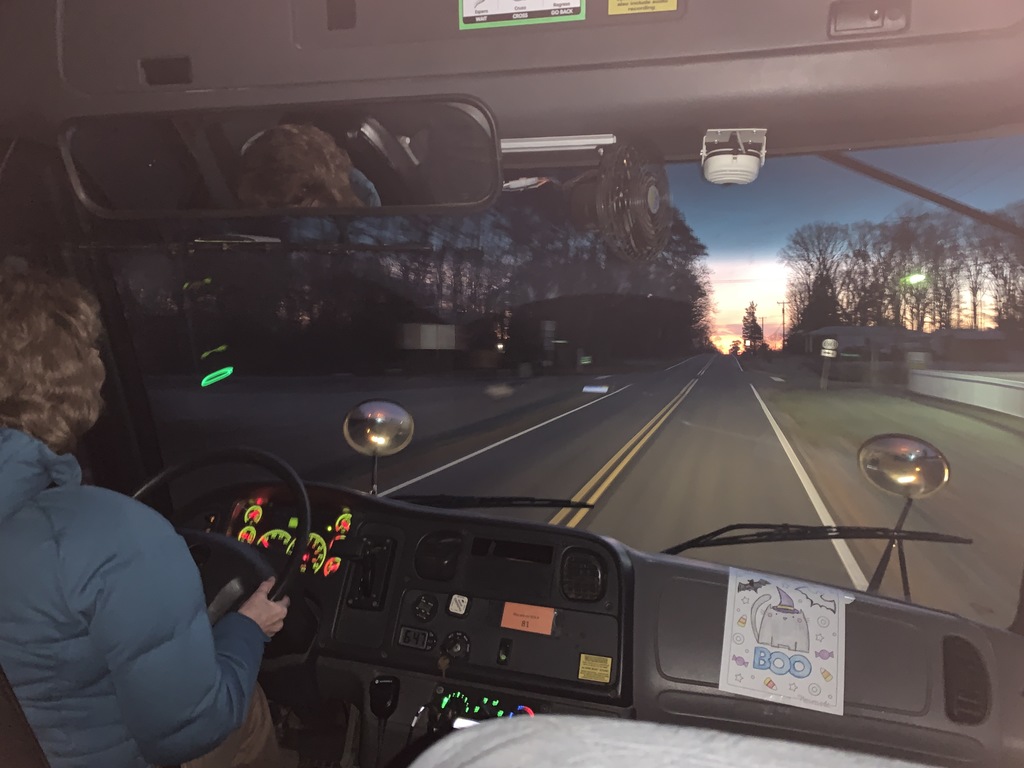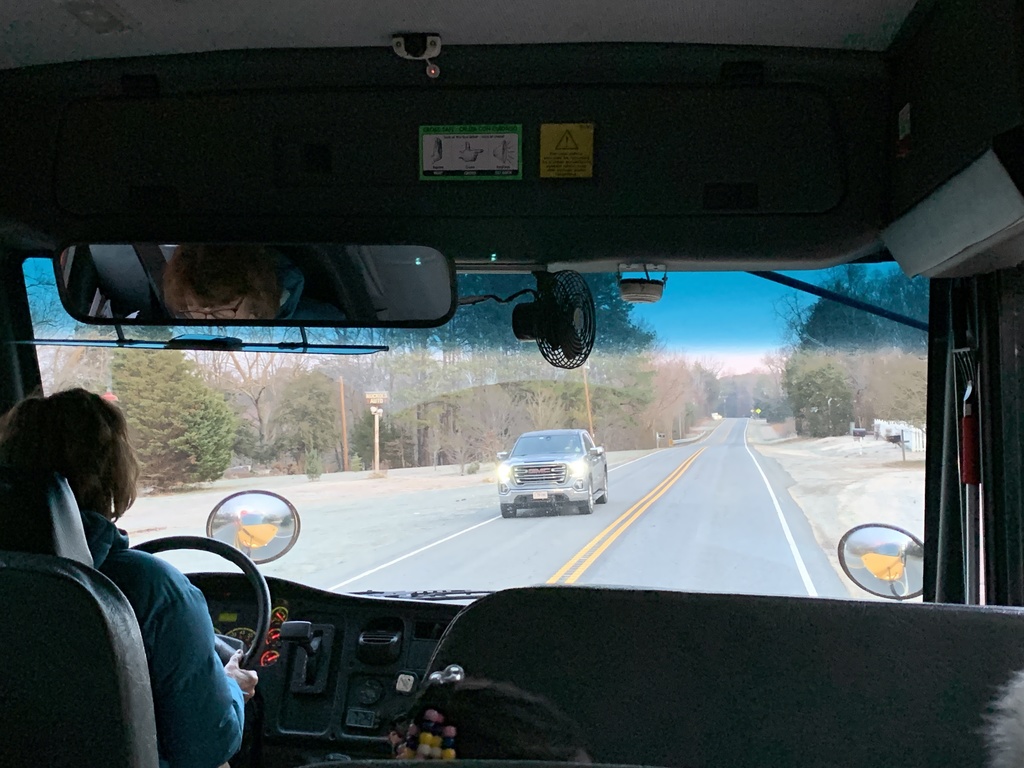 Here is another example of the excellence of @glndschools: Multiple students @GoochlandHigh earned recognition by the College Board for their academic success on the PSAT and AP exams. Congratulations to our Bulldog scholars!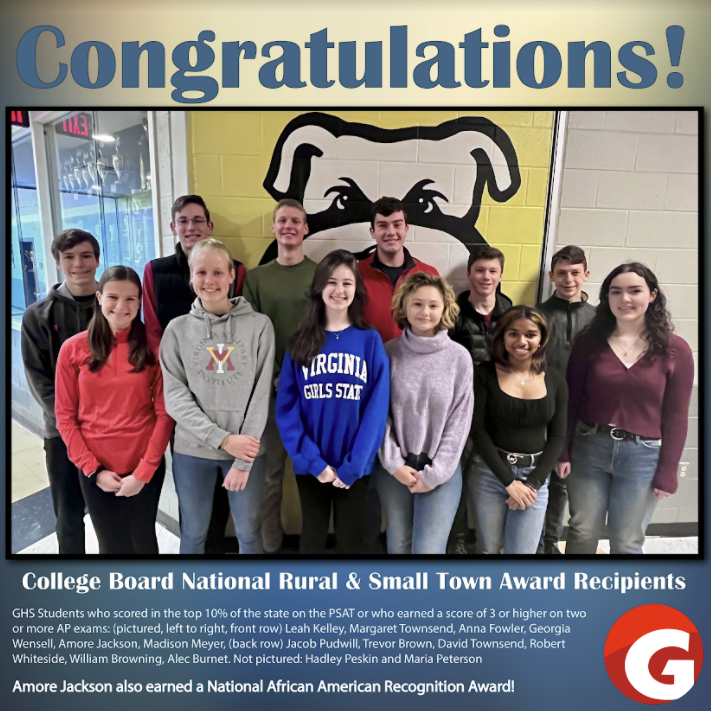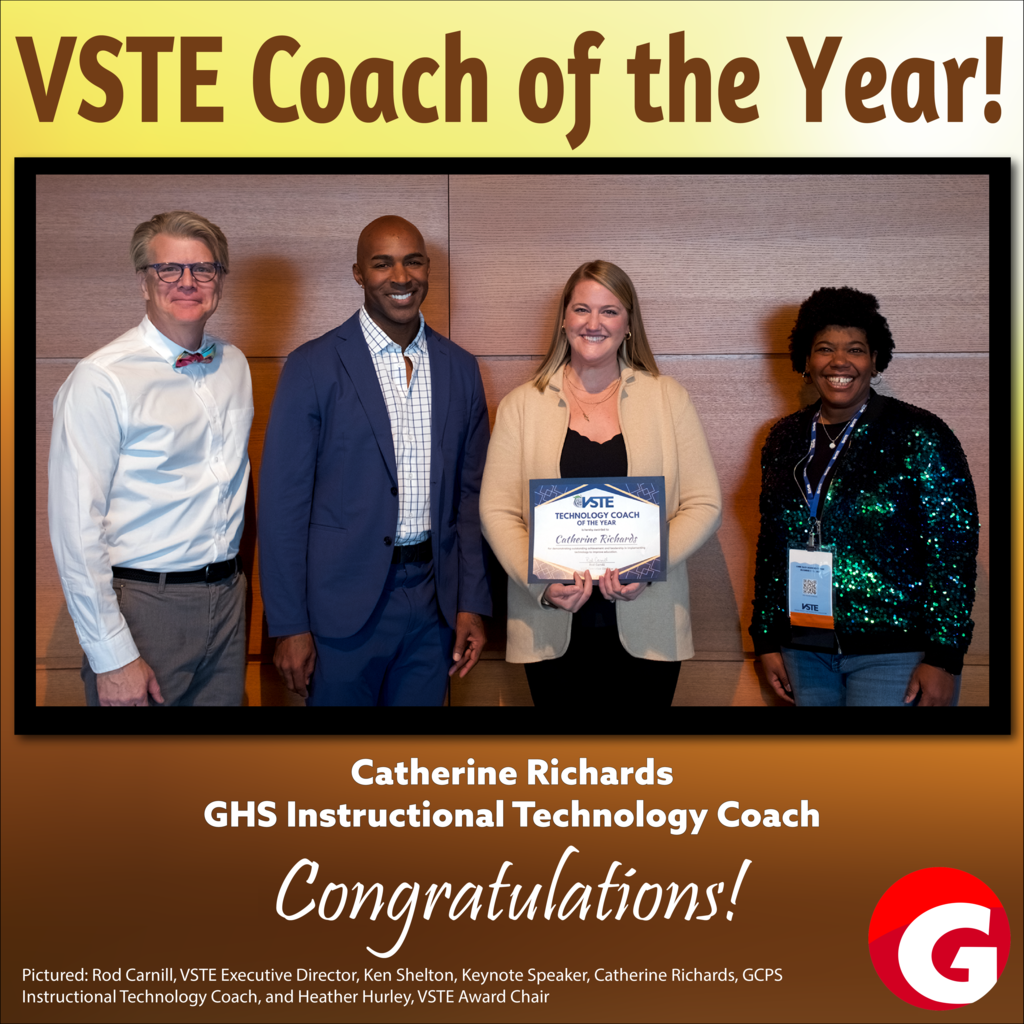 Longwood Misters, @GoochlandHigh Teachers for Tomorrow, and our preschool team doing a collaborative activity with our preschool students…..the future of @glndschools all in one place!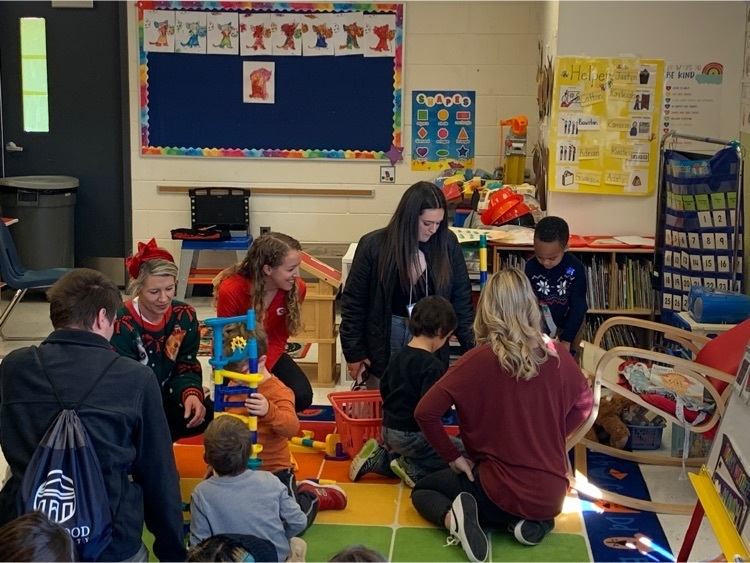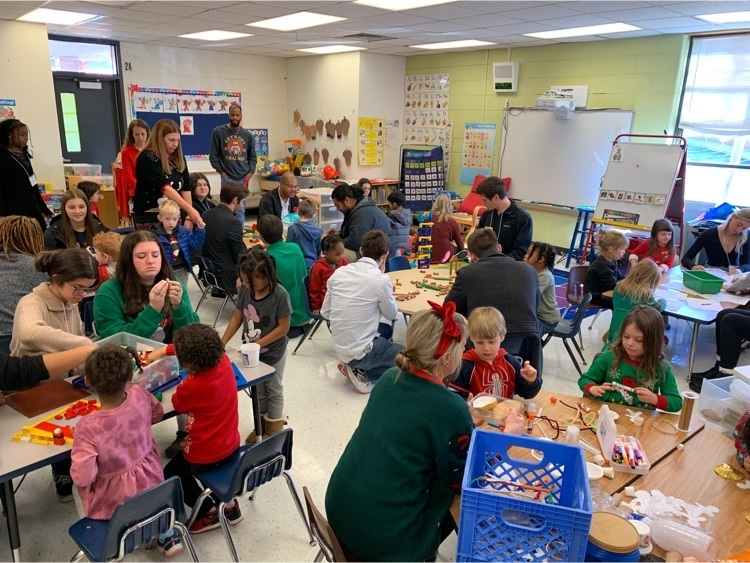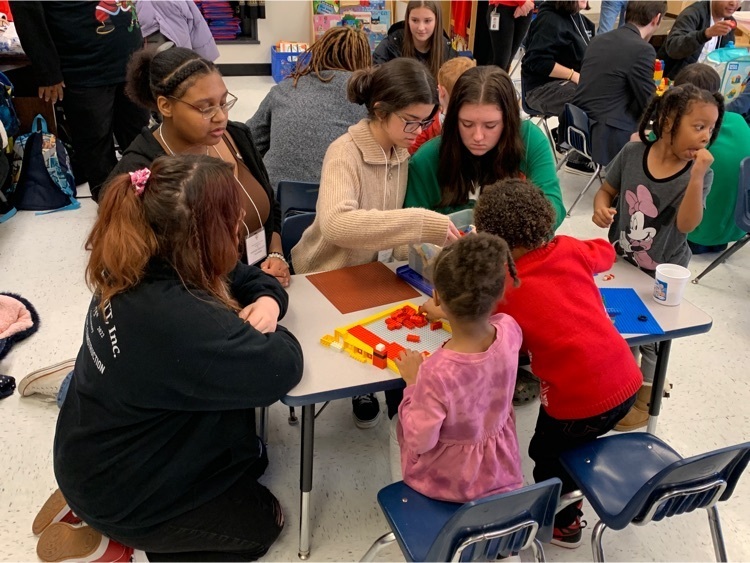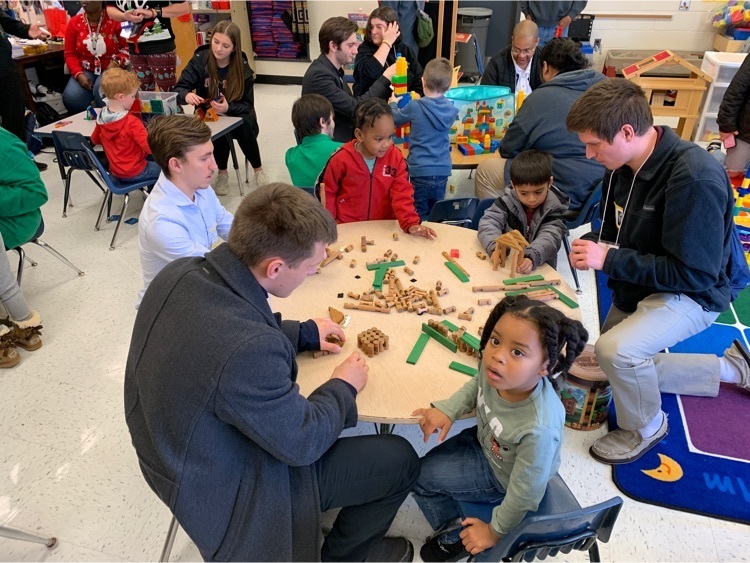 A lot of positive energy from our Longwood Misters today! Classroom visits, lunch with our teammates, and special activities are planned for their visit to @glndschools. Great to have them on campus!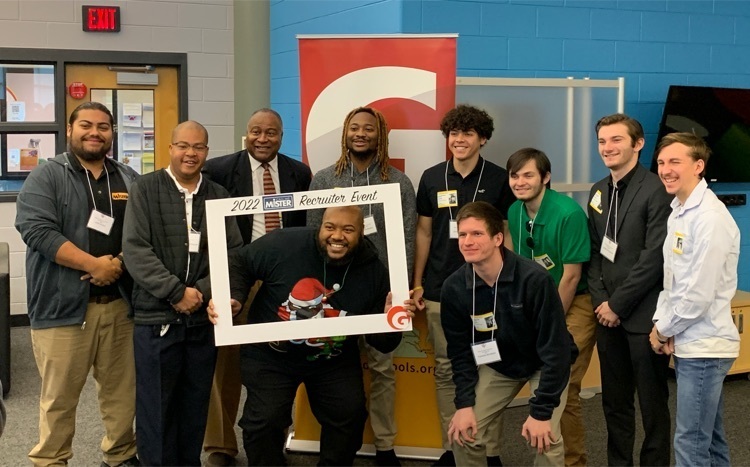 Three cheers for our Bucket Fillers!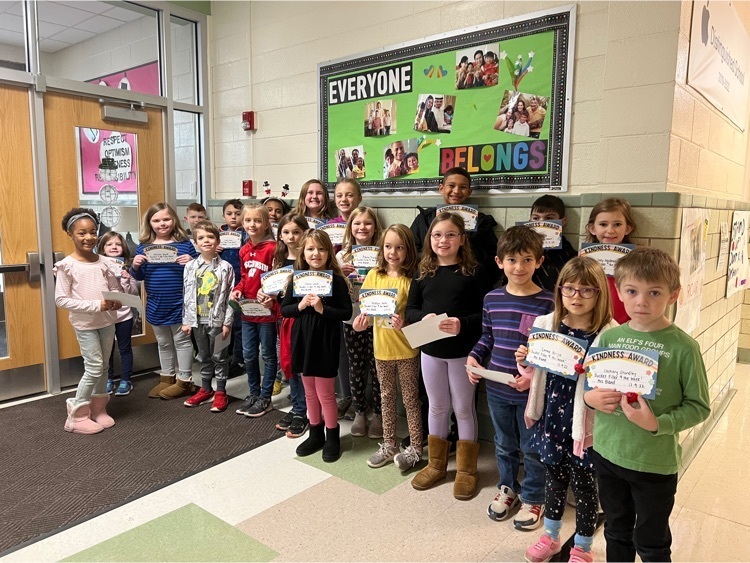 Please see the following attachment if you are having issues with your PowerSchool mobile app. If you have any question please contact your school.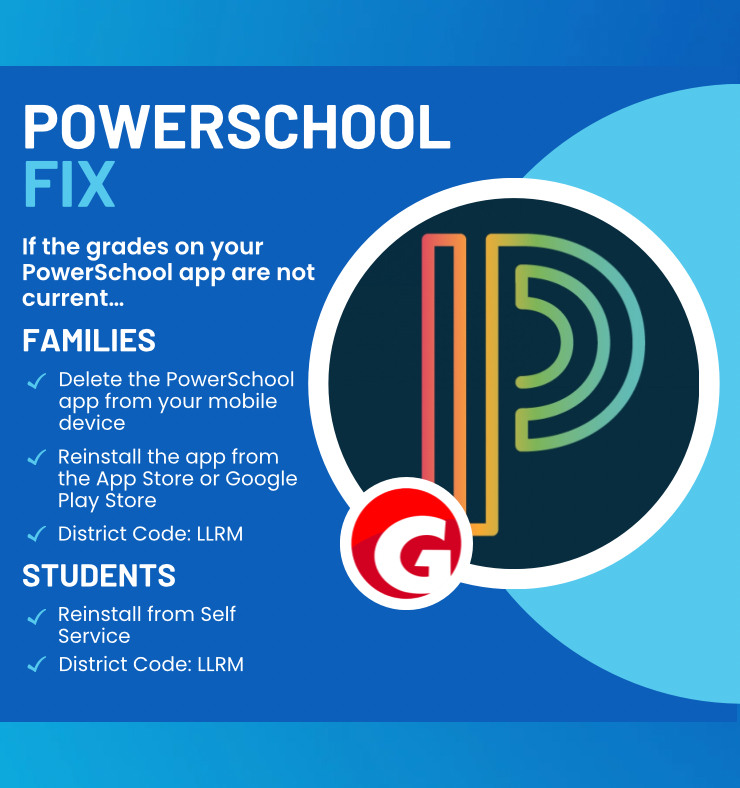 Our school division is so very lucky to have Jay Sykes leading our @goochlandbands students! All four bands were excellent tonight! Thank you, Mr. Sykes, for everything you do!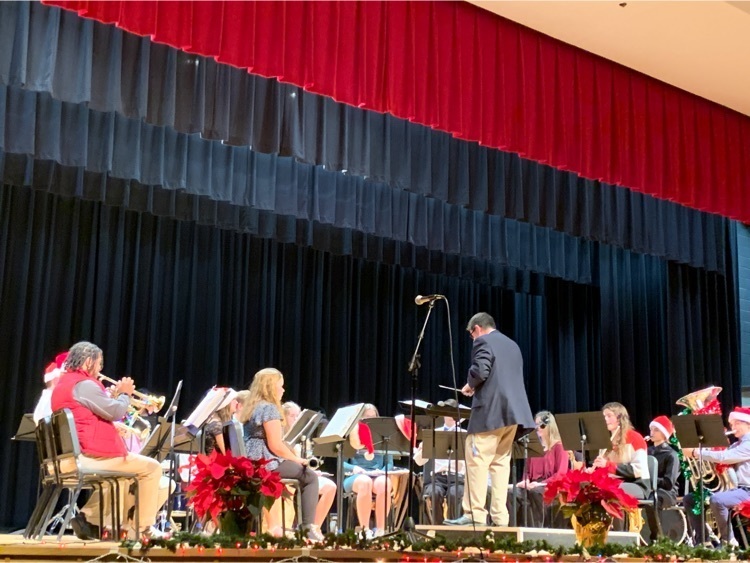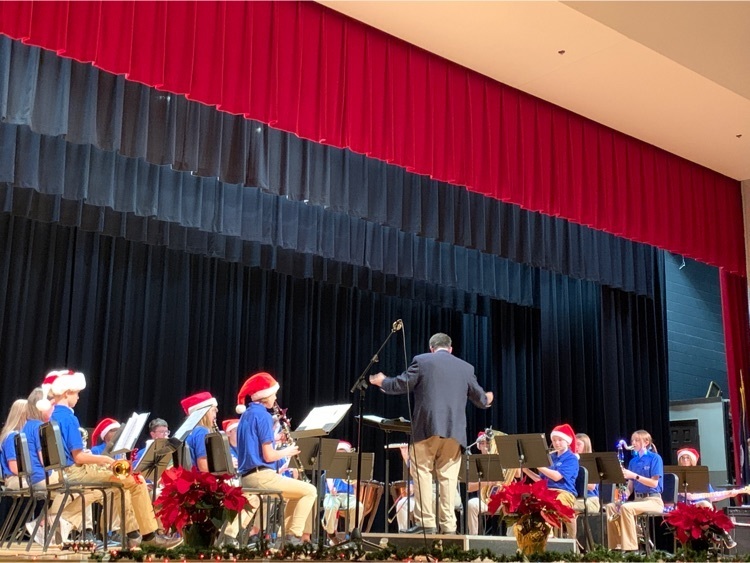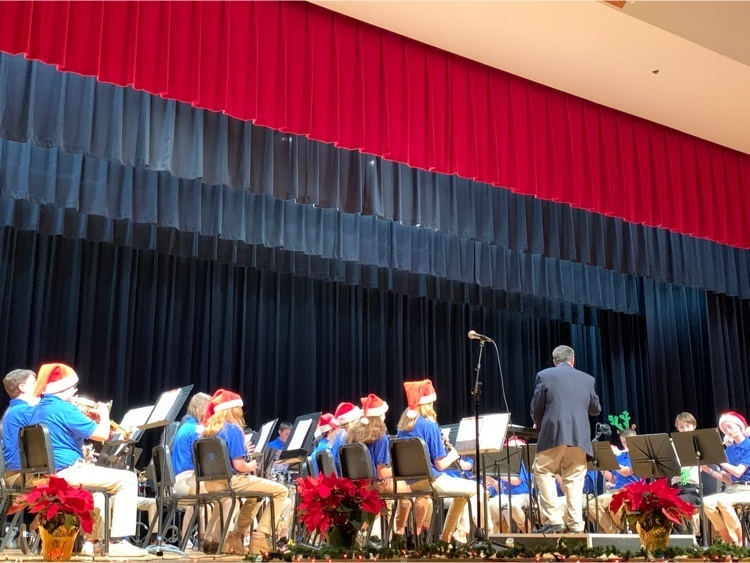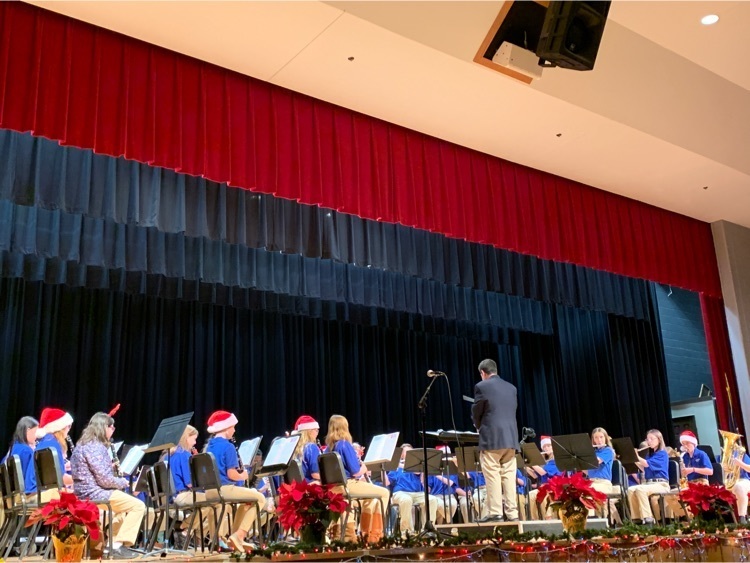 Proud of our girls at Byrd who completed their Girls on the Run 5k today! Thank you to all of the parents and staff who came out to support them!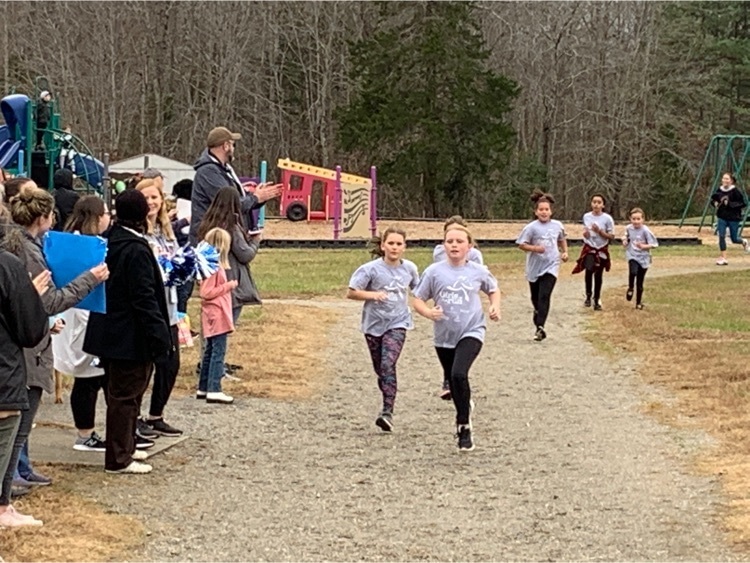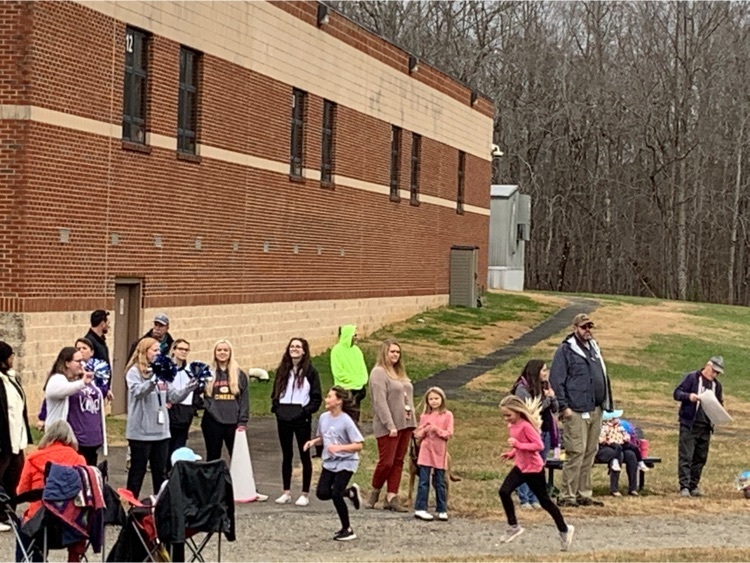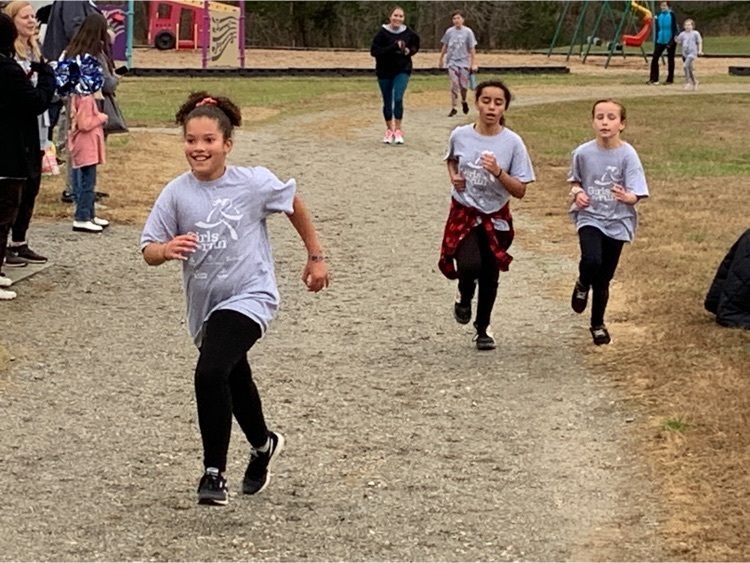 Congratulations @GoochlandHigh and @GHSMCJROTC senior @josh_usry for his appointment to the United States Coast Guard Academy! Josh is the first student in the history of our JROTC program to earn an appointment to one of our nation's service academies. Congratulations, Josh!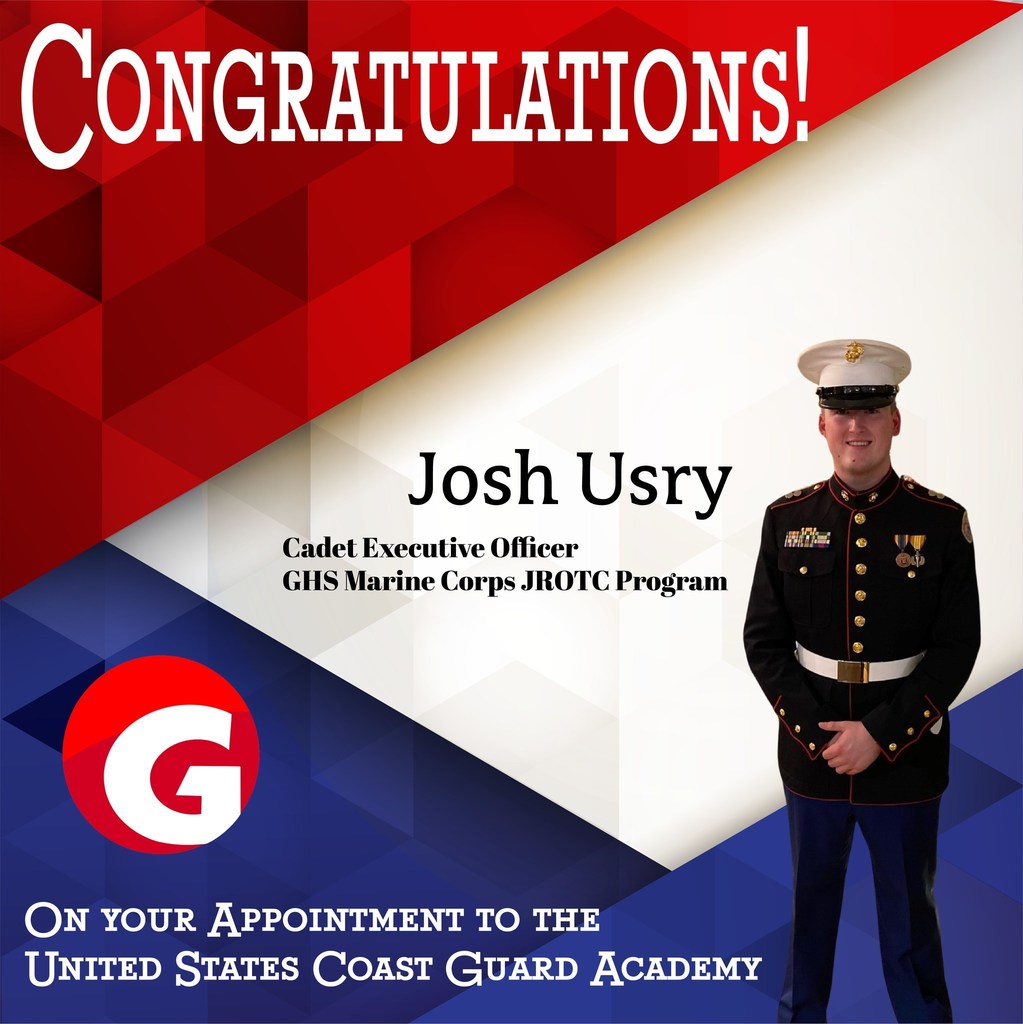 @DrJRaley joined our food service team this morning to serve breakfast to our Bulldogs at GHS. Join us in thanking our dedicated food service professionals for their hard work to provide our students with healthy and nutritious meals.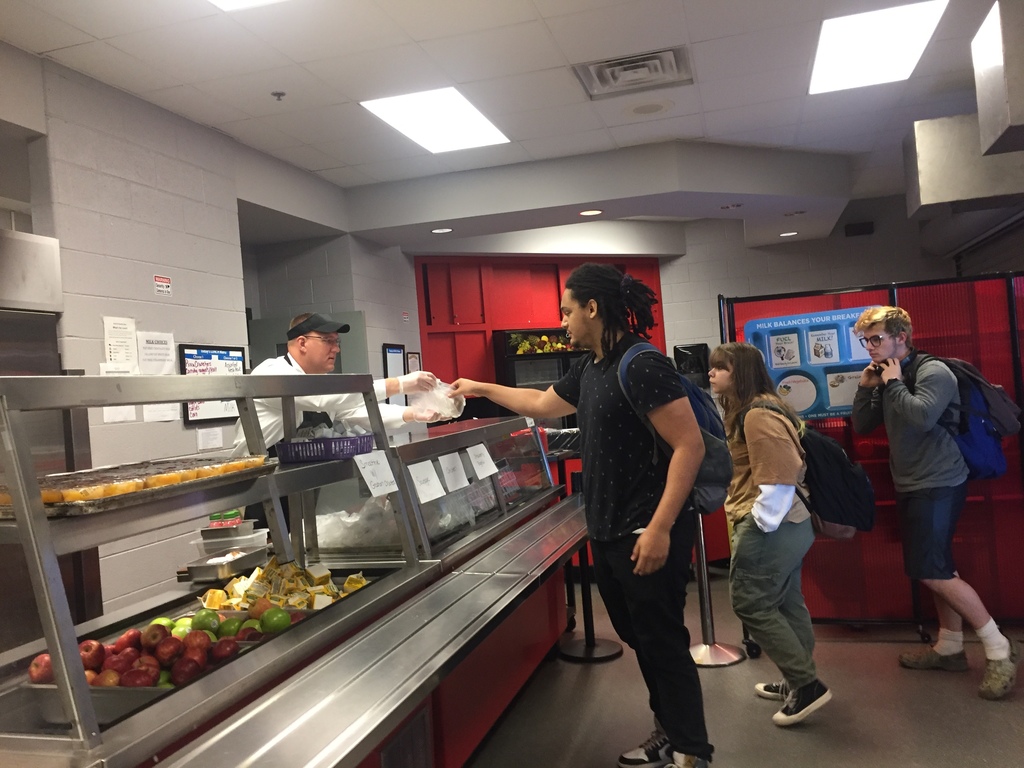 Let's try this one more time! Celebrating Bucket Fillers!

If you're looking for an idea for dinner tonight, stop by Bella Sicilia form 5-9 p.m., support our Goochland High School seniors, and All Night Graduation. Mention ANG or GHS and 20% will be donated to support our Bulldogs!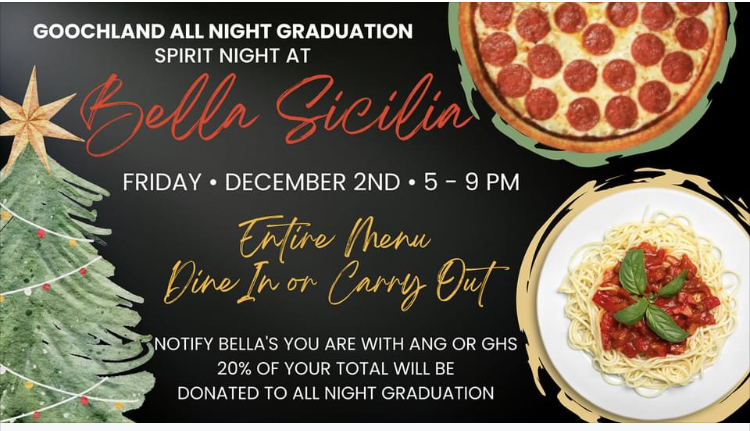 Goochland County has launched a community engagement survey to gather feedback to better understand how you want to hear about and receive information from the County. Take a few minutes to complete the survey at
https://www.surveymonkey.com/r/GCEngagement22
Thank you @VaSymphony for a wonderful performance!