@glndschools welcomes your thoughts and ideas as we develop our 2022-2023 operational budget. Take a moment to complete this survey to provide your feedback.
https://forms.gle/WKgbDoQTfFwiiaXo7
We have the best of the best working to maximize the potential of EVERY learner in GCPS -- that's why we're celebrating American Education Week November 15-19!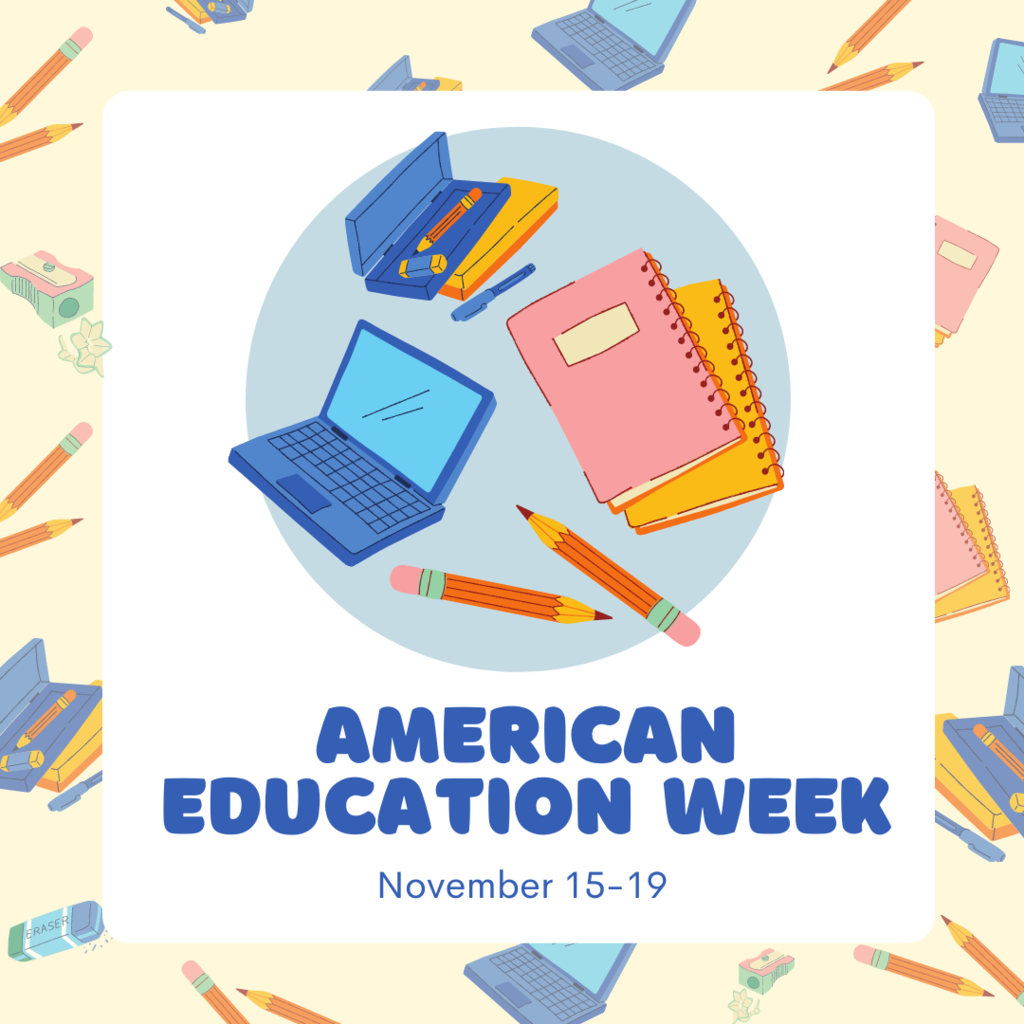 Tough loss tonight Bulldogs, but hold your head high……you've had a great year, including a Region 3B Championship!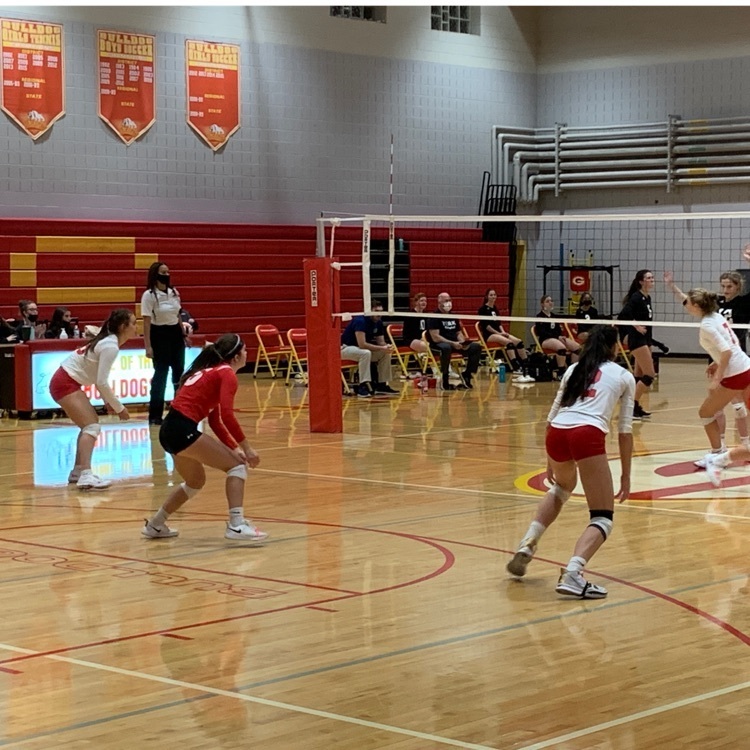 Battling in the fourth set……Our Bulldogs are up 2-1.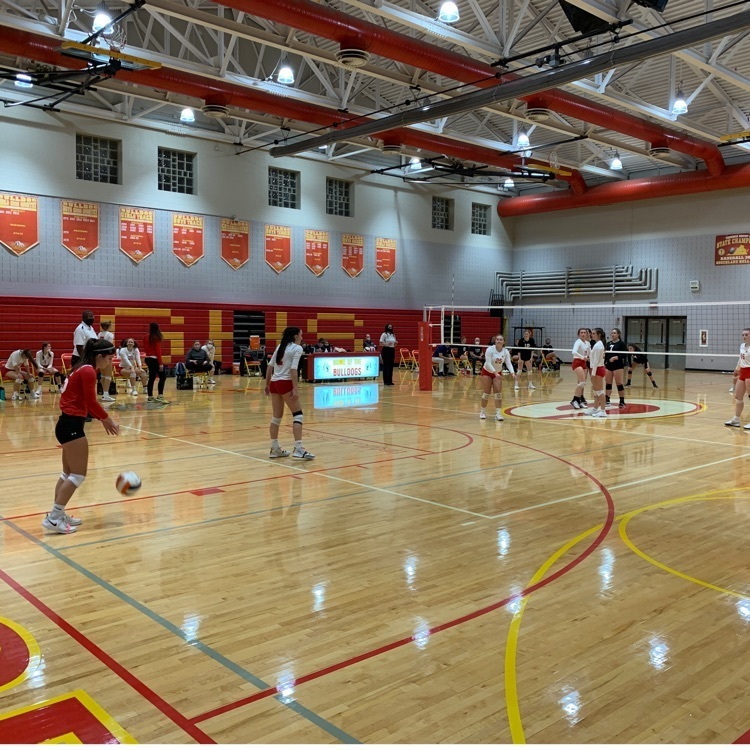 Hosting the state quarterfinals……let's go Bulldogs!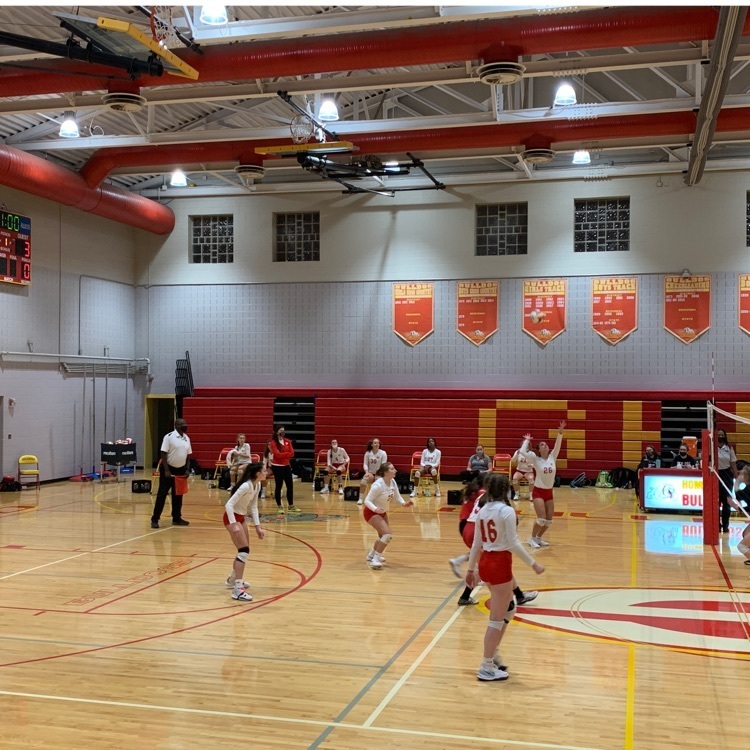 Effective mentorship programs are widely held as one of the greatest contributors to early career teacher success. Our mentorship program for new instructional team members is strong. 💪🏼 And it's because of these two professionals. Thank you, Krystle Demas & Kelley Taylor, for your leadership!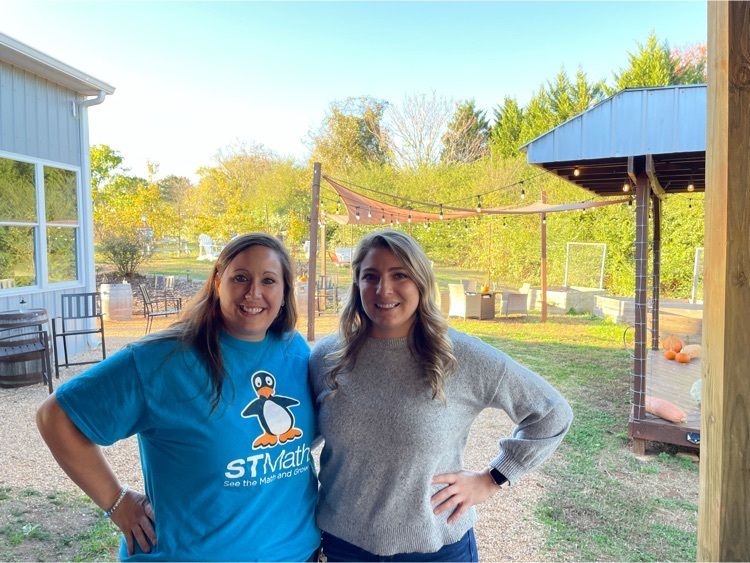 We've had a great VHSL fall athletics week! Thanks to our student athletes, coaches, officials, and supporters.
It's been amazing celebrating National School Psychology Week with you, GCPS! Remember, we are always here for you and your student!

Maximizing the potential of every learner inside & outside of the classroom. Today's Girls on the Run 5K @GES_lions was the culmination of 10 weeks of training & support for our student's social, physical, & mental well being. Just another example of excellence @glndschools!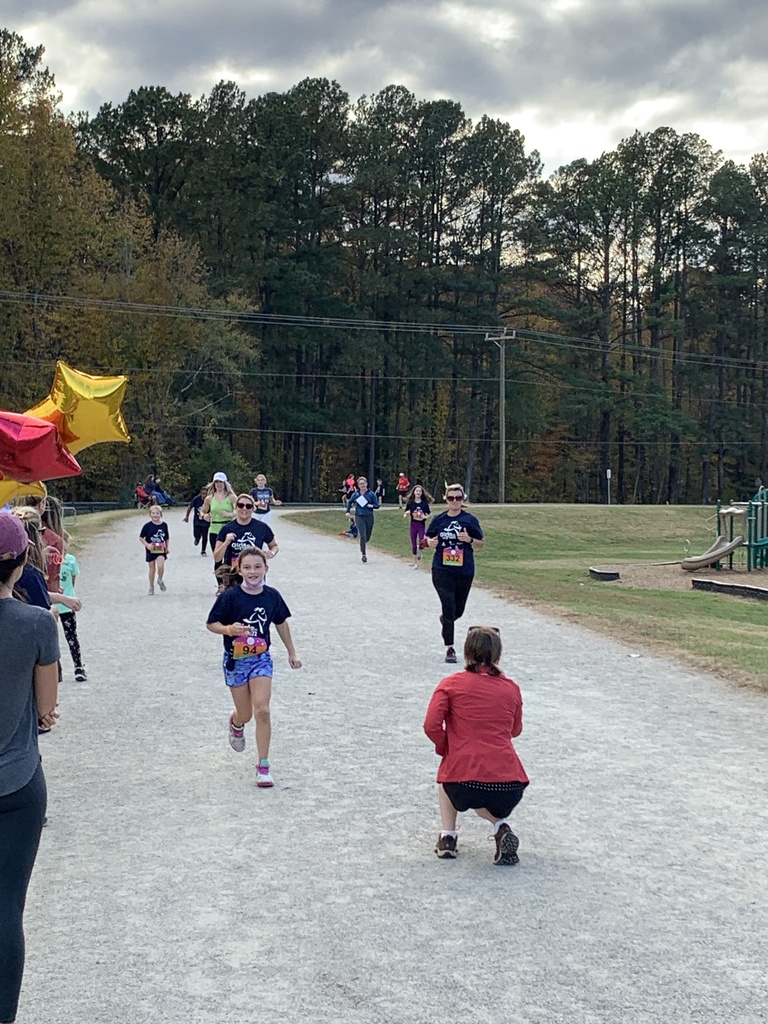 @GHSMCJROTC hosted an event today honoring our veterans and their service to our nation. Thank you, Lieutenant Colonel Vernon Fleming, for sharing your experience, guidance, and wisdom with us today!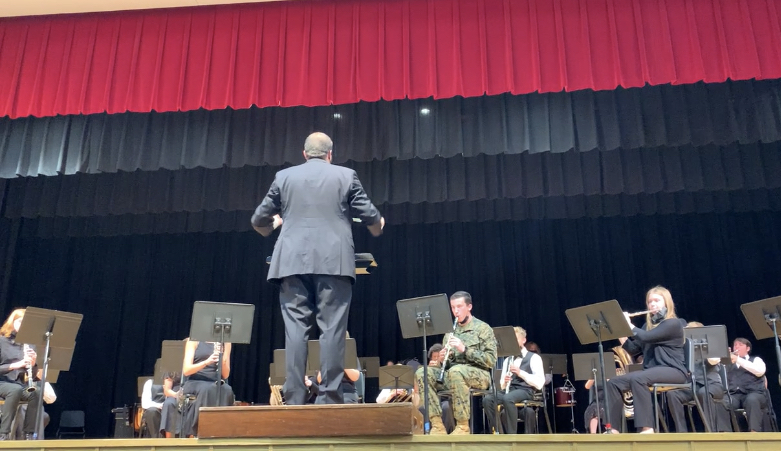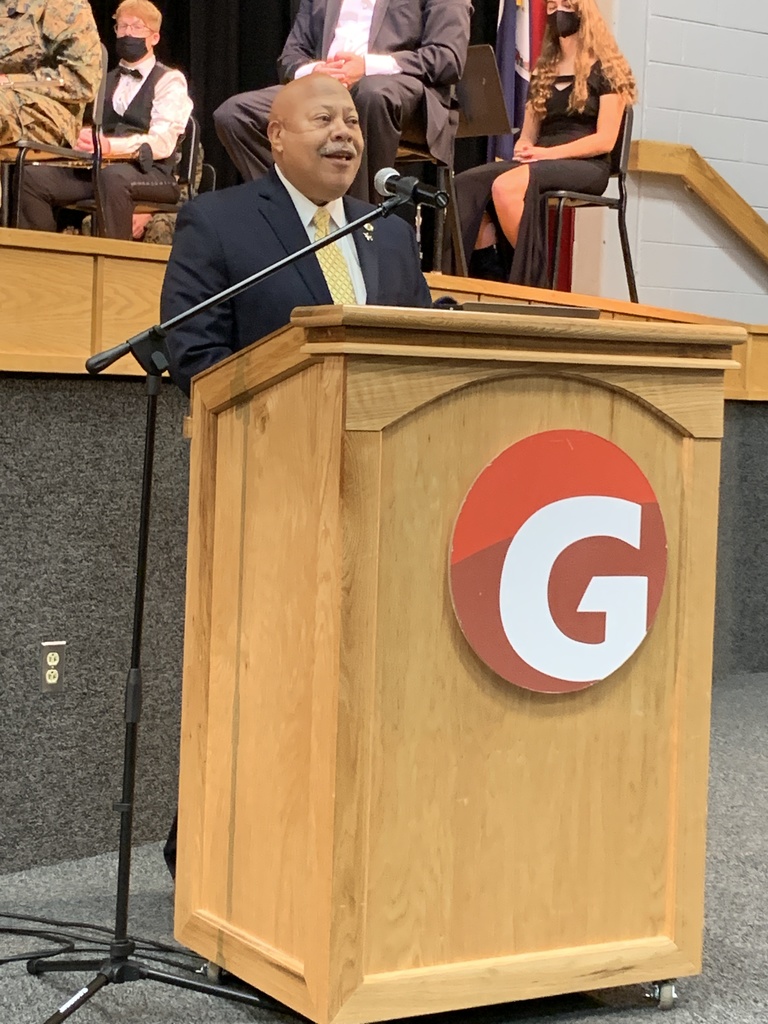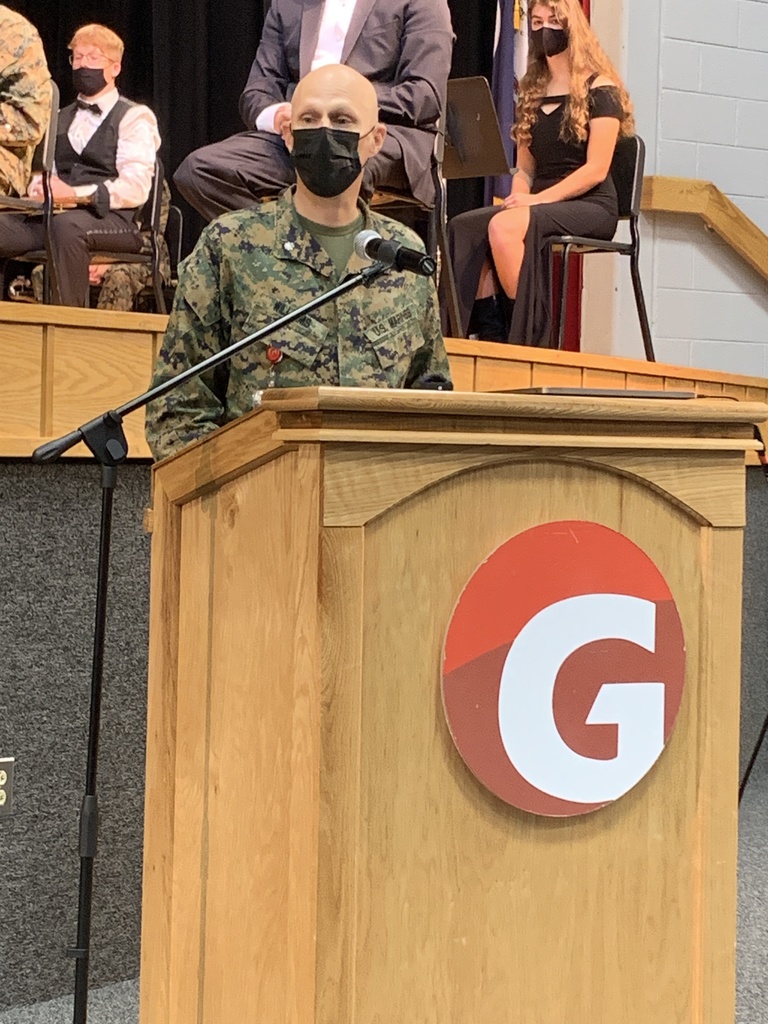 Today we recognized the service of our veterans at GHS with an outstanding performance by our talented band and an inspiring message and example by Mr. Vernon Fleming. Thank you to Staff Sergeant Strong, LTC Williams, the GHS MCJROTC, and ALL of our veterans.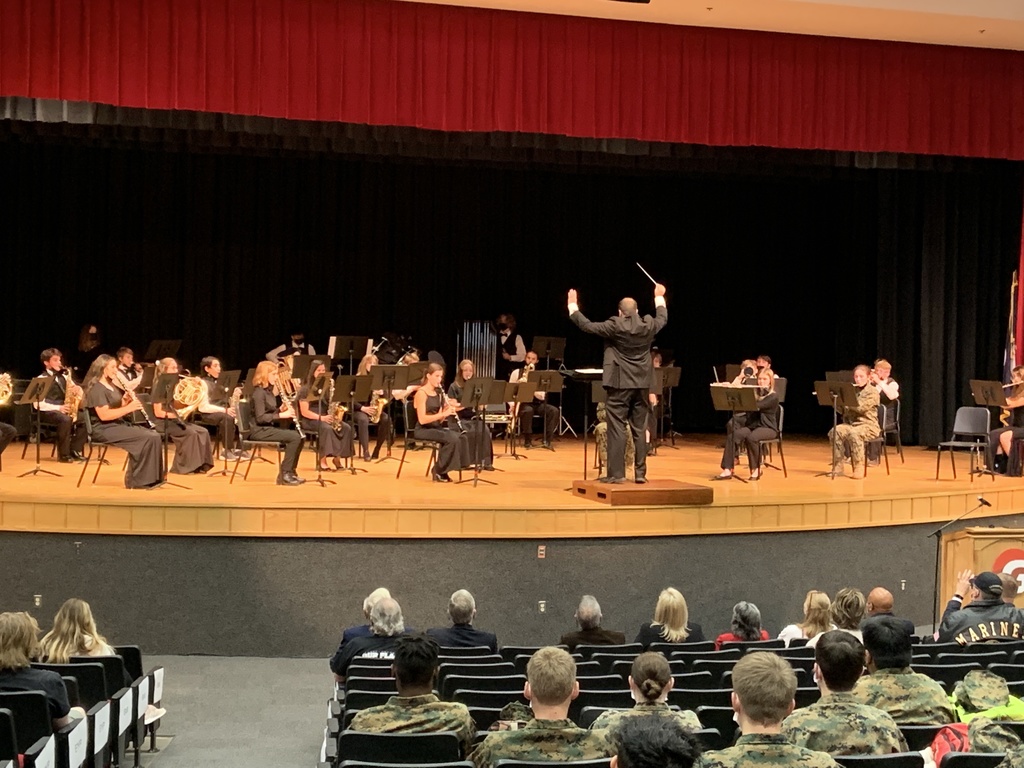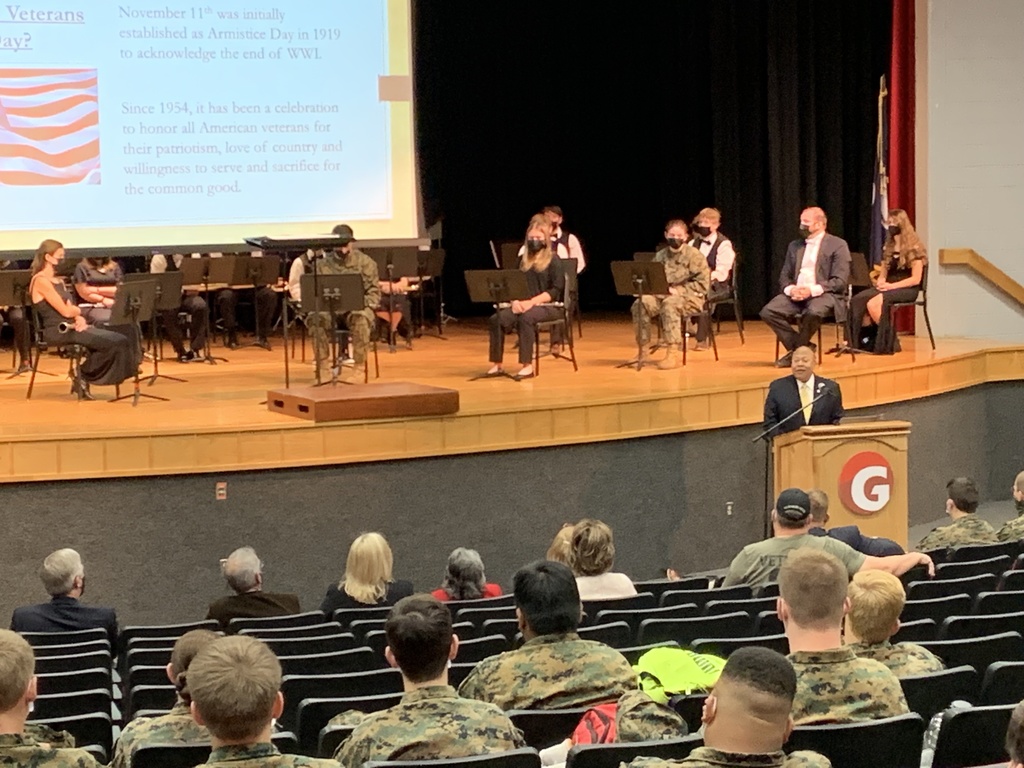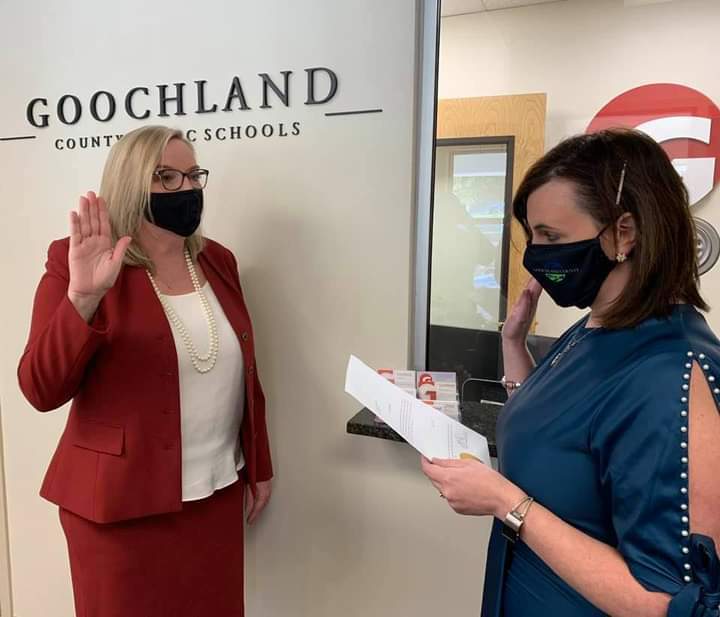 Today, we honor our veterans for their service to our nation. Thank you for your selfless service.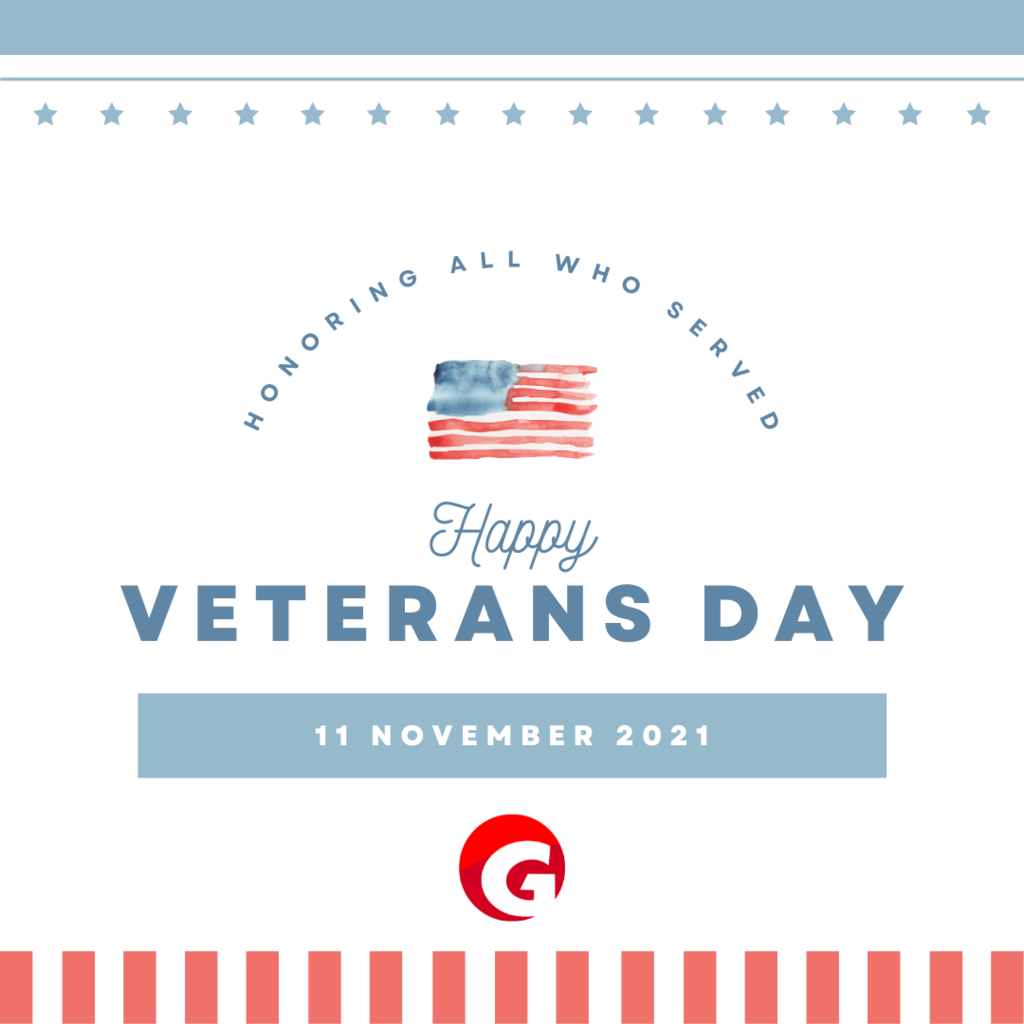 Excellence in action! Taking our learning outside today at RES! Huge thanks to our team for making this possible for our Roadrunners!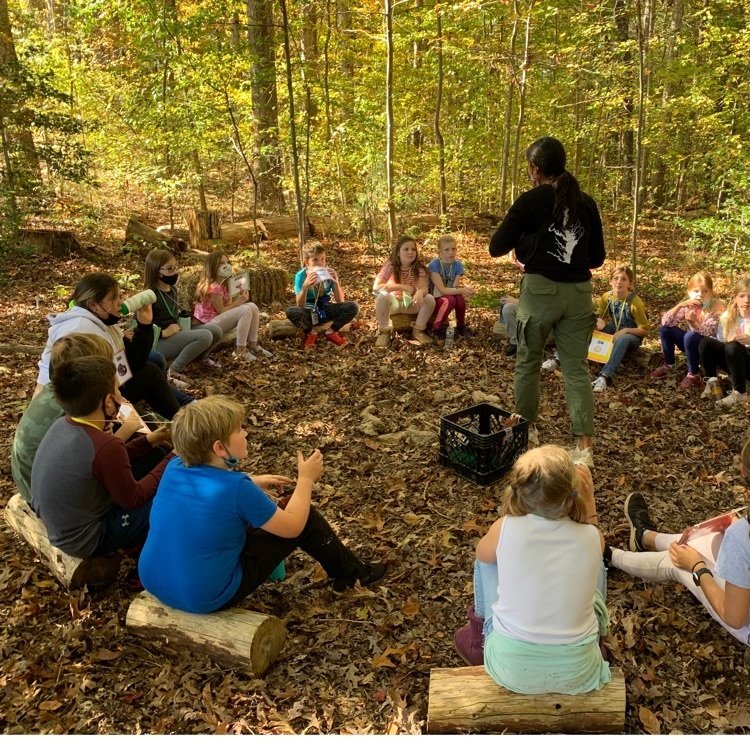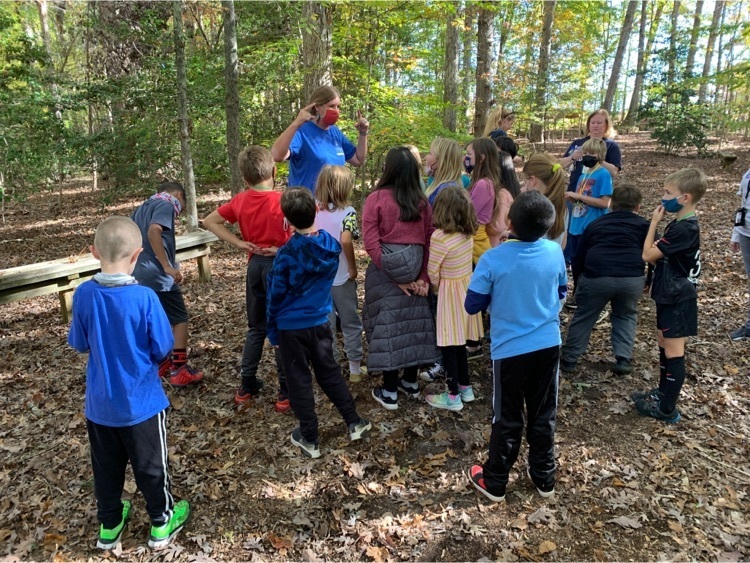 Thank you to the fourth grade team at Randolph Elementary School and to our partners at the Chesapeake Bay Foundation for making today an amazing day of learning for our students! (Thanks too, Mother Nature. ☀️)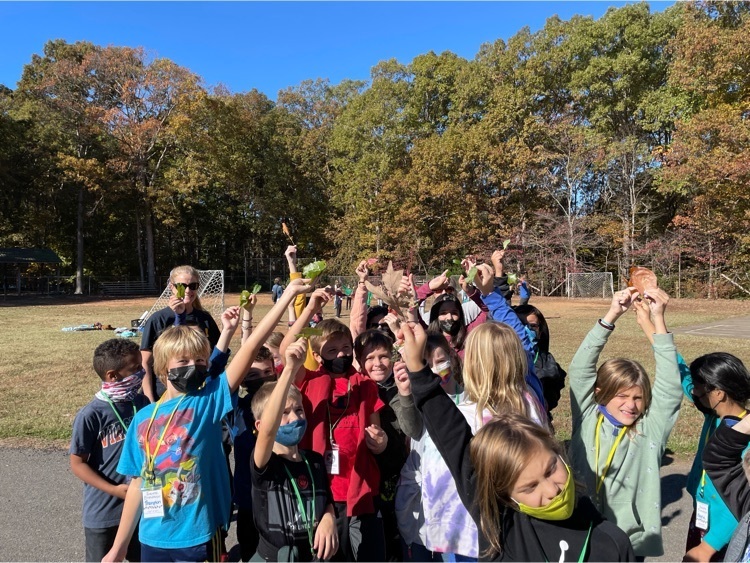 Thank you to the Chesapeake Bay Foundation and the Randolph 4th grade team for their continued partnership! Excited to see this lesson back on campus this year.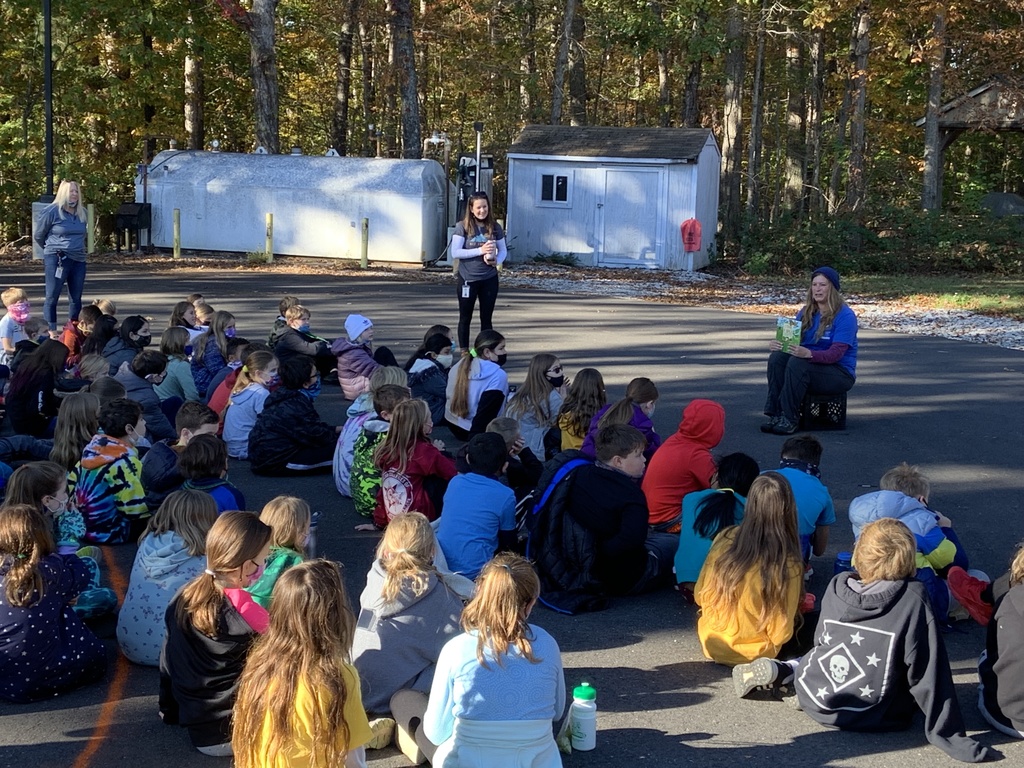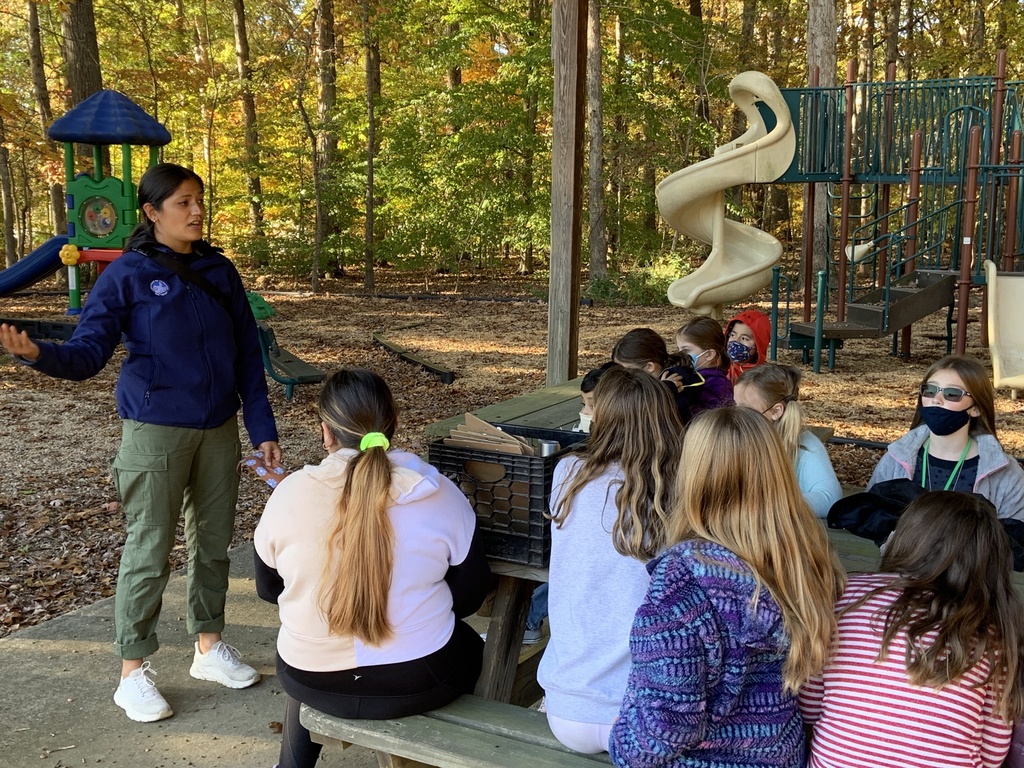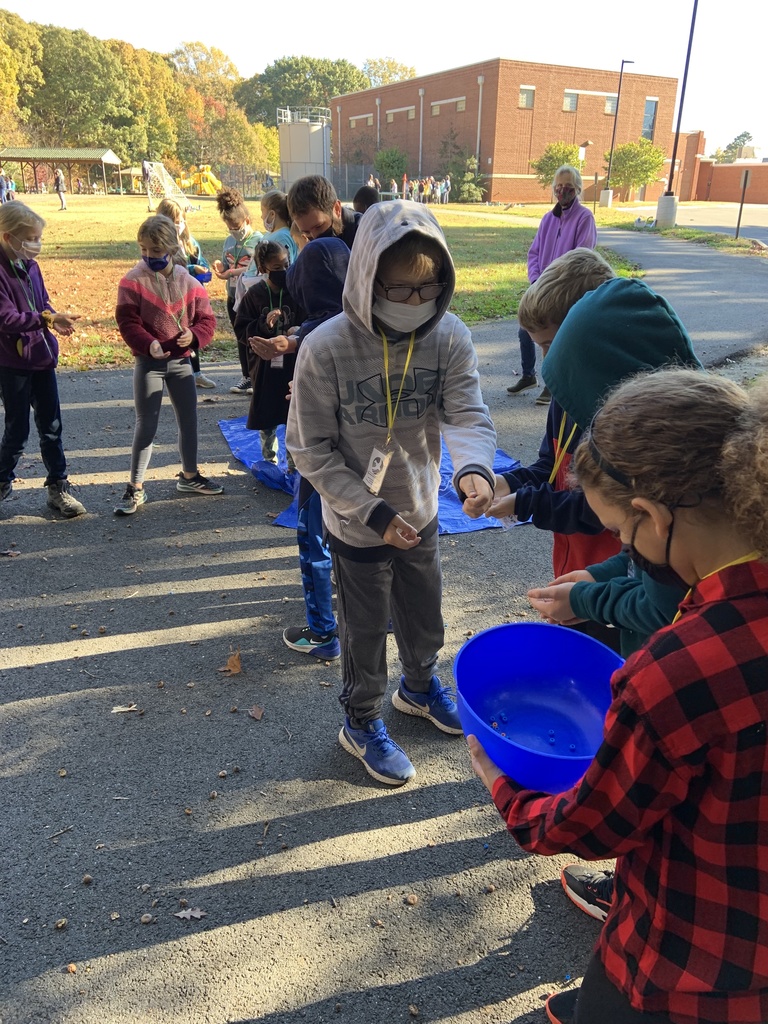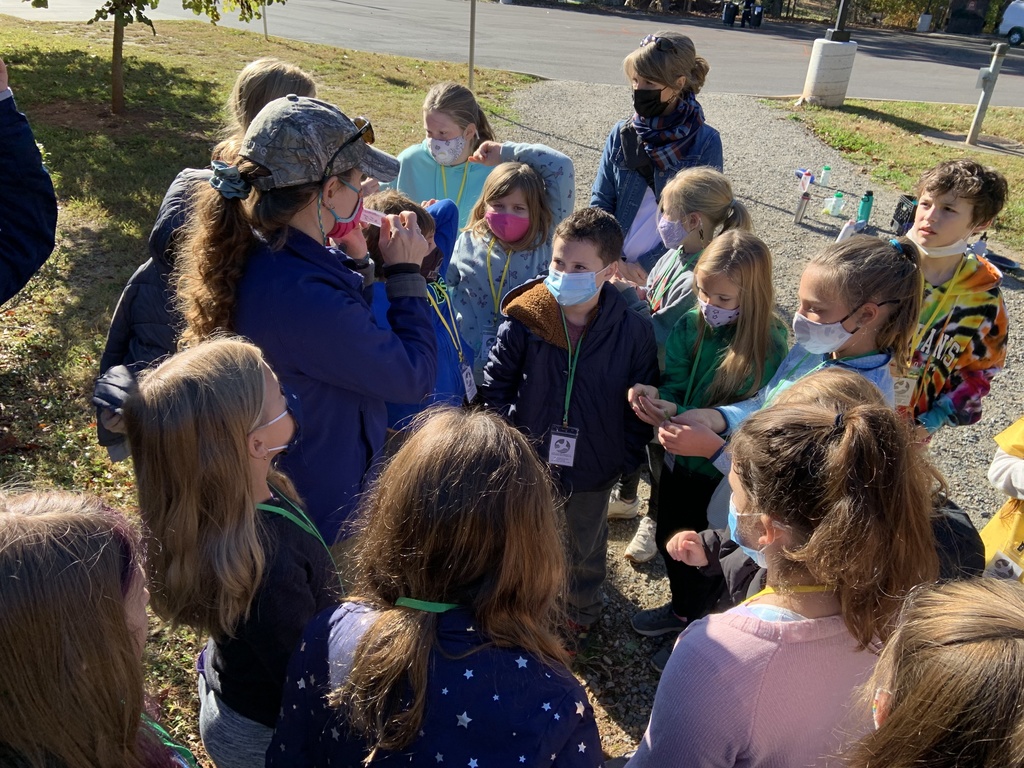 Impressive work by our scholars at GES this morning working on long division! One of our rock stars in Ms Taylor's class explained the entire process to @DrJRaley! No doubt we have some awesome students @glndschools!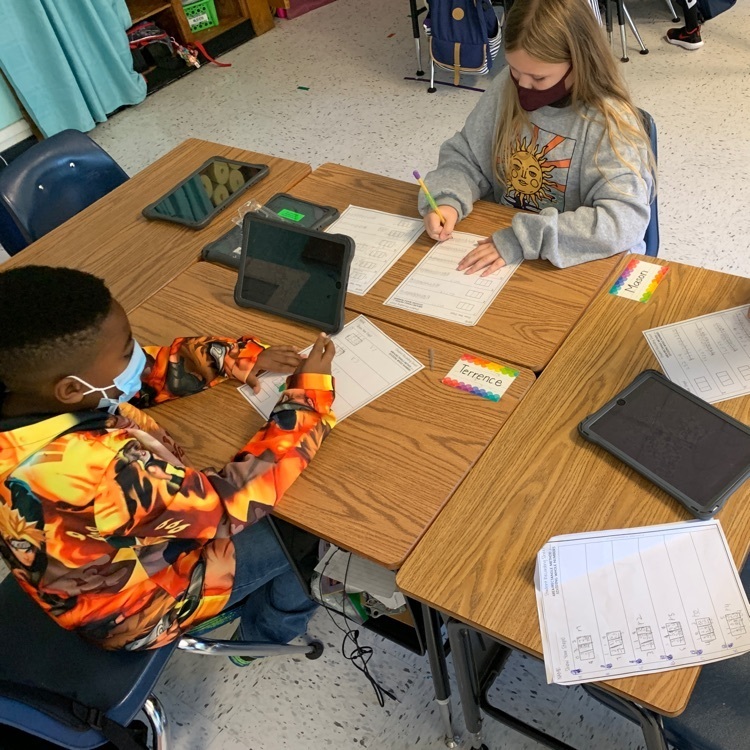 G.E.A.R. up, GCPS! It's National School Psychology Week! This week highlights the important work of school psychologists and other educators to help all students grow, engage, advocate and rise!