Please take a moment to read a message from @DrJRaley regarding recent changes made by the CDC and VDH. Depending on the situation, these revisions may result in students being able to return to school sooner.
https://www.goochlandschools.org/article/617762
Due to anticipated winter weather, Goochland County Public Schools will be CLOSED tomorrow, Monday January 3. 12 month non essential employees should work remotely, and essential personnel should report at noon. No hay escuela mañana.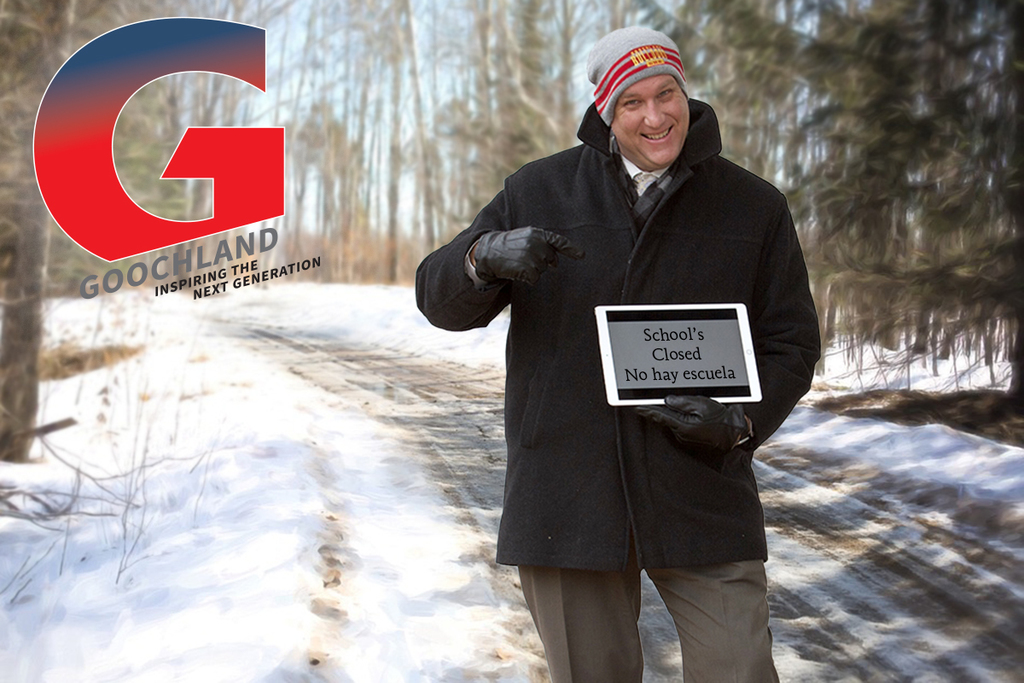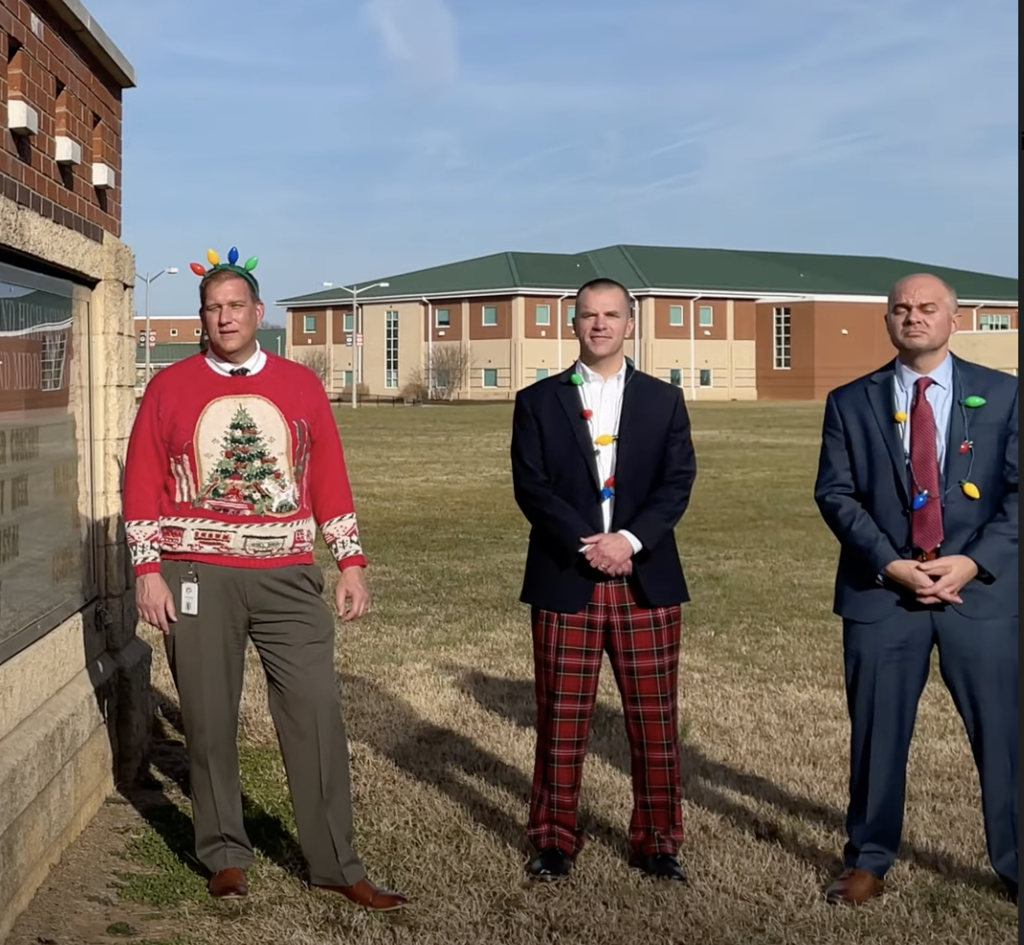 Wishing all @glndschools families peace, health, and joy!

@glndschools Families and Staff: Please take a moment to check your email for an important announcement from Dr. Raley, Superintendent. @DrJRaley
Just a reminder that we will release EARLY tomorrow, Friday 12/17, as we enter winter break. Elementary schools will release at 12:30, GMS and GHS at 1:30.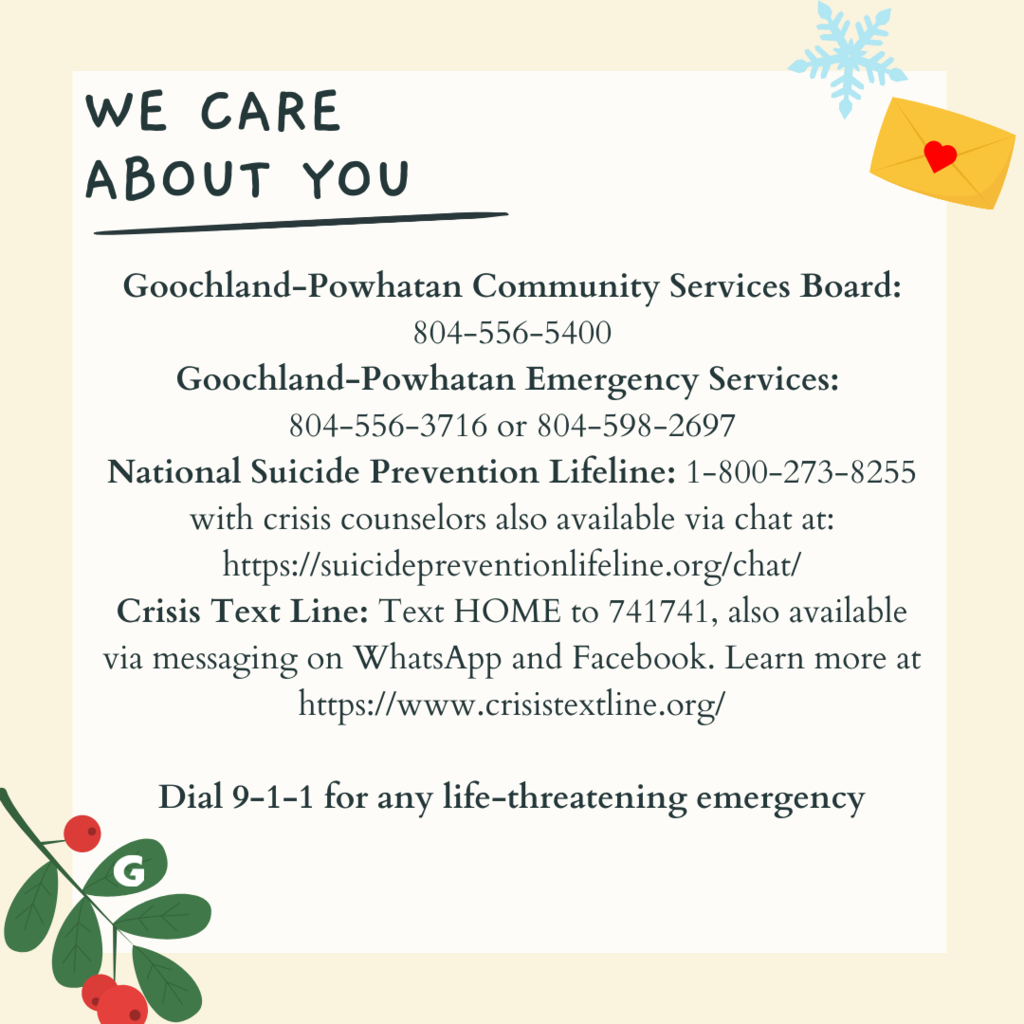 We care about you! Here are a list of community resources in case you need them over the upcoming winter break.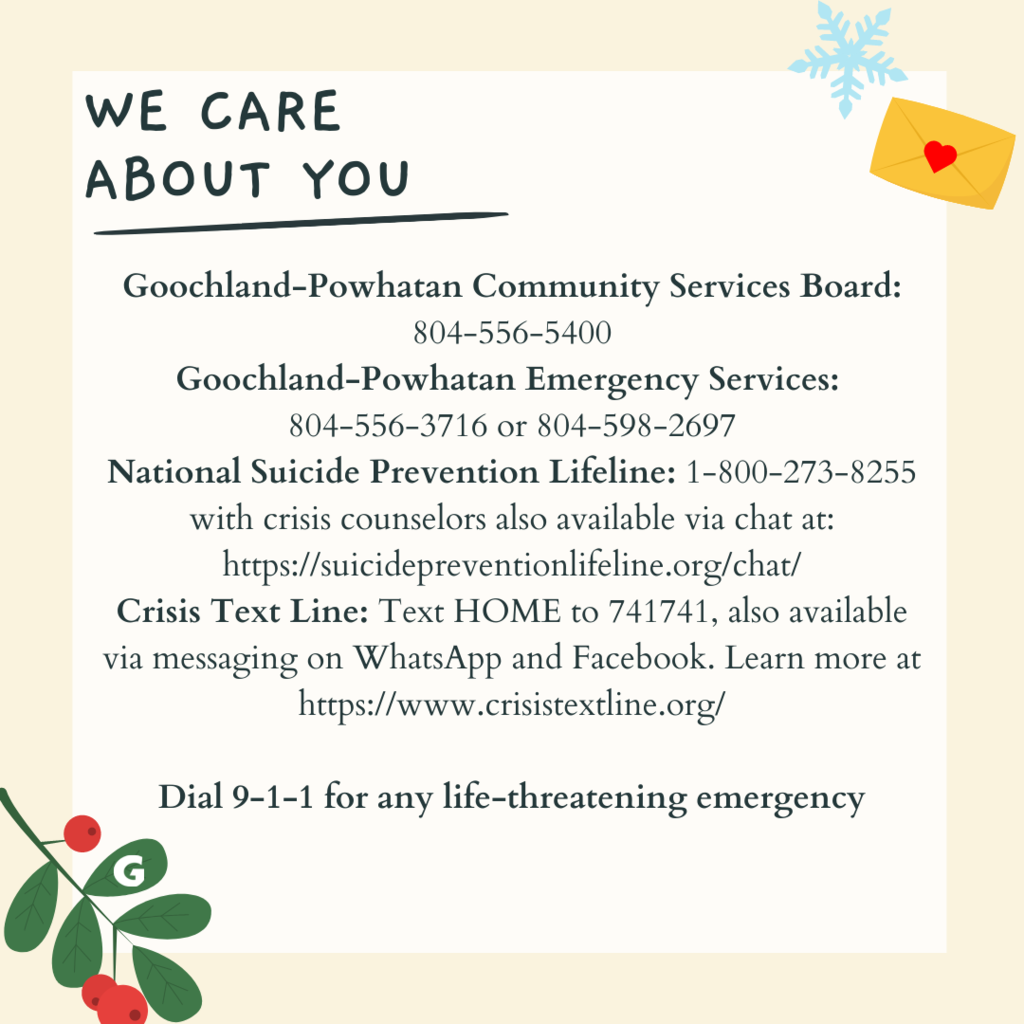 Spreading holiday cheer at GES this morning….a pretty special way to start the day!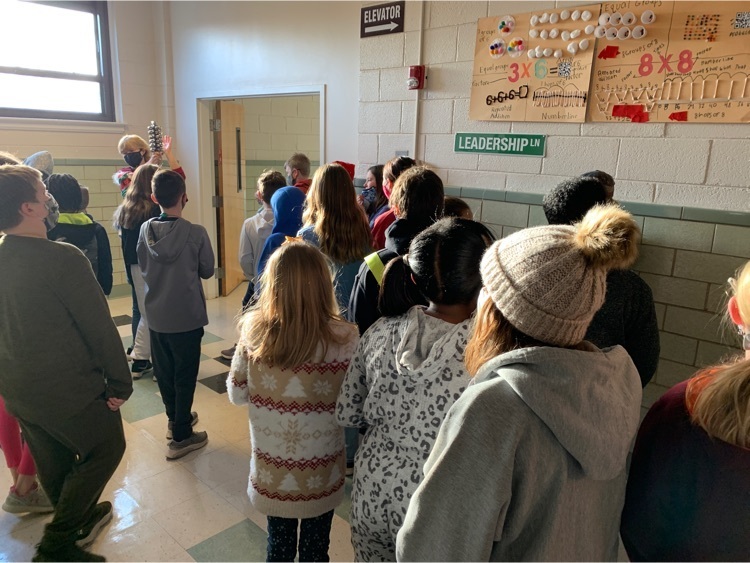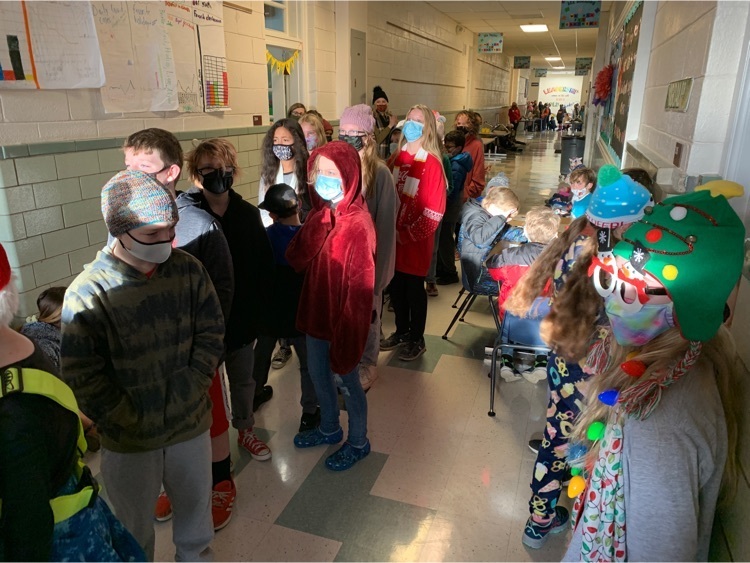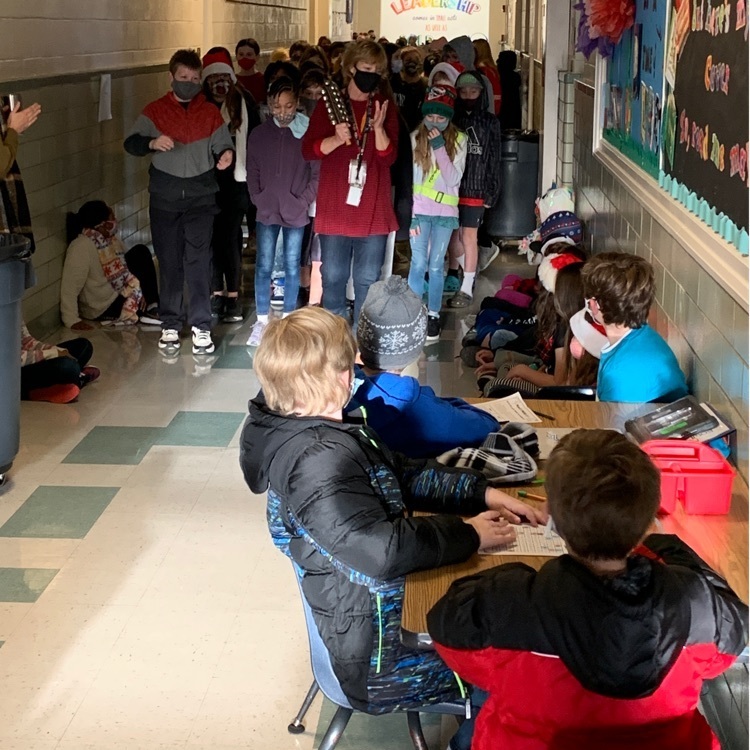 Keep in touch with all of the events taking place @glndschools - visit the App store or Google Play to download the GCPS app.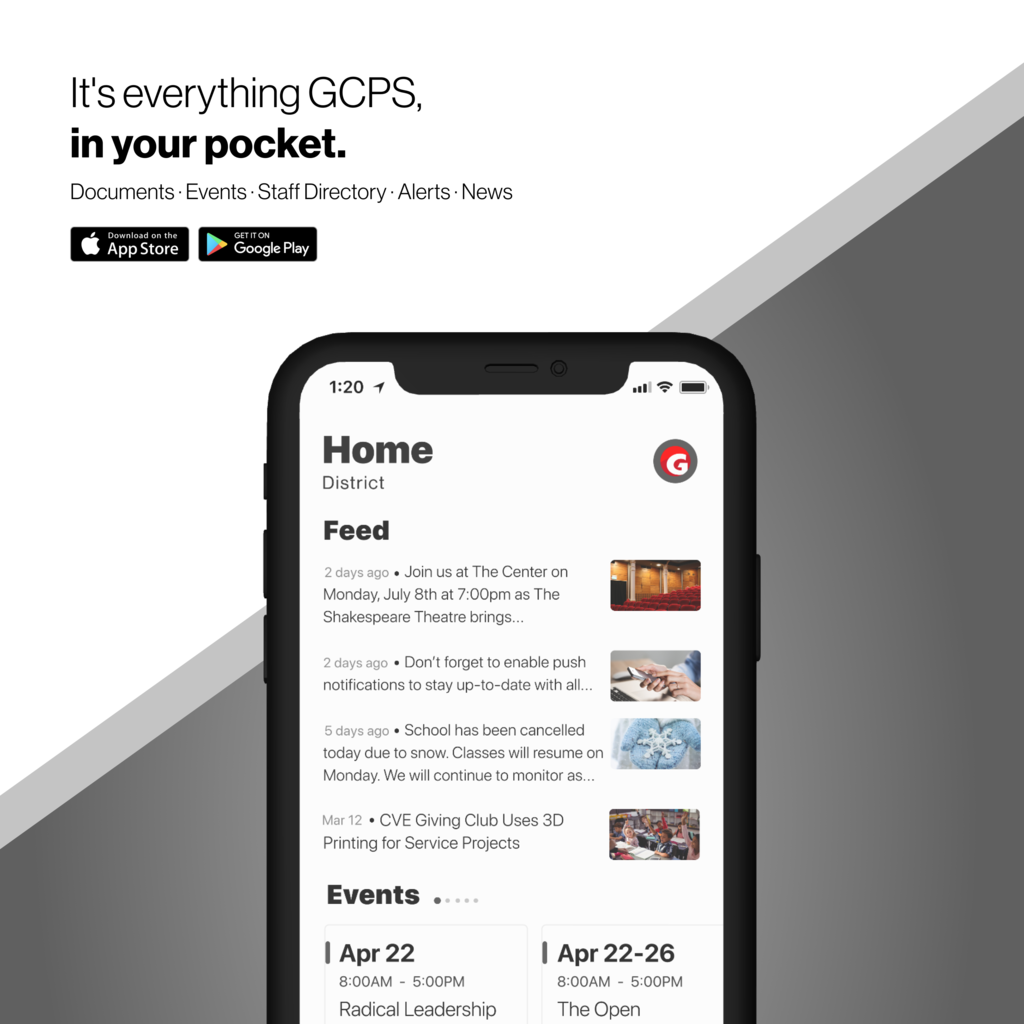 It's been a long time since our GMS Eagles have had the chance to perform in person - so great to have them showing off everything they've learned this year!
Free boosters and vaccines are available Thursday and Friday for children and adults, age 5 and up. Visit BES Thursday from 3-5 and Goochland Parks and Rec Friday from 3-6.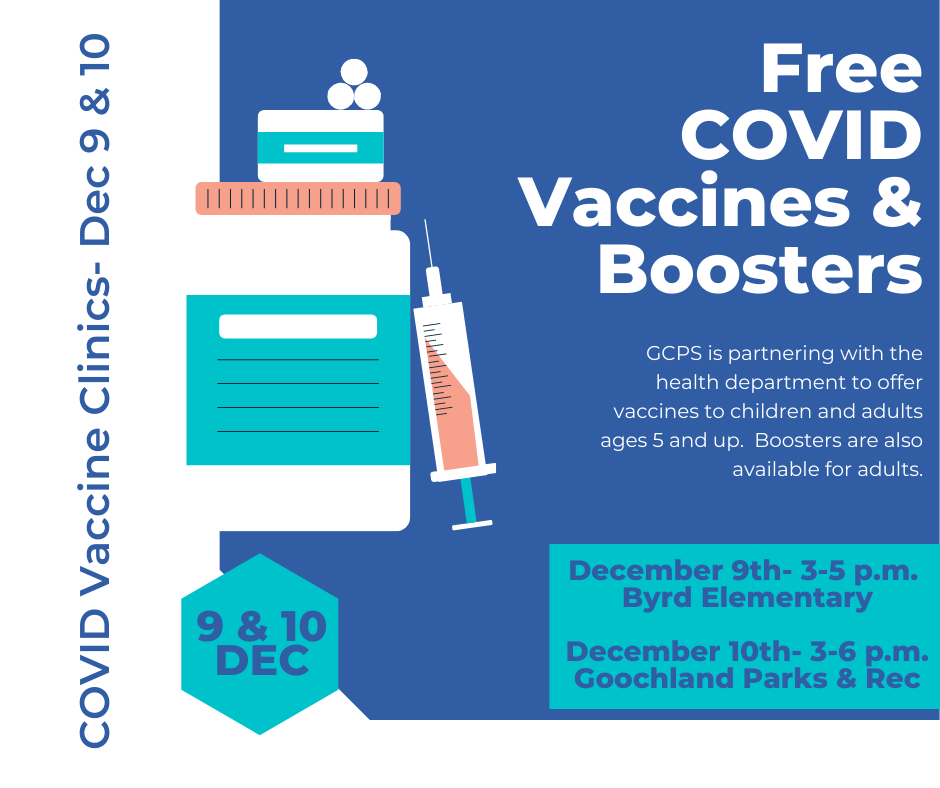 Impressive performance by our GHS and GMS students this evening!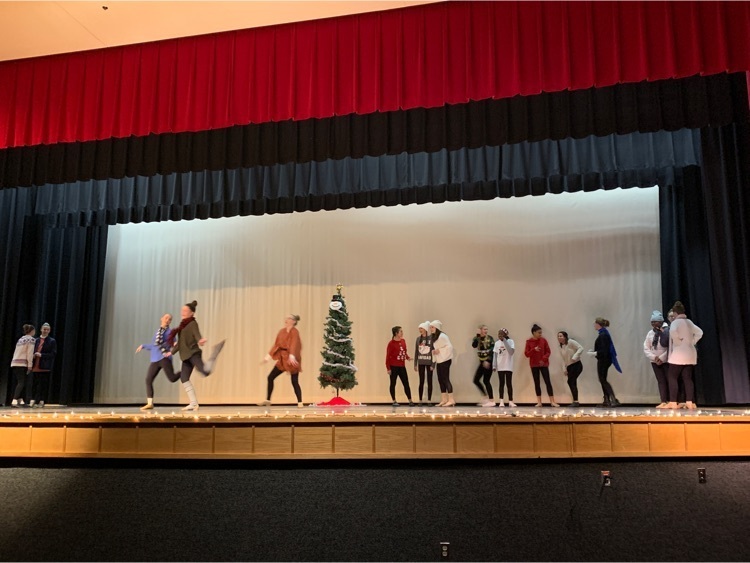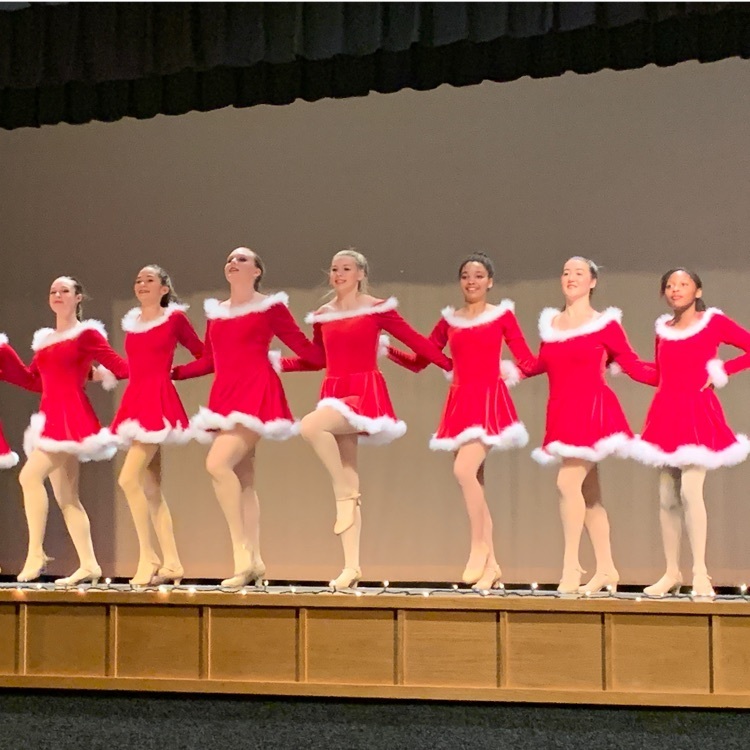 @DrJRaley and District 1 School Board Member Sandra Barefoot-Reid saw a lot of great work today at Byrd, including our preschool students who were coding with Ozobots! #excellence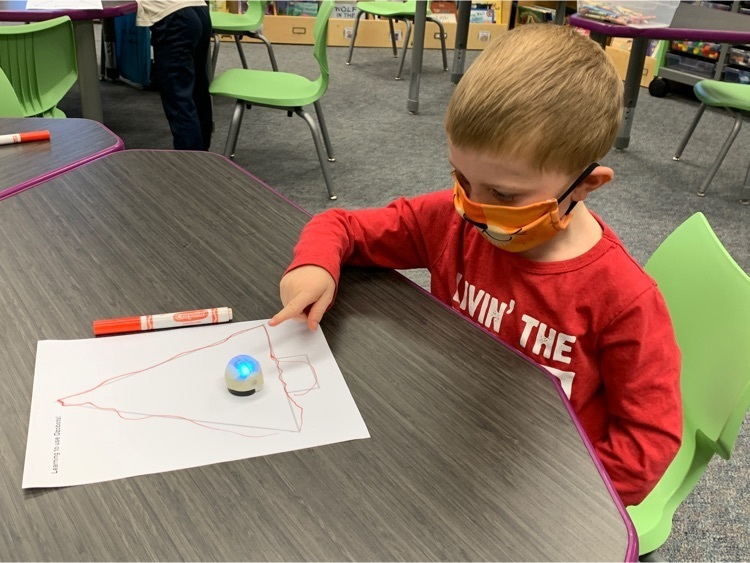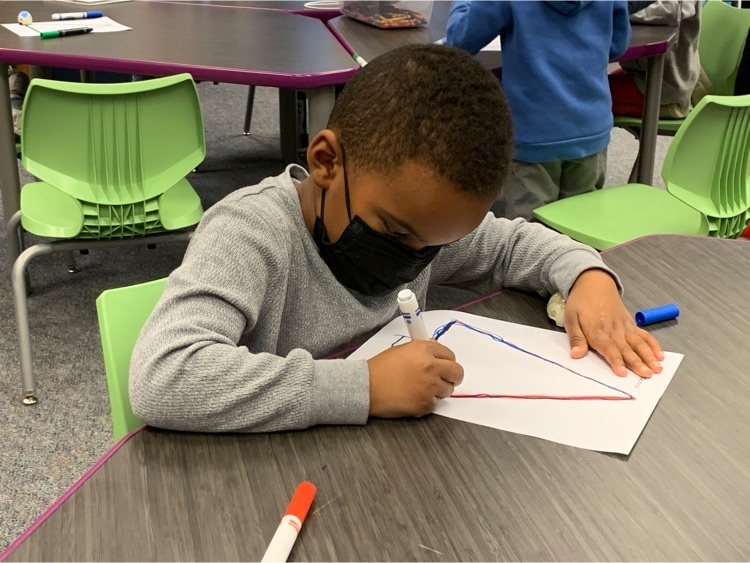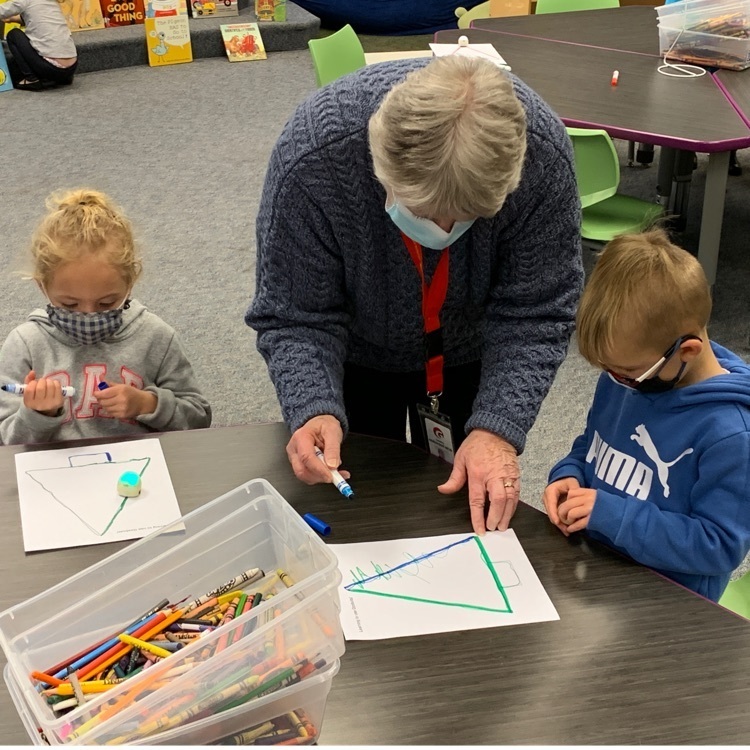 Happy Thanksgiving! We are so grateful to you for making GCPS an amazing school system – this year and every year!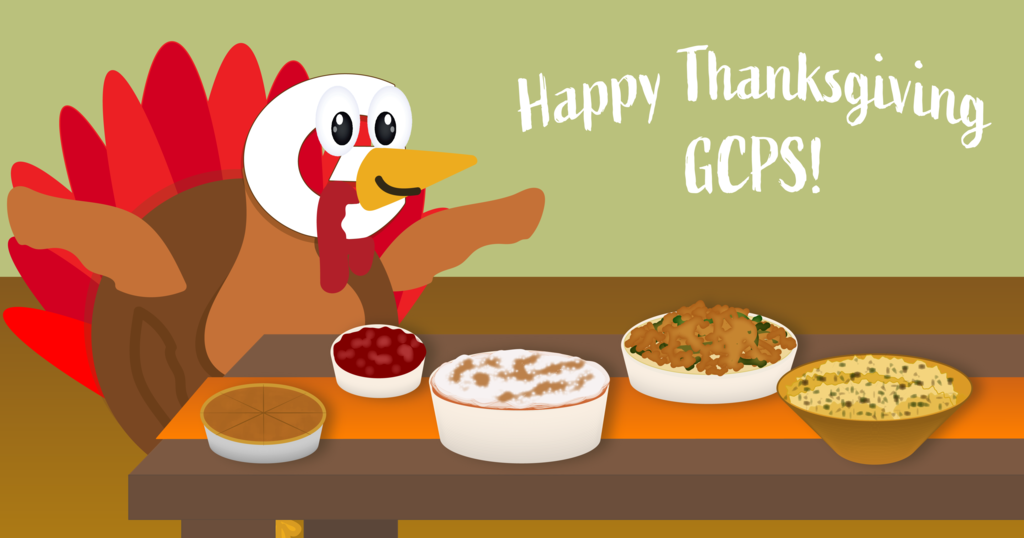 The ongoing success of our school division is directly attributed to the sacrifices, determination & ongoing efforts of all of our teammates! We hope you had fun celebrating American Education Week with us!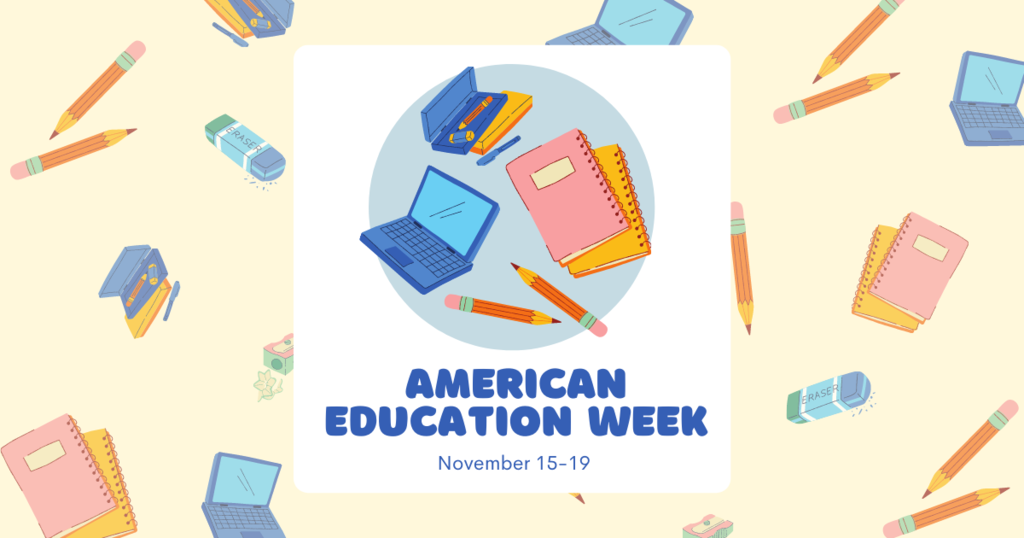 Team @glndschools up early for the @vaschoolboards 5k. From east to west, we are the best!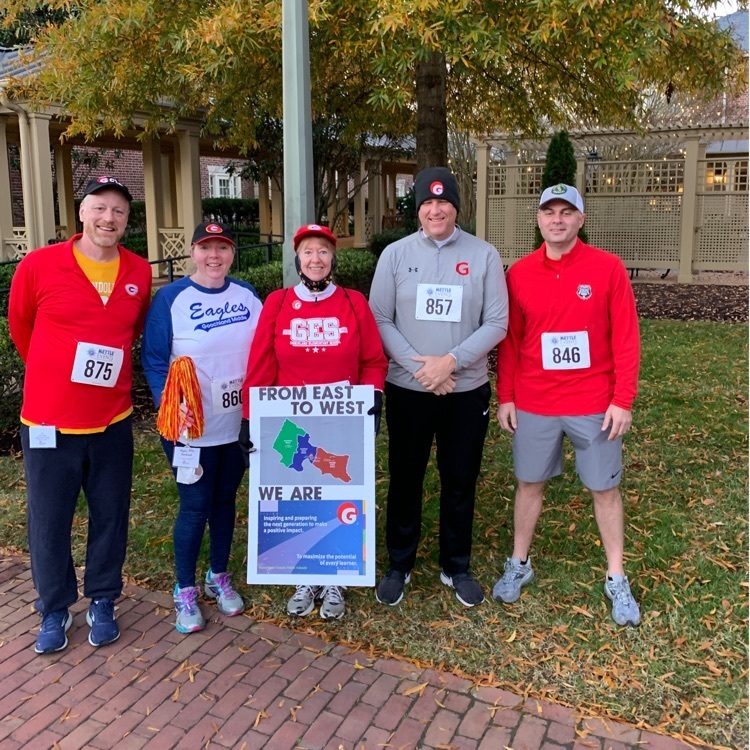 Every day GCPS teachers & staff inspire and prepare students to make a positive impact! Celebrate American Education Week with us this week!