Bella Sicilia is staying open late tonight just to support our Seniors & All Night Graduation. Stop by between 8:30 and 10:40 tonight for some pizza specials! Be sure to mention All Night Graduation - 20% of all sales go to support our graduating Bulldogs!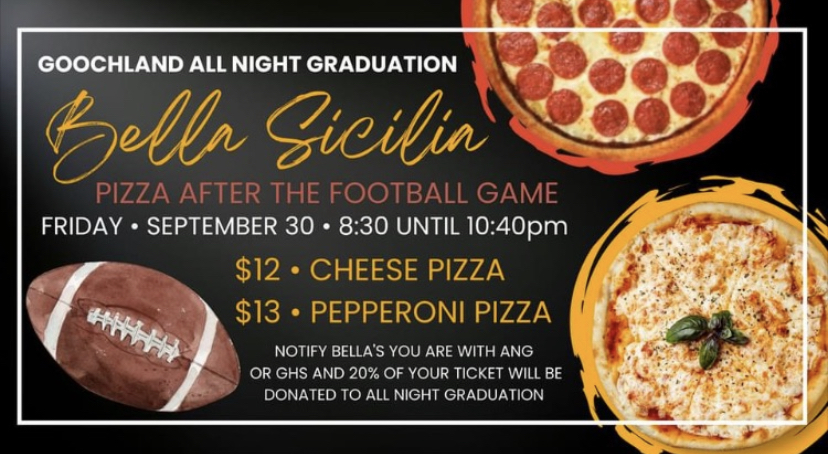 Huge thanks to Team @glndschools employees and volunteers from @GoochlandYMCA & @vadentist for providing resources to families and students, including free dental cleanings and screenings. Another example of this community's excellence!
https://youtu.be/VEQLL8NFeIk

Excellent presentation today @GoochlandHigh by former Goochland County Treasurer, Pam Johnson. Thank you for sharing important life lessons about taxation, responsibility, and financial planning. Thank you for giving your time to make @glndschools & our Bulldogs #stronGer!

Awesome morning @GoochlandHigh! Heartwarming to see students engaging w/ men and women who have served our country in the armed forces! Interviews & breakfast today, recognition at the homecoming game, & a visit to D.C. Thanks Ms. Tate @GHSVetProject for making this possible!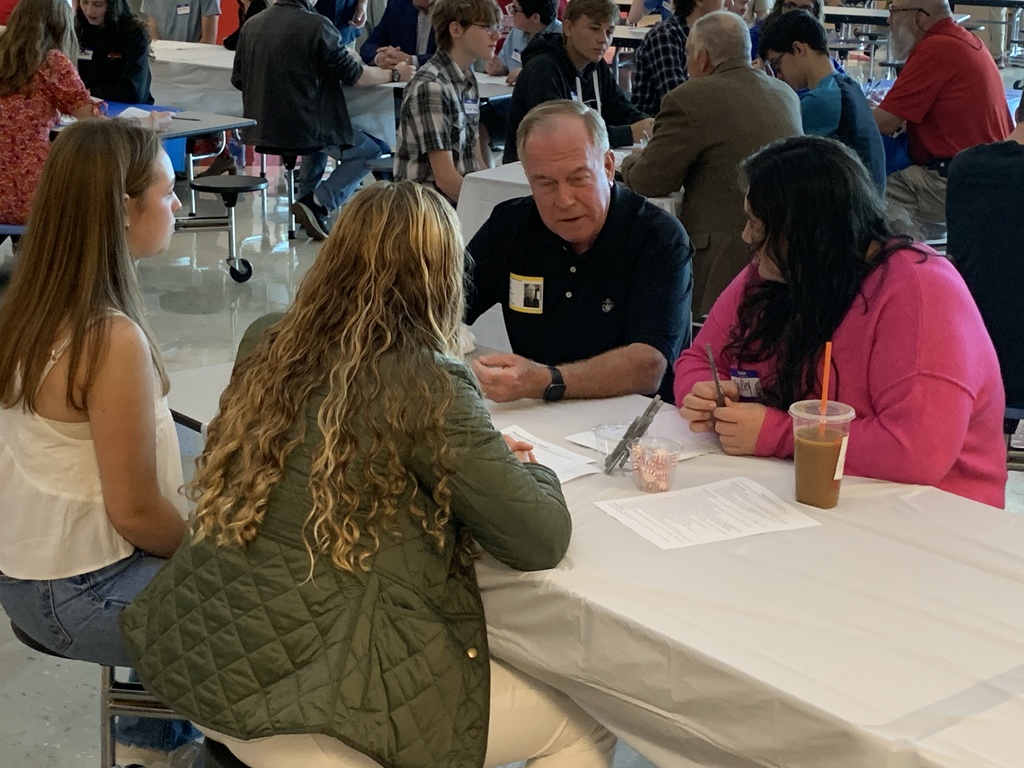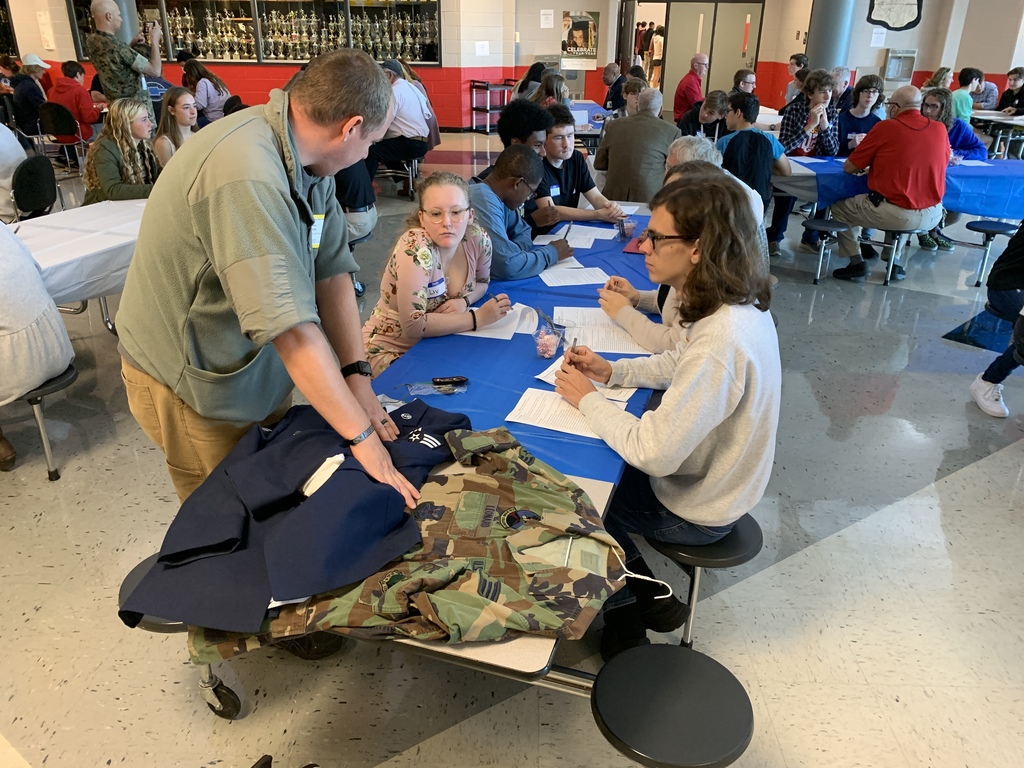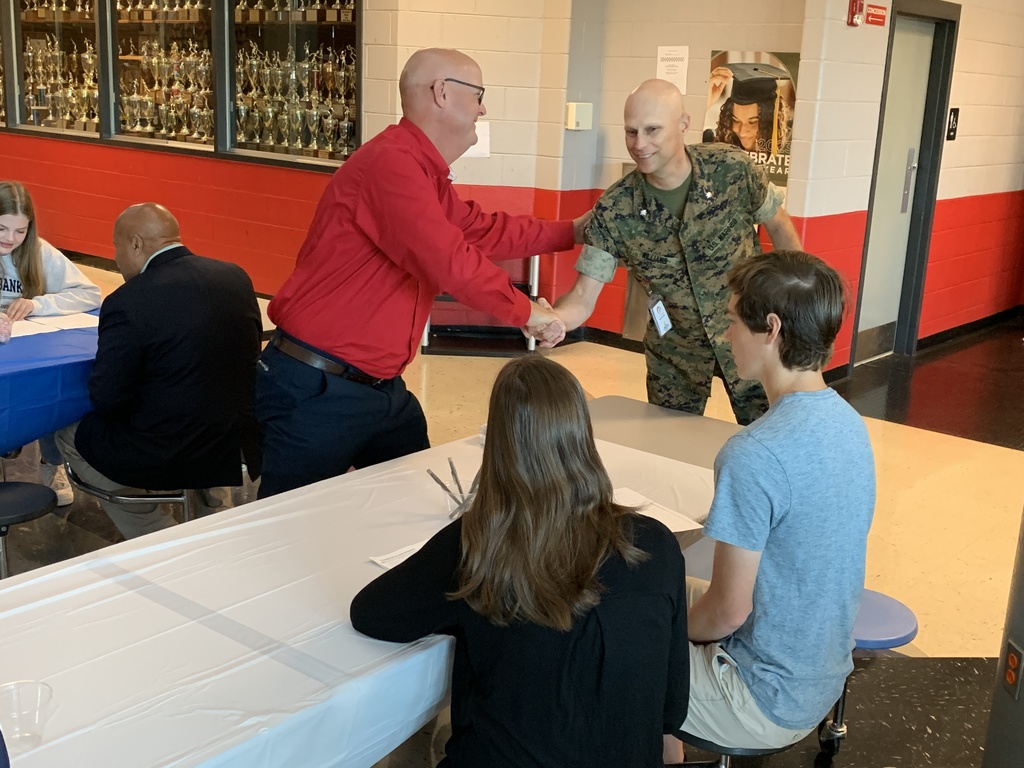 Congratulations to our @GoochlandHigh team led by Calypso Gilstrap and Catherine Richards for receiving the Community Impact award from @rvatechcouncil for their work to use virtual reality in support of our division's instructional objectives. Another example of excellence!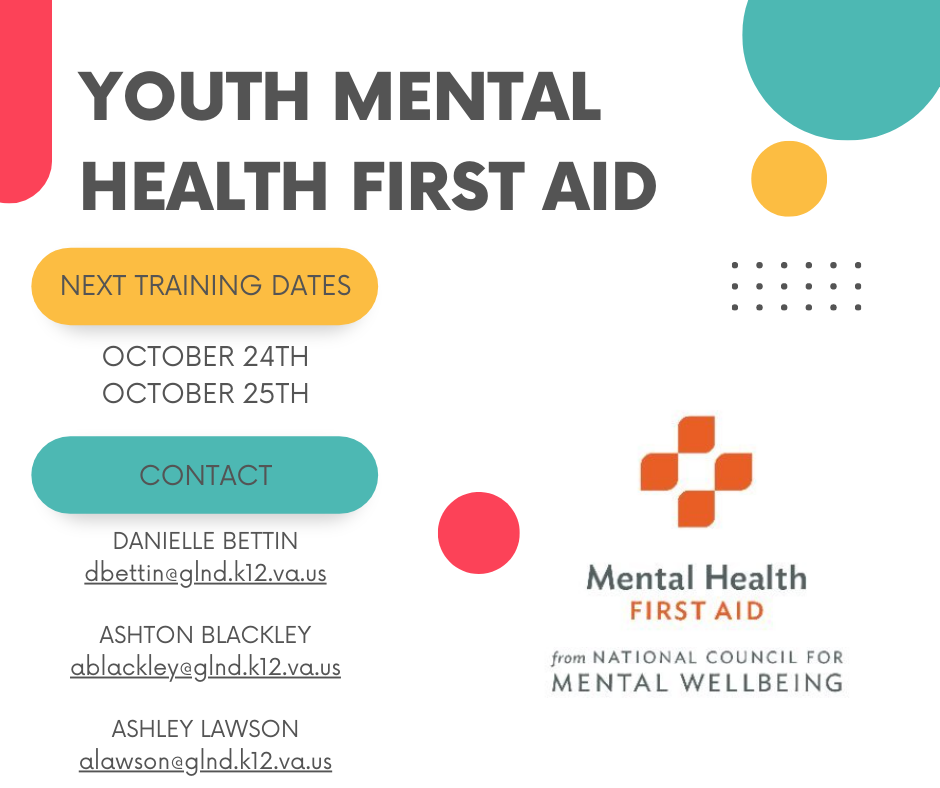 Construction has started on the right hand turn lane from Bulldog Way to Route 6 West. This will further improve the traffic flow in and around our secondary complex. This project is part of the bond referendum passed by our community last November. #GVABONDS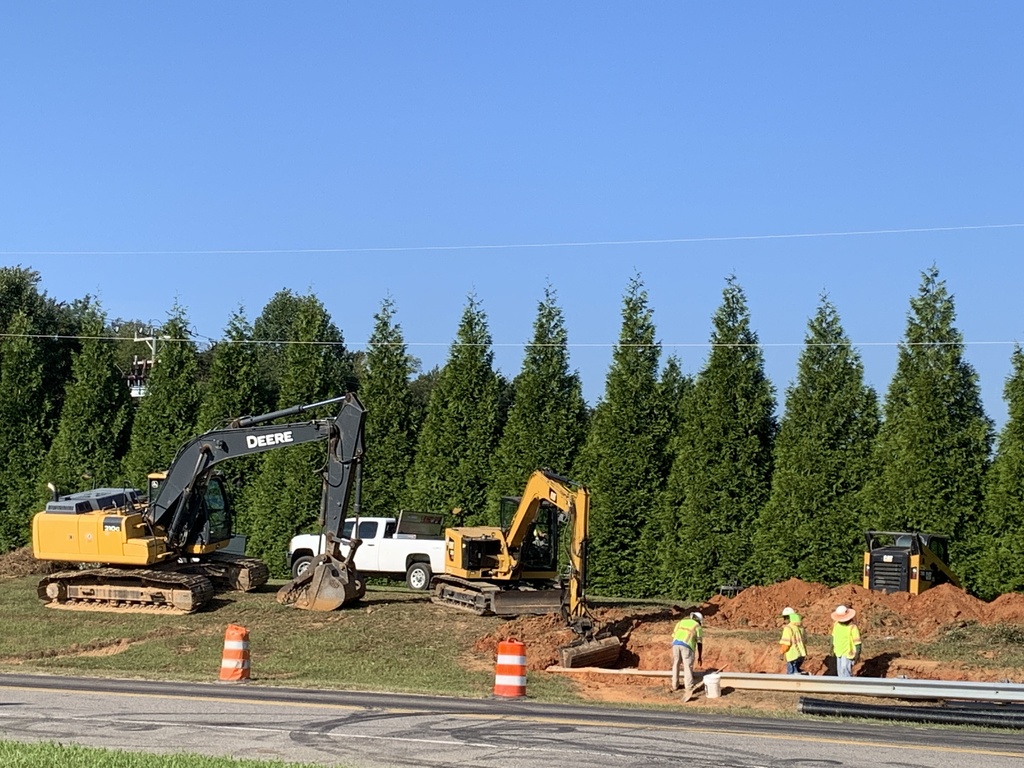 September is National Suicide Prevention Month. You can be the one to help save a life by asking, being there, keeping someone safe, helping them connect, and following up. Find out more about how you can be #BeThe1To here:
https://www.bethe1to.com/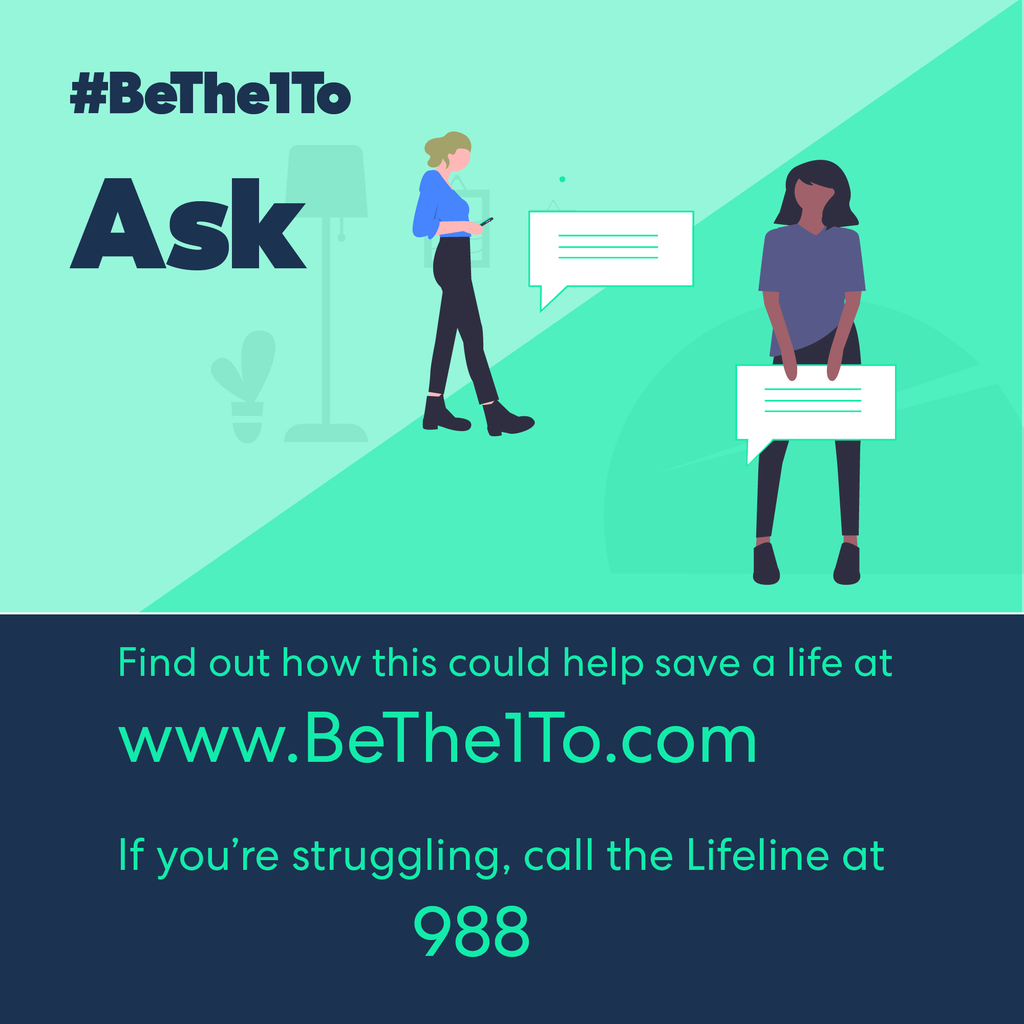 One of our @GoochlandHigh Bulldogs hard @ work today! Did you know, @glndschools is the home of the ONLY 2 year sequence for heavy equipment operators in the Commonwealth? Another example of what we are doing to maximize the potential of every learner! #excellence @WatsonBwatson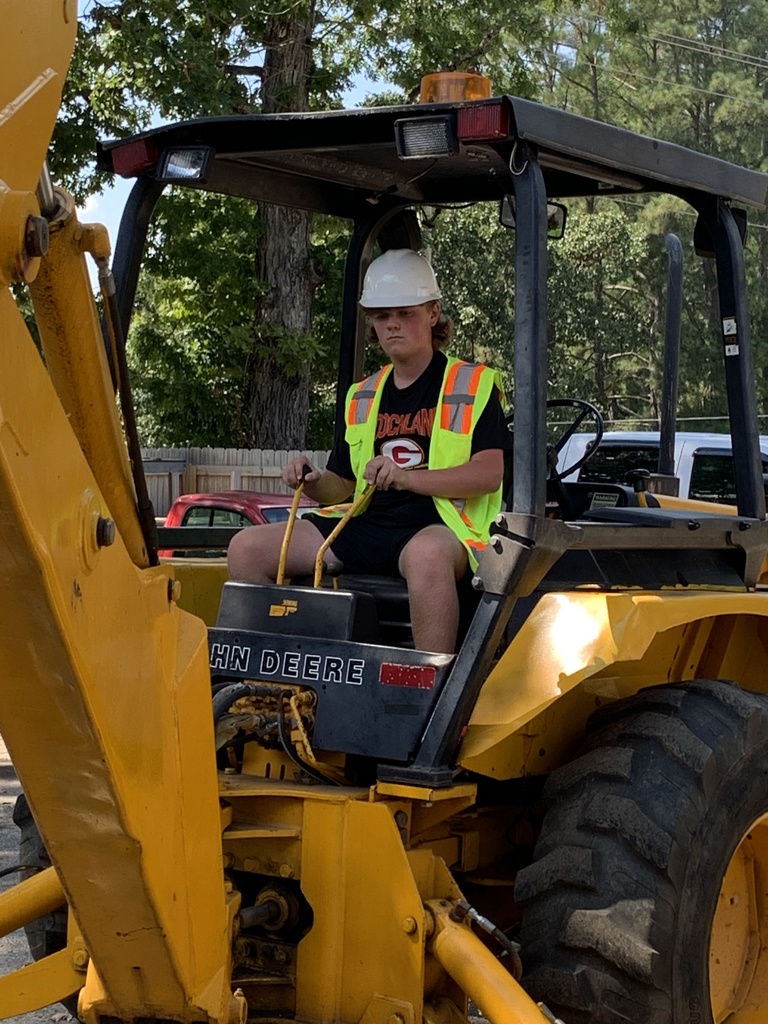 @GoochlandHigh, a Special Olympics Unified Champion School, received National Banner recognition for its efforts to provide inclusive sports and activities for students with & without disabilities! @GoochlandSports @JenWaggener @Tribe2Bulldog @mrs_whitmore19 @SONorthAmerica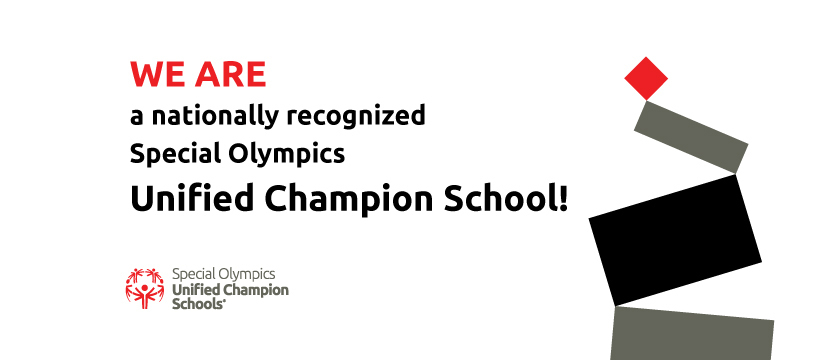 Happy Constitution Day!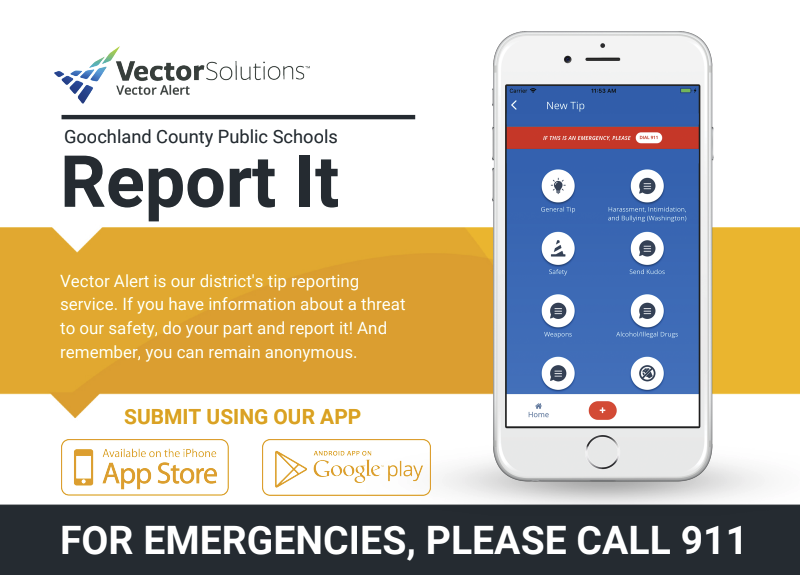 Last night, the Goochland County School Board recognized bookkeepers and principals for their strong financial management of their school activity funds.....another example of the excellence of @glndschools!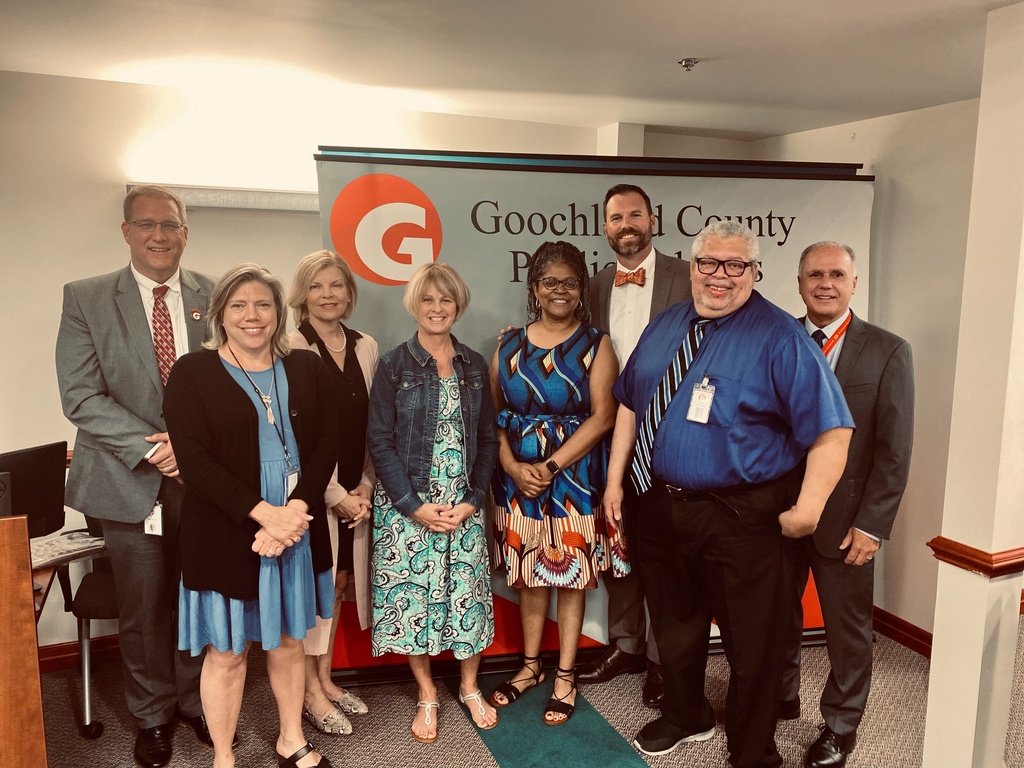 September is National Suicide Prevention Month. Throughout the school year, GCPS staff members offer training on how to help adolescents during a mental health challenge or crisis. Learn more about Youth Mental Health First Aid training here:
https://www.mentalhealthfirstaid.org/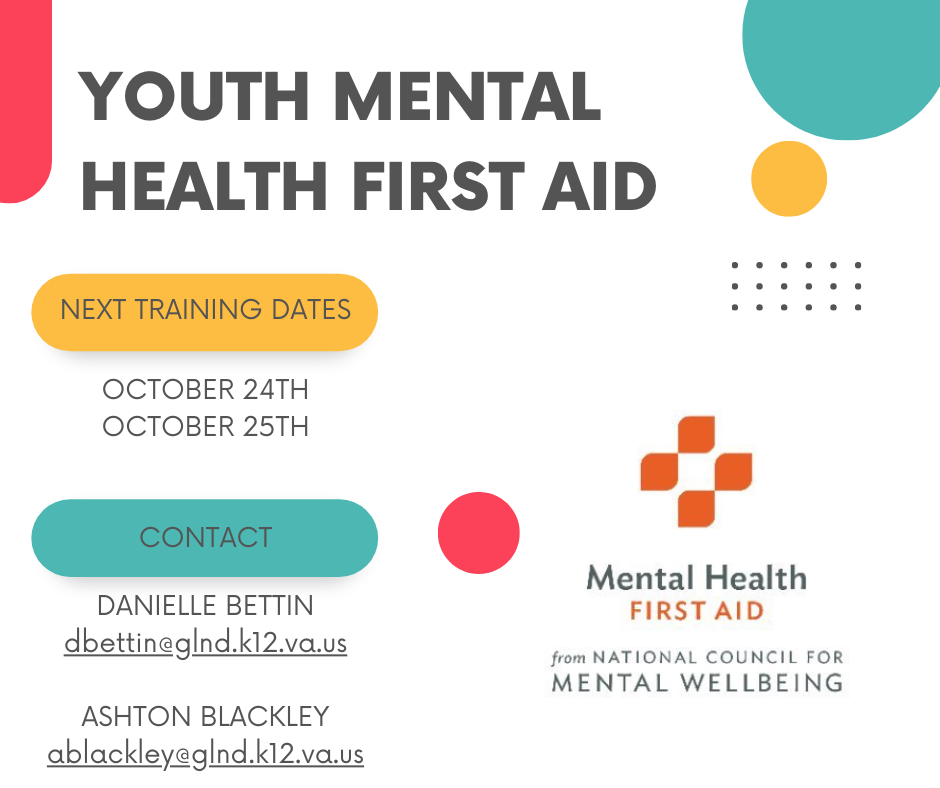 Look at all of these students in the GES chorus! The library is FULL of talented singers! Awesome!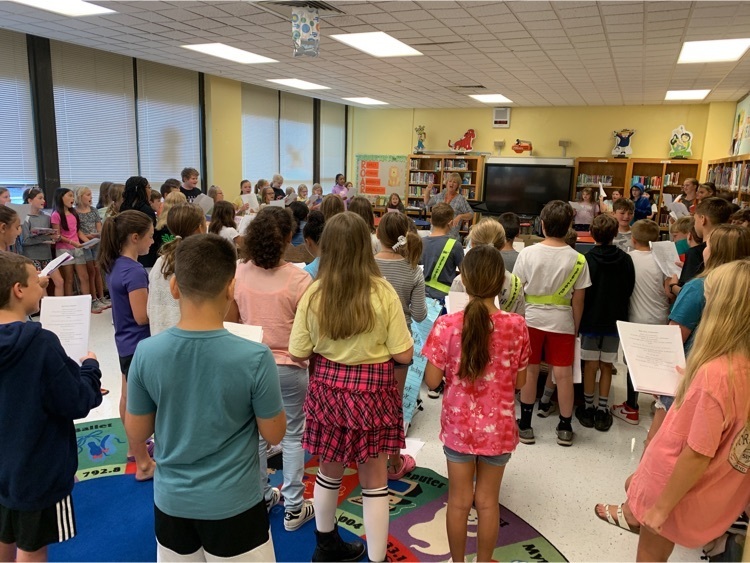 Need an idea for dinner tonight? Order from Bella Sicilia and mention All Night Graduation…..20% of your bill will be donated to support our GHS seniors! Support our Bulldogs and avoid cooking dinner at the same time!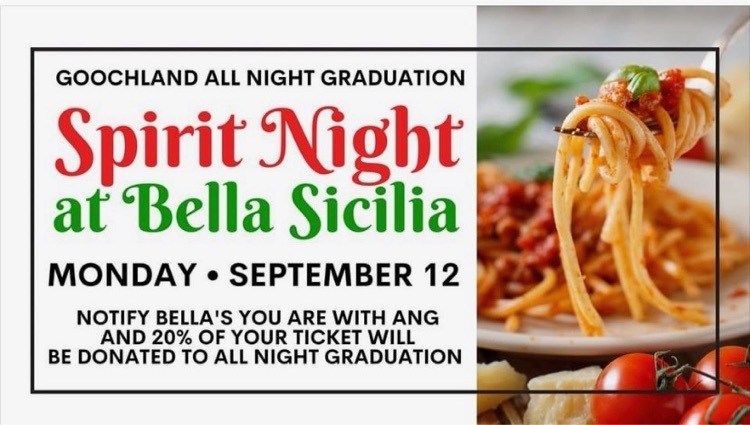 Extremely thankful for the first responders in our community who put their lives on the line to keep us all safe. Today, Team @glndschools participated in the ceremony to honor those who made the ultimate sacrifice 21 years ago. Let us never forget. @GHSMCJROTC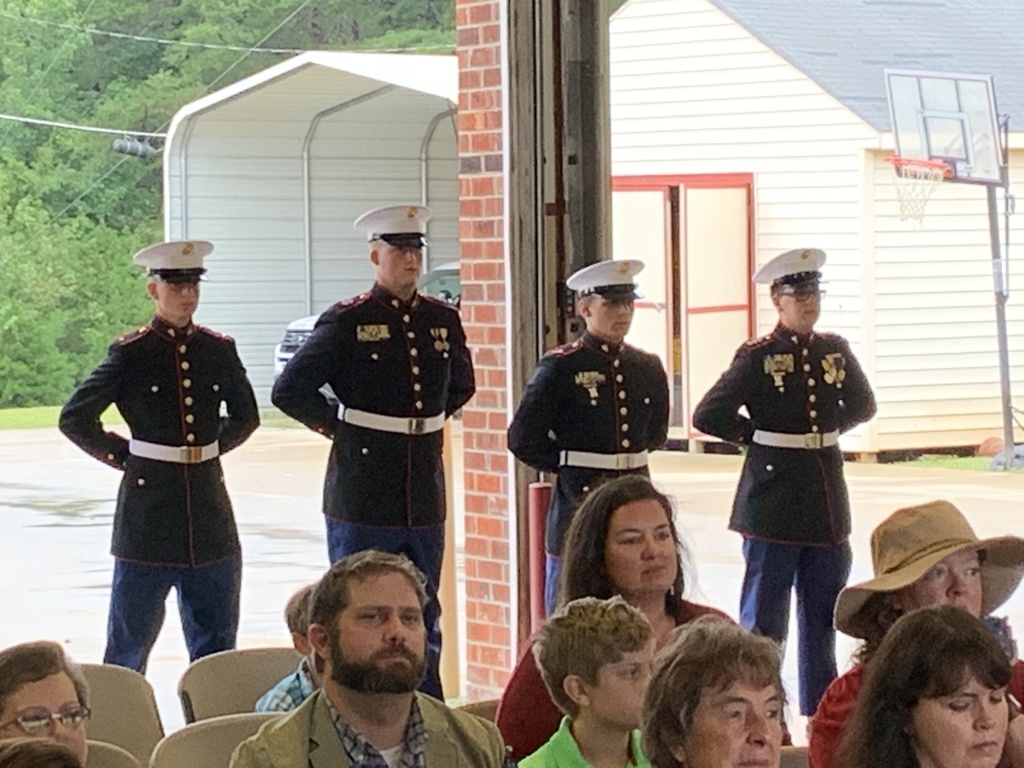 Eagle Scout Alex Campbell and volunteers installed six raised planting beds at GES. We all leaned a lot through this process and partnership .Our students and teachers will love this outdoor classroom addition!