Never any doubt! GCPS DOES have best teachers in Richmond!

Niche.com has rated @glndschools teachers as the BEST IN THE RICHMOND AREA! Team @glndschools also rated as the #1 school division in the Richmond area for the FOURTH YEAR IN A ROW!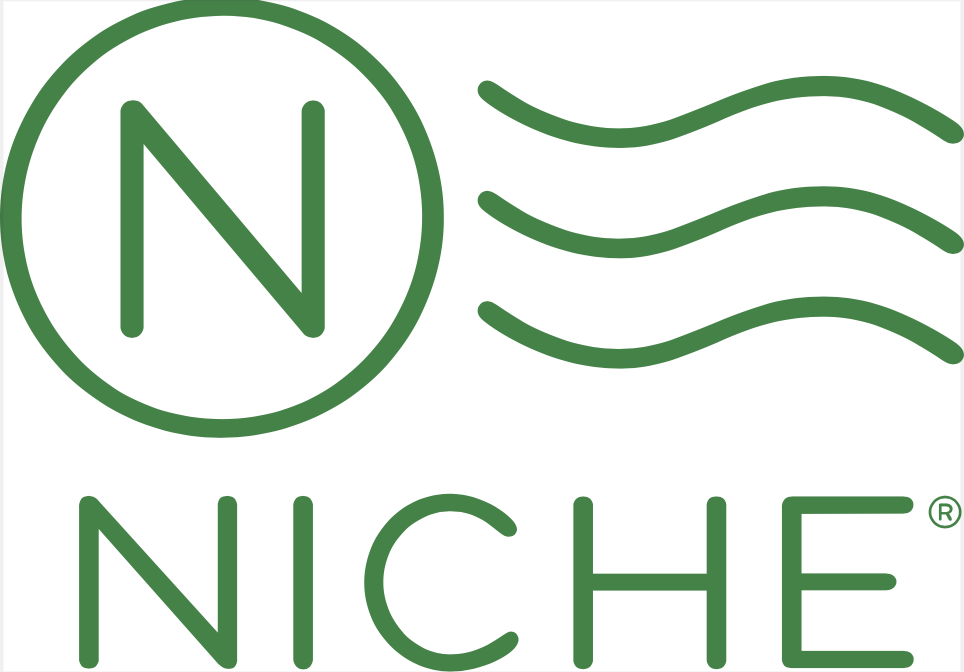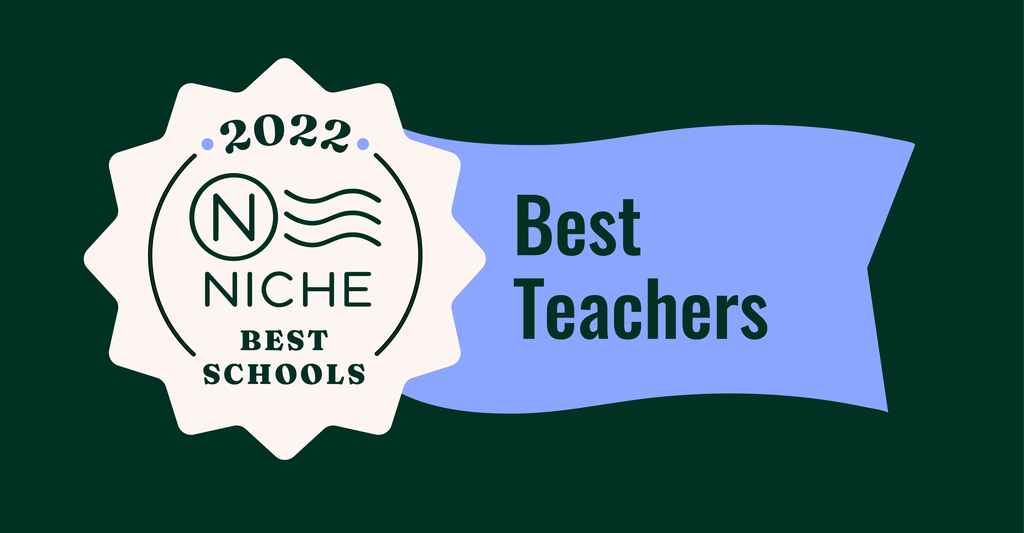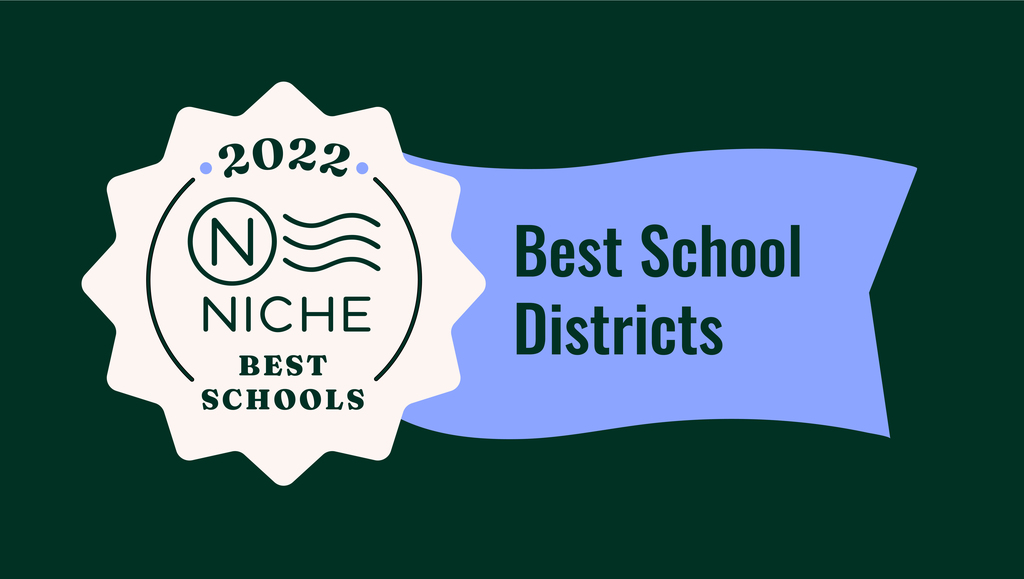 Perfect night for food, fellowship, and football @glndschools!

Grillmasters Armstrong and Martin getting ready for our first ever @glndschools employee tailgate!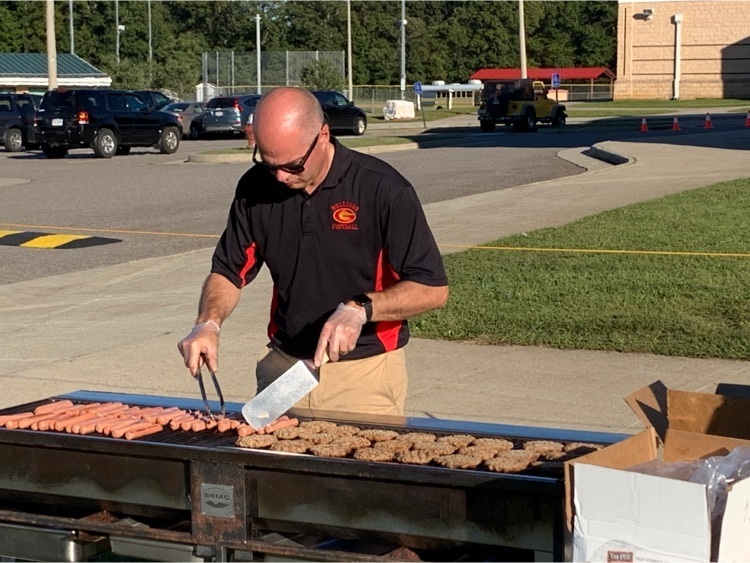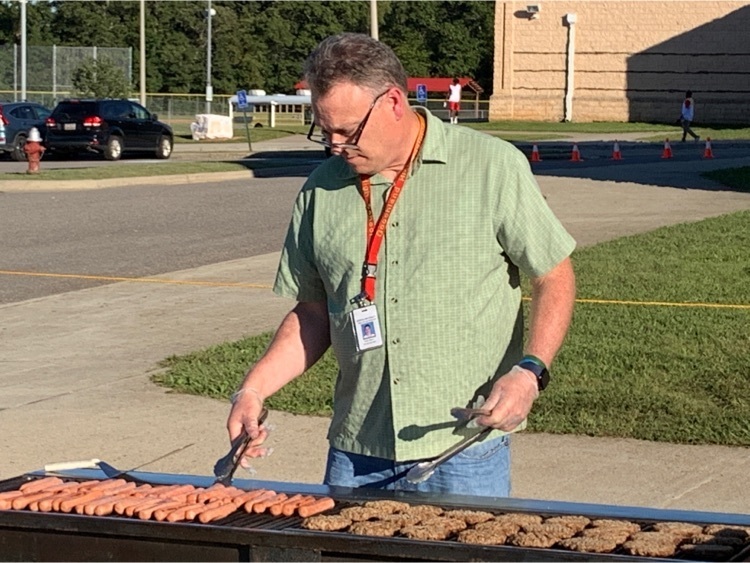 Have you seen the #GVABONDS2021 signs out in our community? Interested in displaying one? Stop by our tent at Goochland Day on Saturday (9/25) to pick up a sign and learn more about the 2021 Goochland Bond Referendum. Info available 24/7 at
www.goochlandva.us/bonds
.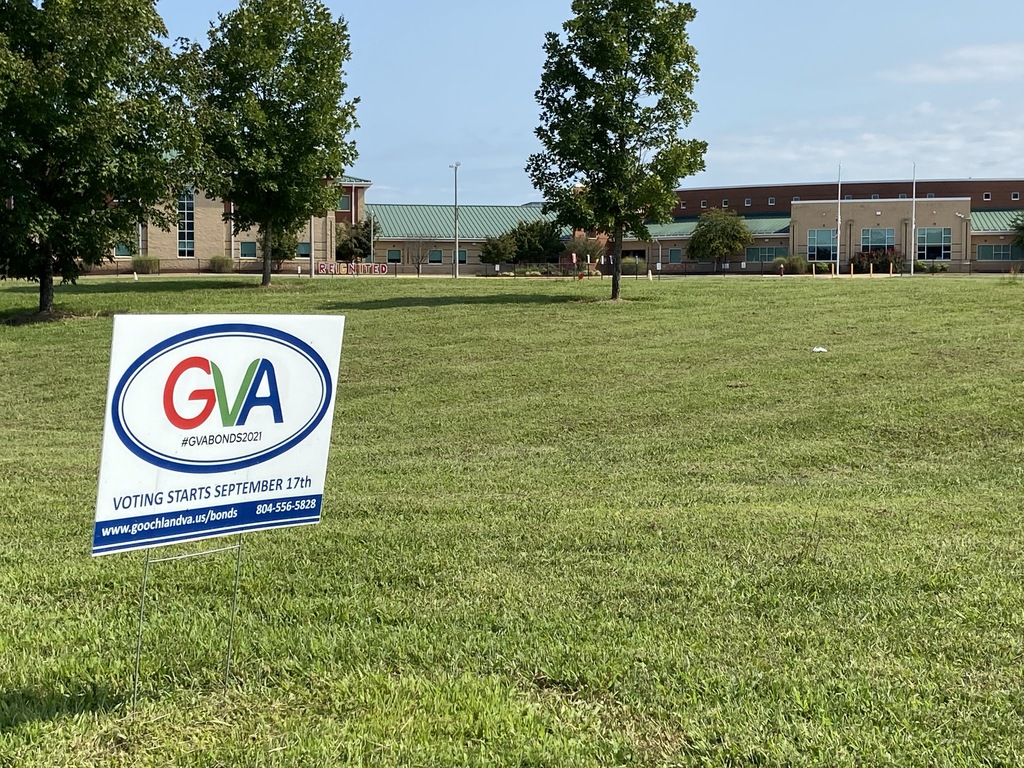 It's going to be a picture perfect night for football under the lights in Bulldog Stadium! Let's fill the stadium and cheer on our Bulldogs! Kickoff at 7 pm. Tickets online at ticketspicket.com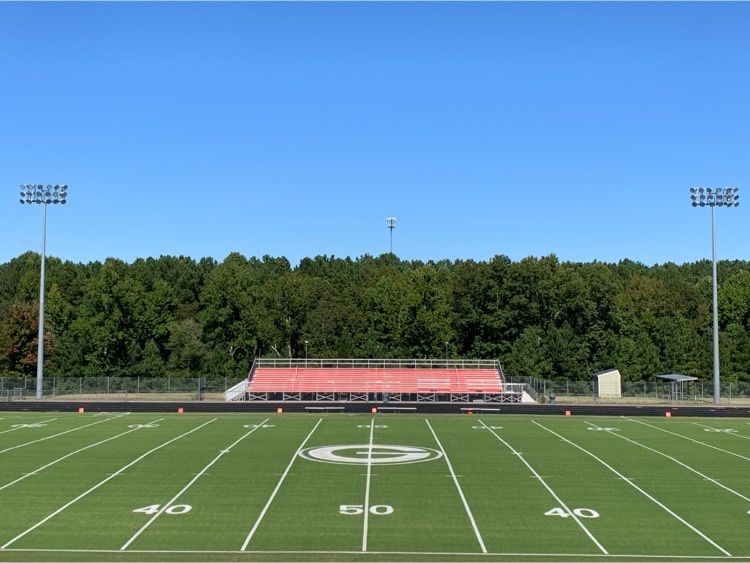 If you're not able to join us for our varsity football game tonight, log onto the NFHS network to watch our Bulldogs! GHS hosts Western Albemarle in our Jefferson District opener tonight at 7 p.m.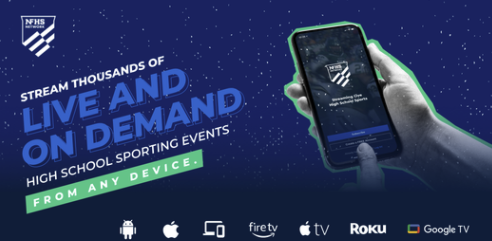 Some awesome learning happening already today using virtual reality at Goochland High School!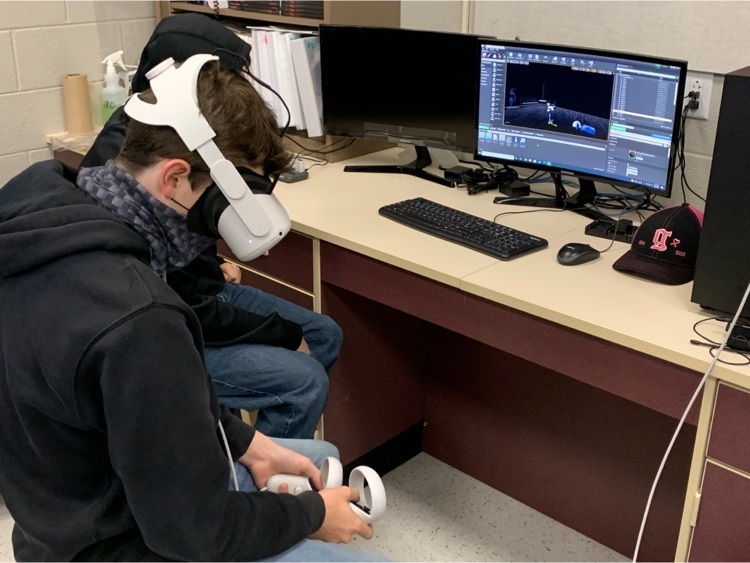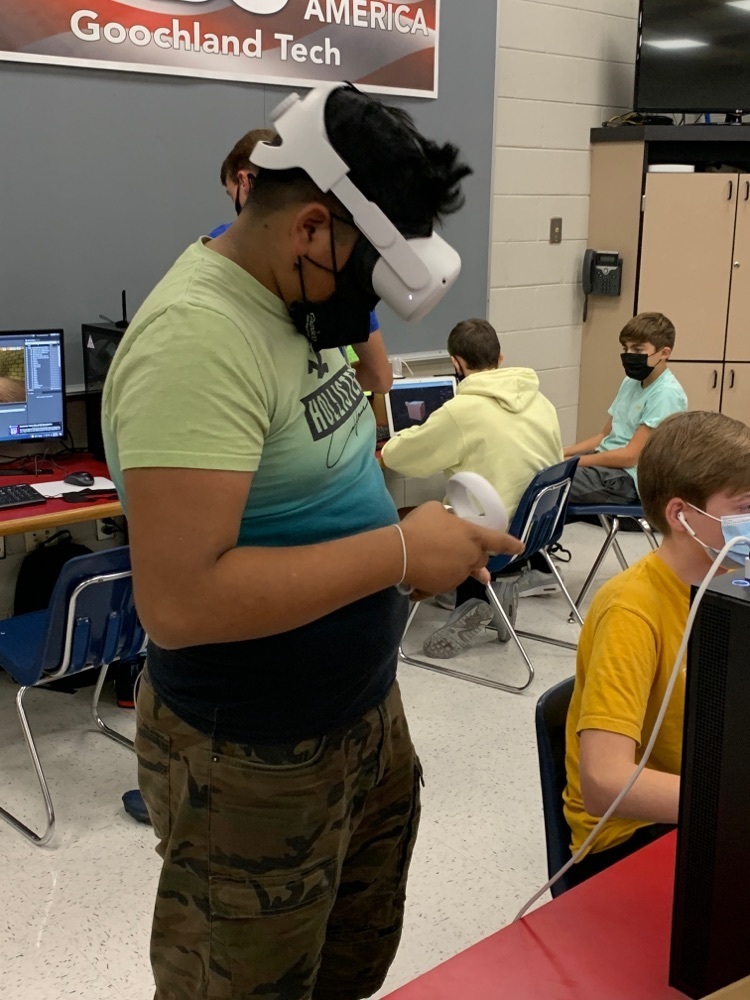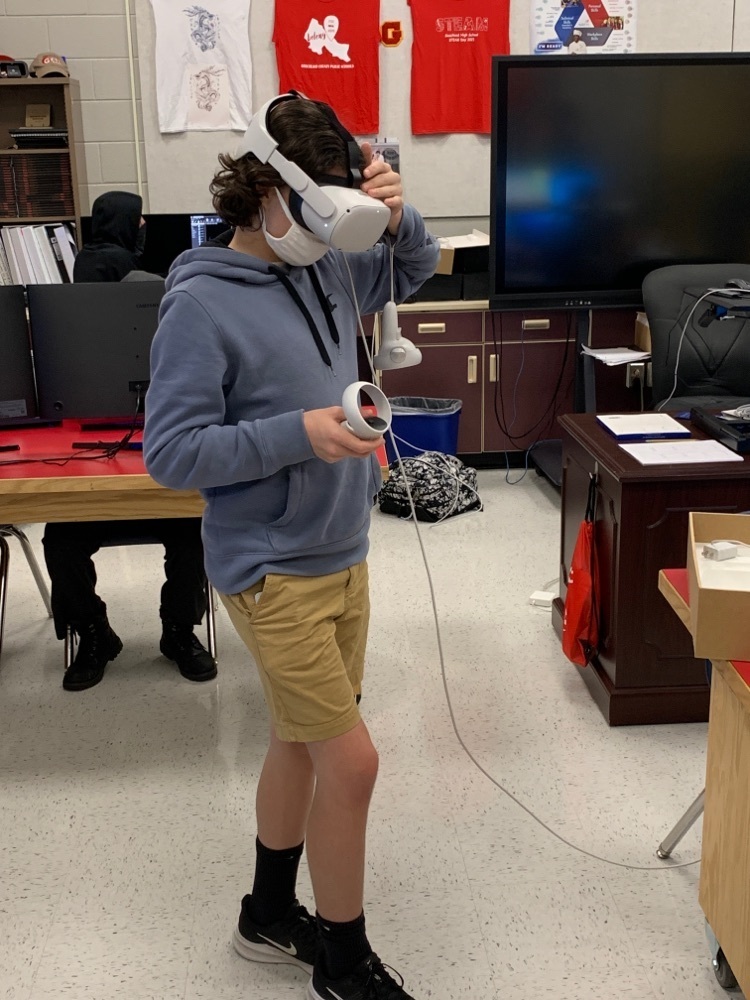 A beautiful fall day in Goochland! Ready for some learning!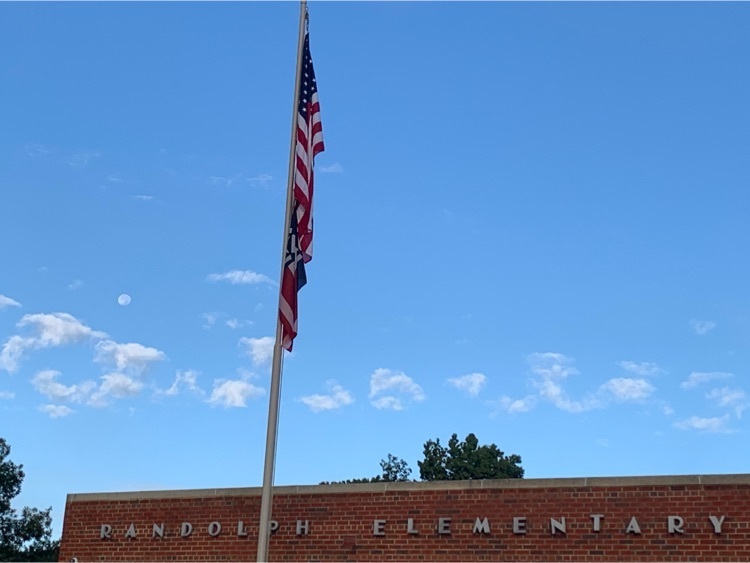 Learn more about the questions voters will answer this election season regarding the financing for projects that will benefit @glndschools, our first responders, & our community as a whole. #GVABONDS2021
https://www.goochlandva.us/CivicAlerts.aspx?AID=668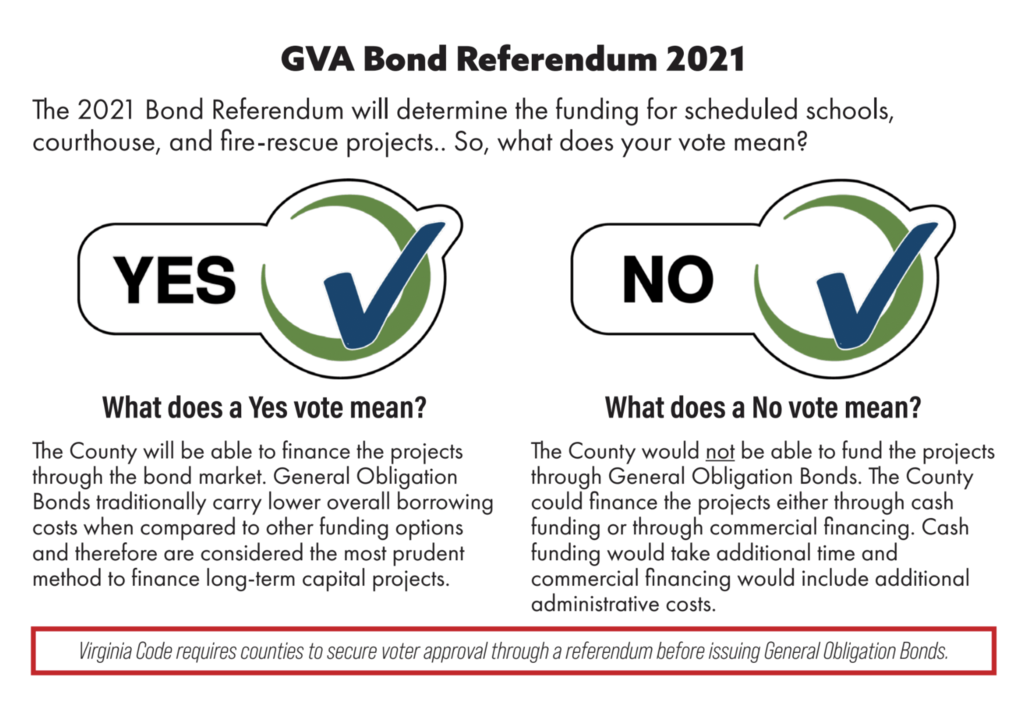 We can't wait to have our community back in our auditorium at GHS to see our talented students perform once again! Join us during the weekend of October 15 to see Peter and the Star Catcher. Tickets are available at drama.goochlandschools.org
Just three weeks until Goochland Drama Dept's "Peter and the Star Catcher." 💫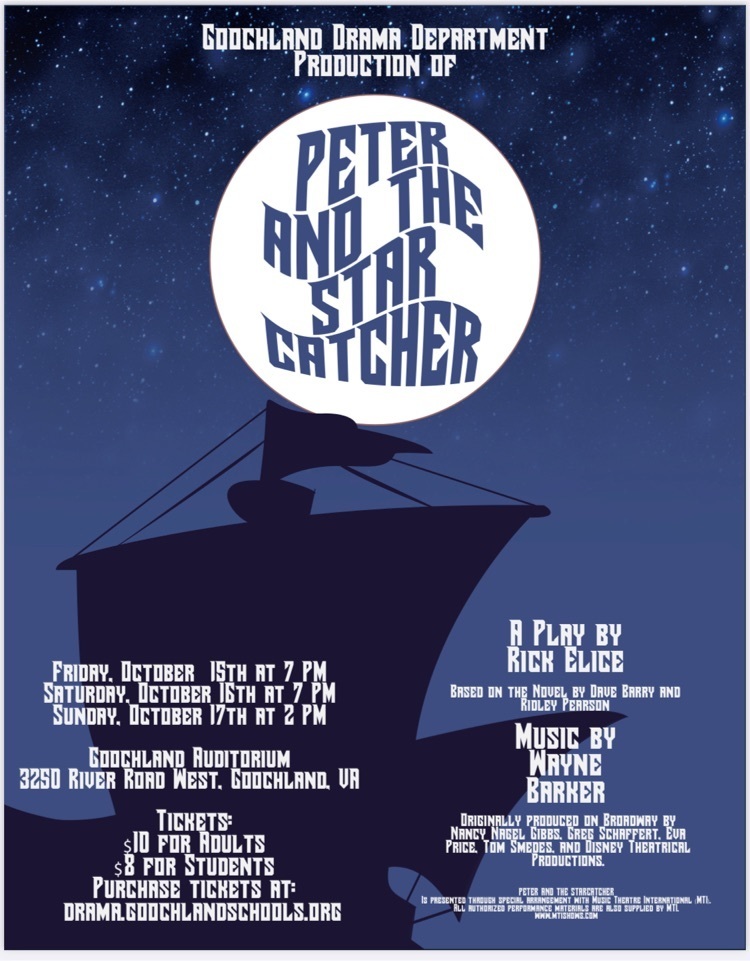 There is a lot of excellent work happening @glndschools every day! Don't miss all of the events, updates, and special announcements! Visit Google Play or the Apple App Store to download our GCPS app today!

Off to a strong start today at Goochland Elementary!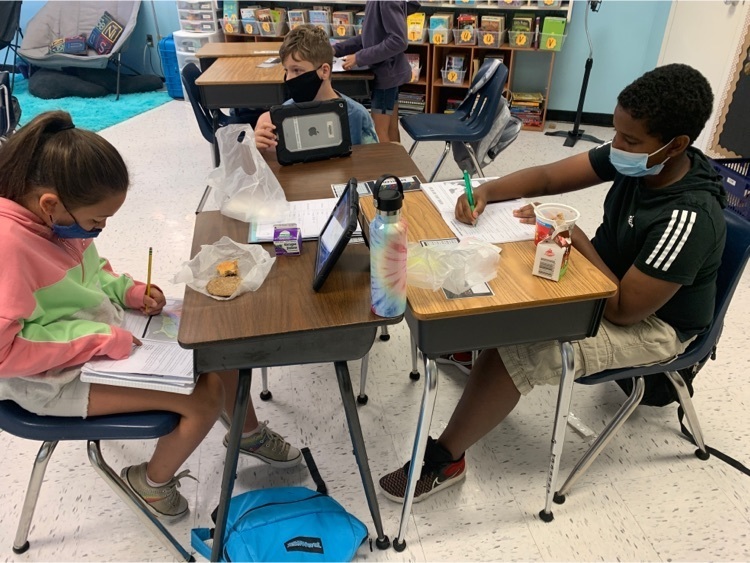 14-0 Bulldogs at the half.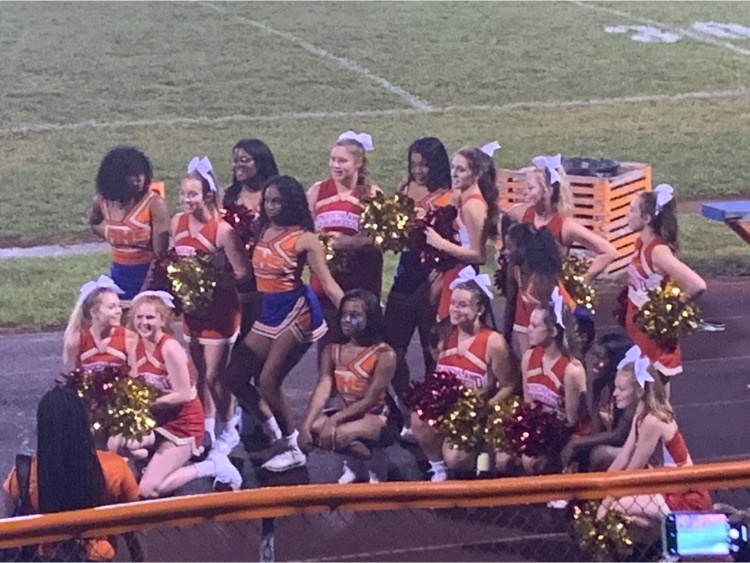 Let's go Bulldogs!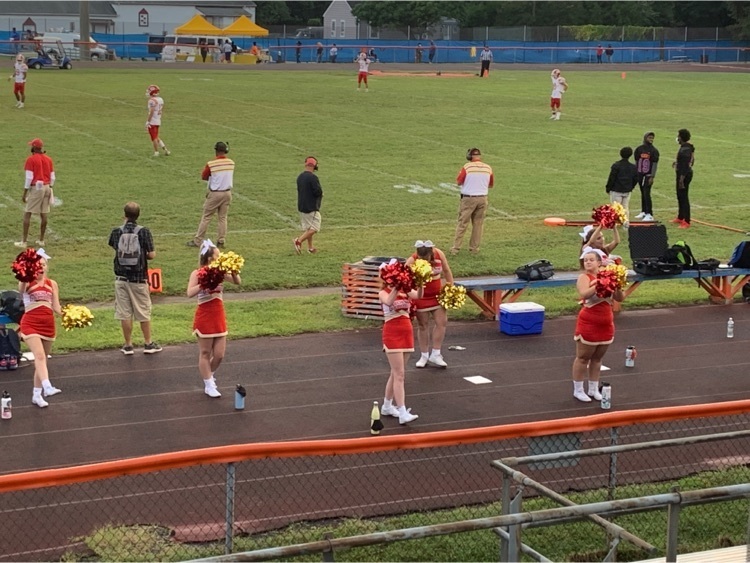 Wow, the flowers look amazing. 🪴 C'mon out to the Annual Mum Sale tomorrow (Sat) morning at 9AM at Goochland High School. ☀️ Everything was sold by 10AM last year, so plan accordingly! Proceeds benefit the GHS FFA.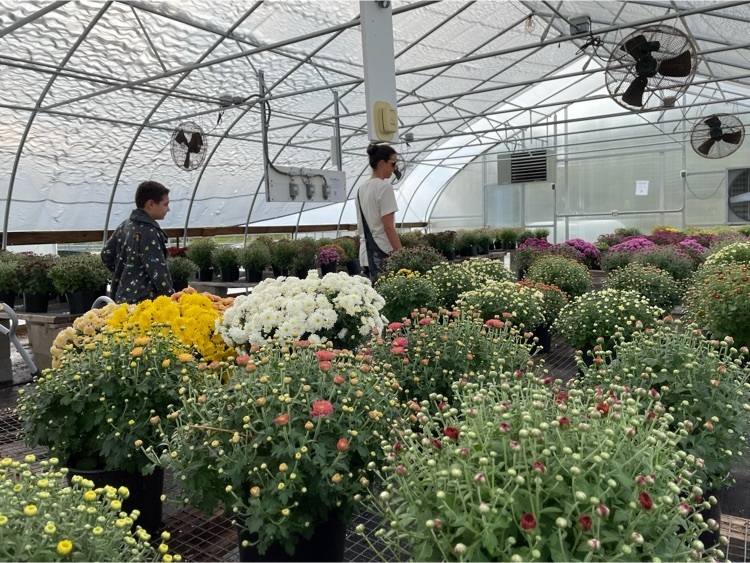 Nothing is more important than y our health. Remember to reboot and recharge at home if you're feeling low.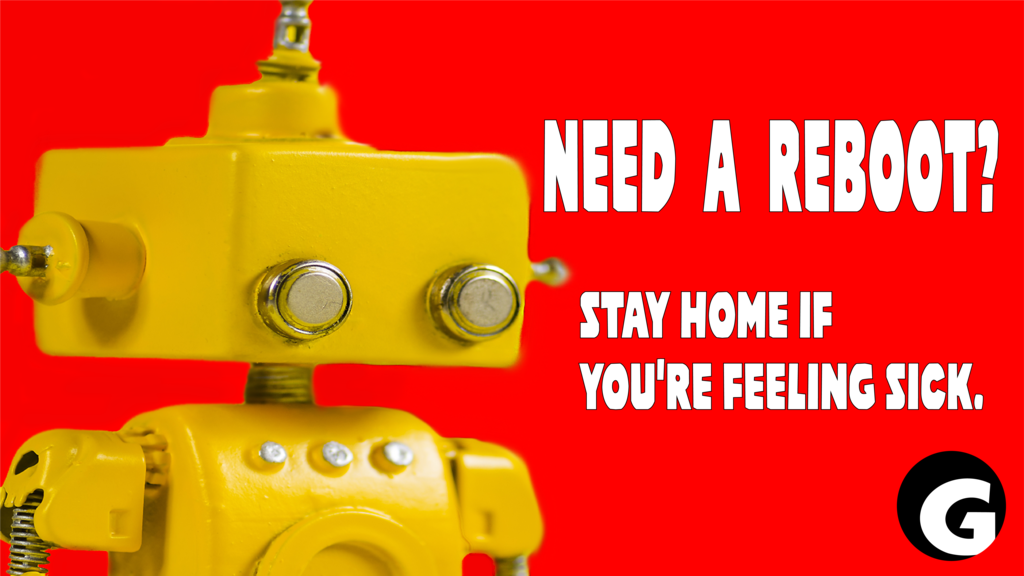 Goochland County Attorney Tara McGee discusses #GVABONDS2021 with our community.