Today our school division joins the nation in honoring all those who made the ultimate sacrifice in service to the United States during peace and war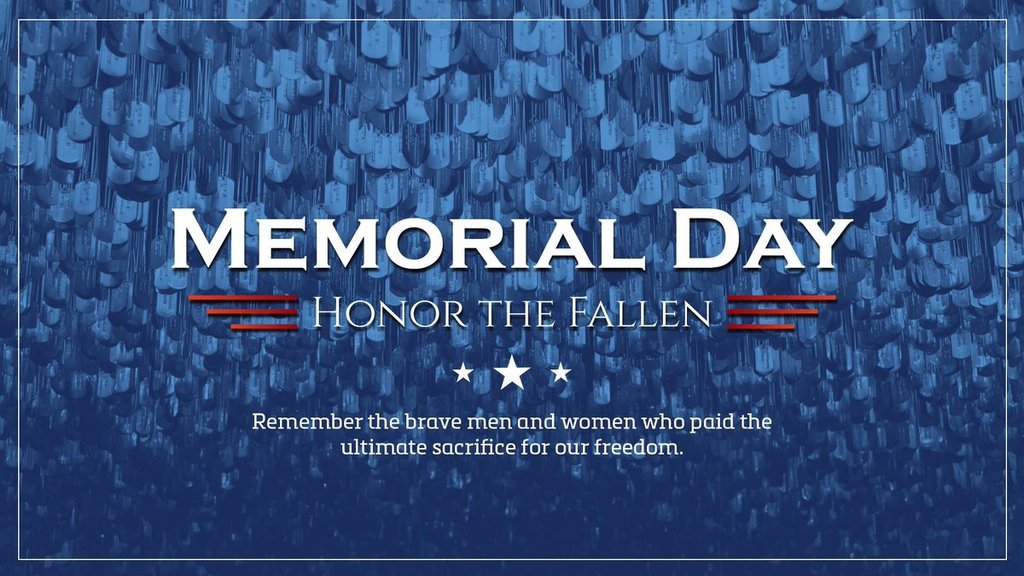 If you haven't done so already, head to Goochland Day! We were proud to represent our division in this morning's parade with our drama, robotics, band, boys on the move, girls on the run, sunshine food bus and 2023 teachers of the year!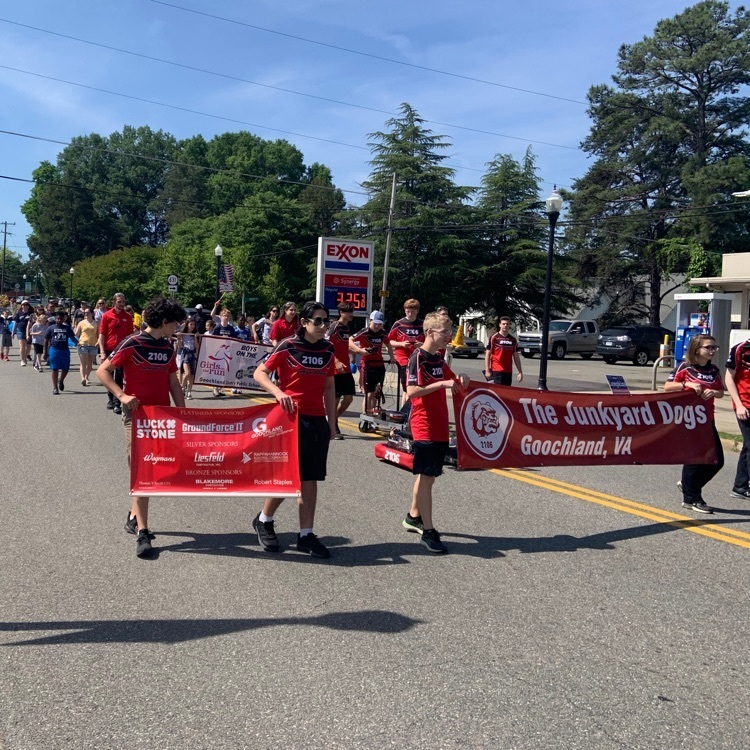 Thanks to all of the students, staff, and parents who made our Little Feet Meet at Goochland High School a success!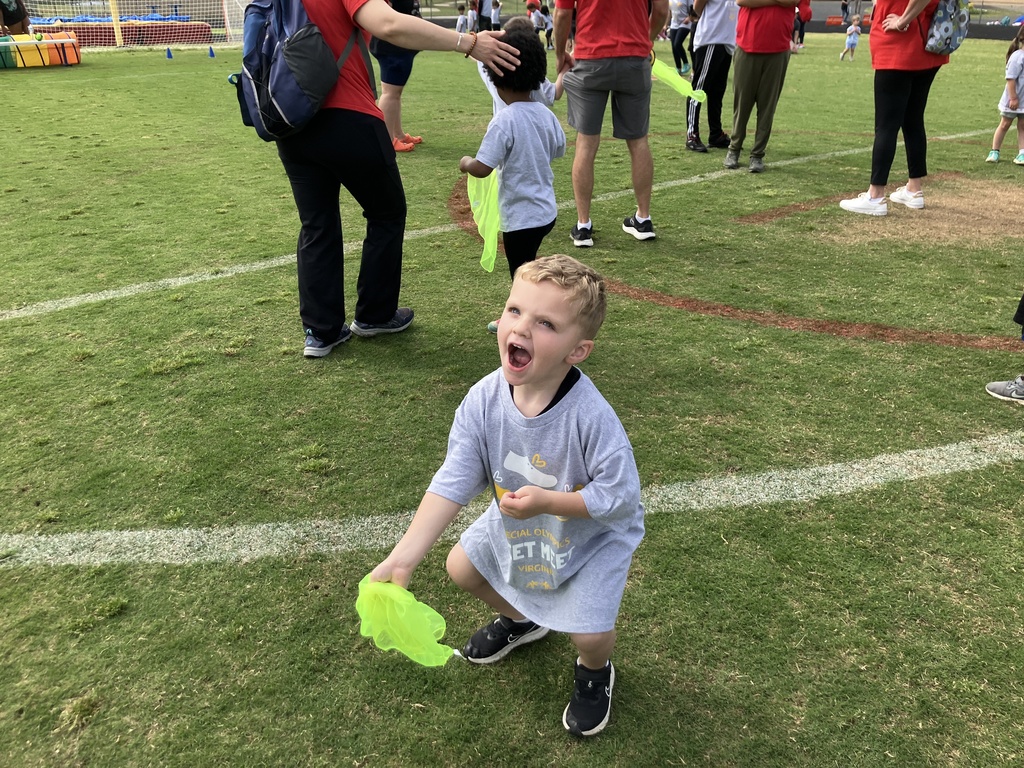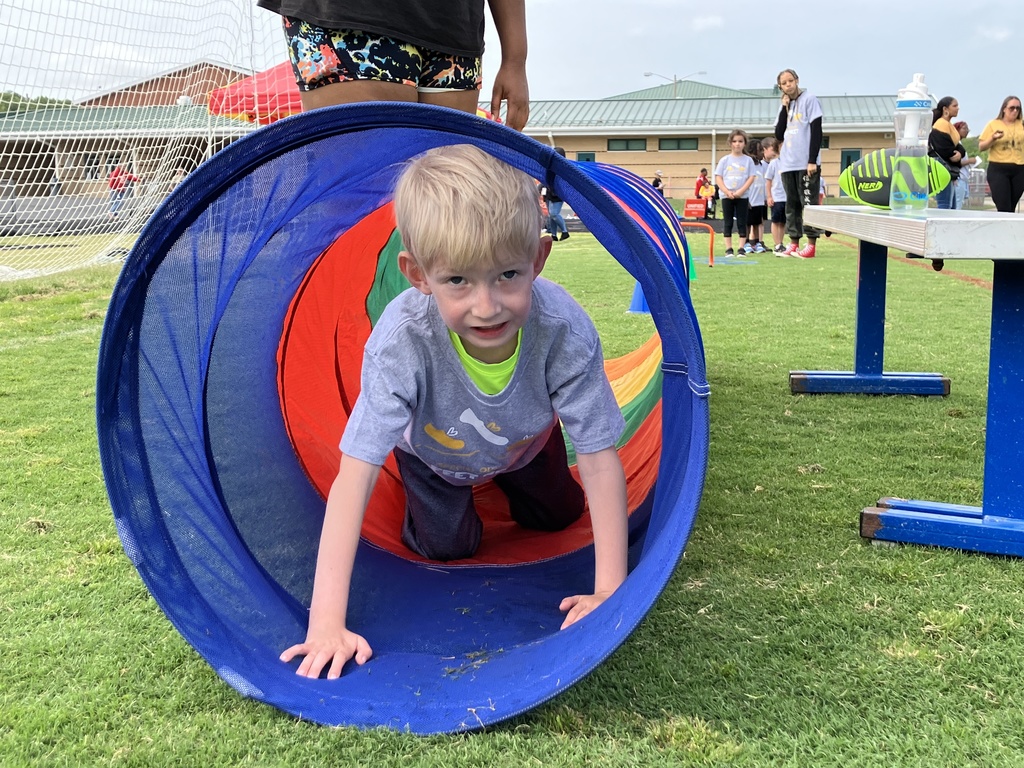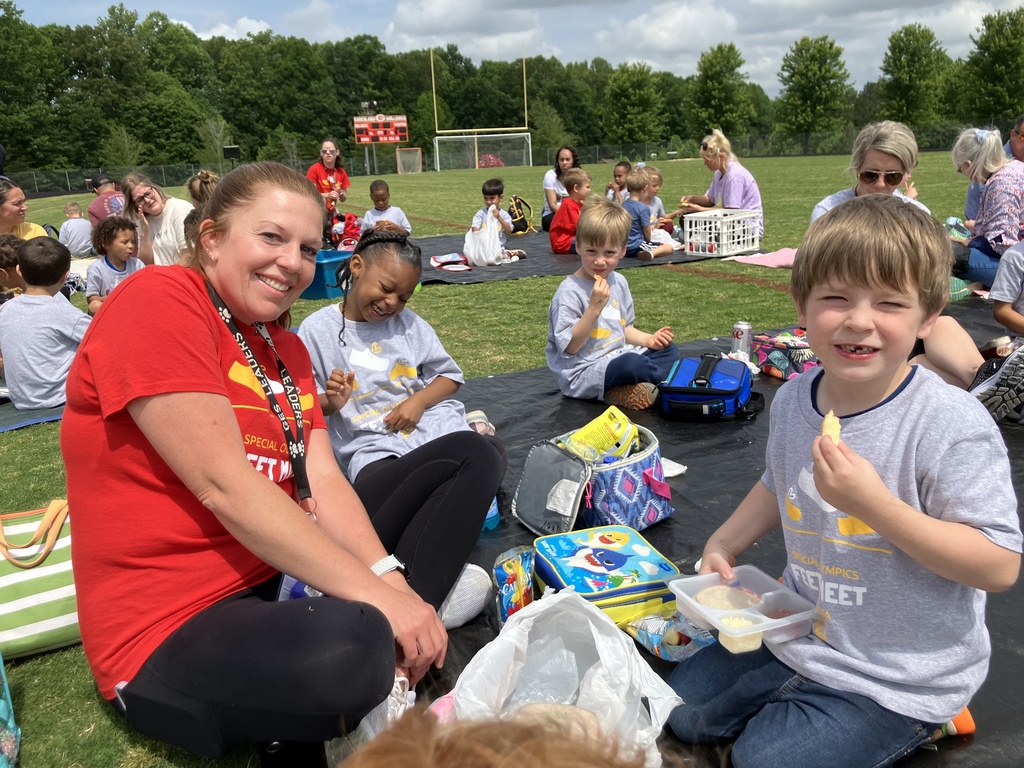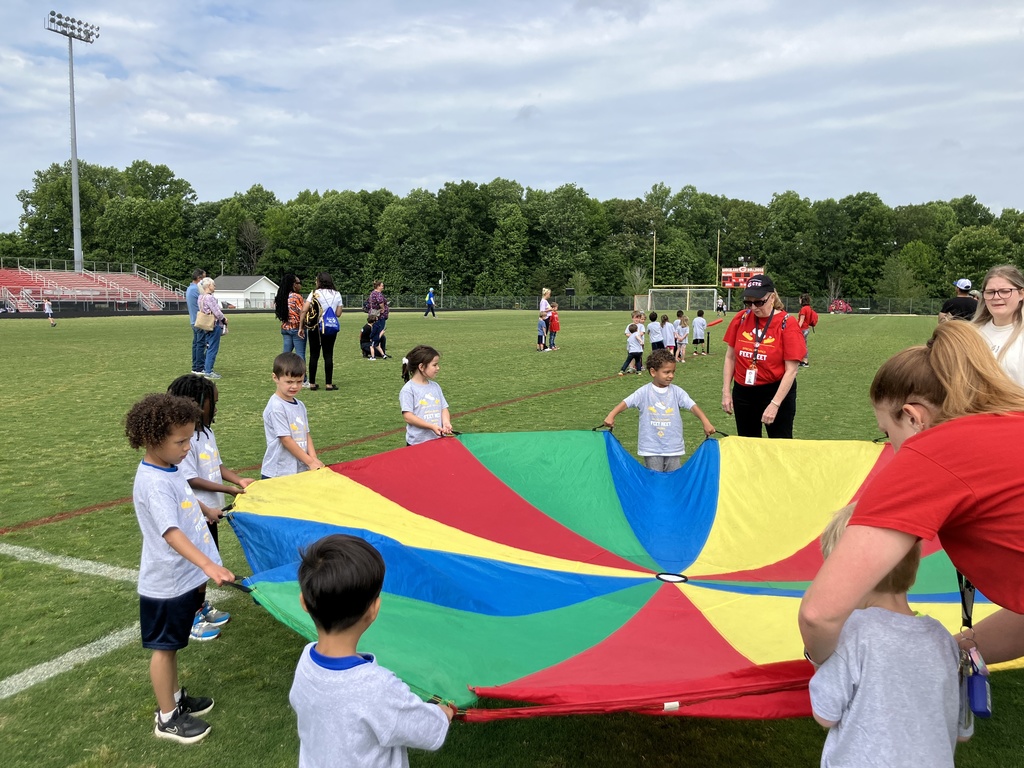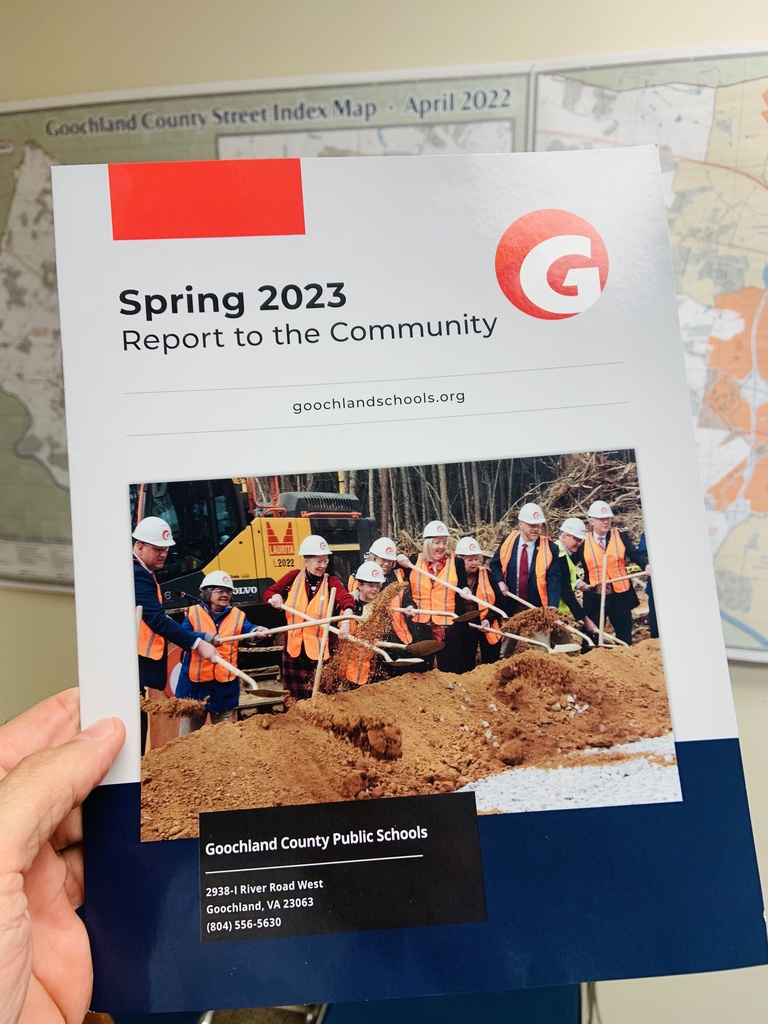 Registration is open for 2 more weeks! Scan the QR code or go to gcpsintersessions2023.coursestorm.com to sign up by May 26th. We hope you'll join us!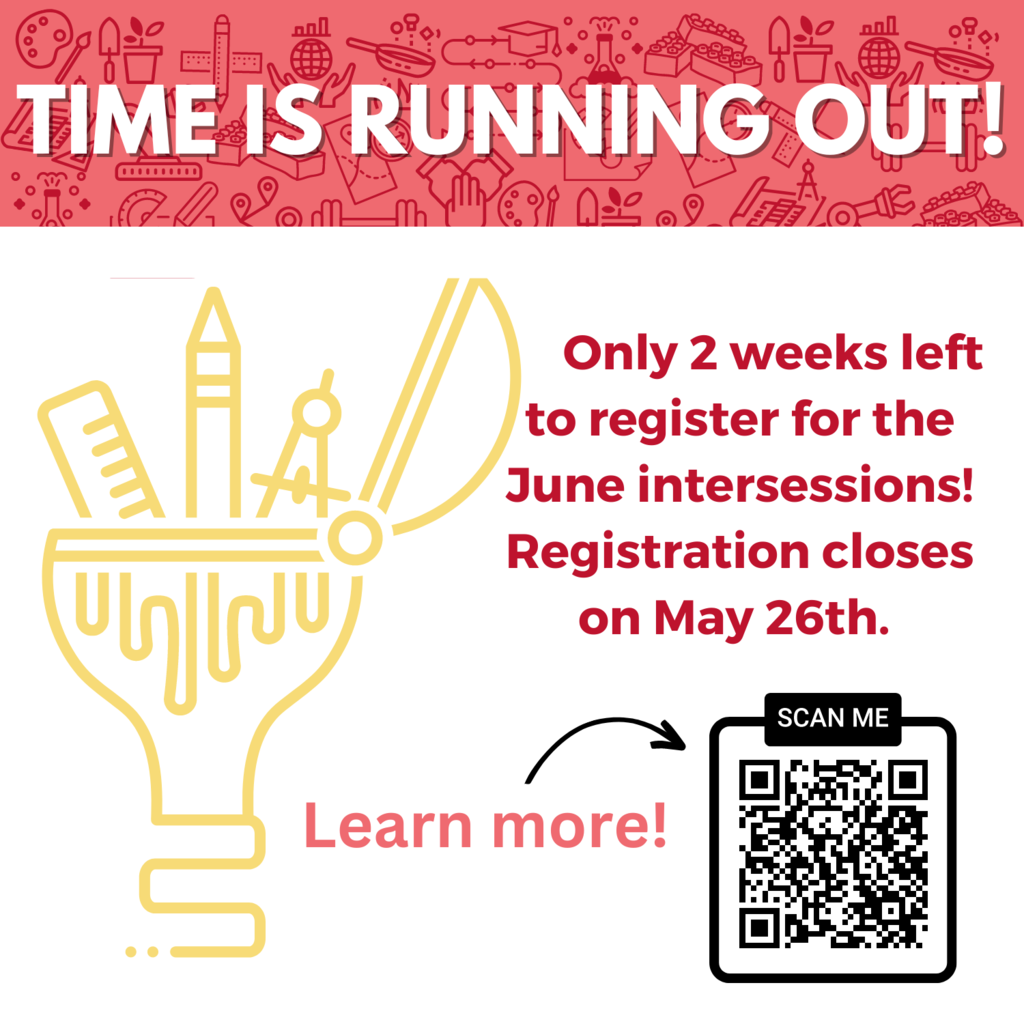 Thank you to our students, staff, parents, Sheriff's Office, and County partners for all of their support as we worked through the challenges of today's safety incident. Our middle and high school only will be CLOSED tomorrow, Friday May 12 as our staff and students regroup in our secondary complex. If your student needs mental health support, the Community Services Board is open from 8:30 to 5:00 tomorrow for walk-in appointments. All after school events at the secondary complex are postponed today, but weekend events are still on as scheduled. We will continue our investigation and update our community as developments arise. Look for more details in a press release from the school division and Sheriff's Office in the next day. Please contact me or your child's school with any questions.

3:00 update: we have resumed adjusted operations to end the day here at the middle and high school. Students will be dismissed at 3:30 as usual from the secondary complex. All students have been provided with lunches. Our teams will debrief immediately after school and update our families later this evening. Thank you to everyone for their support and patience today.

2:00 update: we are completing scans in the high school and will provide lunches shortly. Middle school will be complete momentarily and will also be provided lunches. Senior early release students will be allowed to leave at normal time once Sheriff's Office has cleared the building and we plan to dismiss students for the day at the normal 3:30 dismissal time for GMS and GHS. We are aware that students have personal and restroom needs and we are doing our best to address those needs, and parents who are arriving at the secondary complex to pick up their children are being assisted by staff as quickly as possible. Thank you.

1:00 update: We are working to ensure that every classroom at our middle and high school is secure and scanning each classroom with the support of our Sheriff's Office. As soon as our campus is clear, we will provide lunches to students and adjust our schedule accordingly. As of now we plan to dismiss all schools at regular time. Updates forthcoming. Thank you.


Update: we remain in lockdown at GMS and GHS while we attempt to verify details related to a threatening text message received at GHS. We have placed GES in a hold (all students inside) due to the proximity to GMS and GHS. We have heavy Sheriff's presence at the middle/high complex. There is no active situation, but due to the language in the text we moved into lockdown while we investigate. More updates forthcoming.

We are currently in lockdown at GMS and GHS as we respond to a threatening text message received at GHS. There is no active situation, but we are in lockdown while school staff and the Sheriff's Office work to resolve this situation. We will keep you updated.

Smiles all around at today's wellness night event! Thank you to our mental health team for making this happen!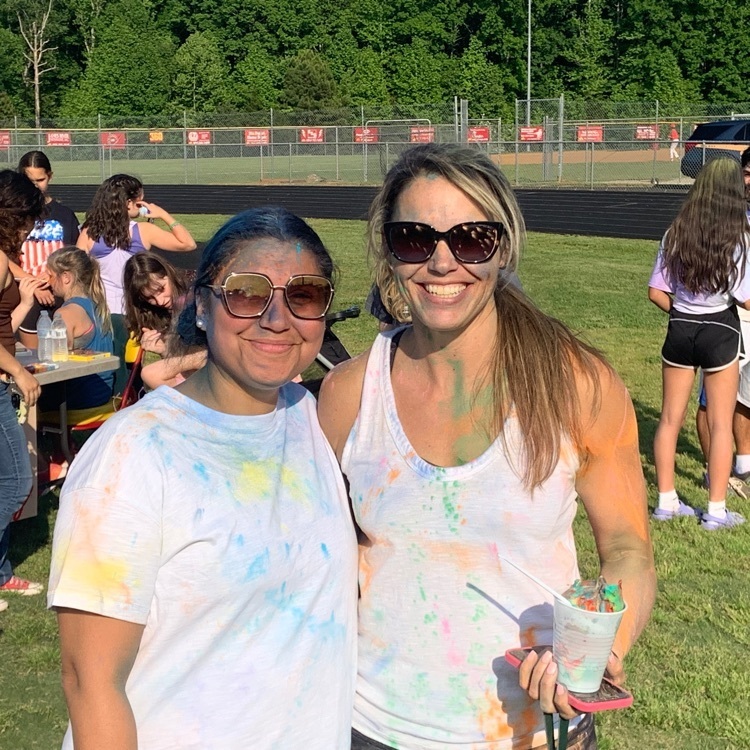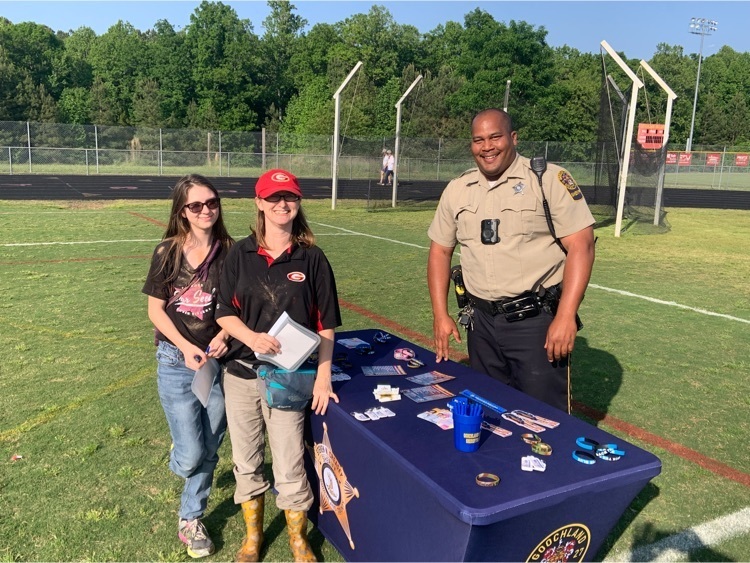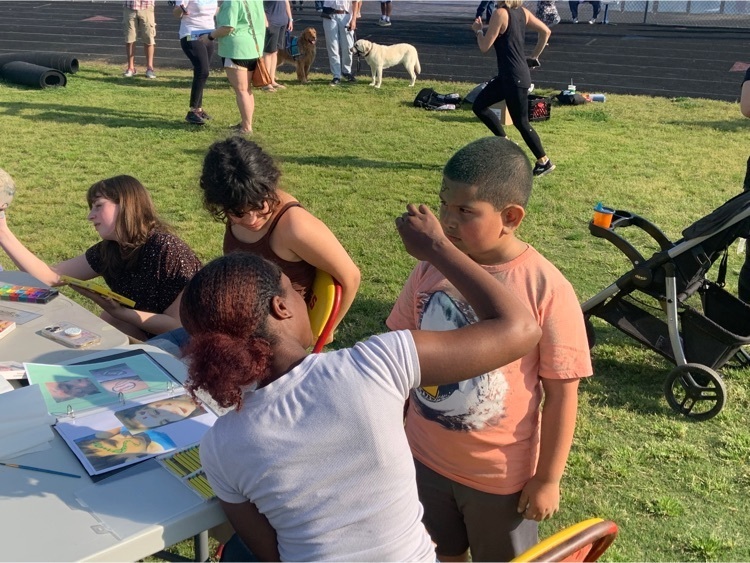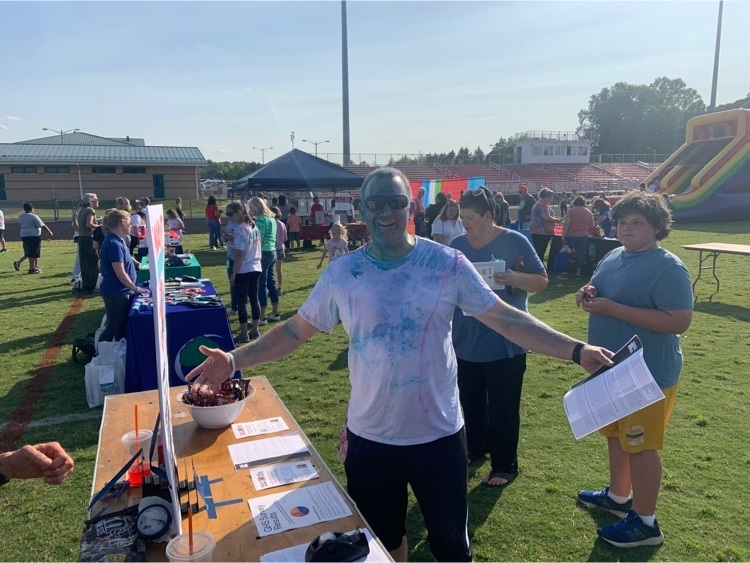 Thanks to everyone who came out for our GCPS Health and Wellness Night!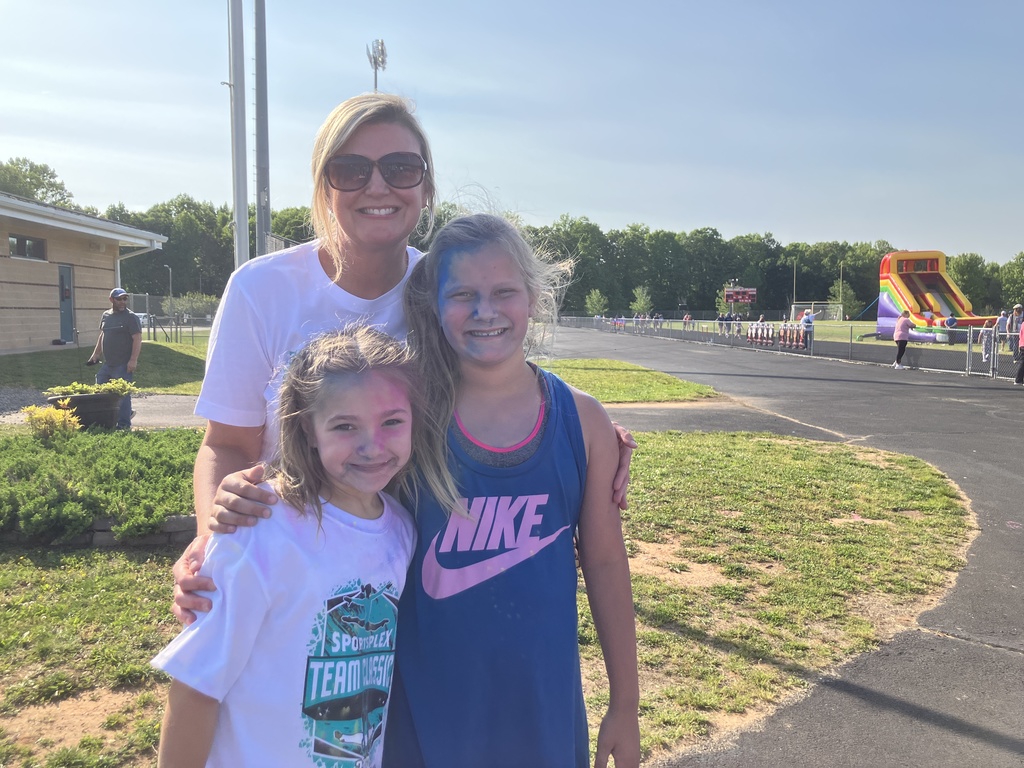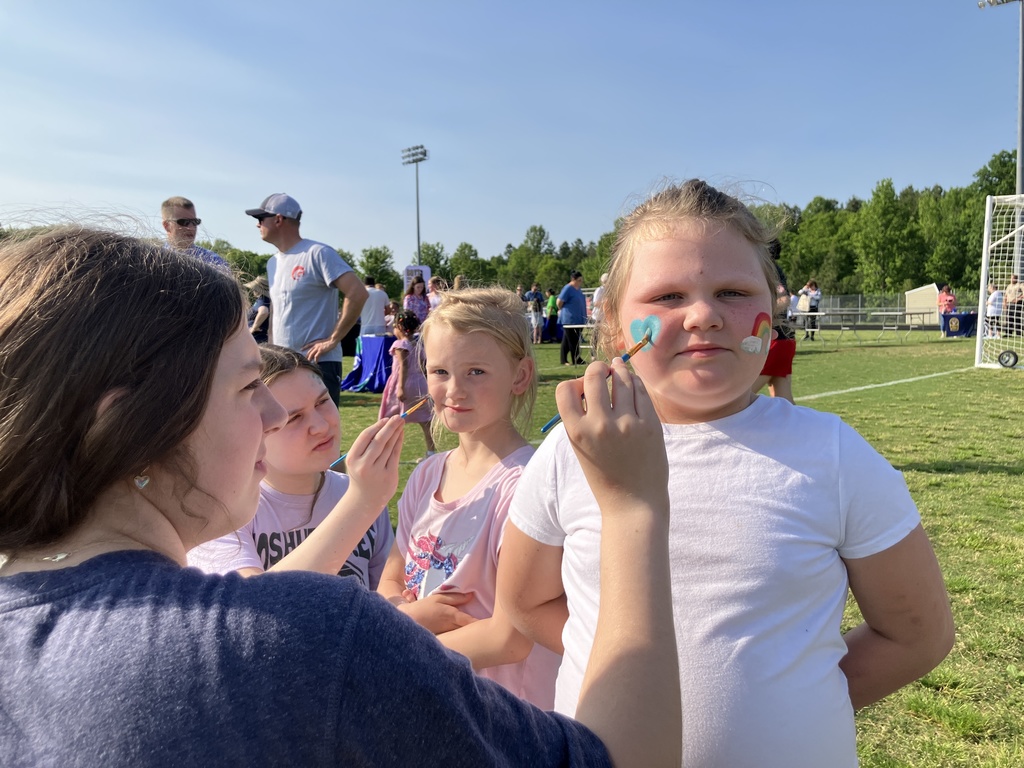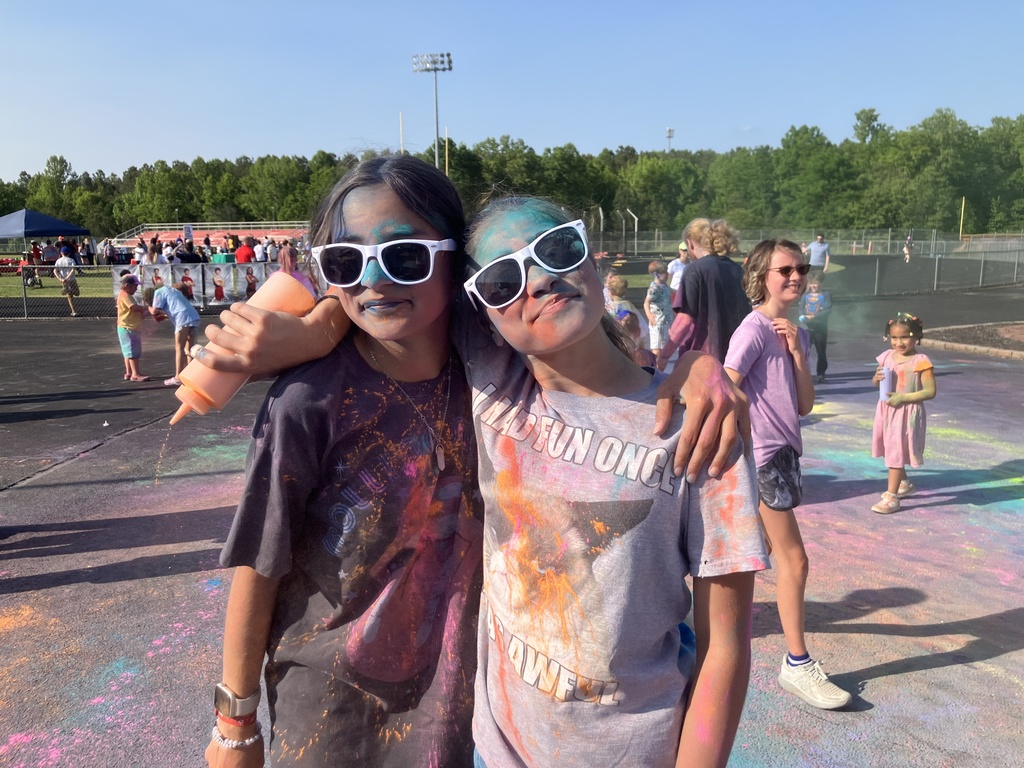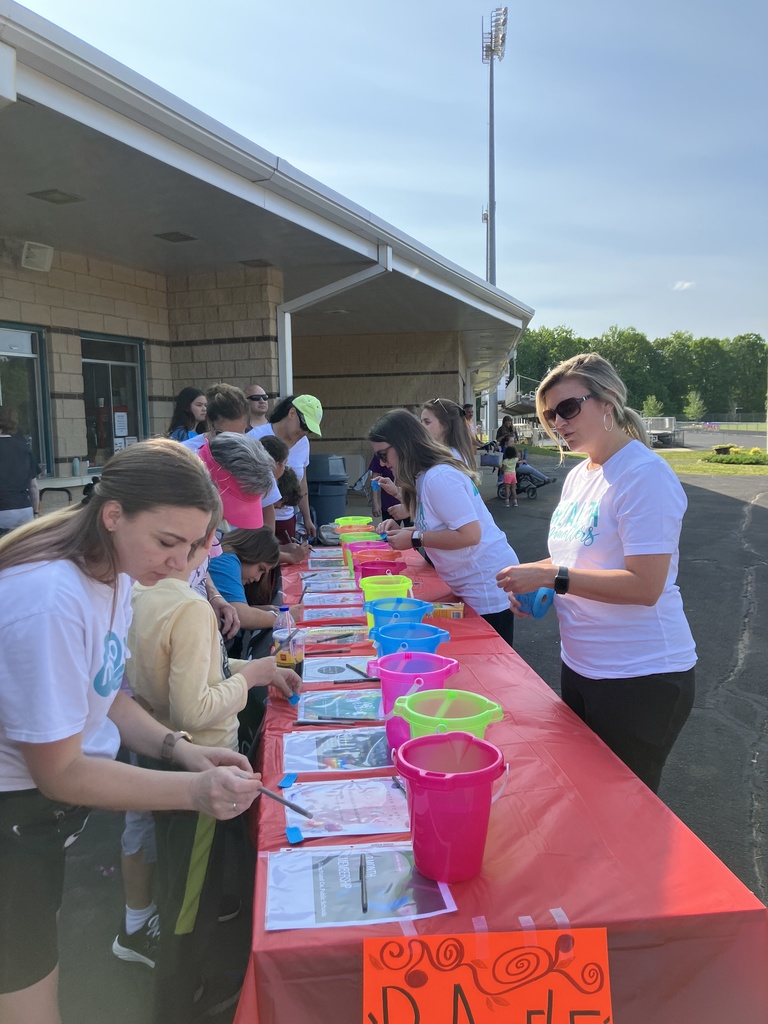 Goochland Middle School Presents: Rising 6th Family Night! Current 5th-grade families are invited to join the GMS counseling and admin team to learn more about life in middle school Wednesday, May 24TH, 2023 from 6:00-7:30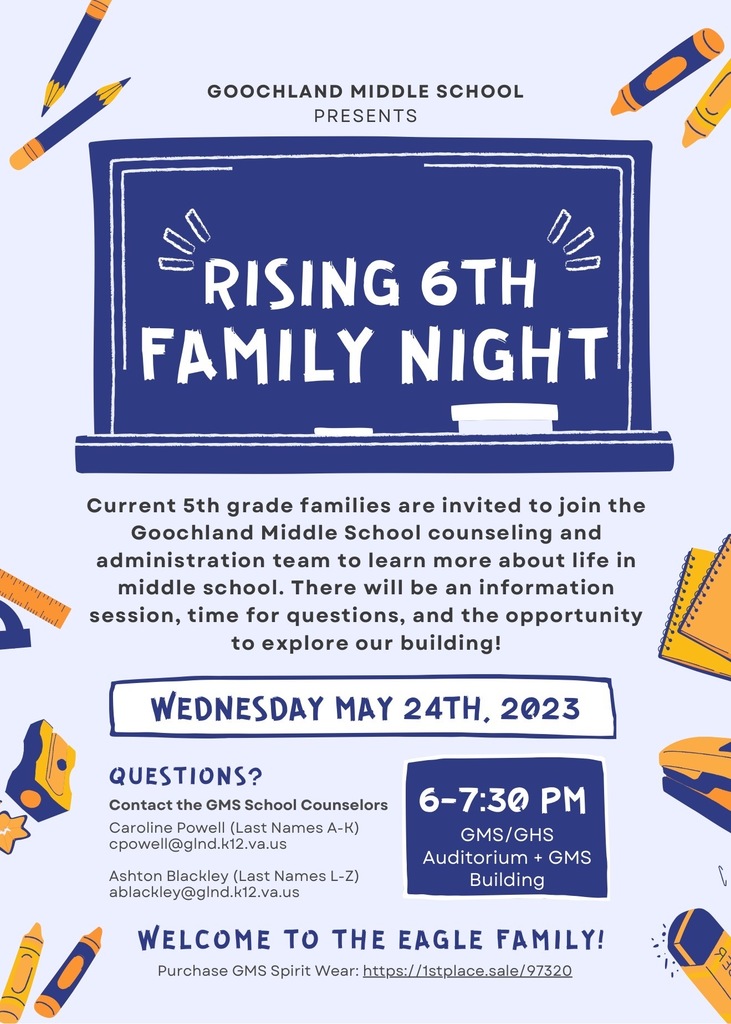 Tonight is the night! Goochland Schools' Health & Wellness Night starts at 5 p.m. and is at the Goochland High School stadium. It includes a 1-mile fun run, food, games, door prizes, and a chance to connect with many community organizations. Come join us!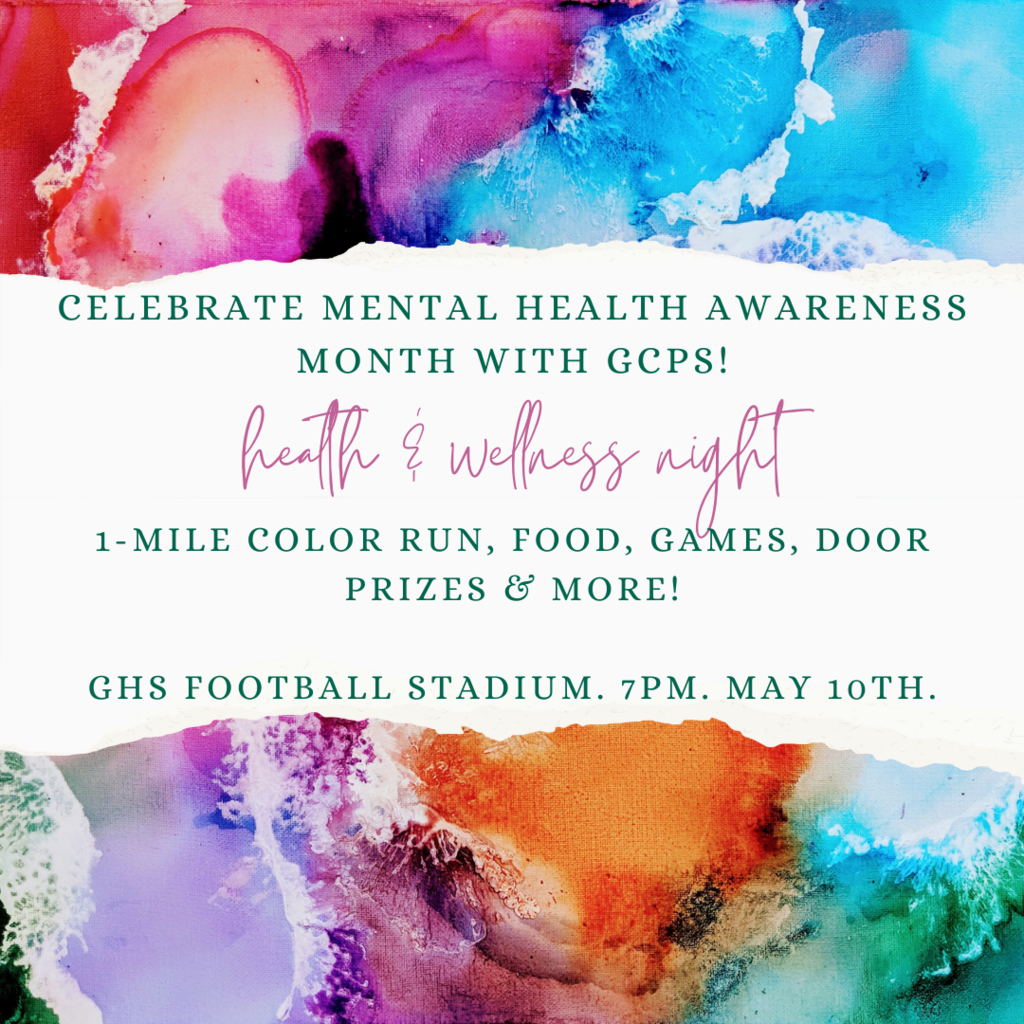 Today is National School Nurse Day! Please join us in celebrating Nurse Usry (RES), Nurse Toney (GES), Nurse Britton (BES), Nurse Mullins (GMS), and Nurse Duffey (GHS) not only today but at every opportunity throughout the year!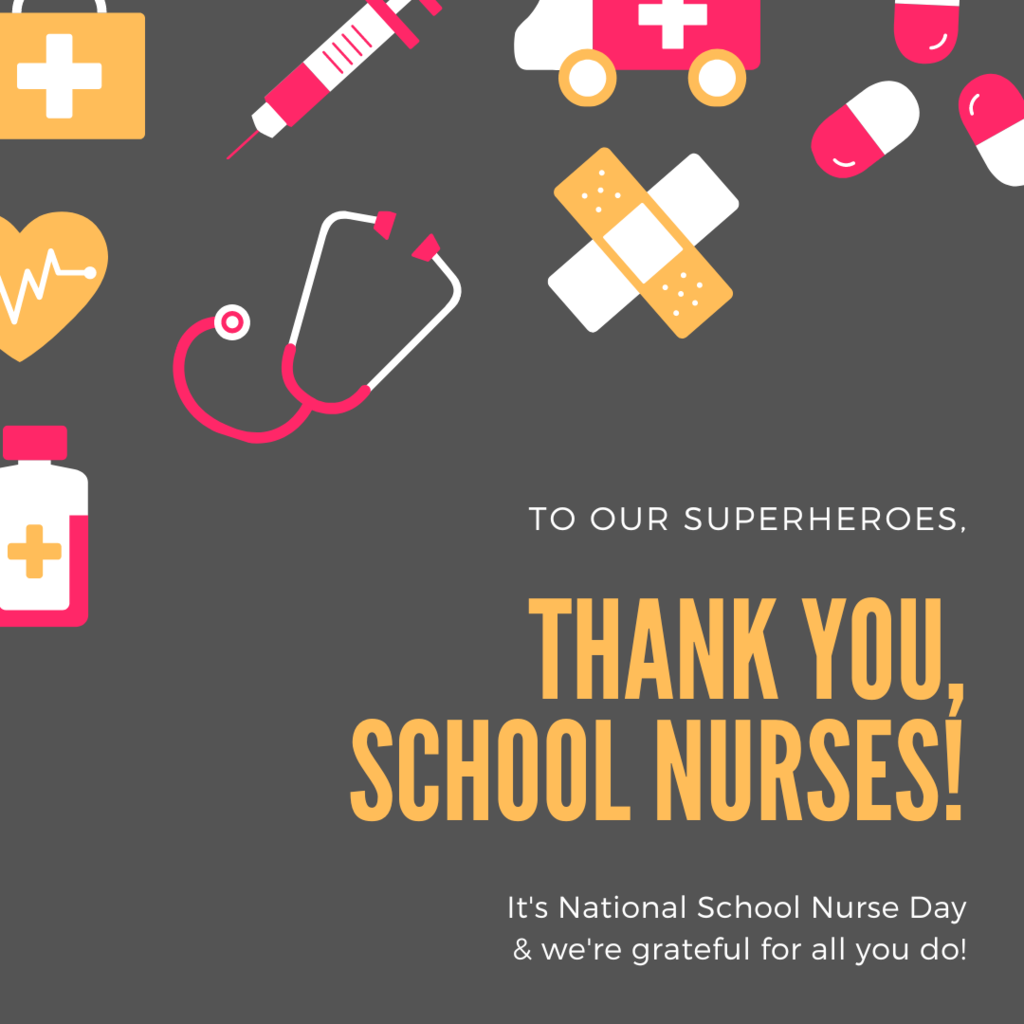 Join us for GCPS Health & Wellness Night on 5/10, 5-7 PM at the GHS stadium! We'll have a color run, food trucks, games, bouncy houses, door prizes, & community organizations! Incentives: GMS: lunch outside and/or pie Mason/Strickler GHS: lunch of your choice provided by admin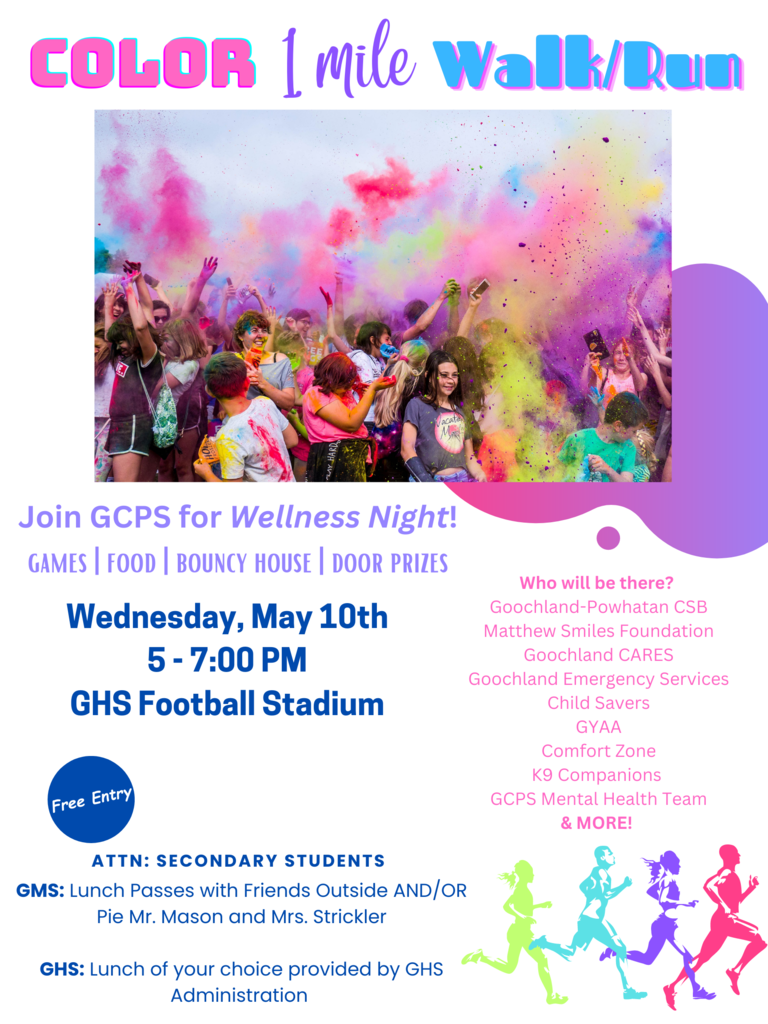 Join us for GCPS Health & Wellness Night on 5/10, 5-7 PM at the GHS stadium! We'll have a color run, food trucks, games, bouncy houses, door prizes, & community organizations to help connect families with resources! Incentives: BES & RES: principal for a day GES: pie Mrs. McCay