Join us at 6:30 p.m. tonight at Goochland High School to share your thoughts and ideas about the design of our new Goochland Elementary School. We will also be discussing the upcoming bond referendum and balanced calendar concept. #GVABONDS2021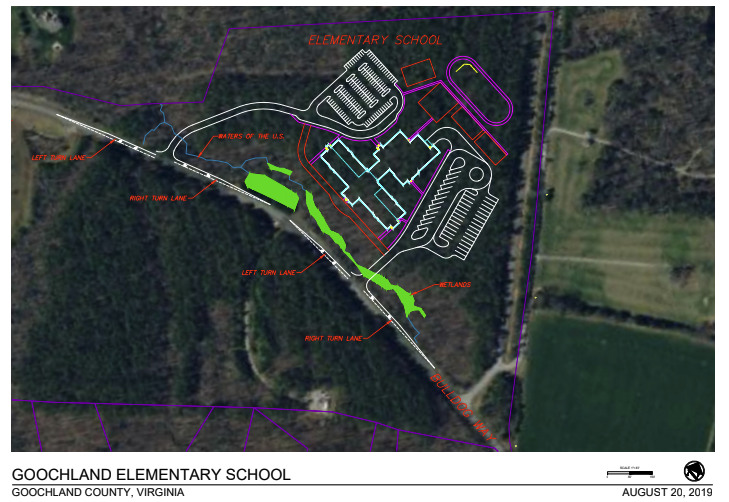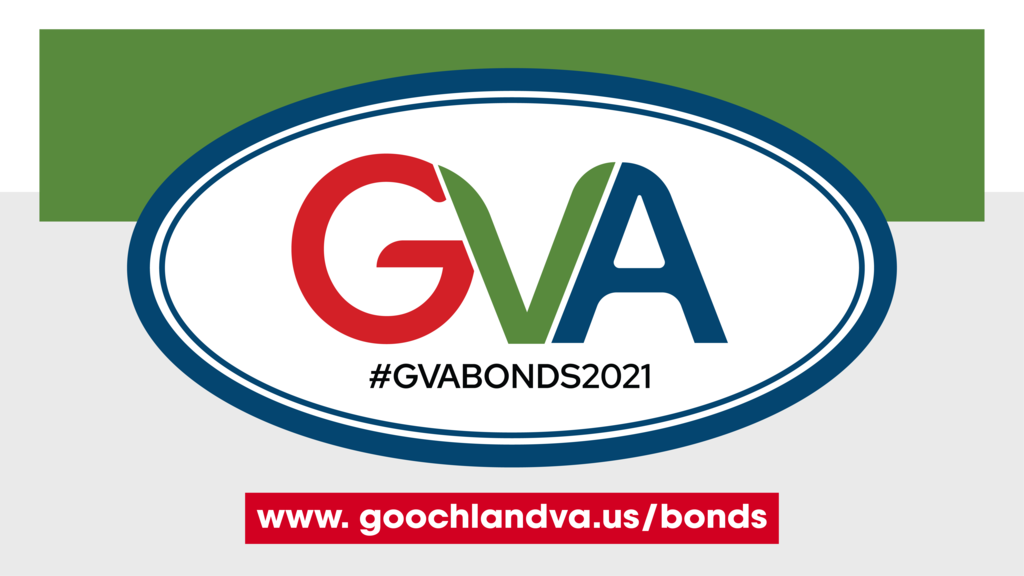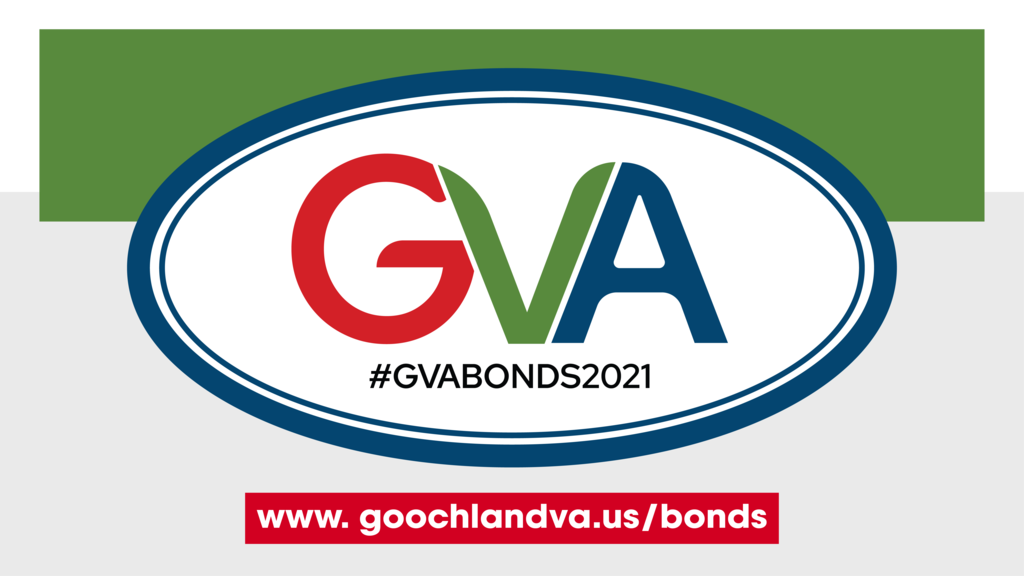 Pizza and salads and bowls, oh my! GCPS @goochland_sns is now providing free lunch to all students through June 2022! Be sure to stop by for your healthy and nutritious meal!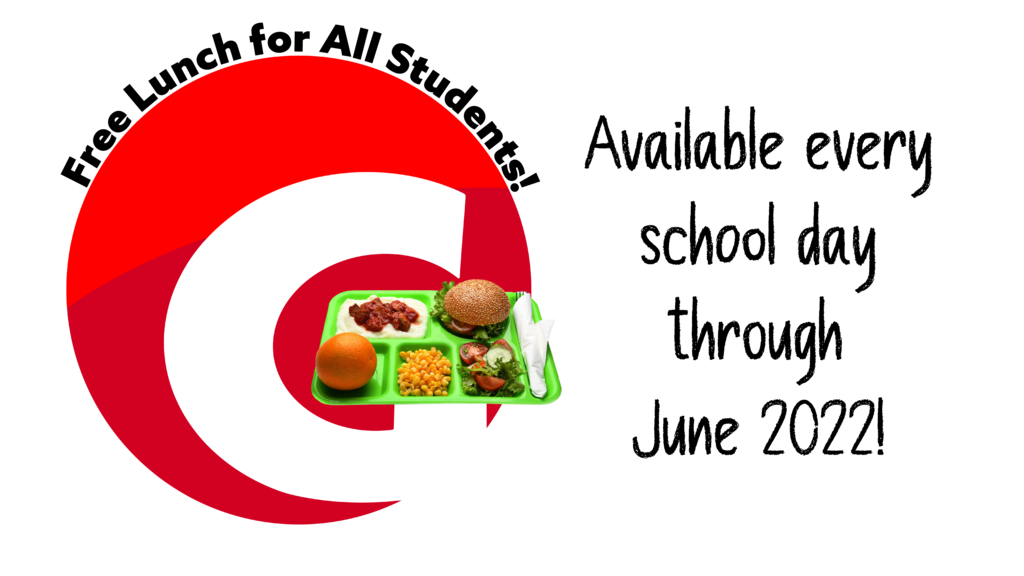 Great to see our Bulldogs collaborating and working together!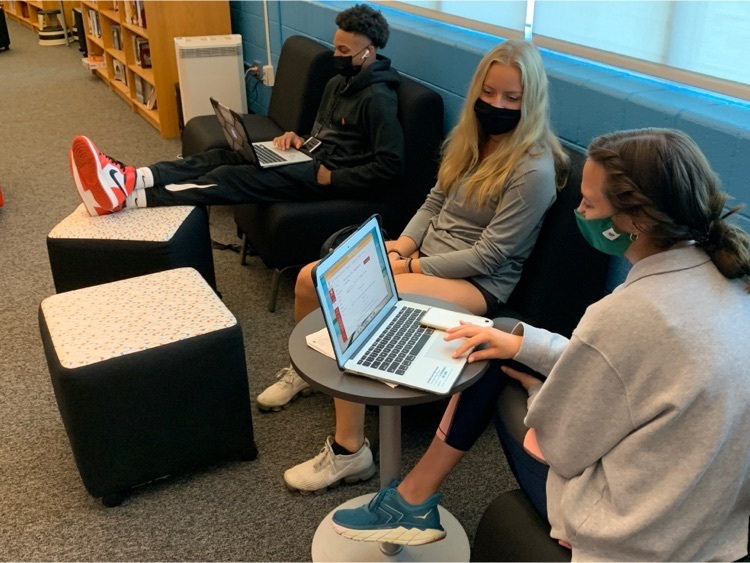 Finishing week three strong at Goochland Middle School! So proud of our scholars and our staff for all of their hard work!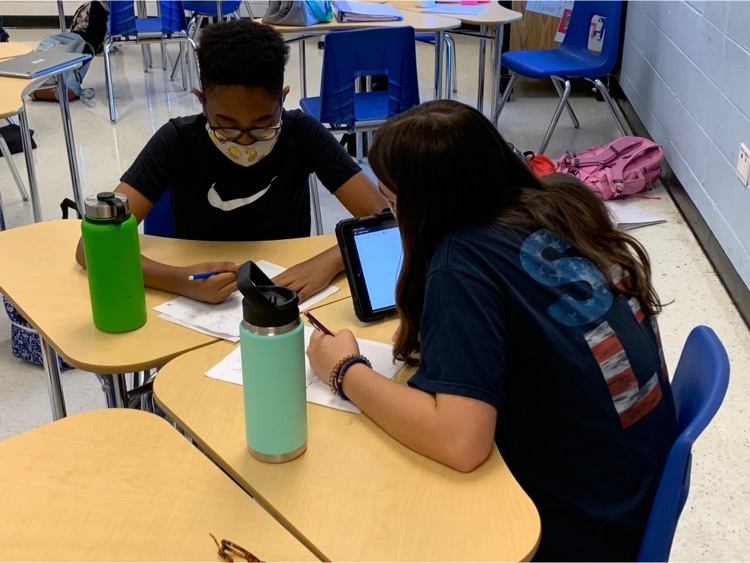 Whether it's a fever, sore throat, or cough, the health and safety of our students & staff is the number one priority of GCPS. Please stay home if you don't feel well. Do your part to protect our community.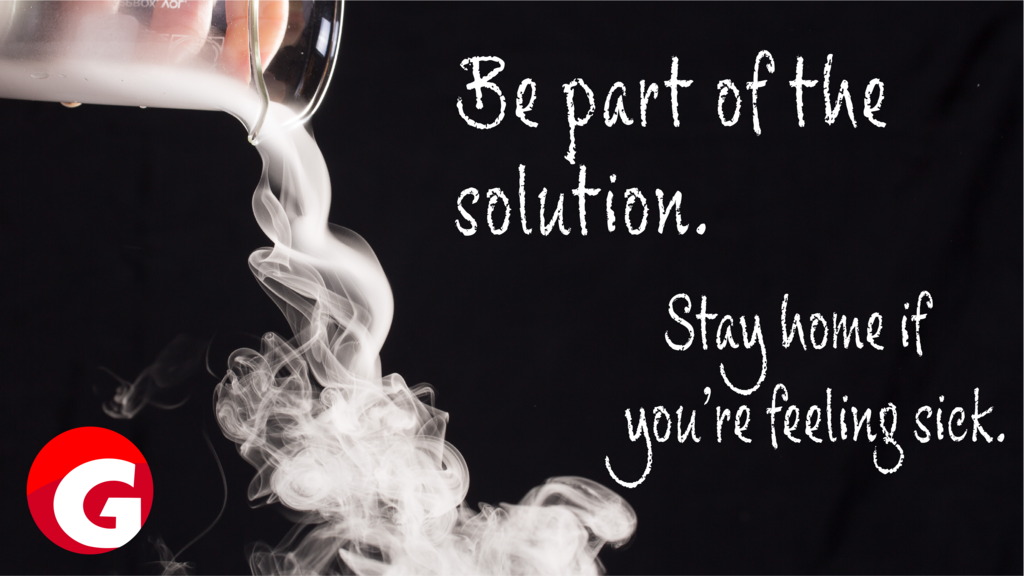 We have free breakfast for all students this year! Now, the real question is.....pancakes or waffles?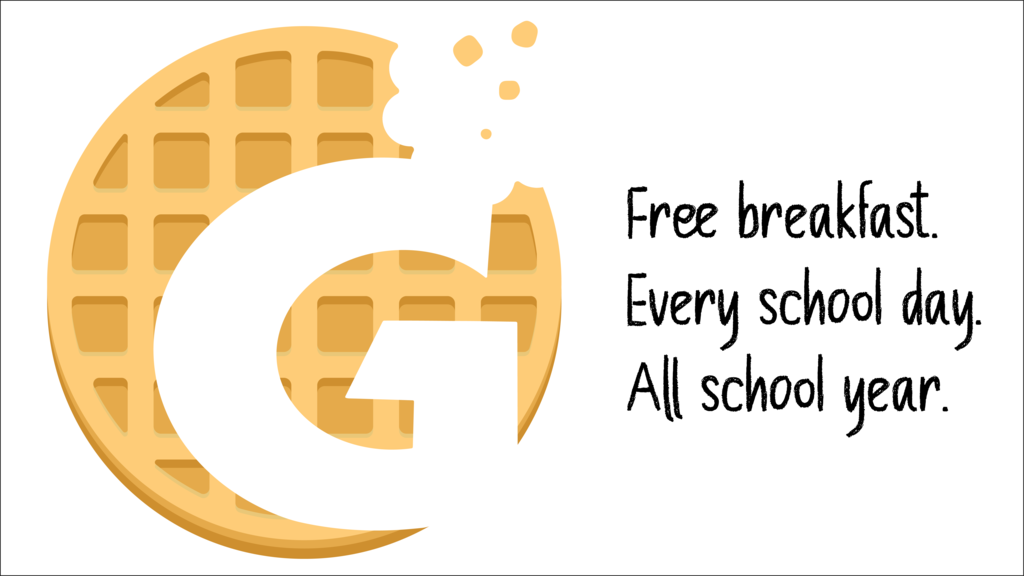 Join us tonight to learn more about the upcoming bond referendum and a concept we are exploring related to a balanced instructional calendar. We will start tonight at 6:30 p.m. on Google Meet meet.google.com/knz-fmgn-ehd #GVABONDS2021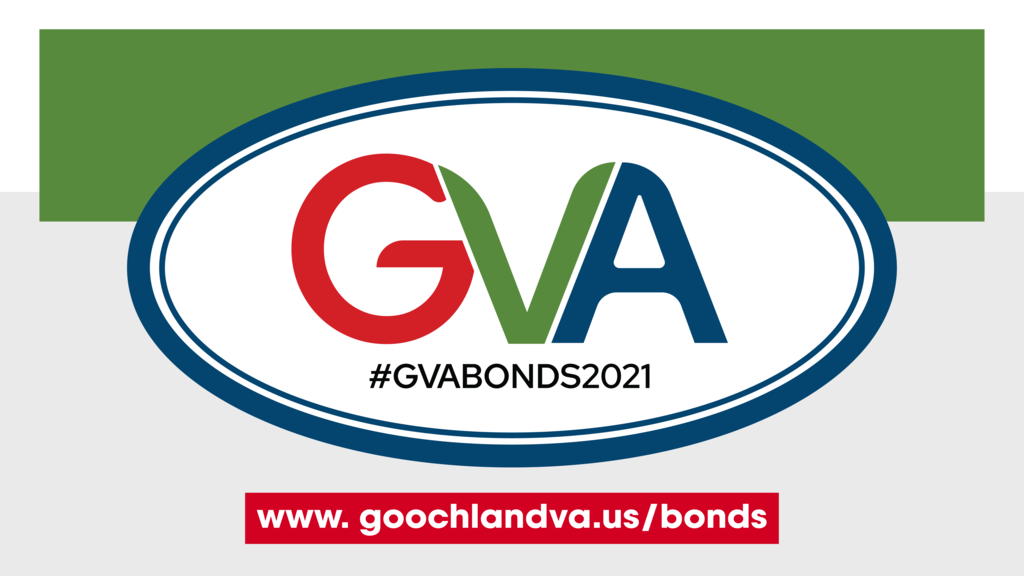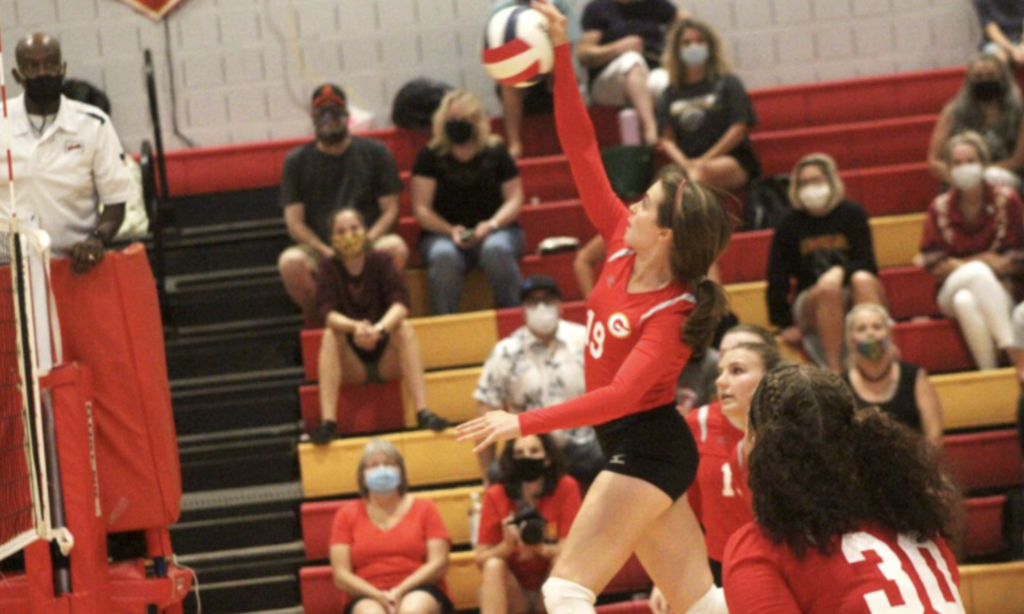 GHS cross country team looked strong in their meet at Collegiate this afternoon! 💪🏼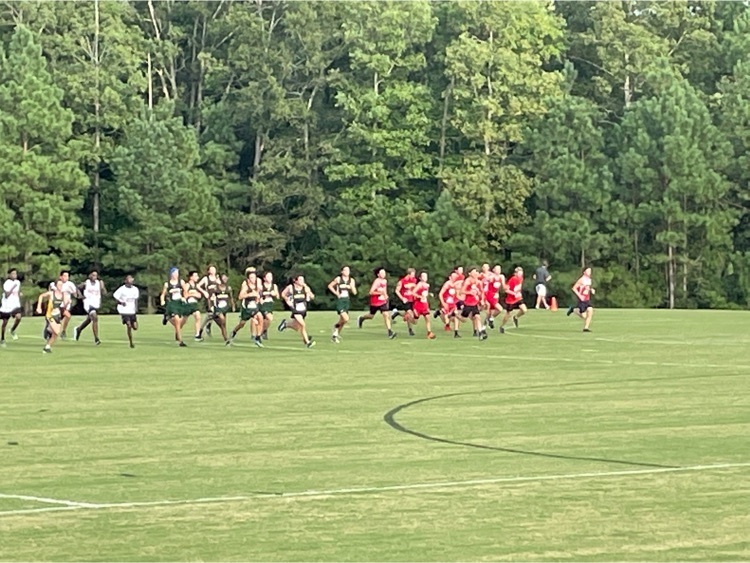 Join me TONIGHT in the library for the Principal's Chat & Chew and PTSA membership night from 5-7pm. It will be an open house to learn more about the great things going on at GMS!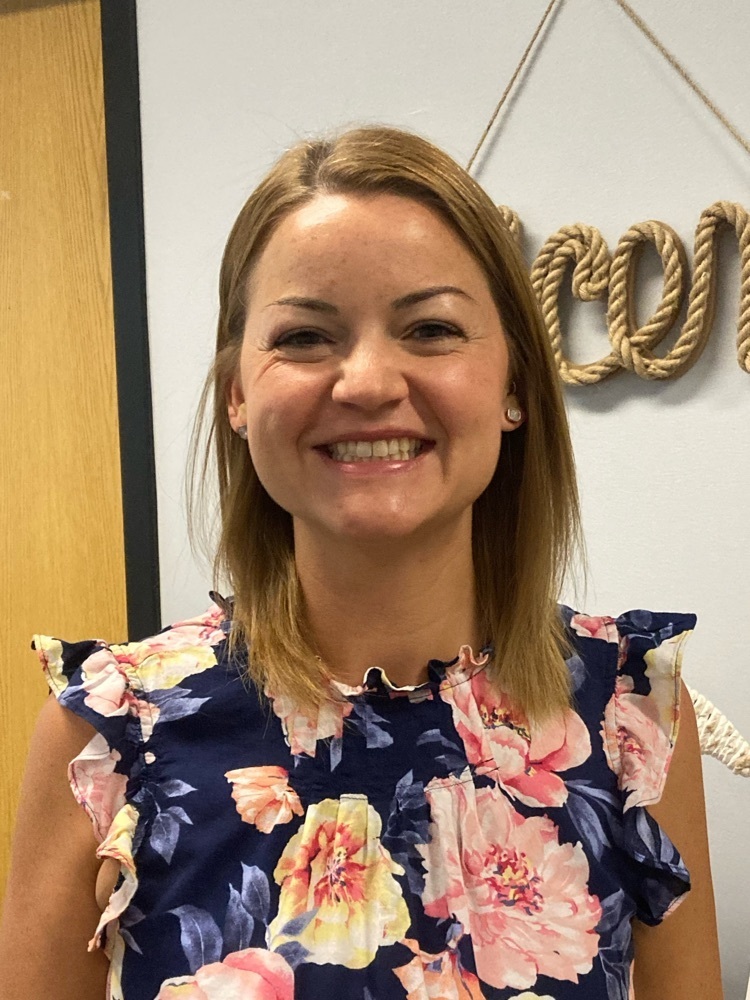 This year, we will continue our partnership with Viafy to provide families with live GPS updates regarding their child's school bus route. Check your inbox for an email from Viafy to sign up, download the app, and have real time access to your child's bus route.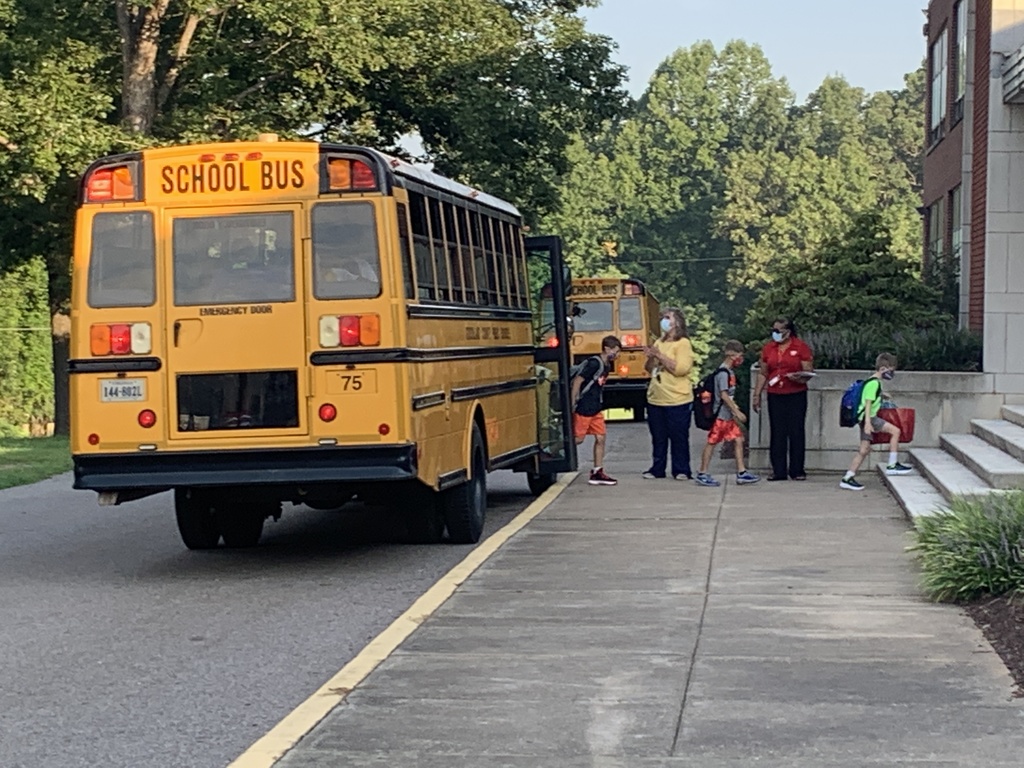 Have you downloaded our GCPS App? If not, visit Google Play or the Apple App Store to download it today! Menus, events, and daily updates right in the palm of your hand!


Please join us this Thursday evening (9/9) at 6:30 p.m. to learn more about our upcoming bond referendum and our balanced calendar concept. We will meet via Google Meet at this link: meet.google.com/knz-fmgn-ehd #GVABONDS2021

Huge thank you to the courageous first responders who serve our proud community and our nation!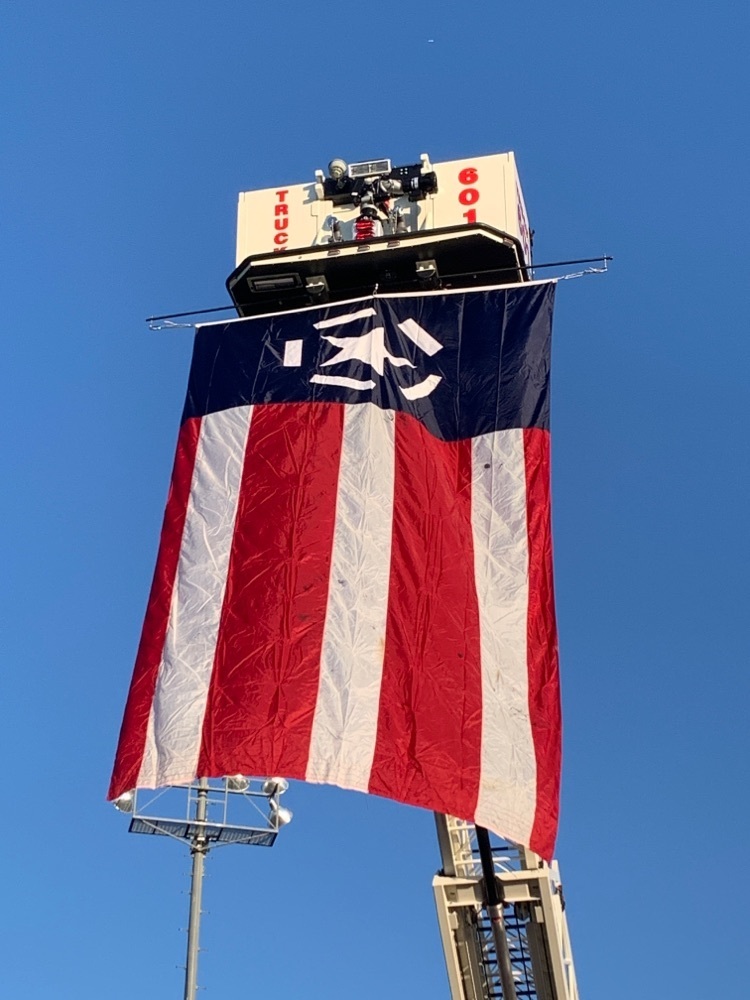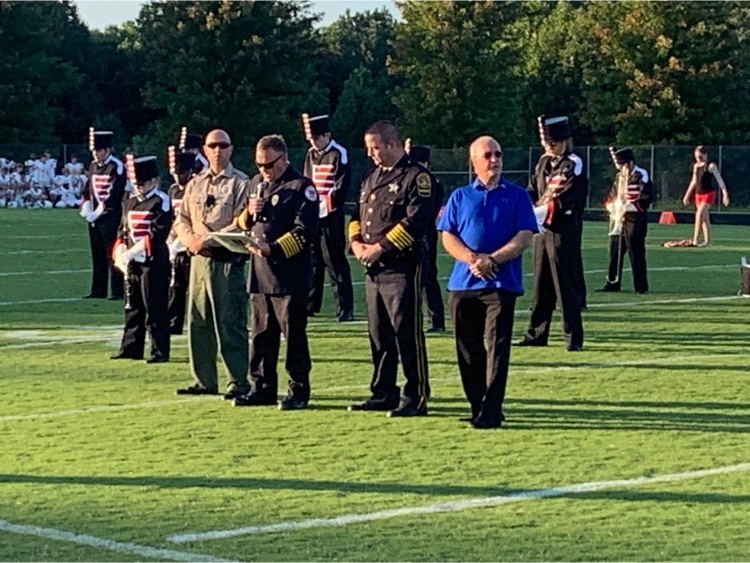 A beautiful Friday evening at Goochland High School!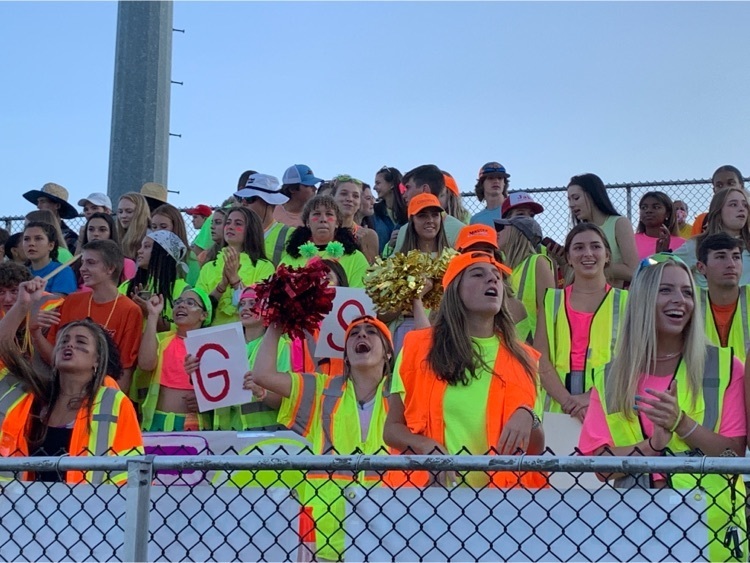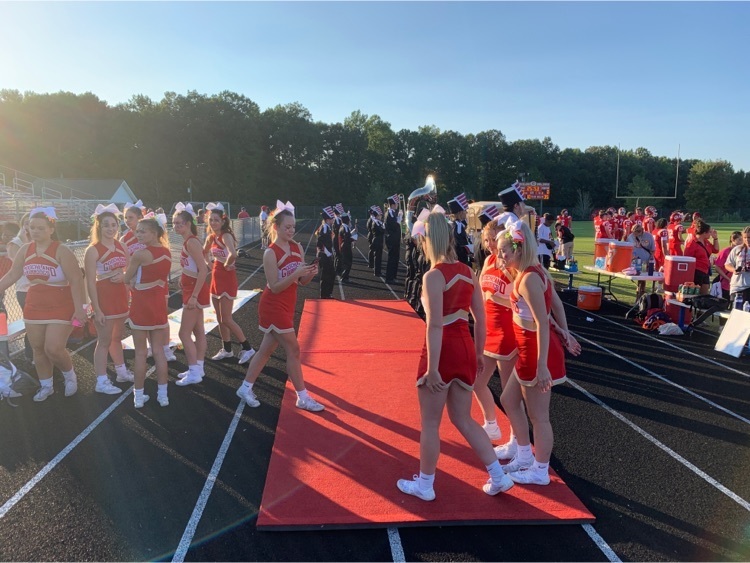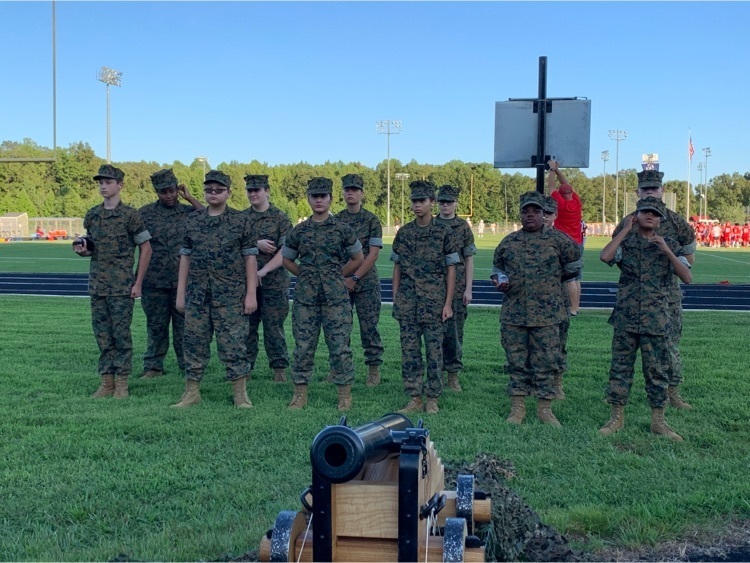 The first two weeks of our best year ever are coming to a close. It was a beautiful afternoon for dismissal at Byrd today!

Our Roadrunners are having an awesome Friday morning! 🌟




Interim County Administrator Alvarez & Chief Ferguson discuss county & school projects to be funded with bonds if approved by voters. Projects can be funded with the lowest interest rate on the market w/ no increase in the tax rate if approved by voters this fall. #GVABONDS2021