May 1st through 7th is Children's Mental Health Awareness Week. In honor of Children's Mental Health Awareness Week, GCPS is highlighting some of the mental health supports and resources that are available to our students. Today, we are highlighting Randolph Elementary's House System.
This year, Randolph Elementary started a new positive incentive system to develop a stronger sense of school community. Students in kindergarten through fifth grade have been divided up into "houses." Throughout the year, students earn points for their house for good behavior, special accomplishments, and more. Since each house includes students from every grade, it fosters a sense of community throughout the whole school!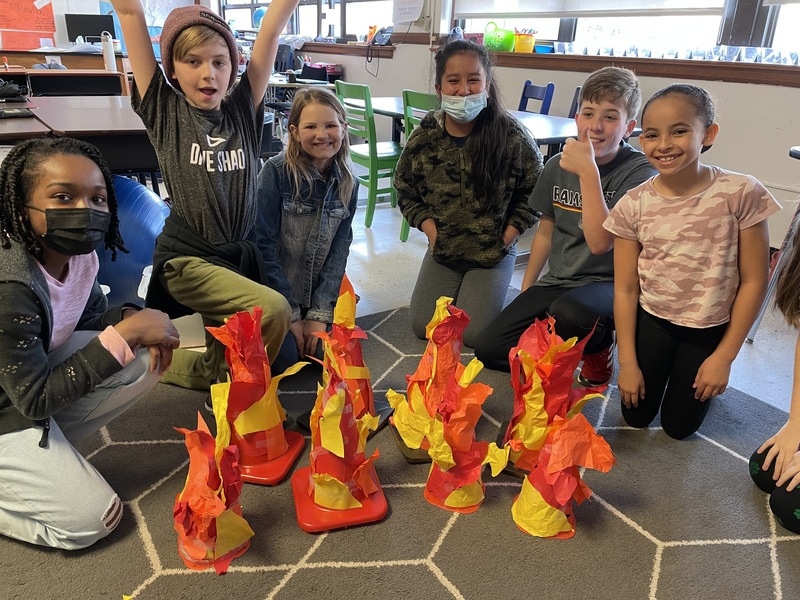 "The Houses are a cool way to connect with people from your grade or others that you don't really know. It is comforting to walk through the halls and see people that you know now. I feel more confident as a House Leader because I got to speak in front of everybody in the school."
-Eden, 5th Grade House Leader